The Best Christmas Cricut Ideas | Free Christmas SVGs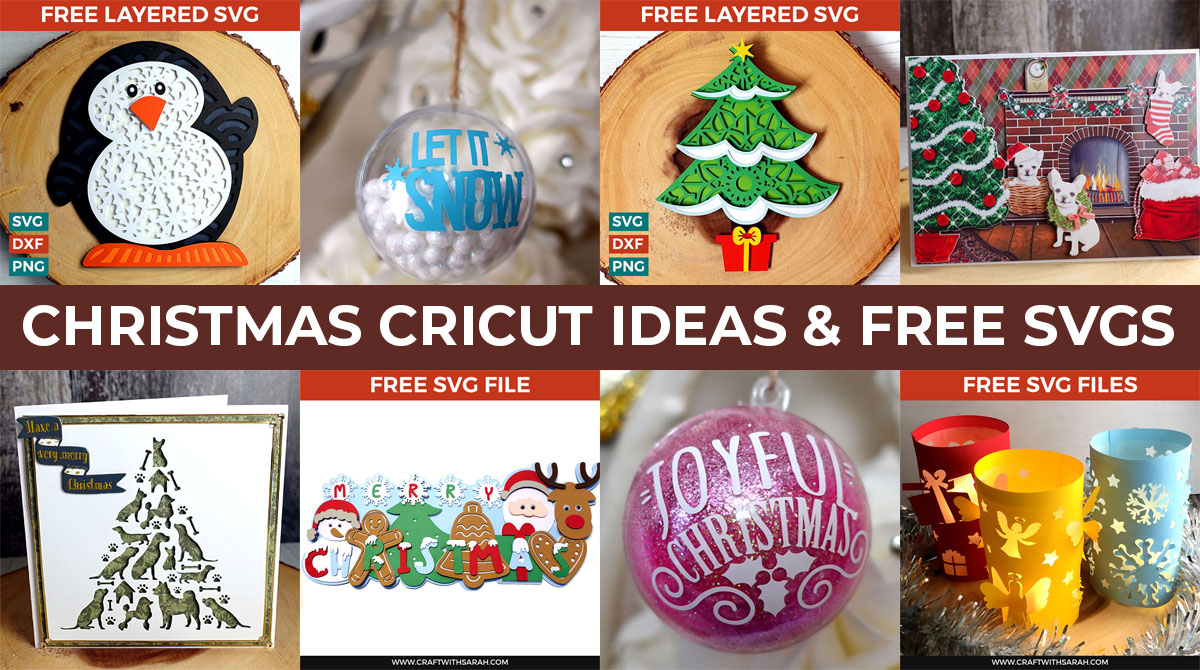 Never be stuck for Christmas Cricut ideas again with this bumper collection of festive craft projects and free Christmas SVGs!
I LOVE crafting for Christmas – it's my favourite time of the year to make craft projects. Here is a collection of my favorite Christmas Cricut ideas, all together in one helpful resource for you to find all the links to read the tutorials and download the free Christmas SVGs.
I'll keep this list updated as I release new projects, so bookmark the page and check back closer to Christmas for even more Cricut craft ideas!
Cricut craft ideas & free SVGs for Christmas
Here are some of my favourite Christmas crafts that I've made over the years. I hope you like them too!
Please note that some of the links included in this article are affiliate links, which means that if you click through and make a purchase I may receive a commission (at no additional cost to you). You can read my full disclosure at the bottom of the page.
---
---
---
---
---
---
---
---
---
---
---
---
---
---
---
---
---
---
Free Christmas Card Printables
For even more Christmas card fun, why not try these free printables?
There a range of Christmas printables below, including decoupage sheets, pyramage, iris folding patterns, coloring pages, activities for kids and more.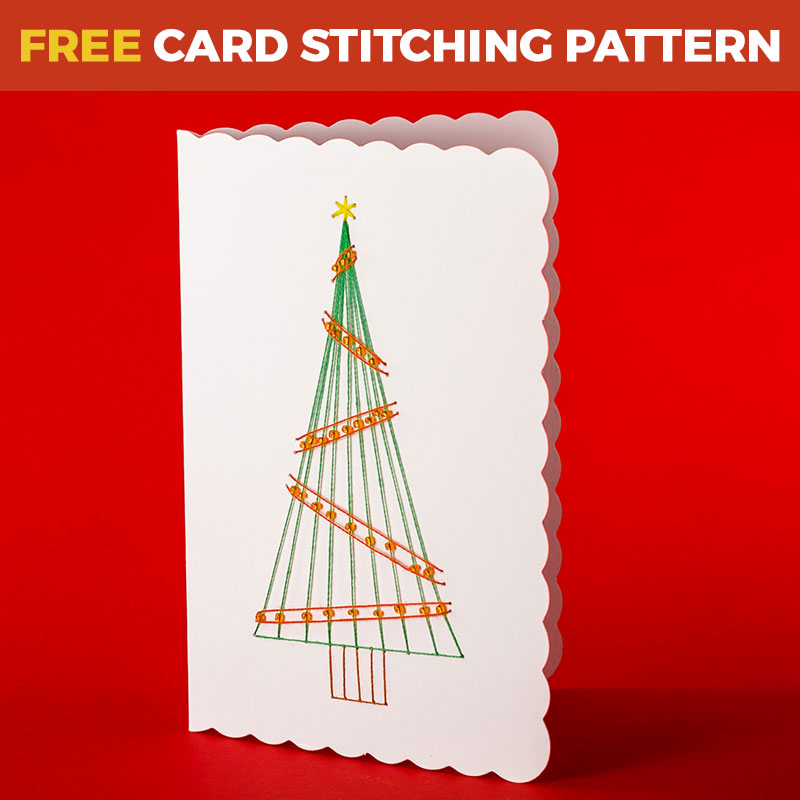 Beaded Christmas Tree Card Stitching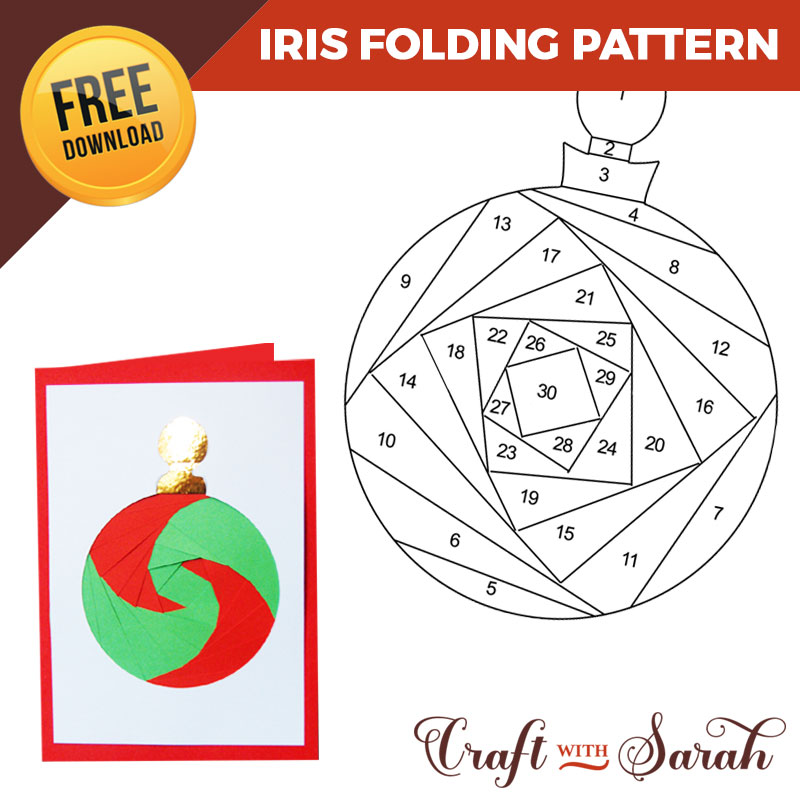 Christmas Bauble Iris Folding Pattern
Difficulty: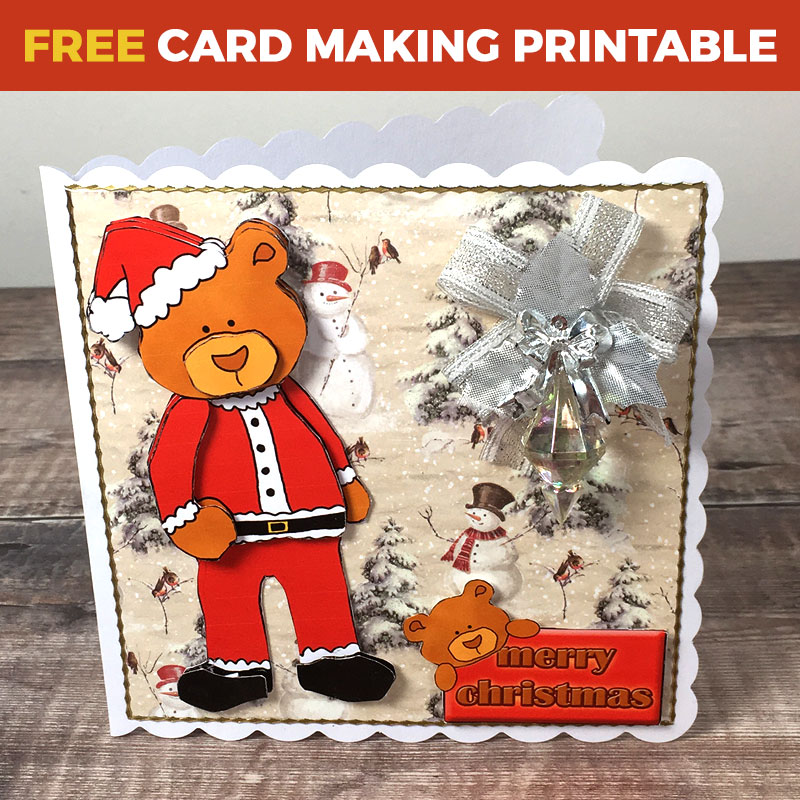 Christmas Bear Decoupage Toppers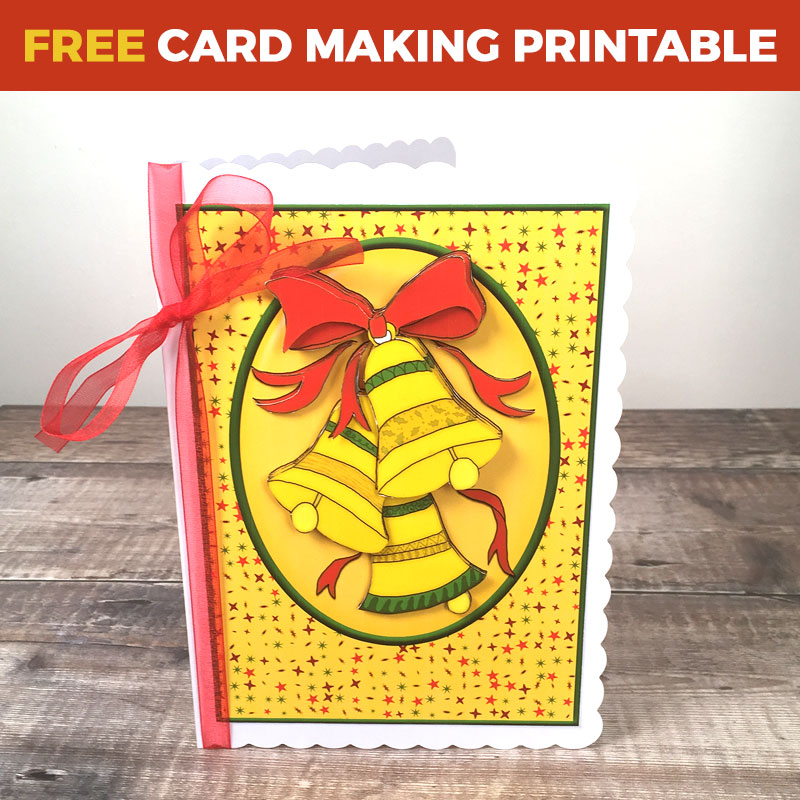 Christmas Bells Decoupage Printable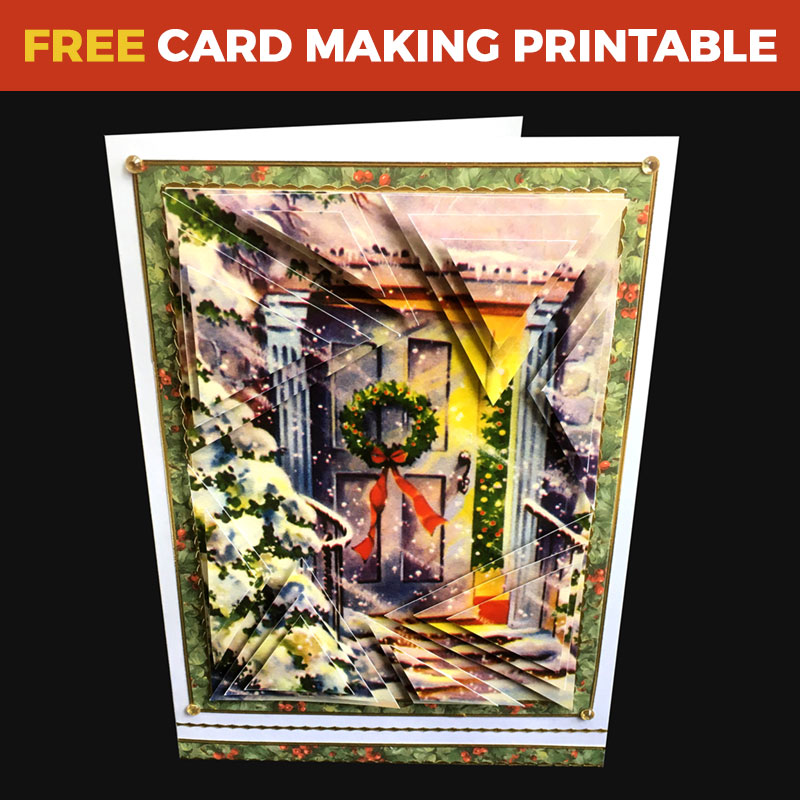 Christmas Door Shattered Pyramid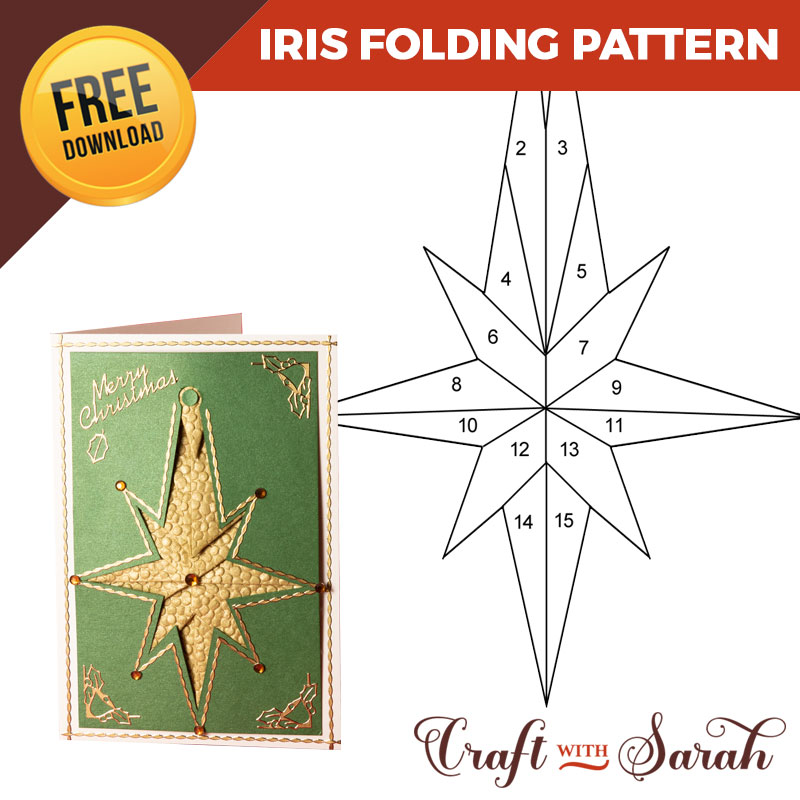 Christmas Star Fancy Folding Pattern
Difficulty: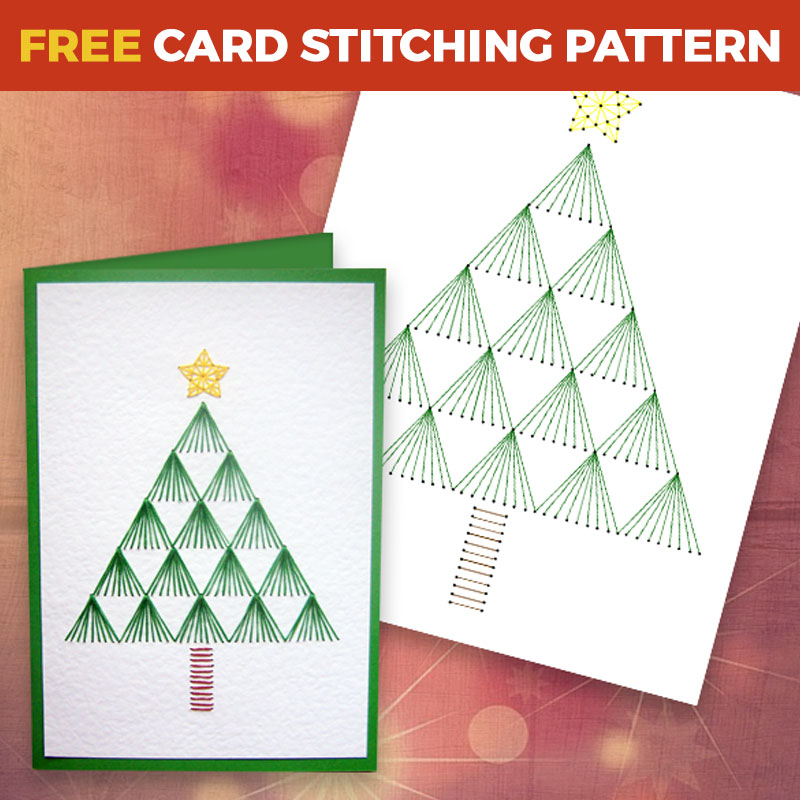 Christmas Tree Paper Embroidery Template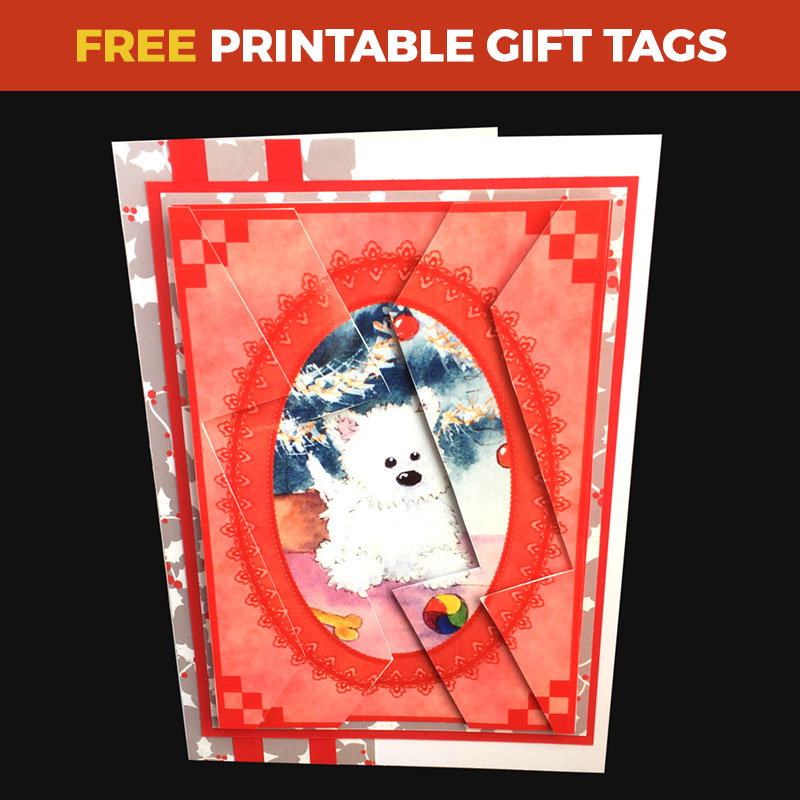 Christmas Westie Zigzag Stacker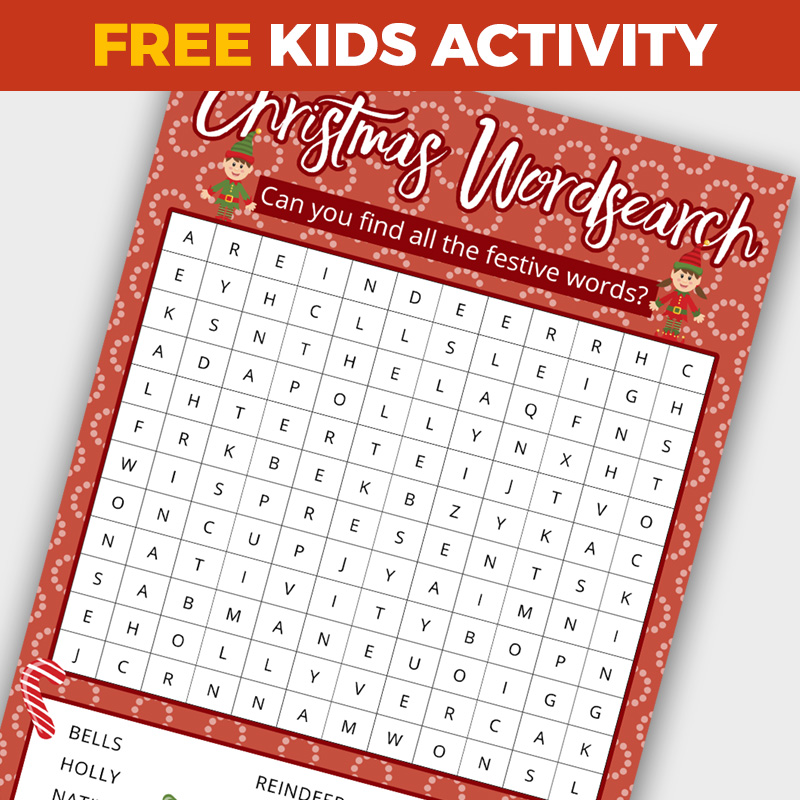 Christmas Word Search Printable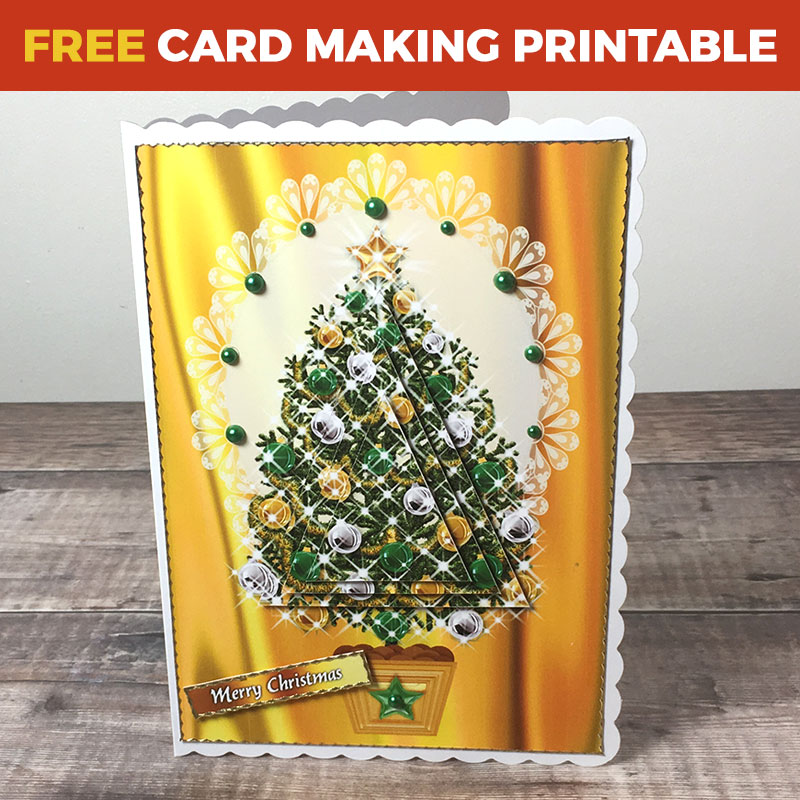 Golden Christmas Tree Pyramid Card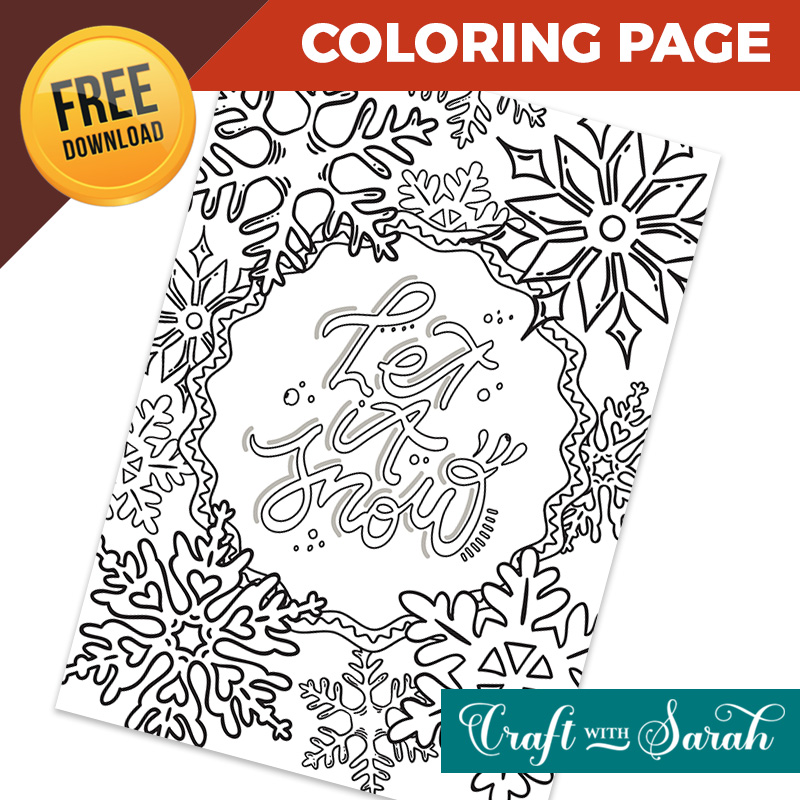 Let it Snow Coloring Page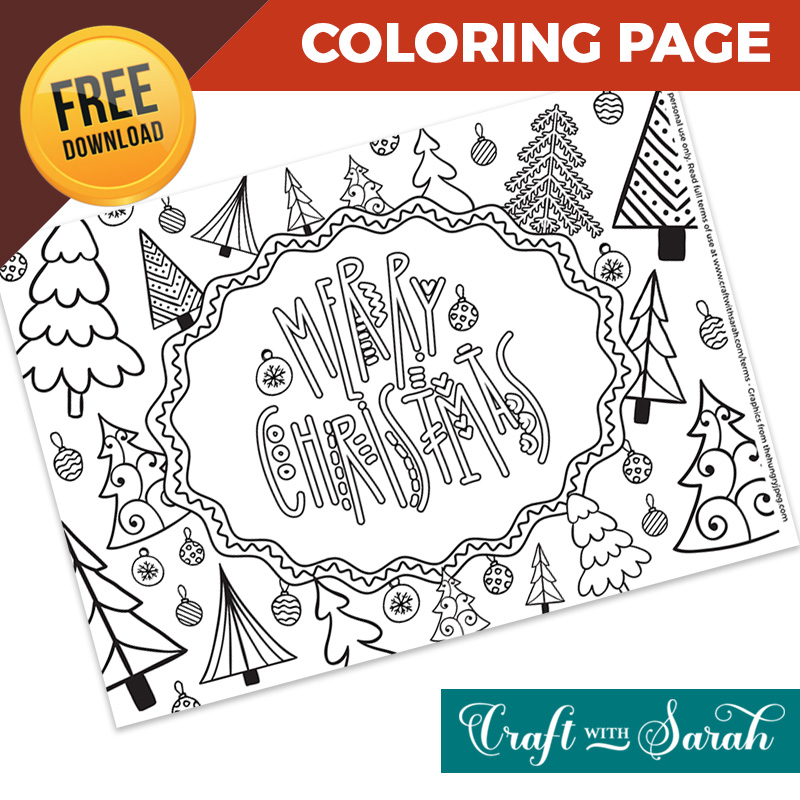 Merry Christmas Coloring Page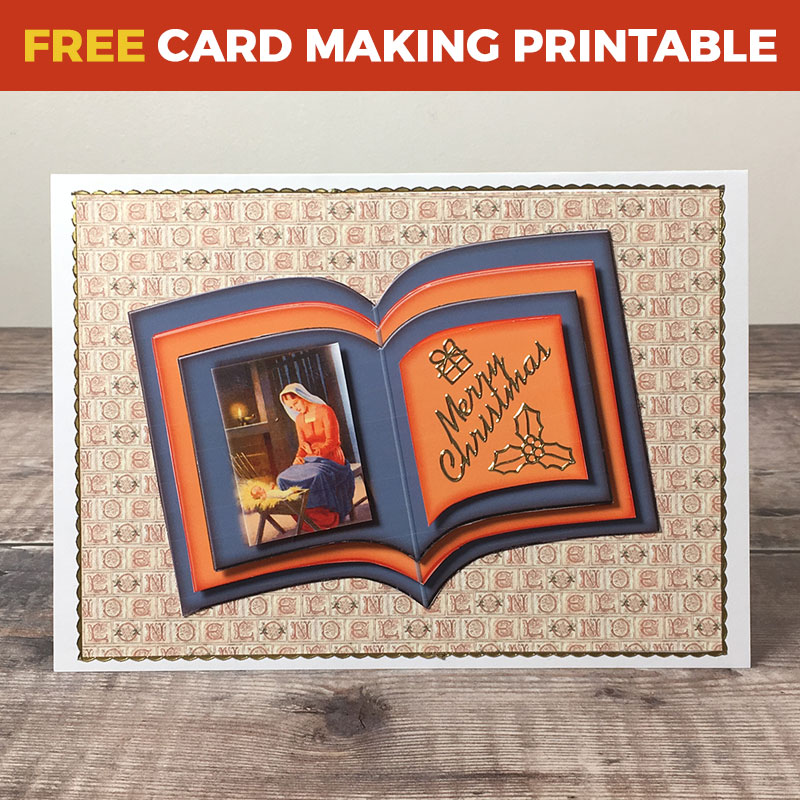 Nativity Scene Book Card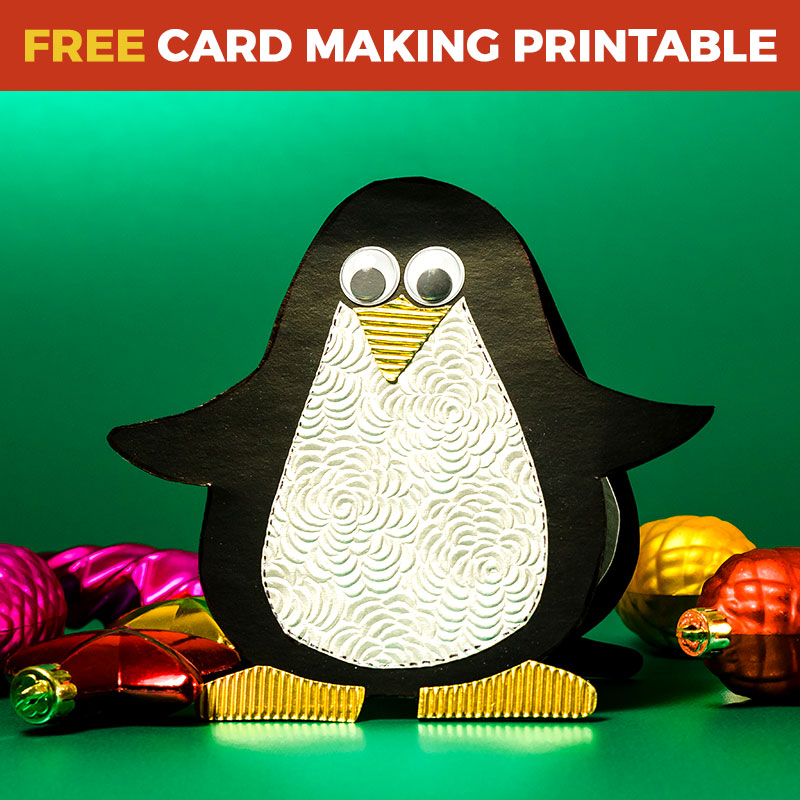 Penguin Shaped Card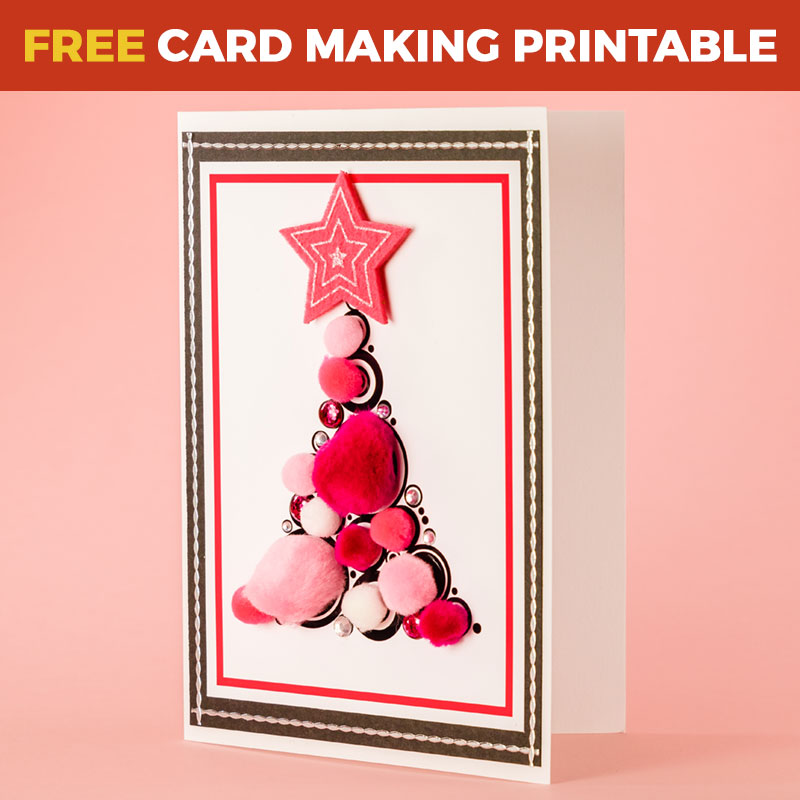 Pink Pompom Tree Card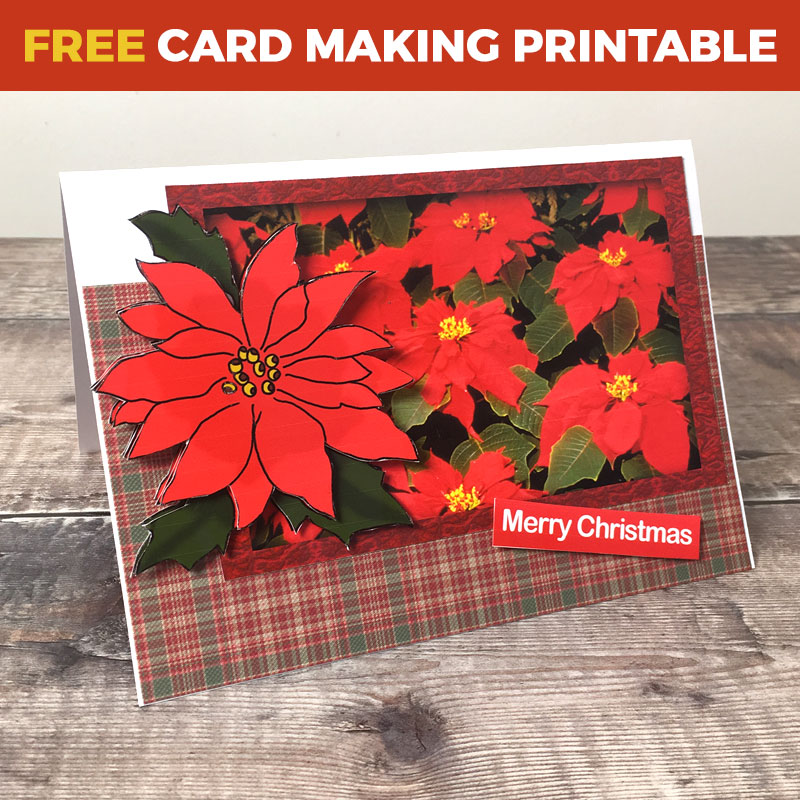 Poinsettia Christmas Decoupage Card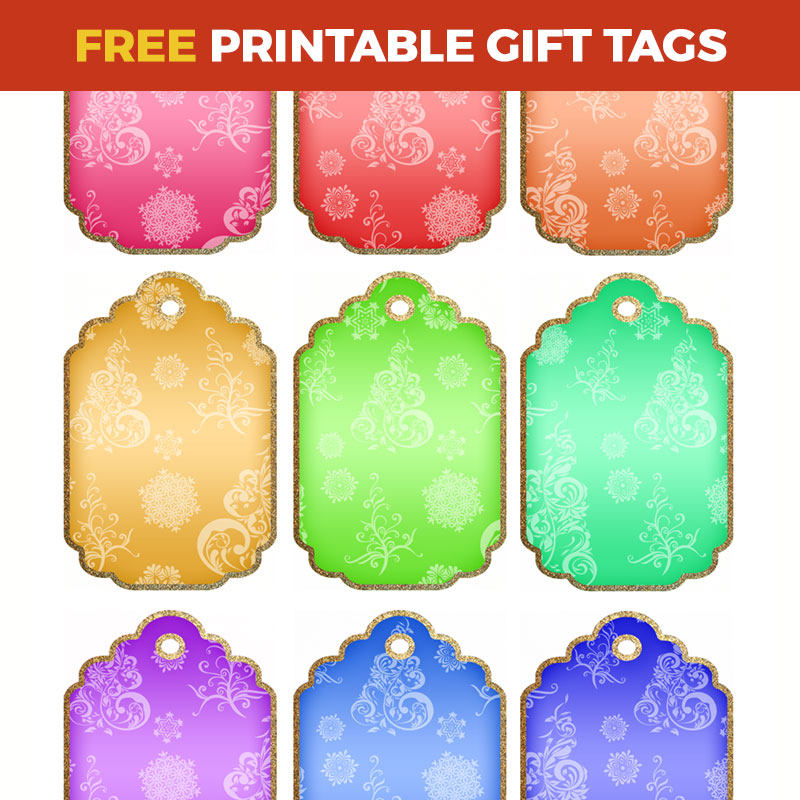 Printable Christmas Gift Tags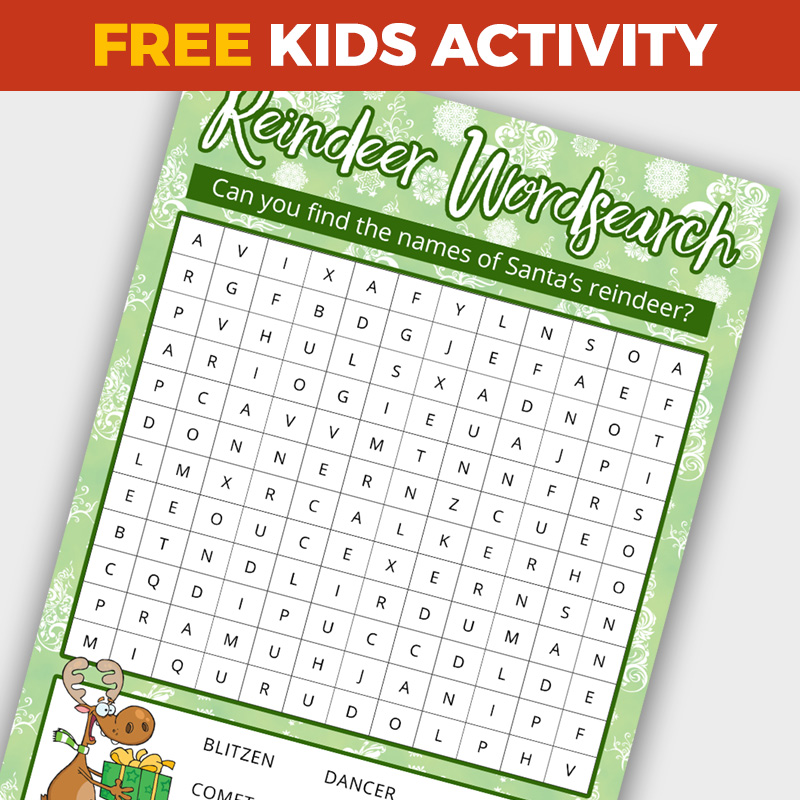 Santa's Reindeer Wordsearch Printable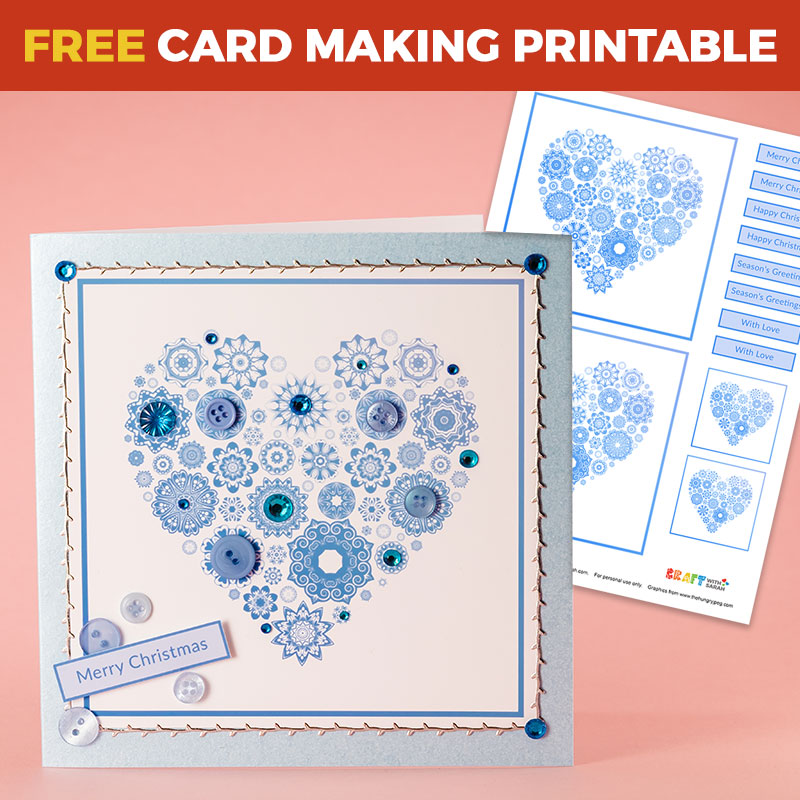 Snowflake Heart Quick Christmas Card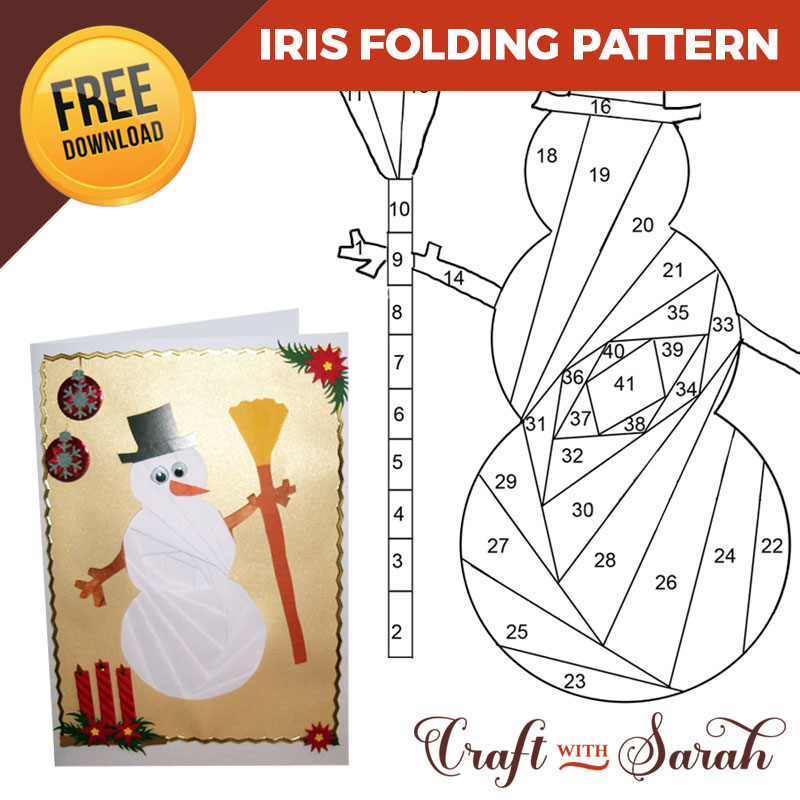 Snowman Iris Folding Pattern
Difficulty: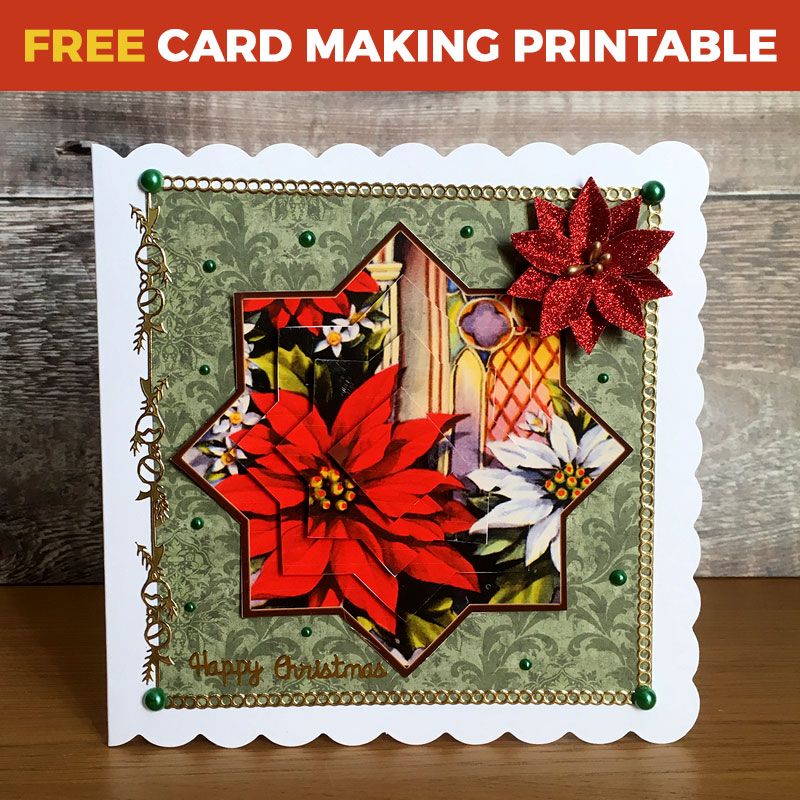 Vintage Poinsettia Star Pyramid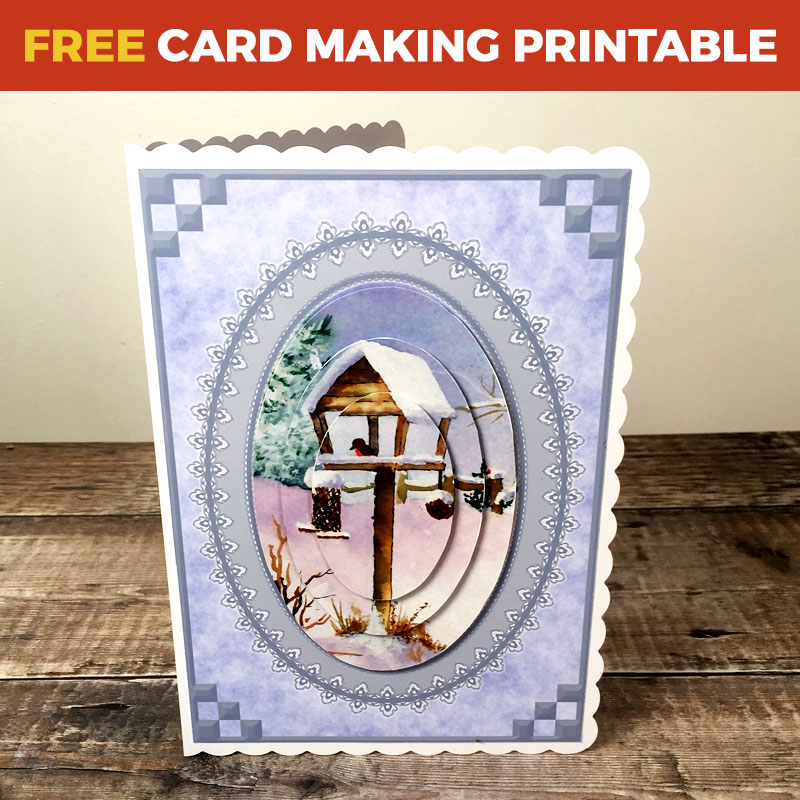 Watercolour Snow Scene Pyramage Card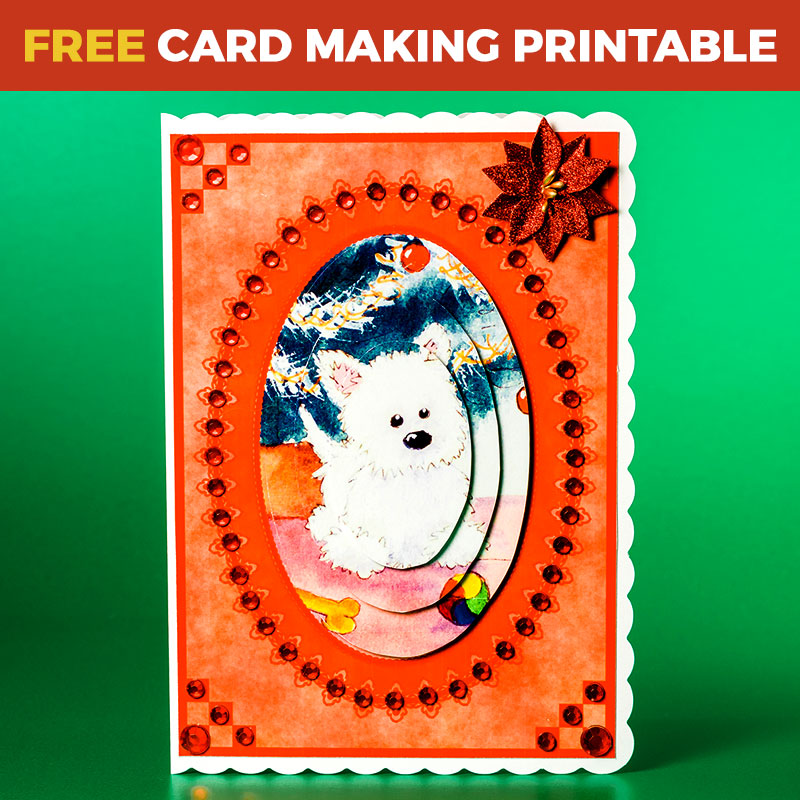 Westie Dog Oval Pyramid Card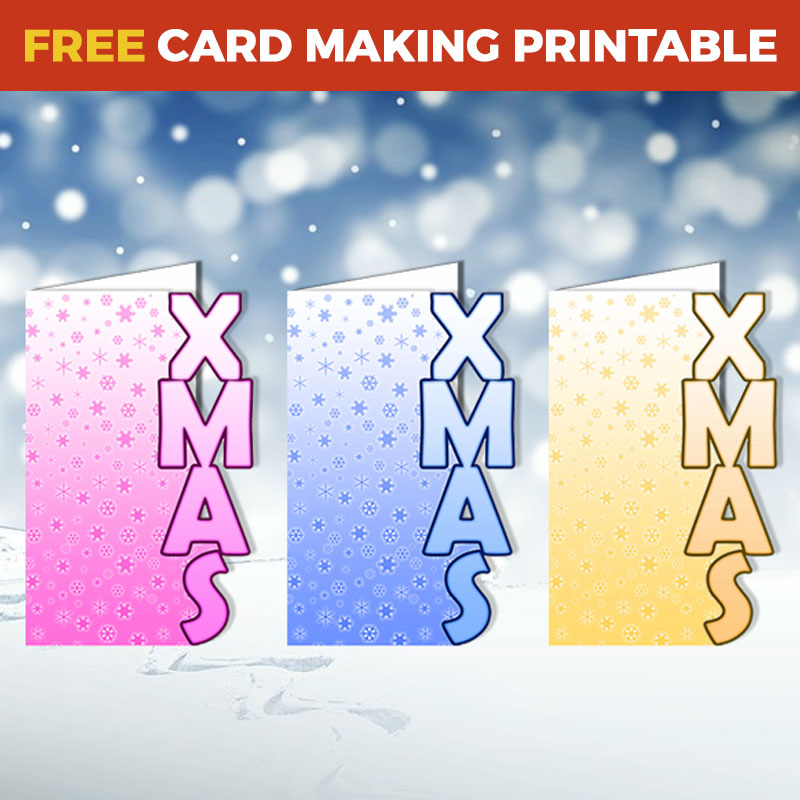 XMAS Shaped Card Templates