Welcome to my free SVG library! On this page are ALL my free cutting file designs, from 3D layered 'mandalas' right through to hair bow templates, Holiday designs and even cookie cutters!
To download any of the free SVGs below, simply log in to your account and then a download button will appear below each of the designs.
Don't have an account? Register one here (it's quick, easy and FREE to sign up!)
I release new designs regularly, so don't forget to bookmark this page and check back soon to grab the latest files!
Cutting file categories:
---
Free Layered SVG files
Ever wondered where to find free layered 3D mandalas to cut with your Cricut or other cutting machine?
3D layered SVGs are my FAVOURITE thing to design, so I hope you enjoy this collection.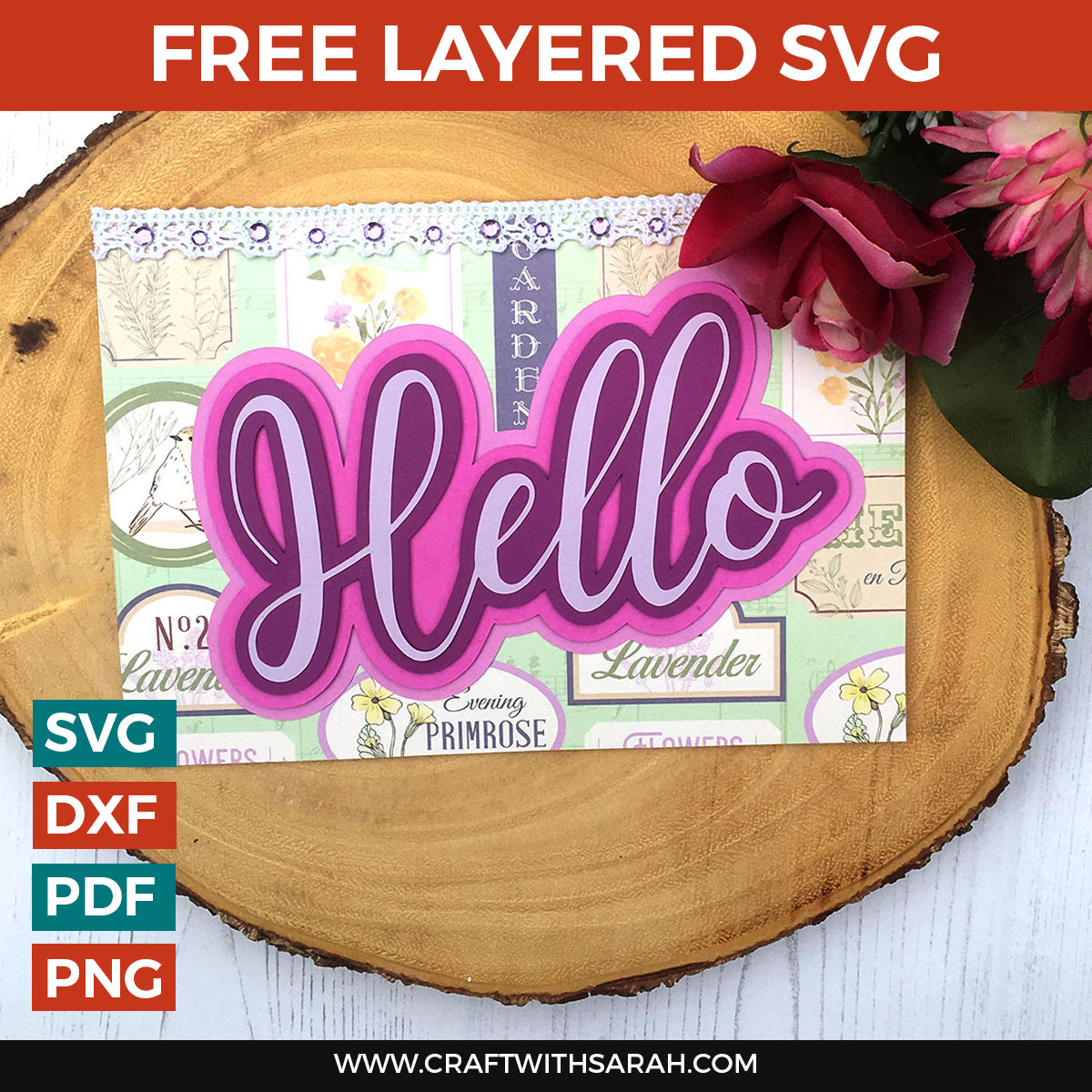 'Hello' Word Free Layered SVG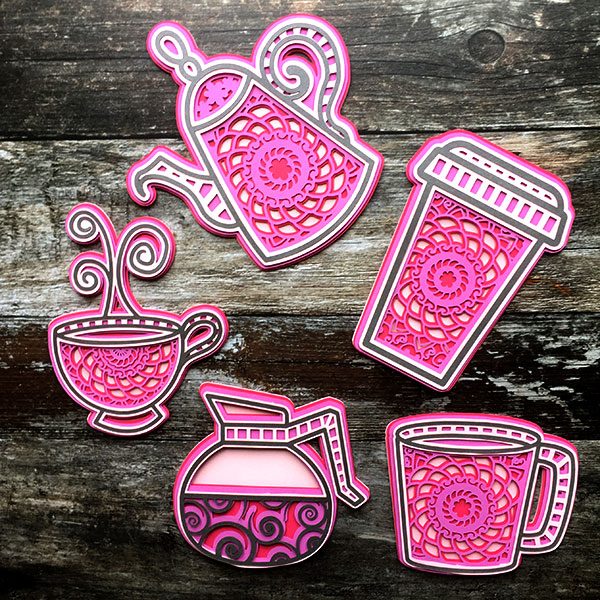 5 Free Tea & Coffee Layered Mandala SVG Files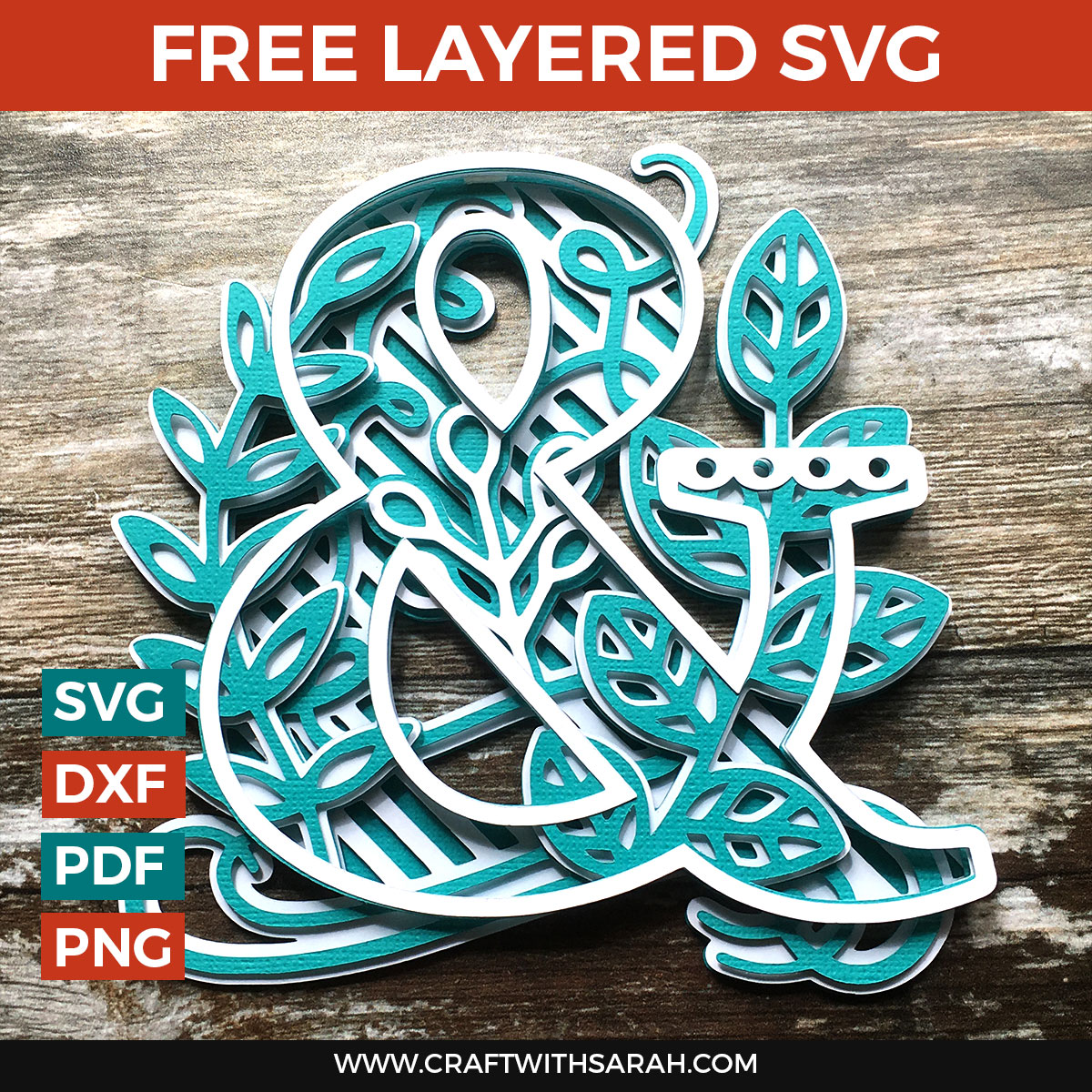 Ampersand Layered SVG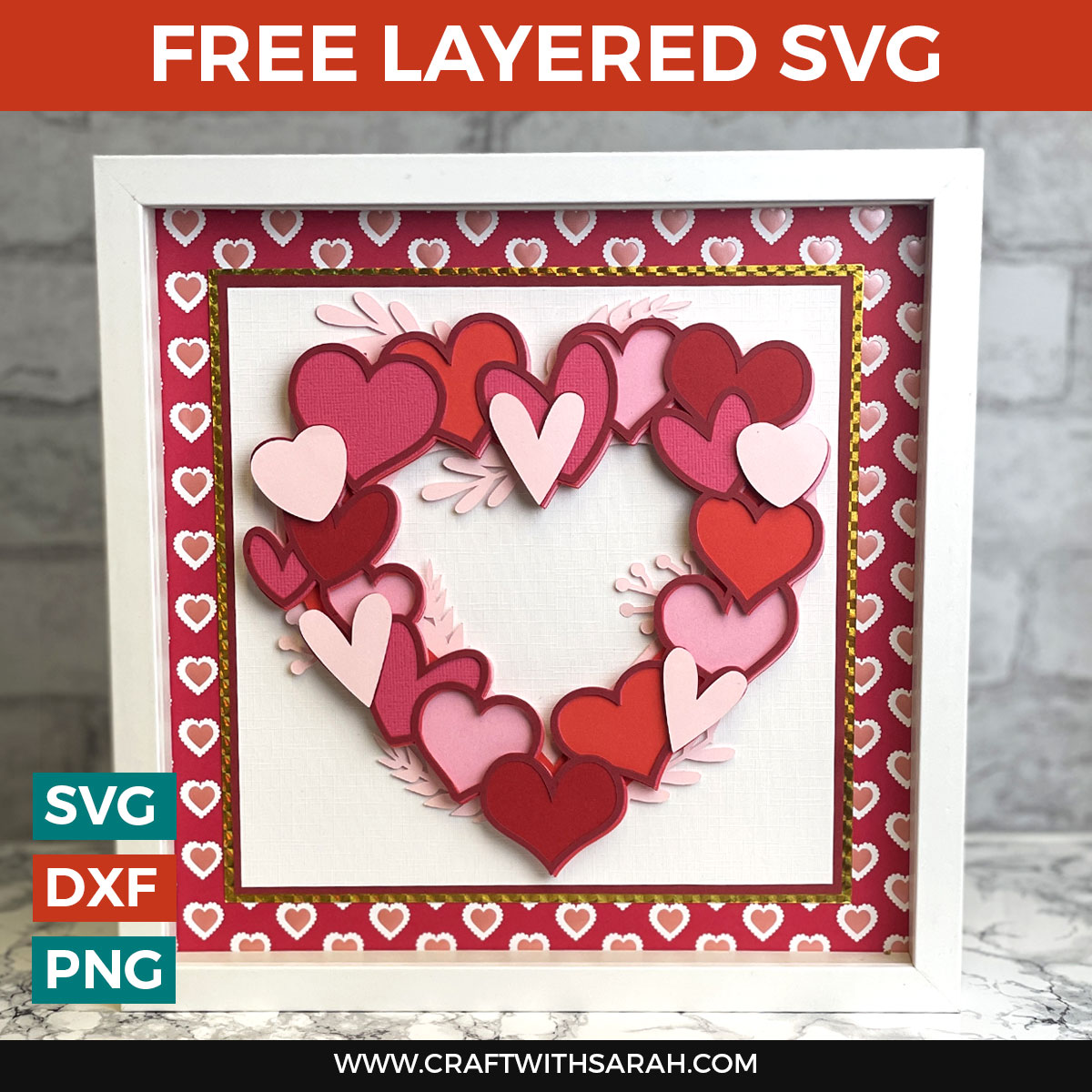 Beautiful Love Heart Paper Wreath for Valentine's Day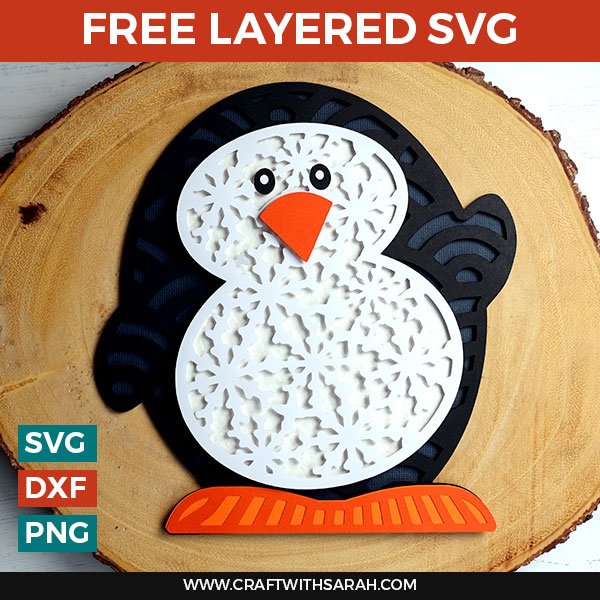 Christmas Penguin Free Layered SVG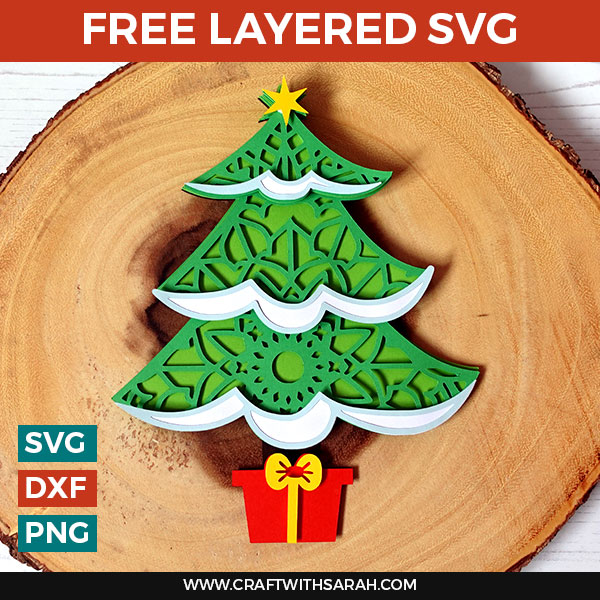 Christmas Tree Free Layered SVG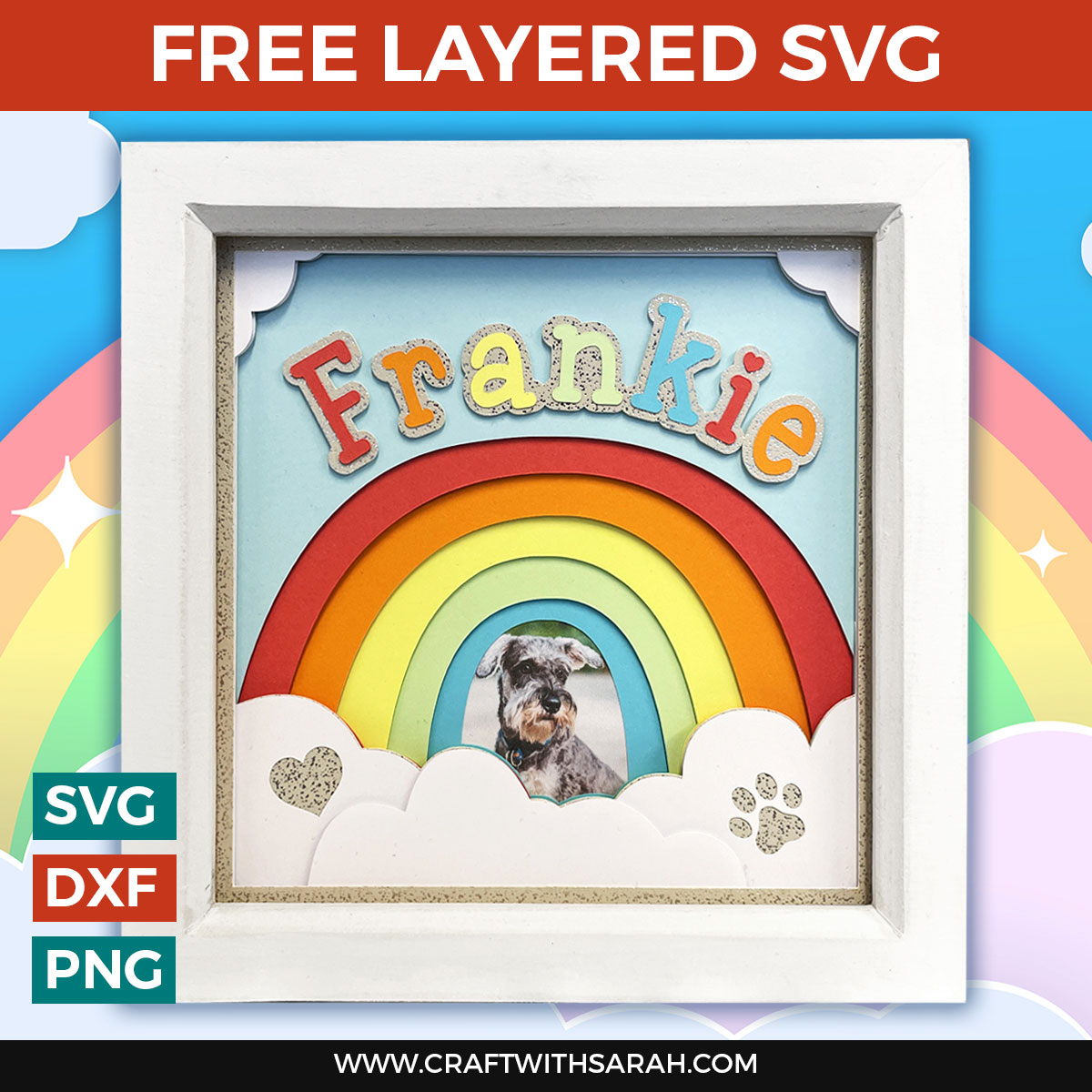 DIY Pet Memory Keepsake 🌈 Free Rainbow Bridge SVG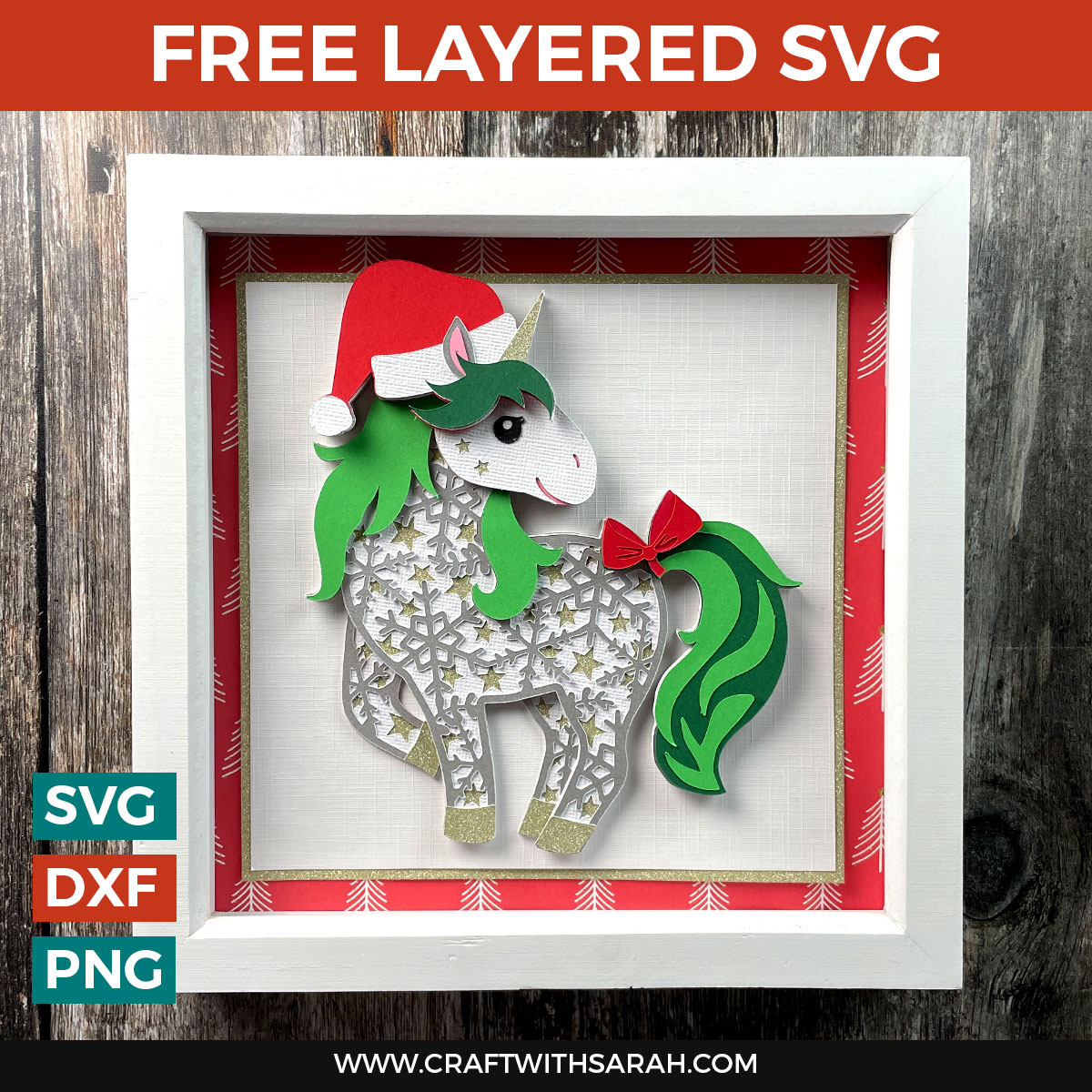 DIY Unicorn Christmas Craft! 🦄 Free Christmas Unicorn Layered SVG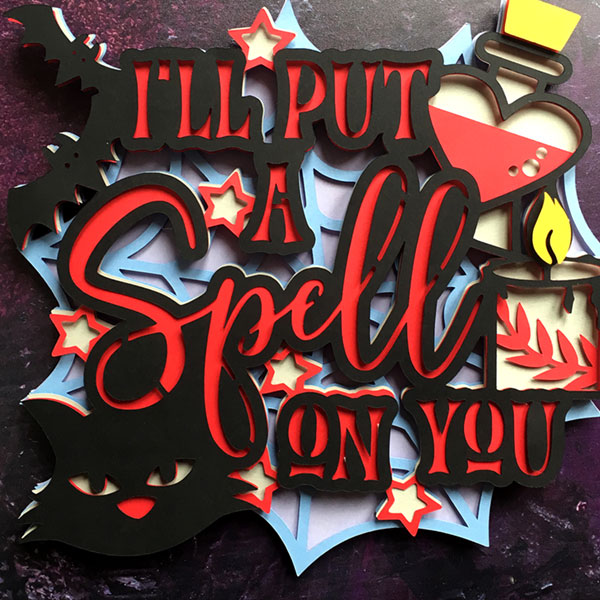 Free "I'll Put a Spell on You" Layered SVG for Halloween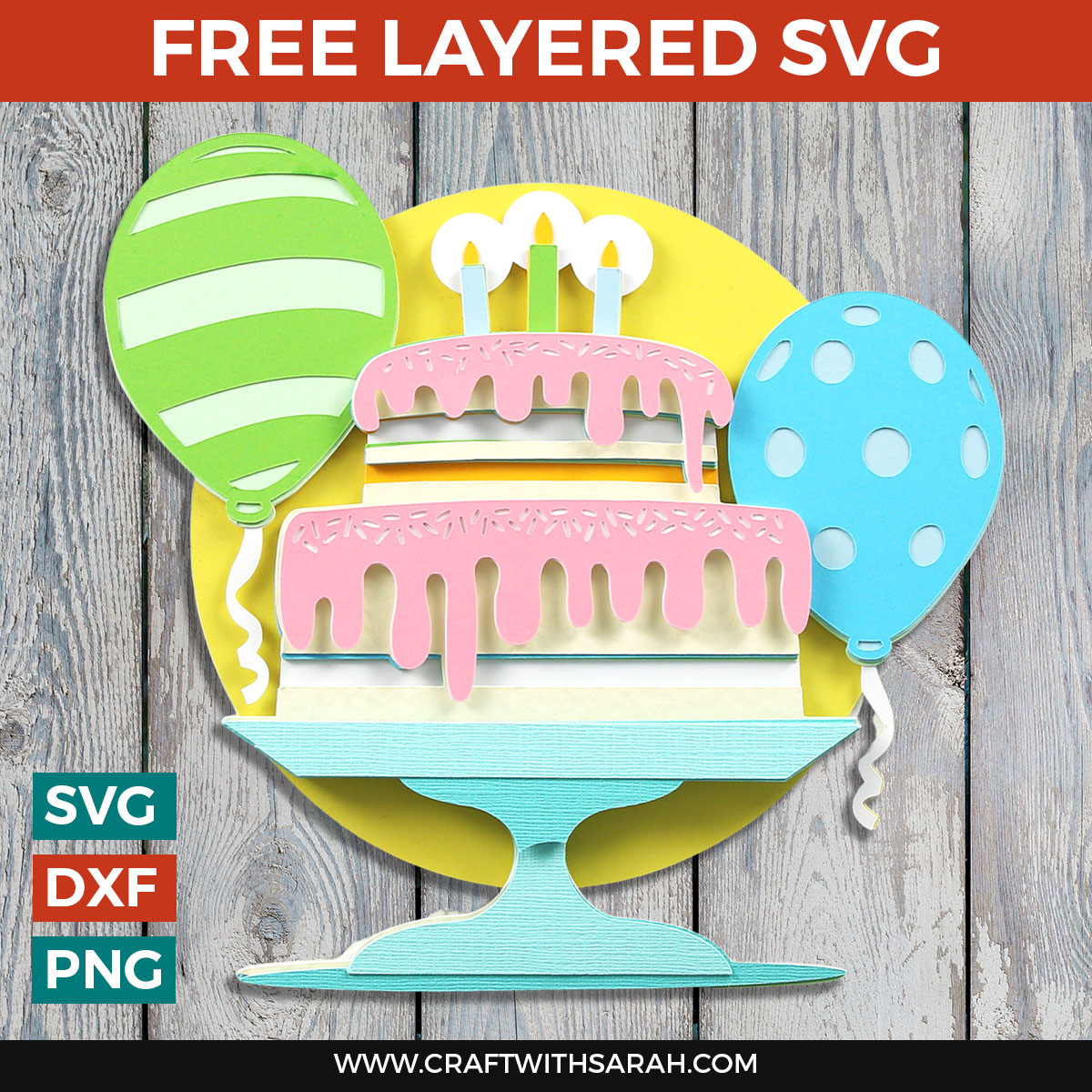 Free 3D Birthday Cake SVG 🎂 Layered Birthday Card SVG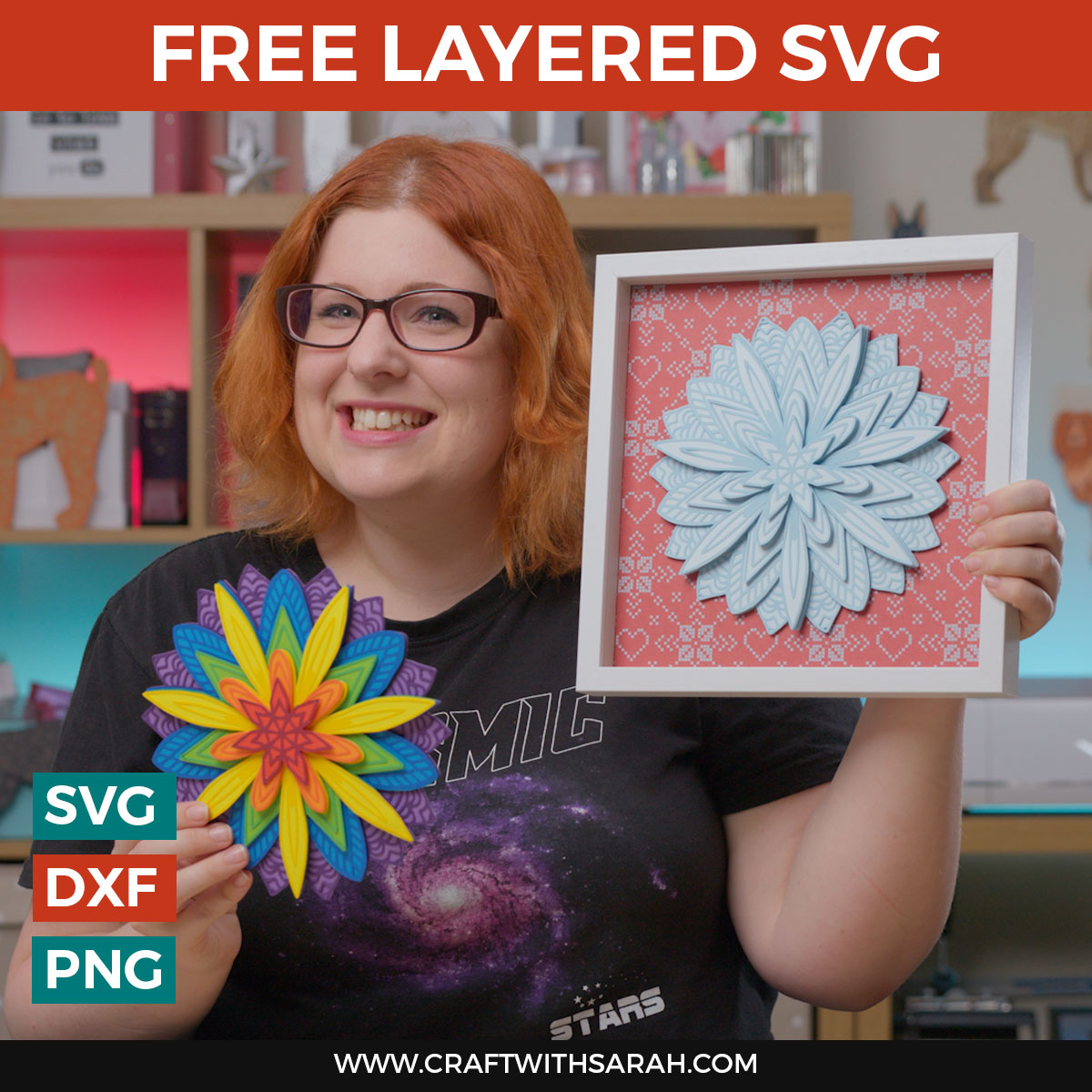 Free 3D Layered Mandala SVG: How to Make 3D Mandala Crafts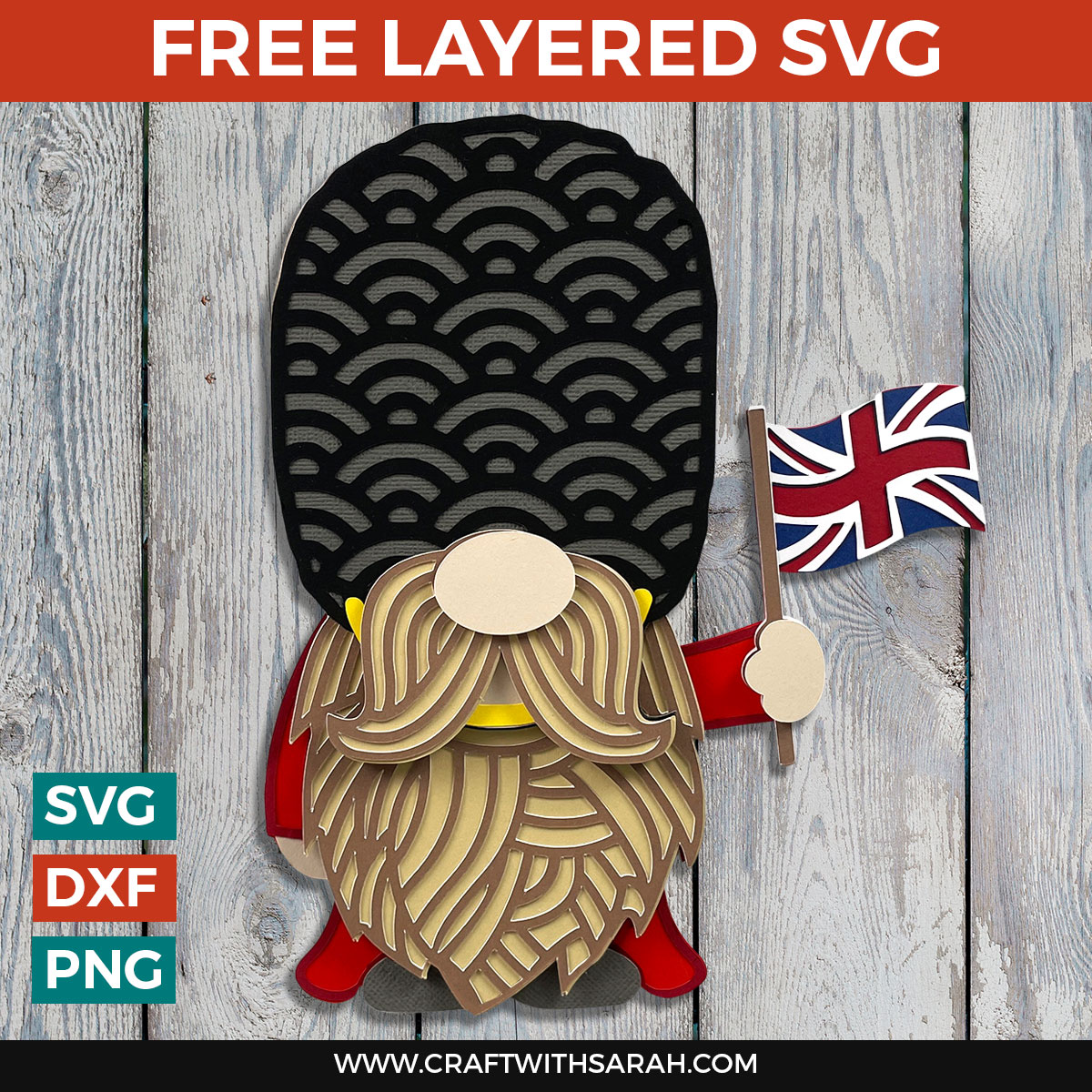 Free Beefeater Guard Gnome SVG for the Queen's Platinum Jubilee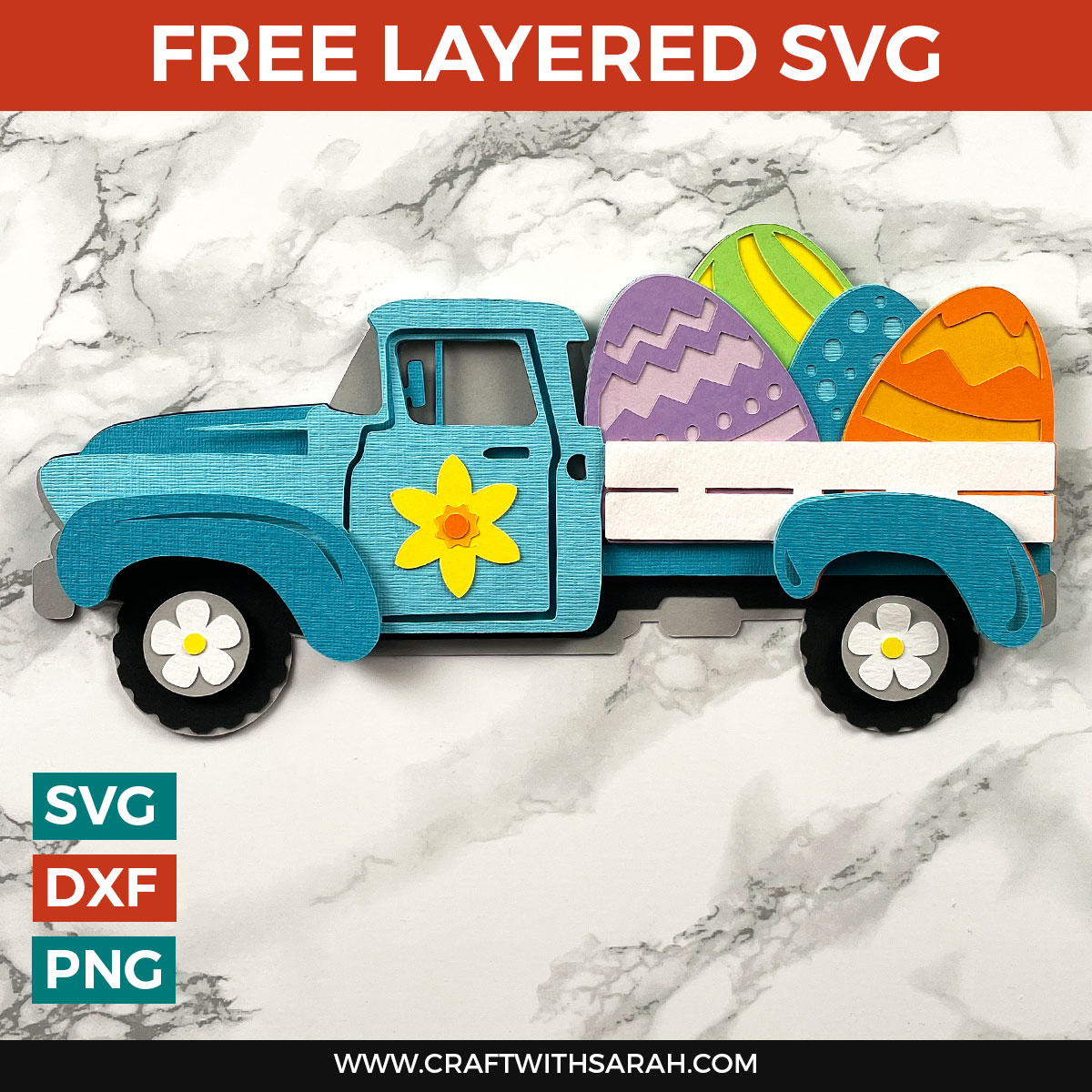 Free Easter Truck SVG 🥰 Easy Cricut Craft for Easter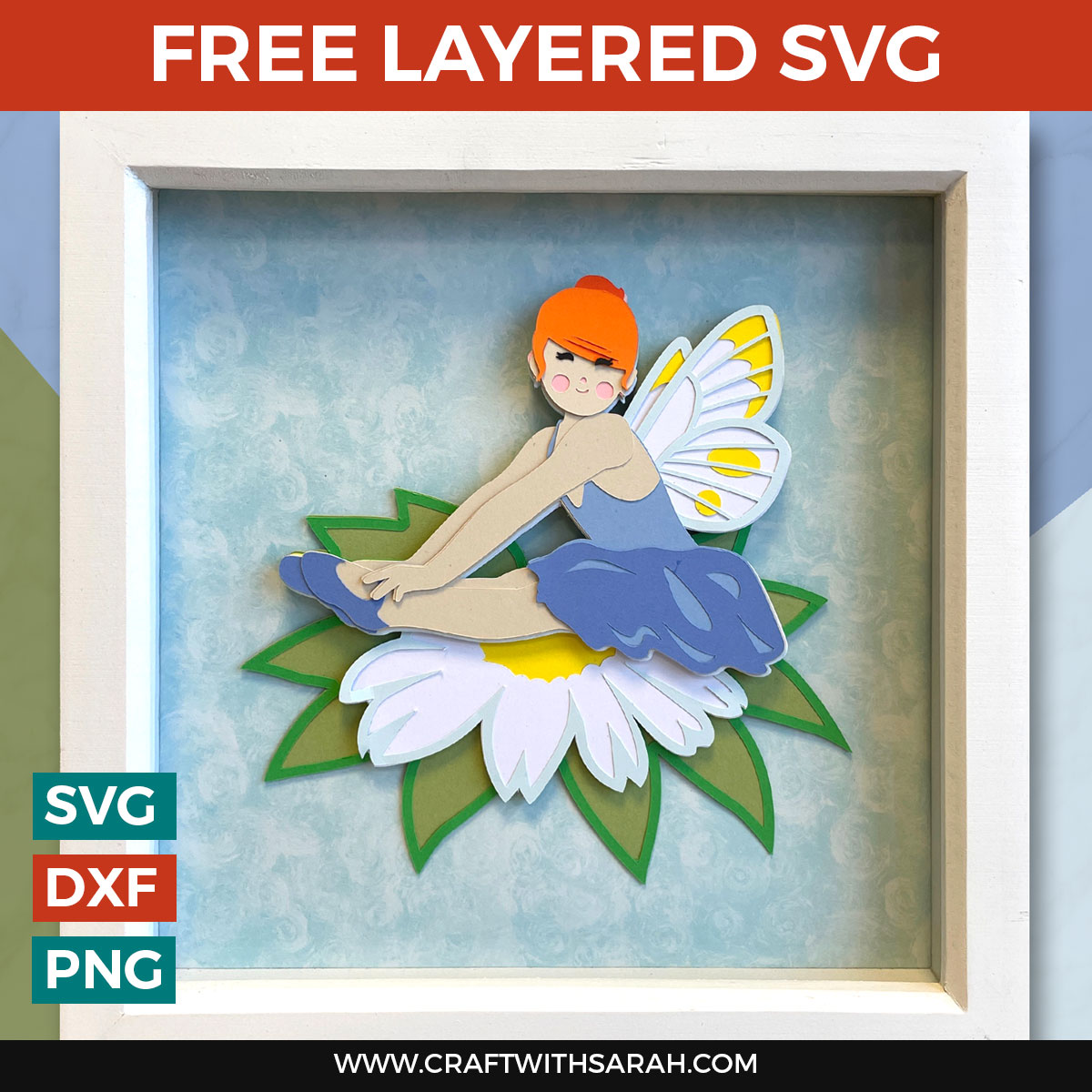 FREE Fairy SVG 🧚 DIY Fairy Paper Craft Project for Cricut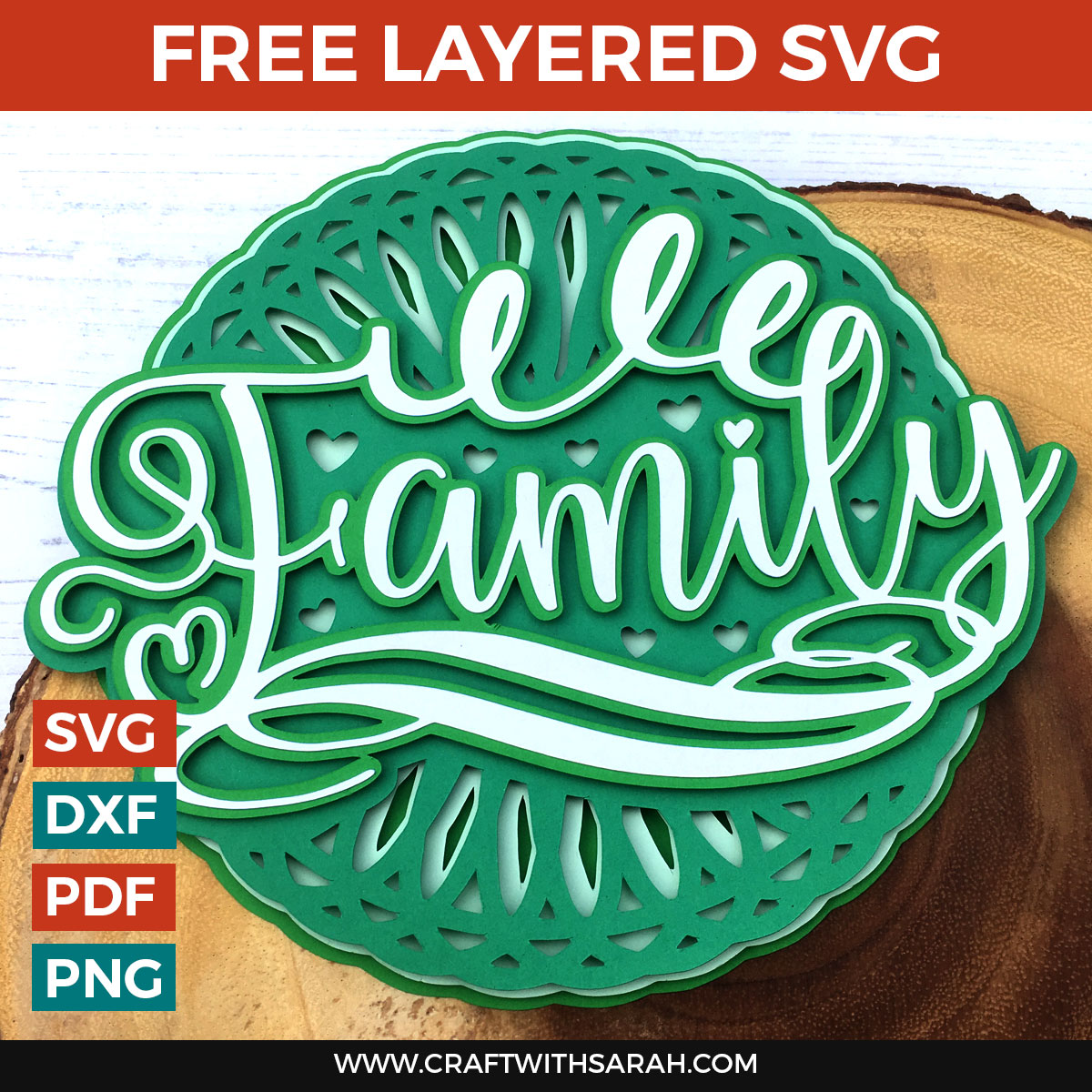 Free Family Mandala Layered SVG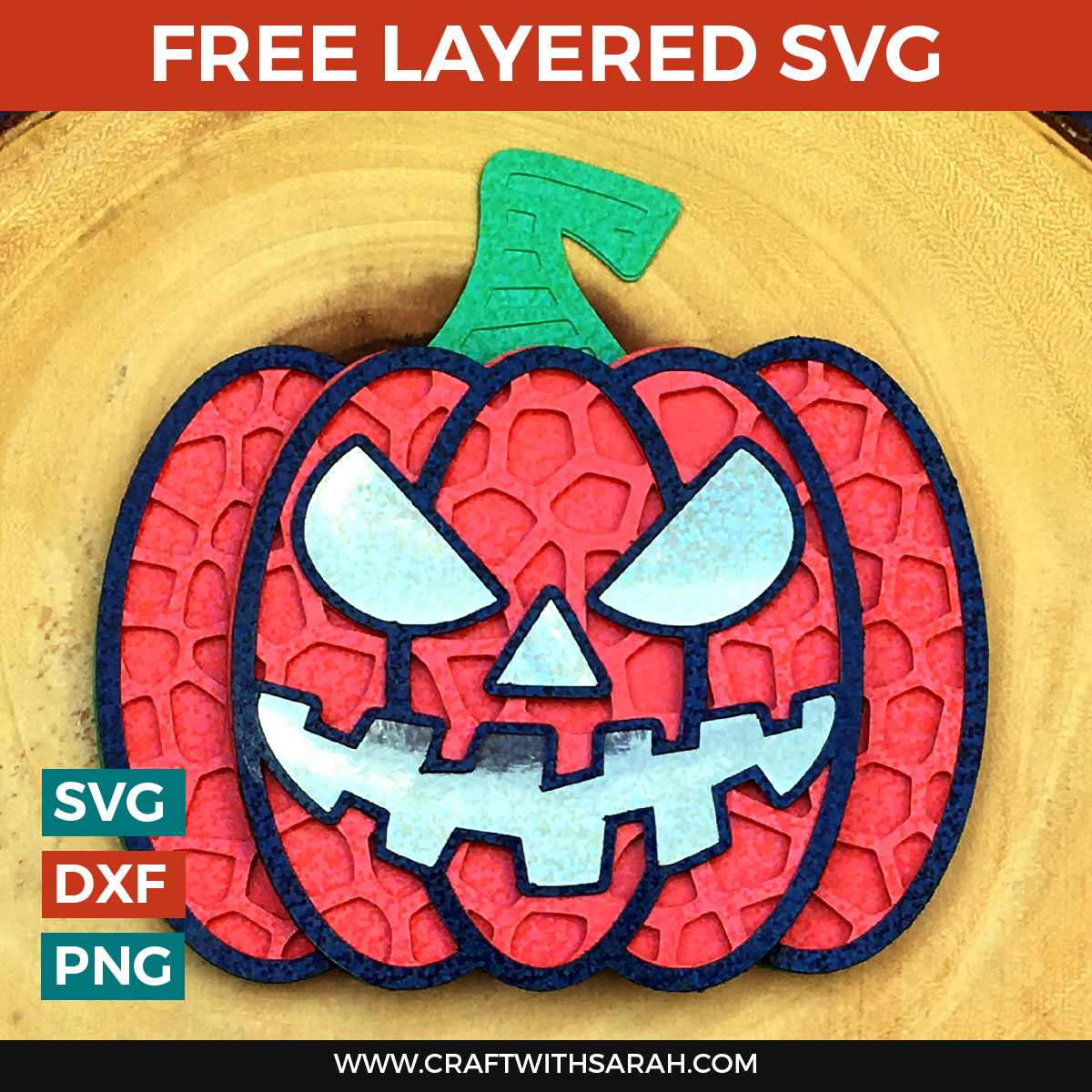 Free Halloween Jack O'Lantern Pumpkin Layered SVG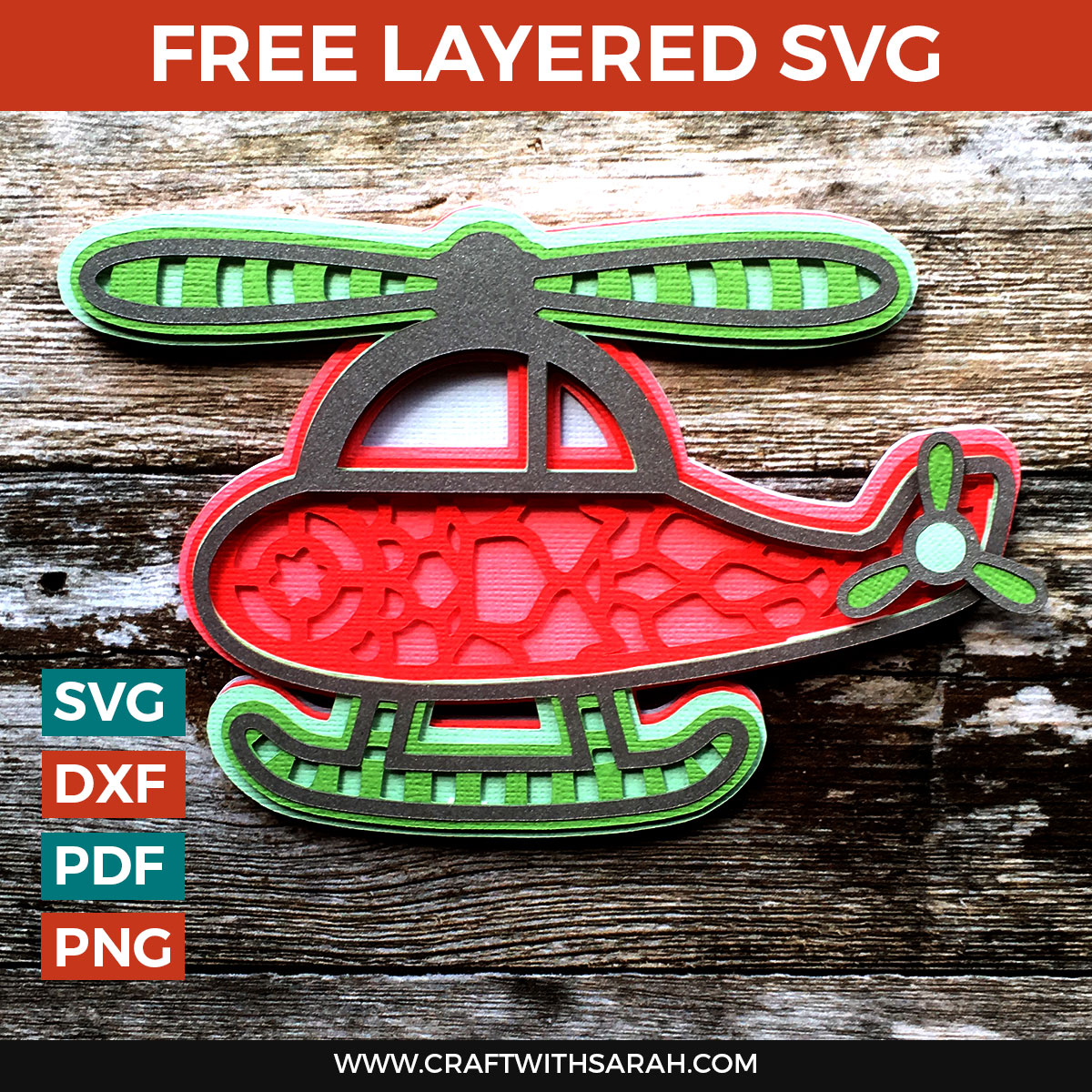 Free Helicopter Layered SVG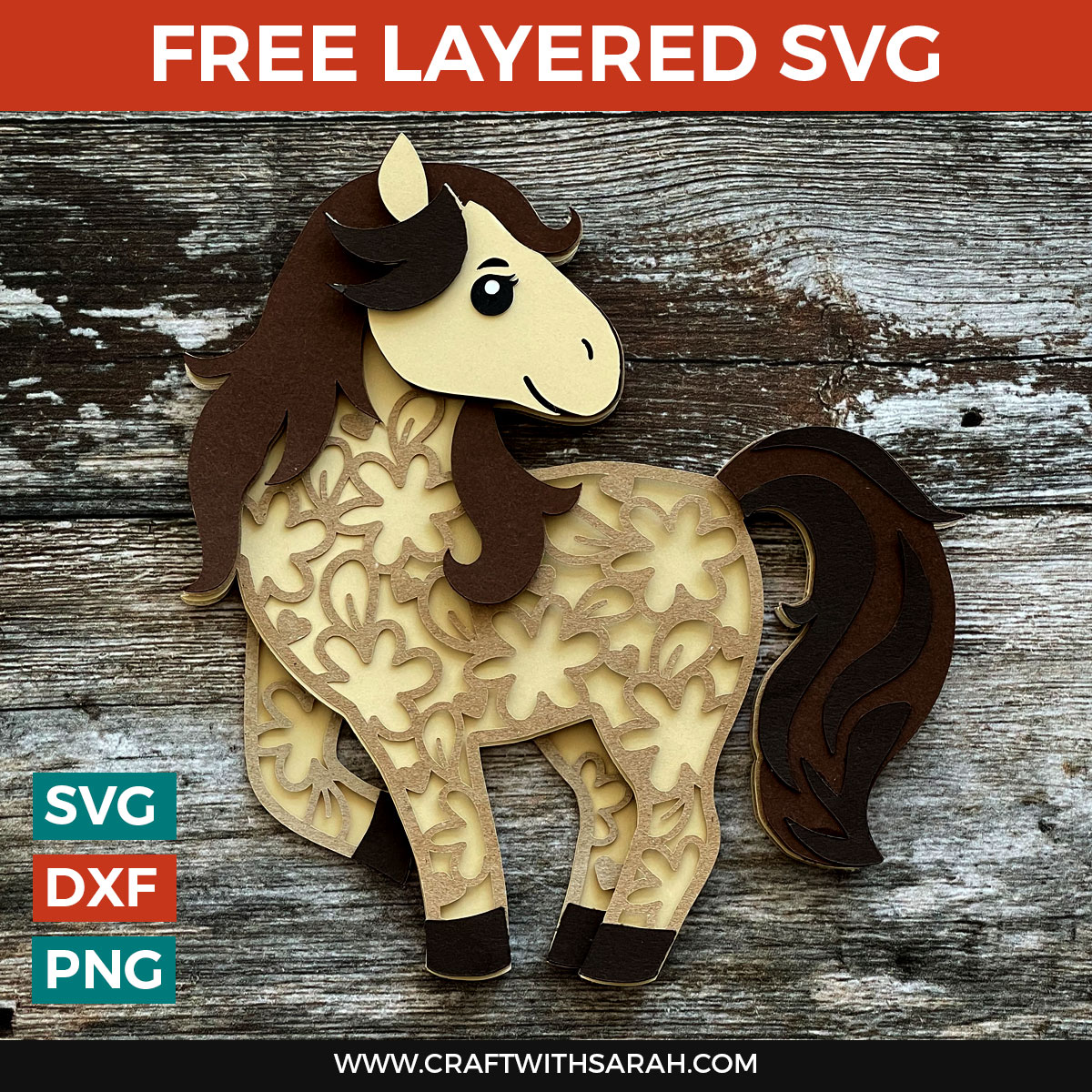 Free Horse Layered SVG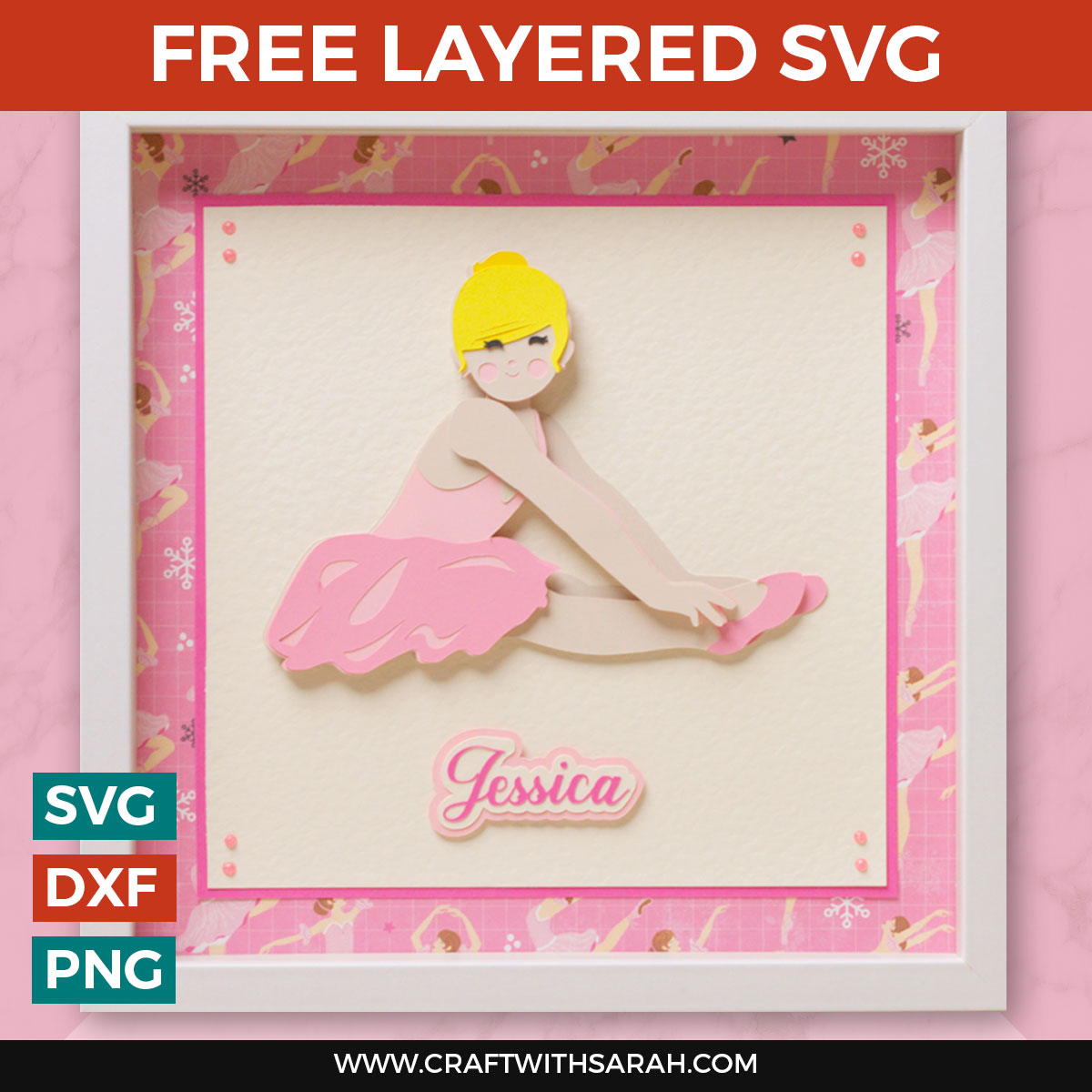 FREE Layered Ballet SVG 🩰 3D Ballerina Craft Idea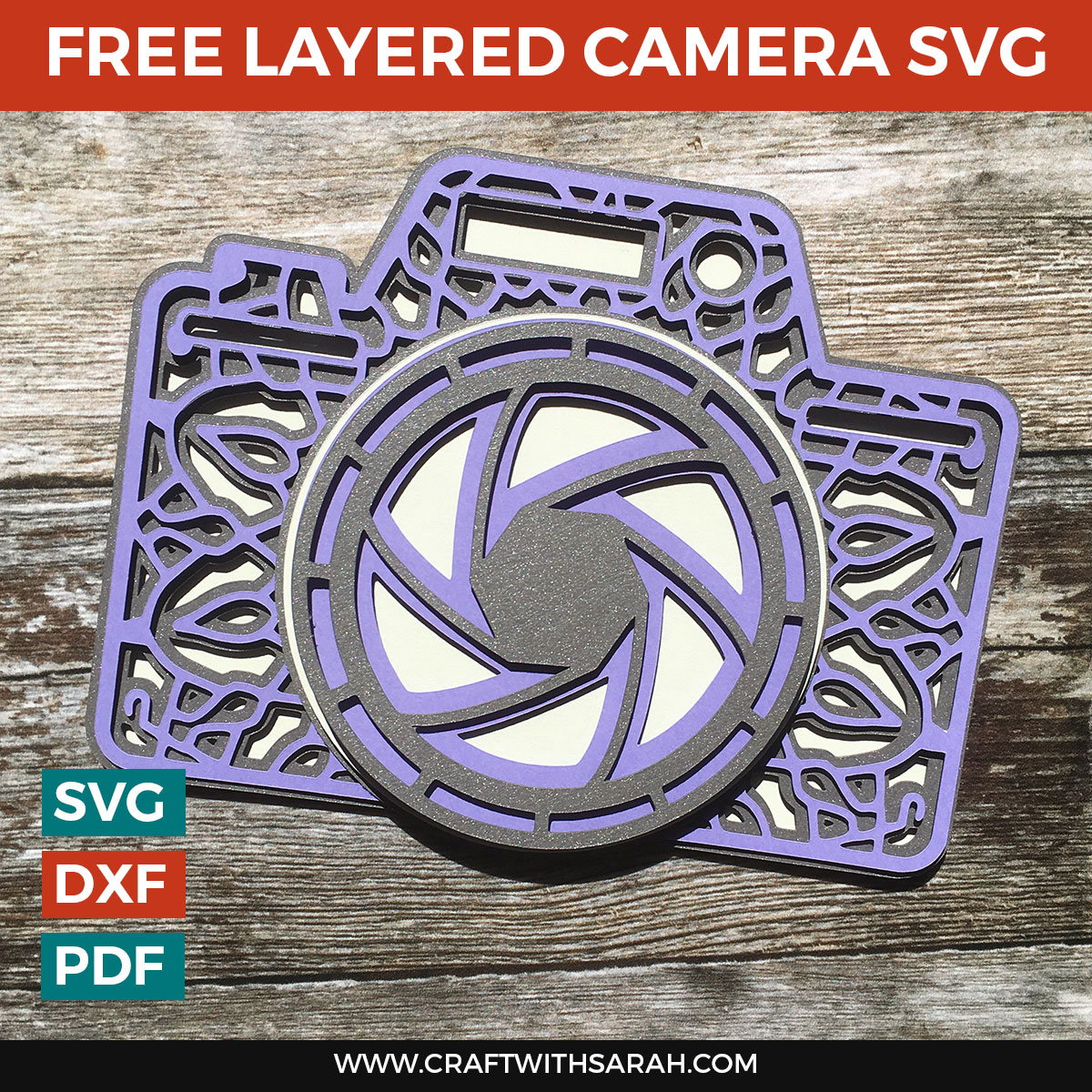 Free Layered Camera SVG | Layered Mandala Camera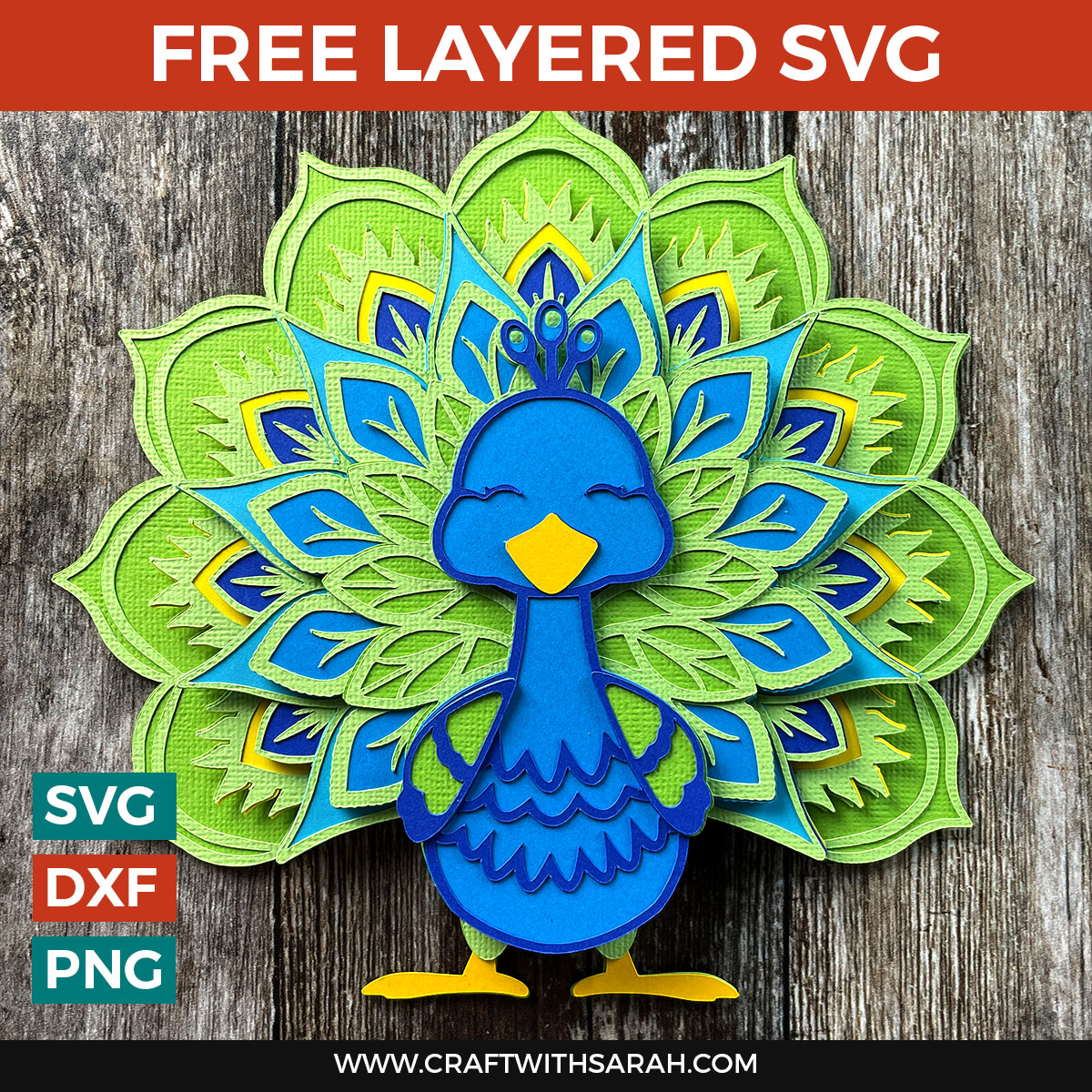 Free Layered Peacock SVG | Intricate Mandala Feathers Peacock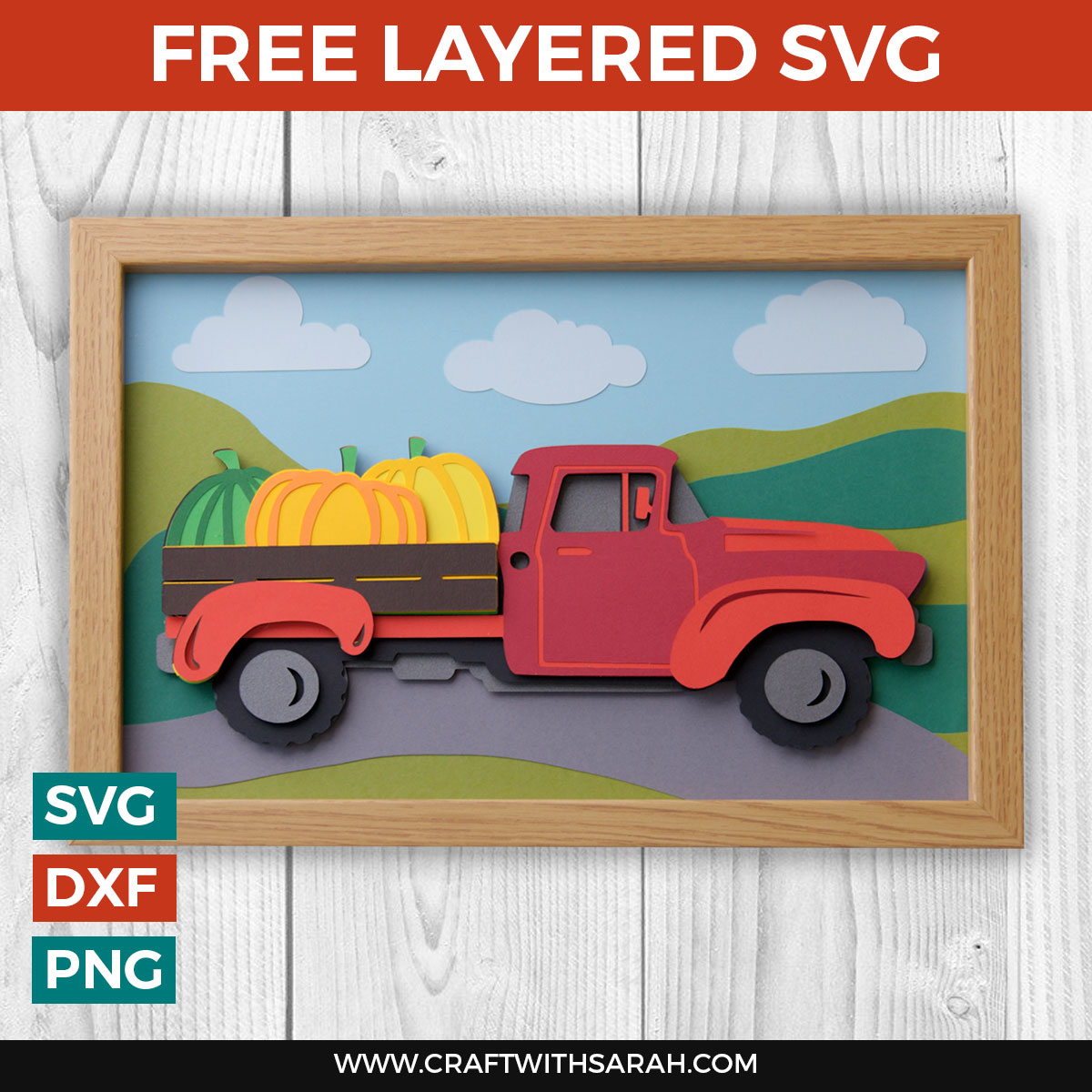 Free Layered Red Truck SVG with Pumpkins [HCC Day 15]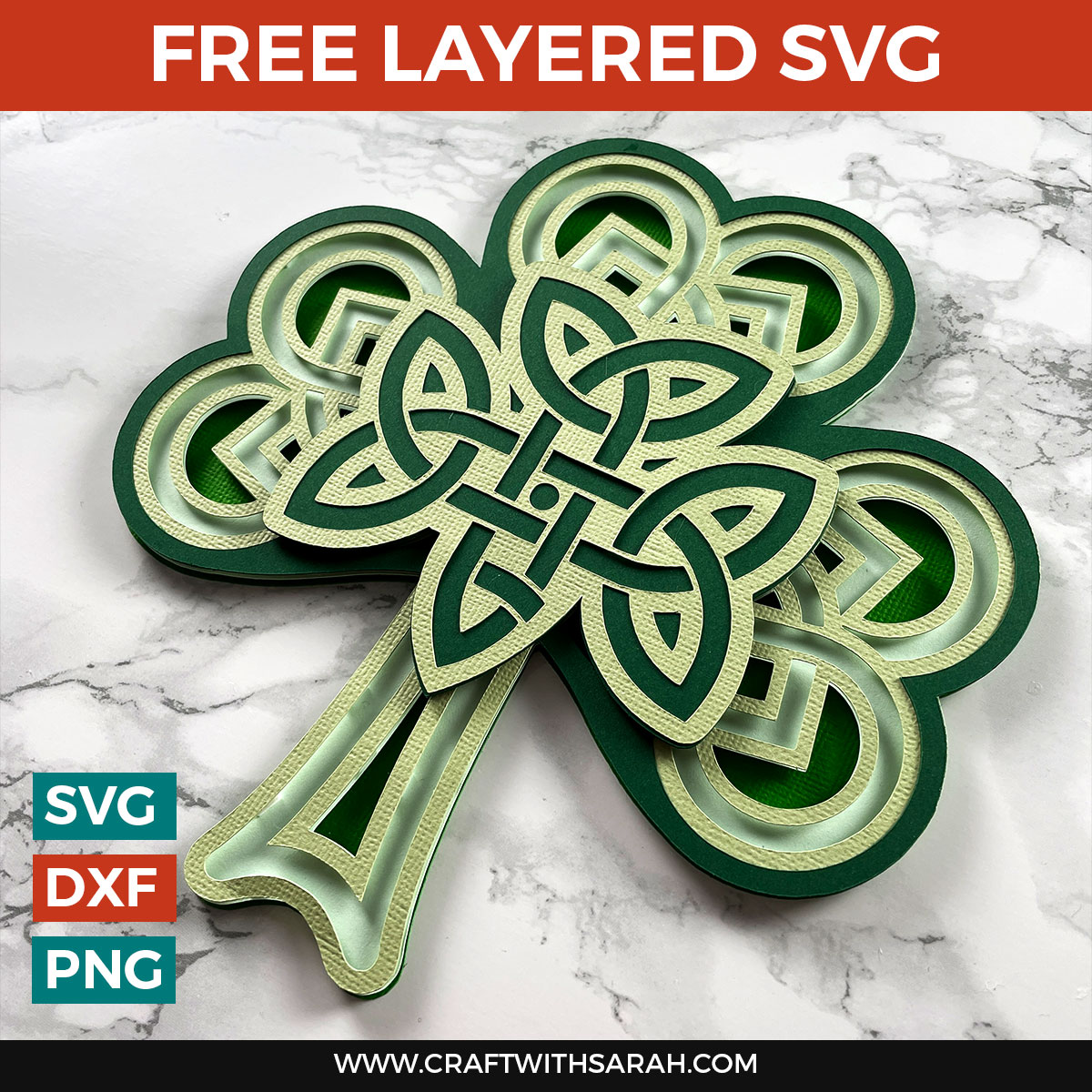 Free Layered Shamrock SVG ☘️ Celtic Shamrock Cut File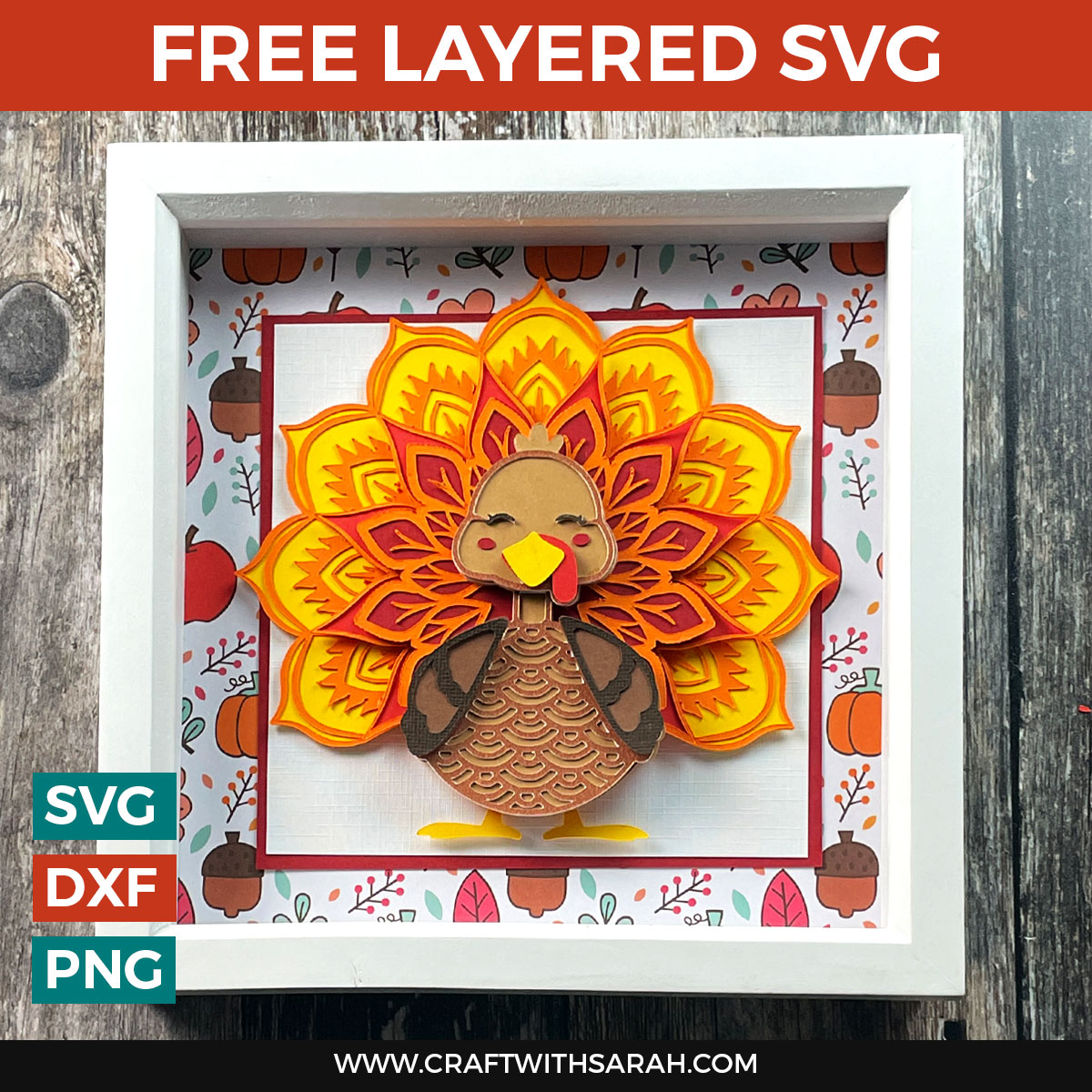 Free Layered Turkey SVG for an Easy Thanksgiving Craft with Paper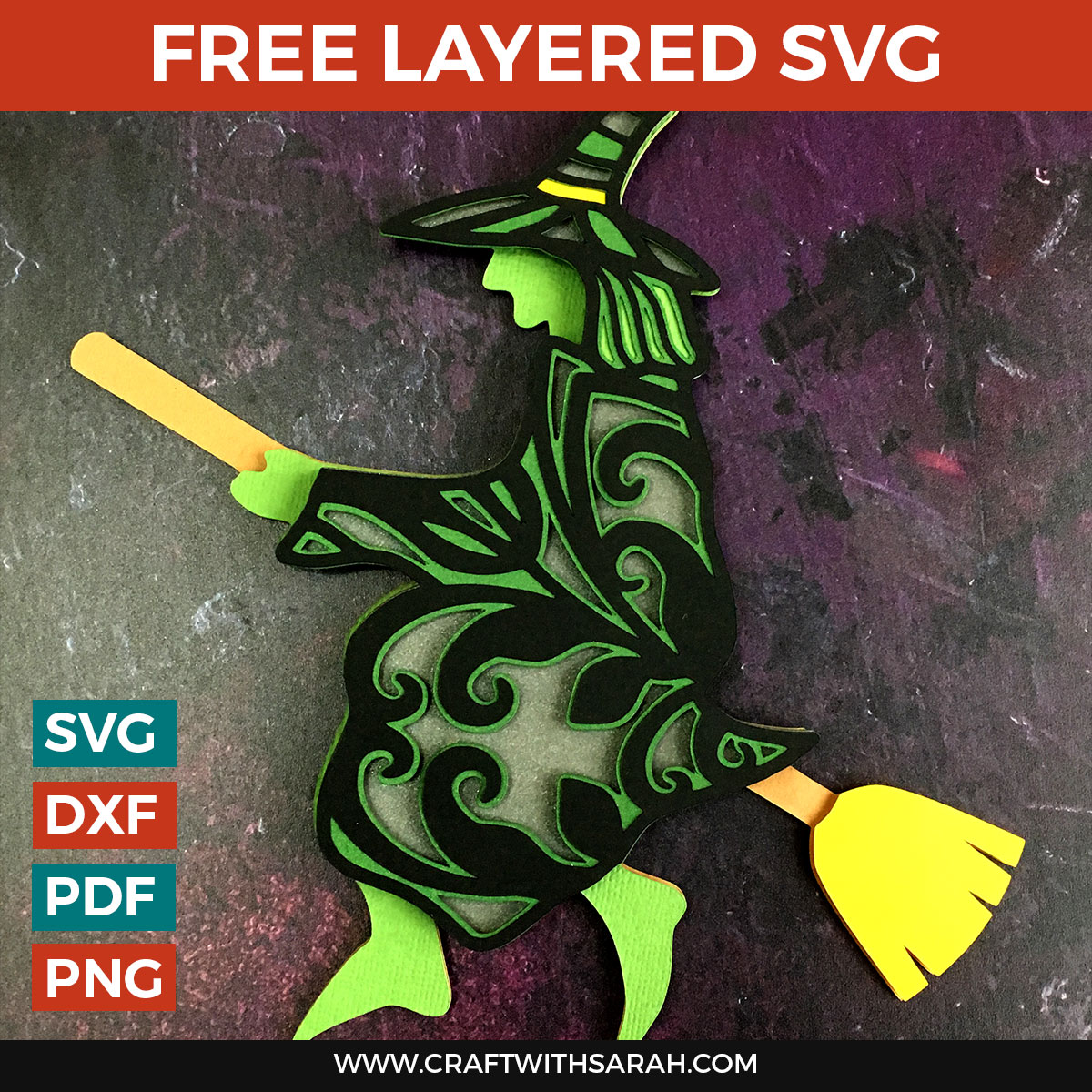 Free Layered Witch SVG for Halloween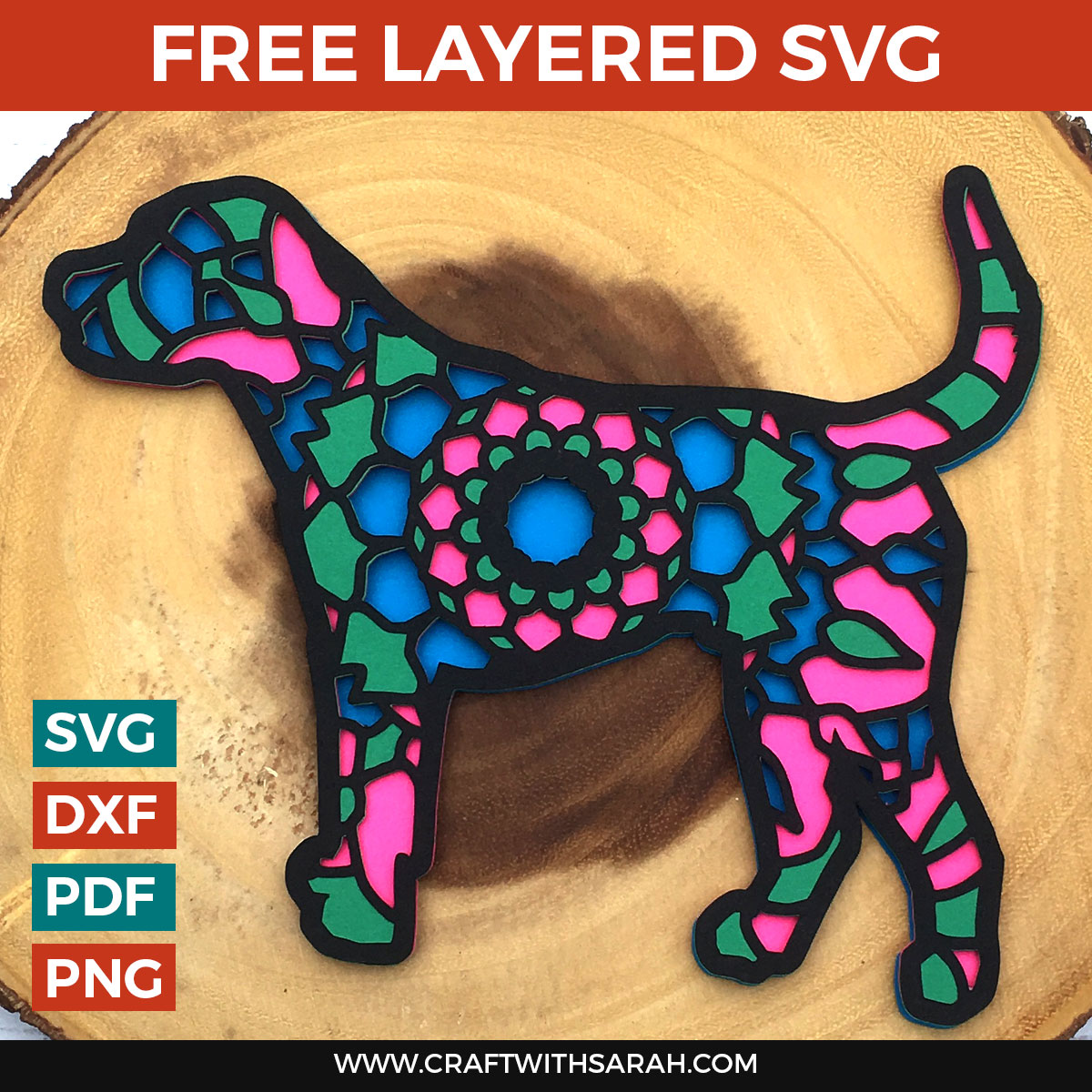 Free Mandala Dog Layered SVG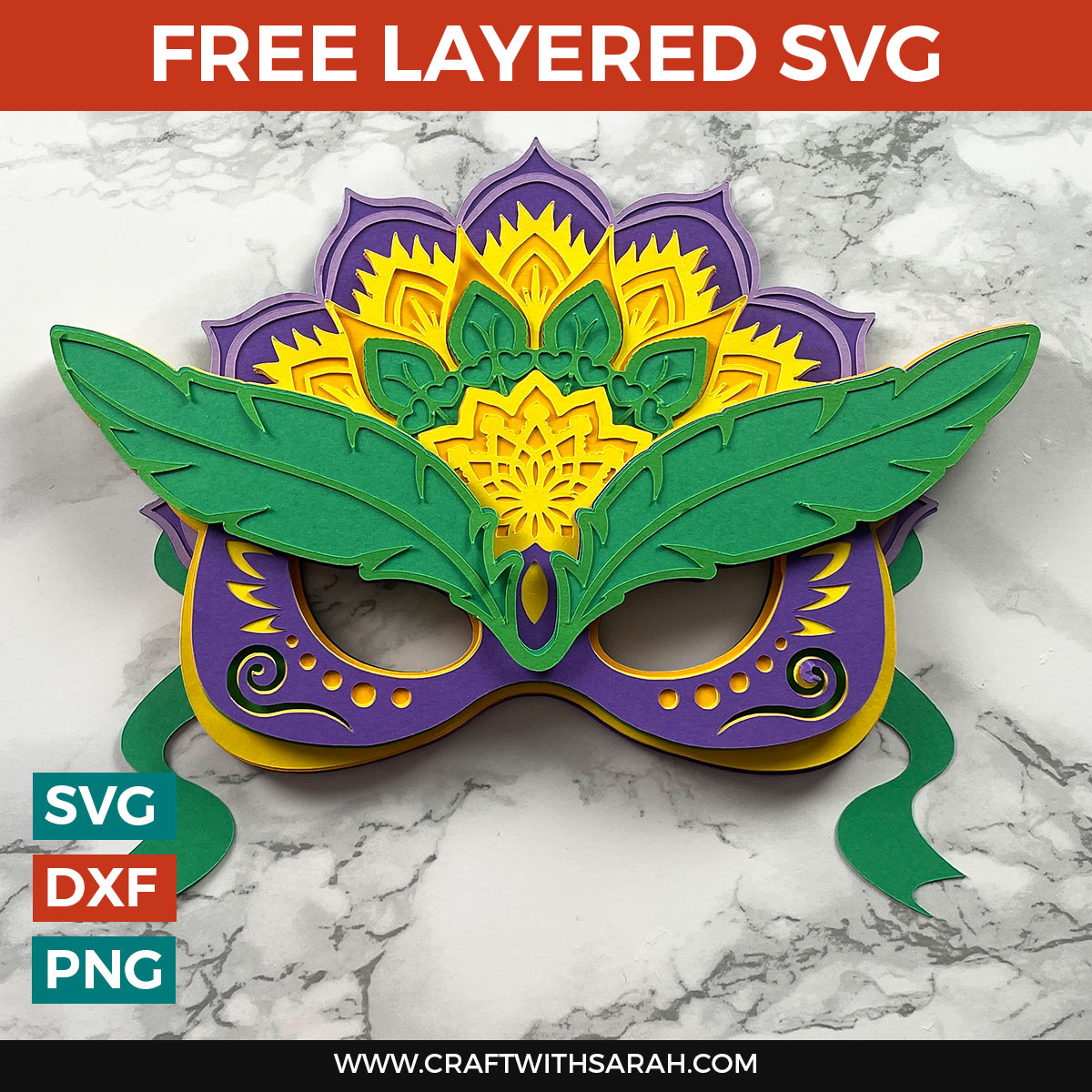 Free Mardi Gras SVG | Make a Beautiful Layered Masquerade Mask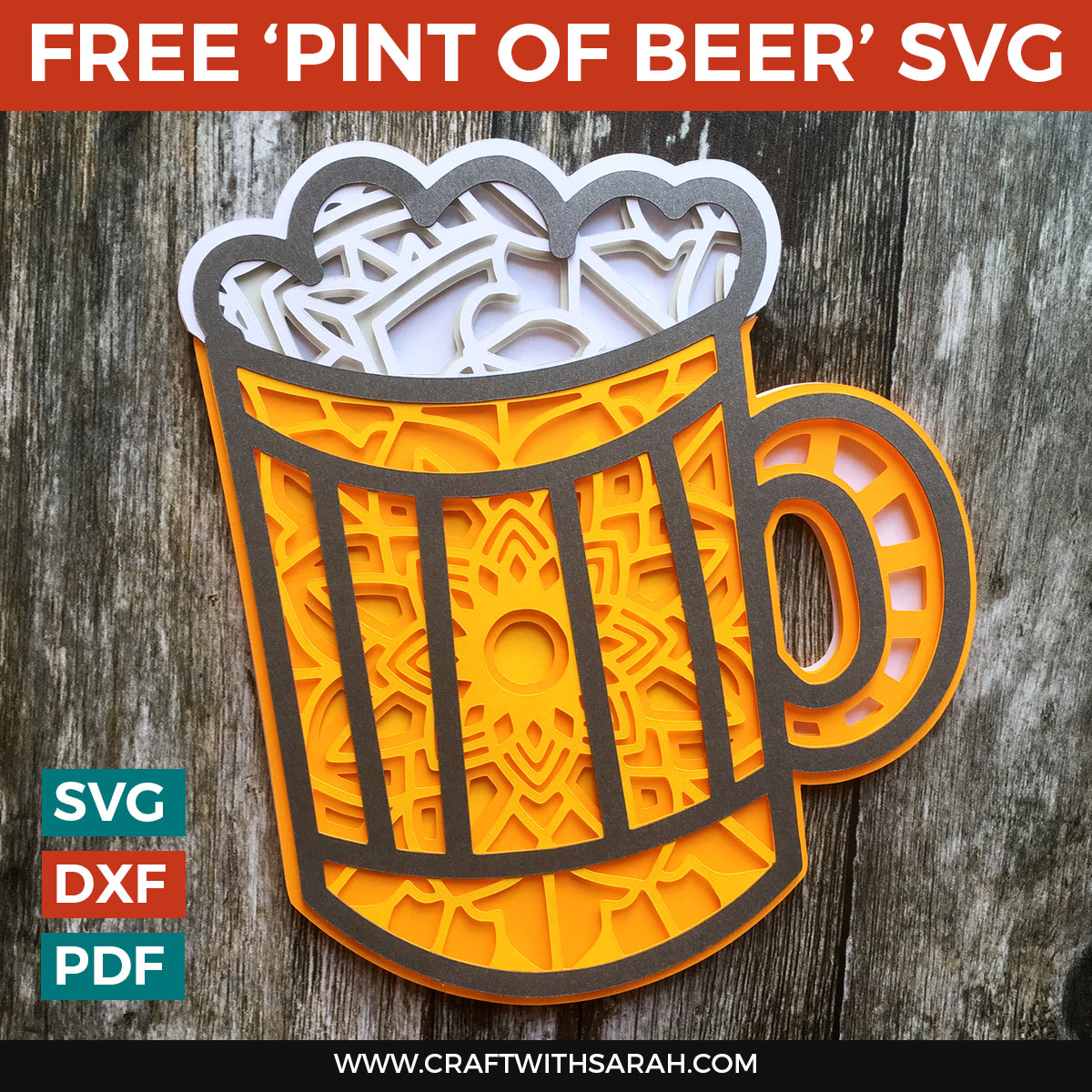 Free Pint of Beer Layered SVG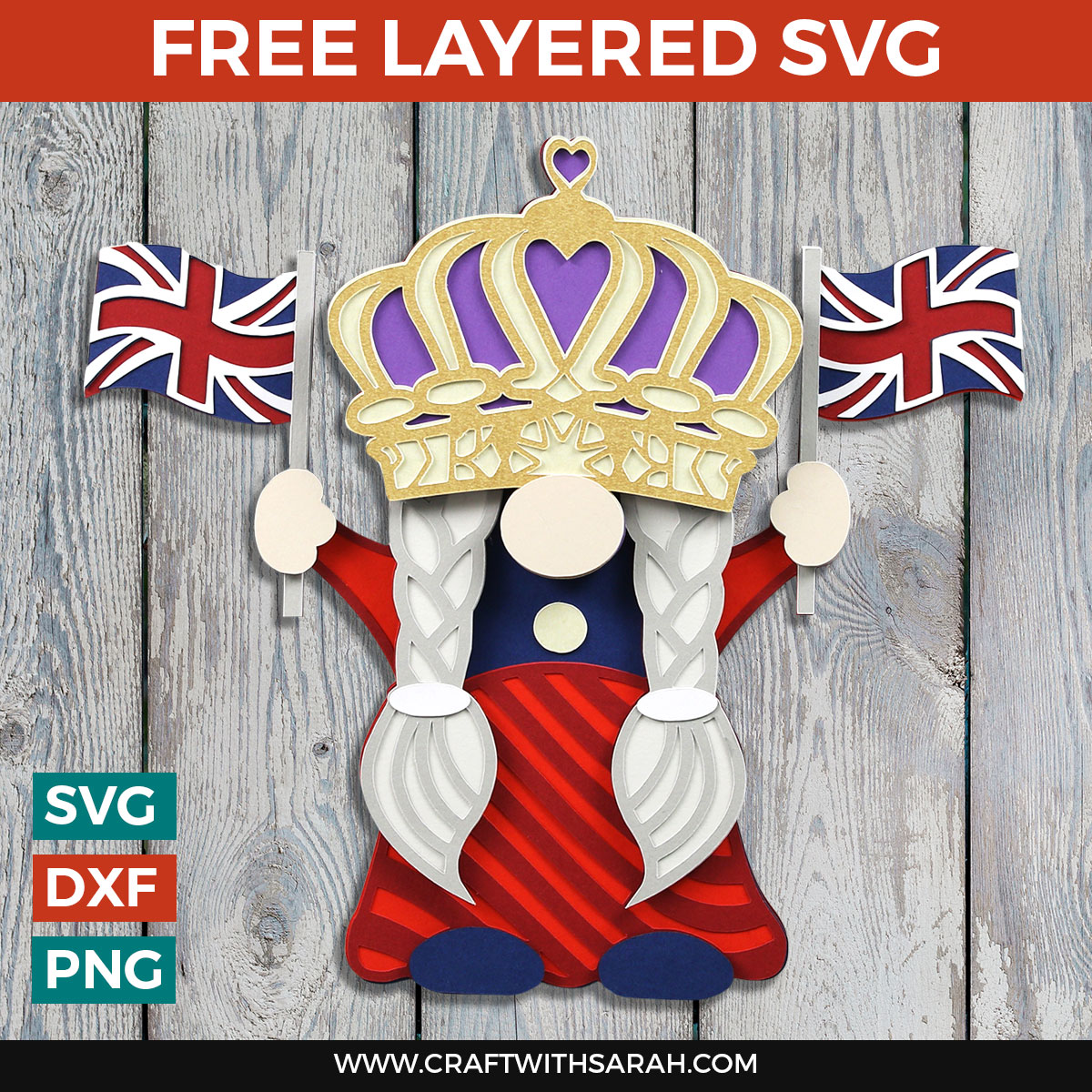 Free Platinum Jubilee SVG 👑 Make an Adorable Royal Gnome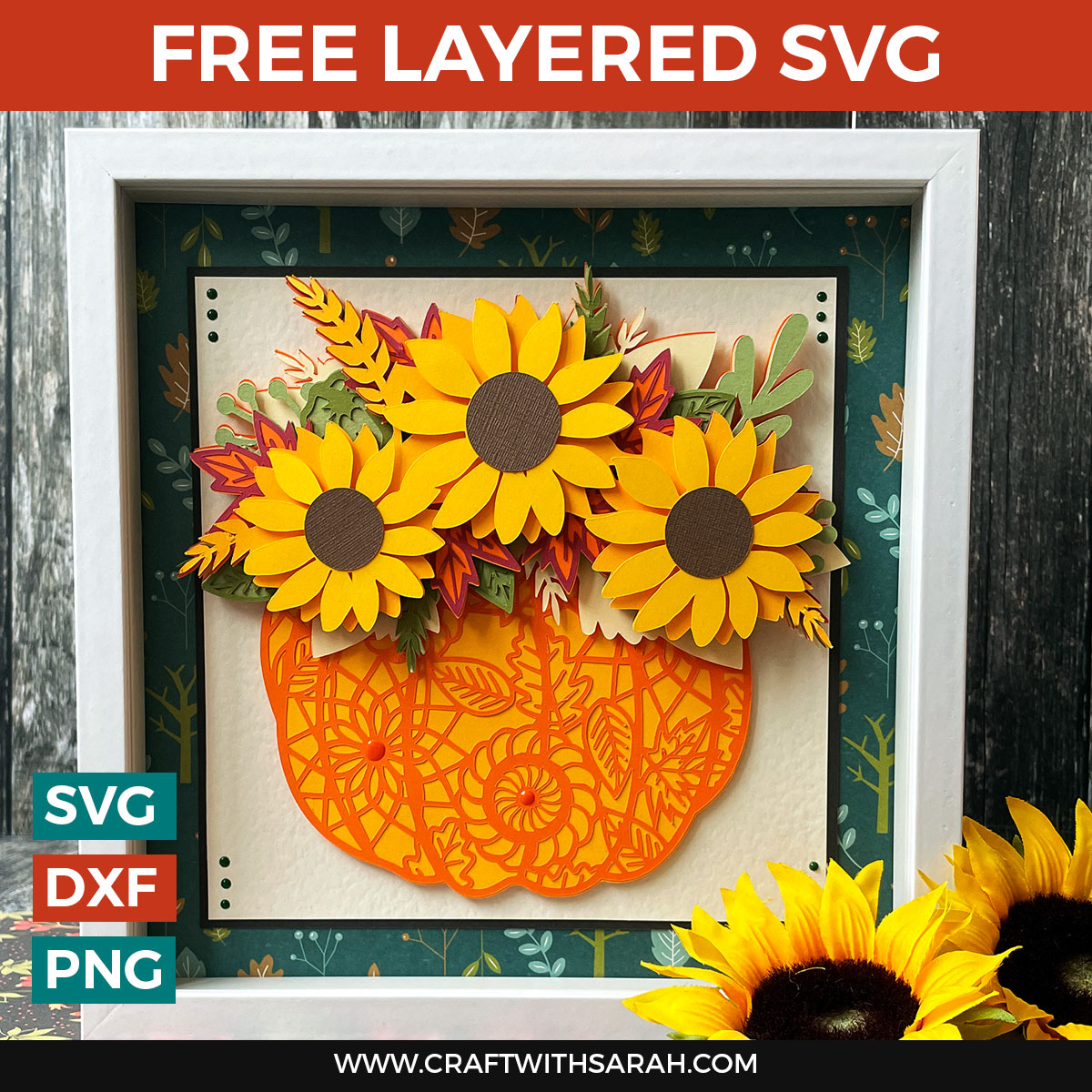 Free Pumpkin & Sunflowers Layered SVG [HCC Day 1]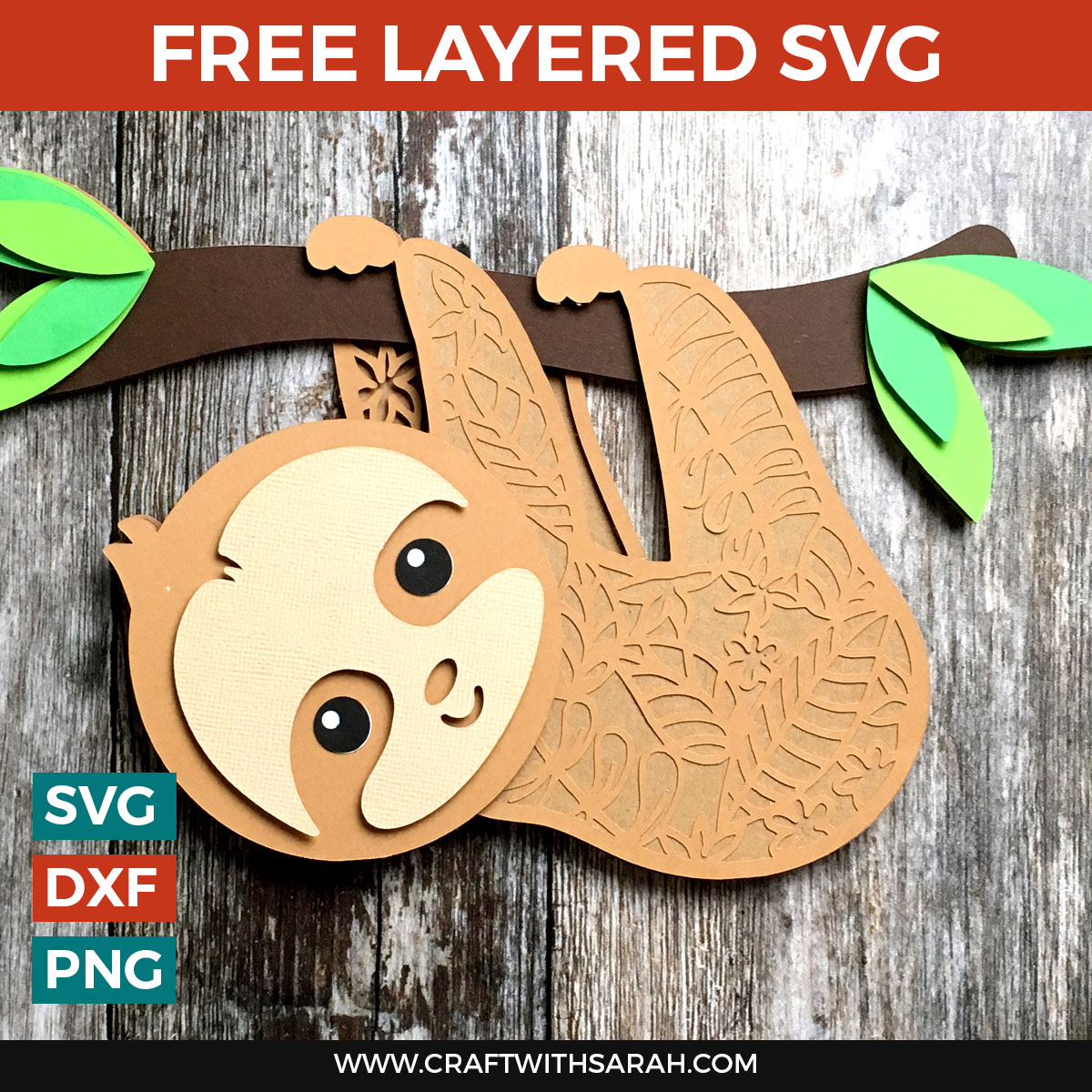 Free Sloth Layered SVG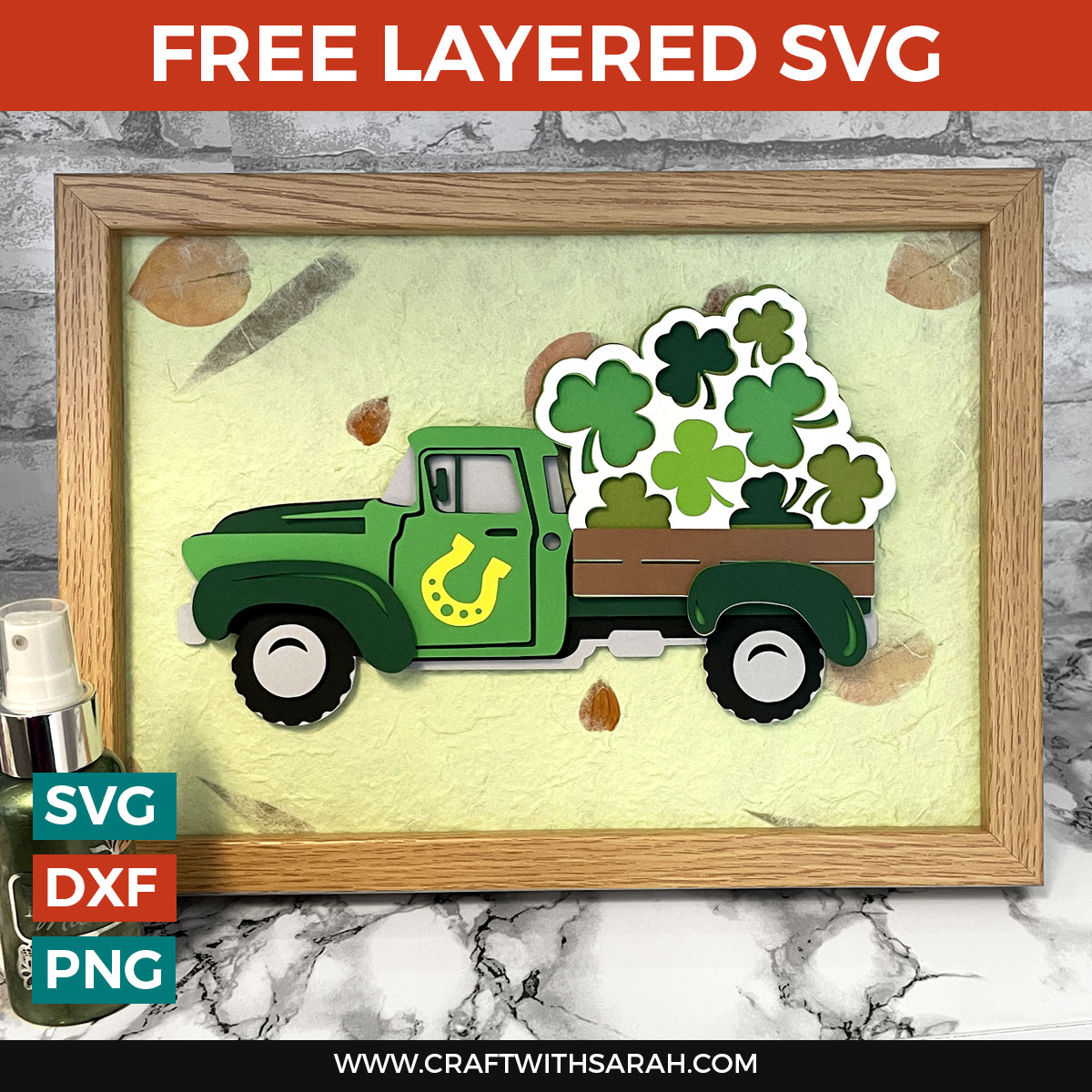 Free St Patrick's Day Truck SVG ☘️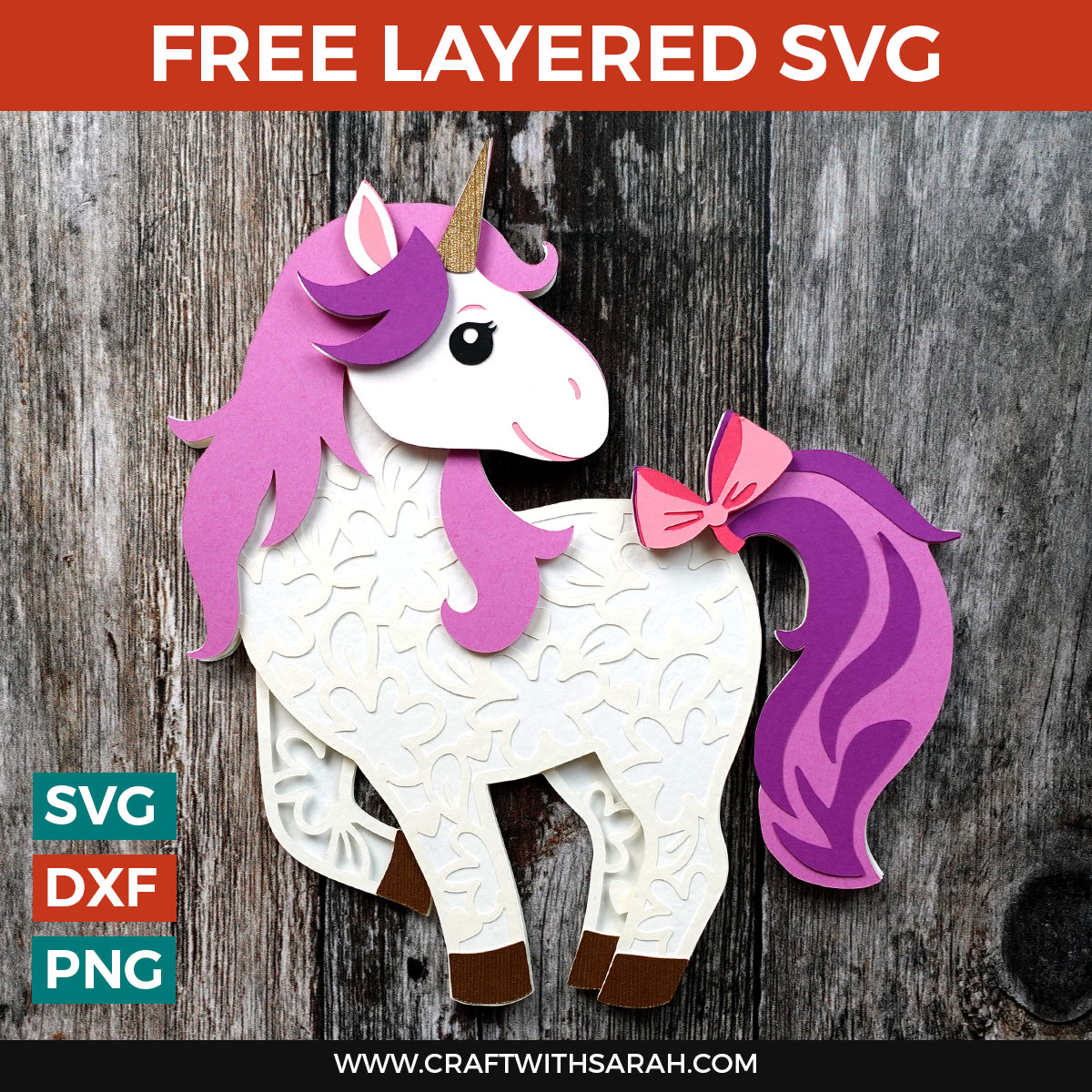 Free Unicorn Layered SVG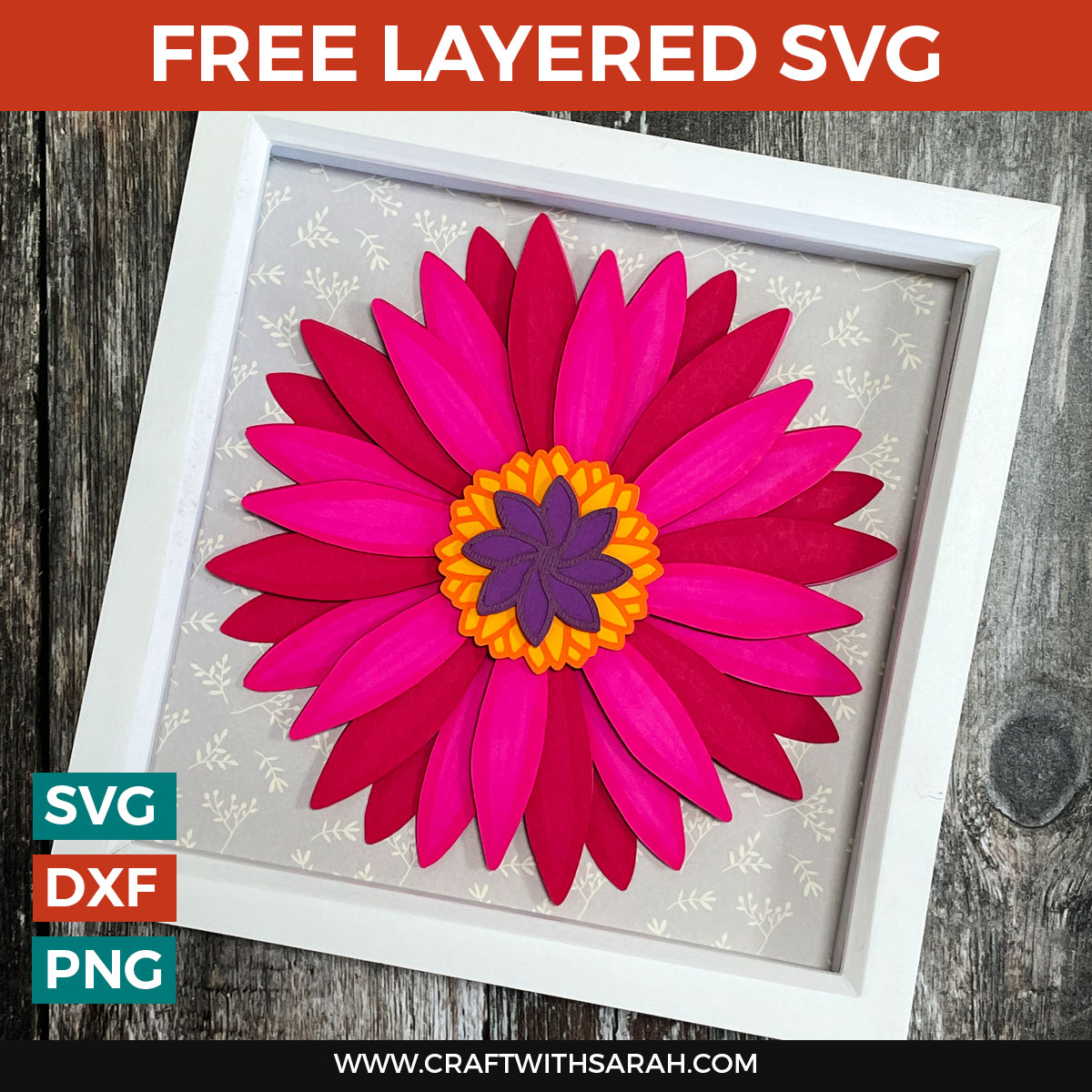 Gerbera Daisy Paper Flowers - Free Layered Flower SVG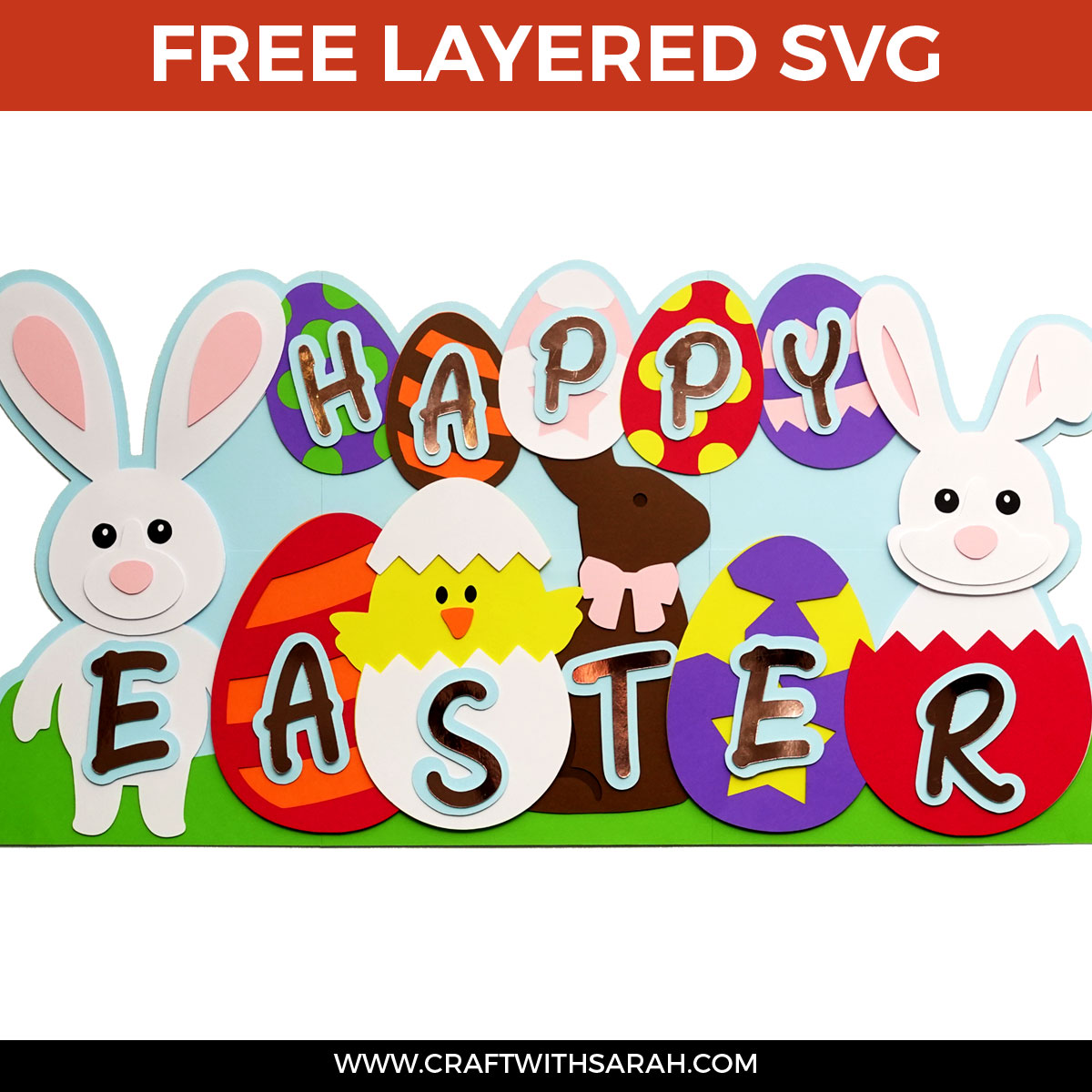 GIANT Layered Easter Sign SVG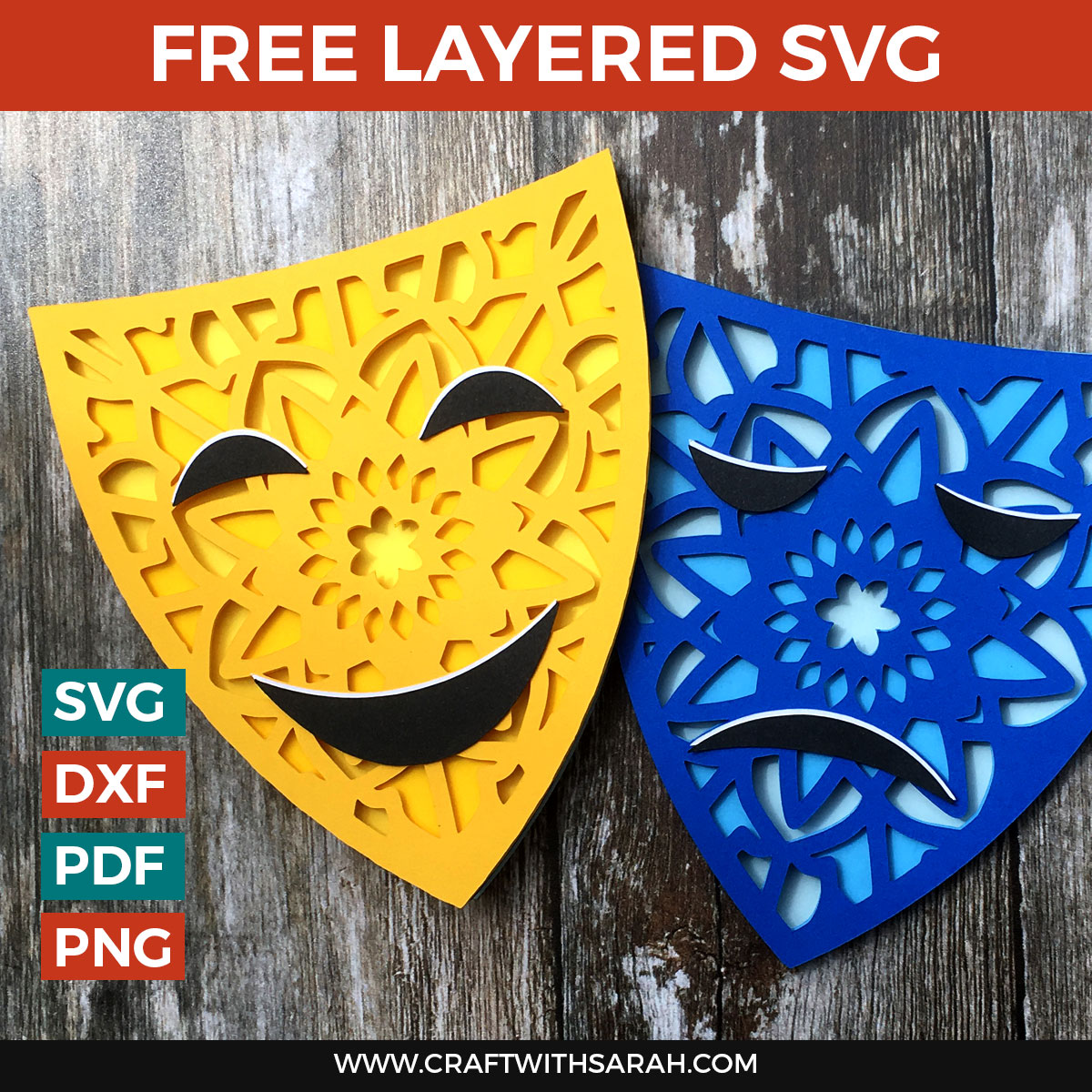 Happy & Sad Drama Masks Layered SVG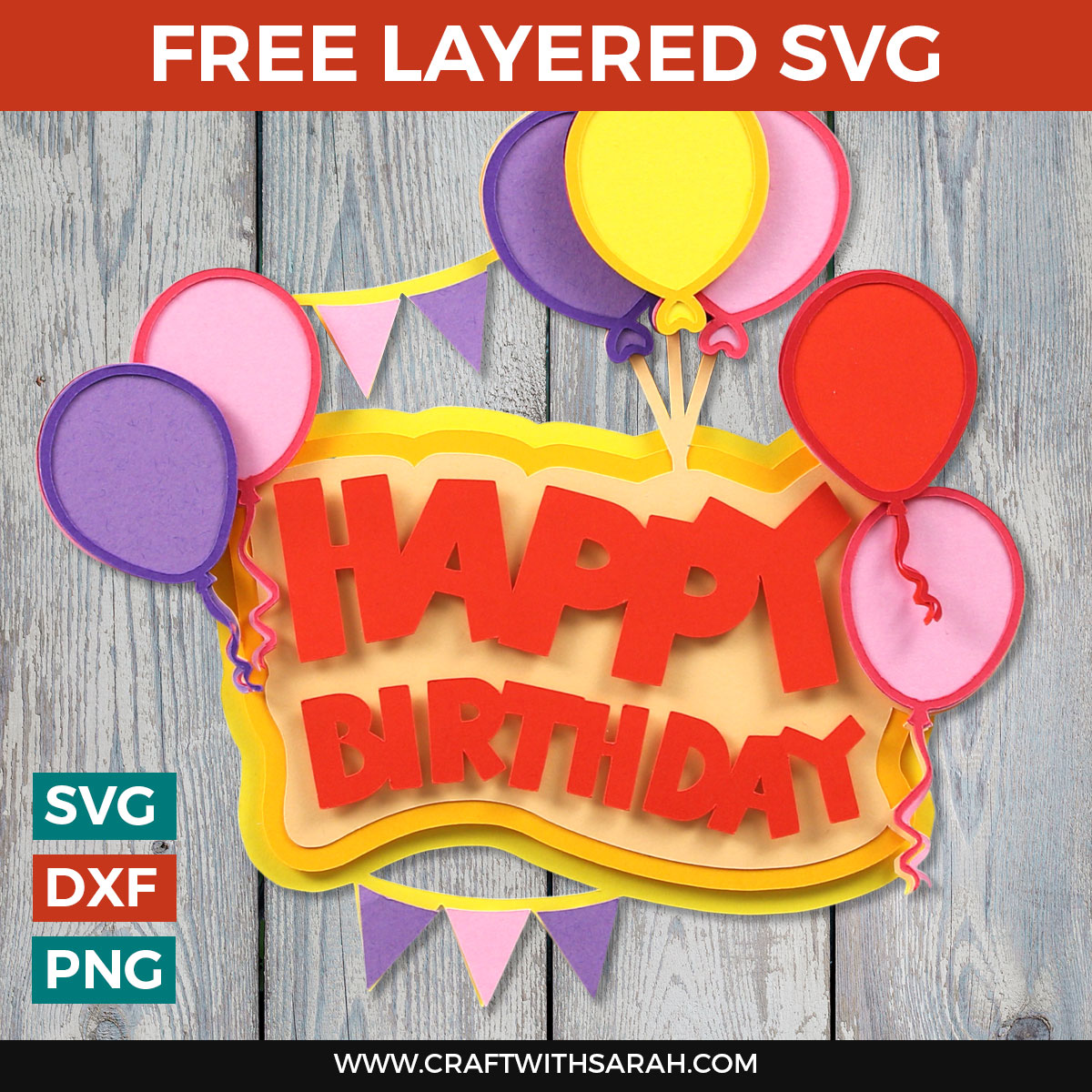 Happy Birthday SVG 🎈 Birthday Balloons Layered Cut File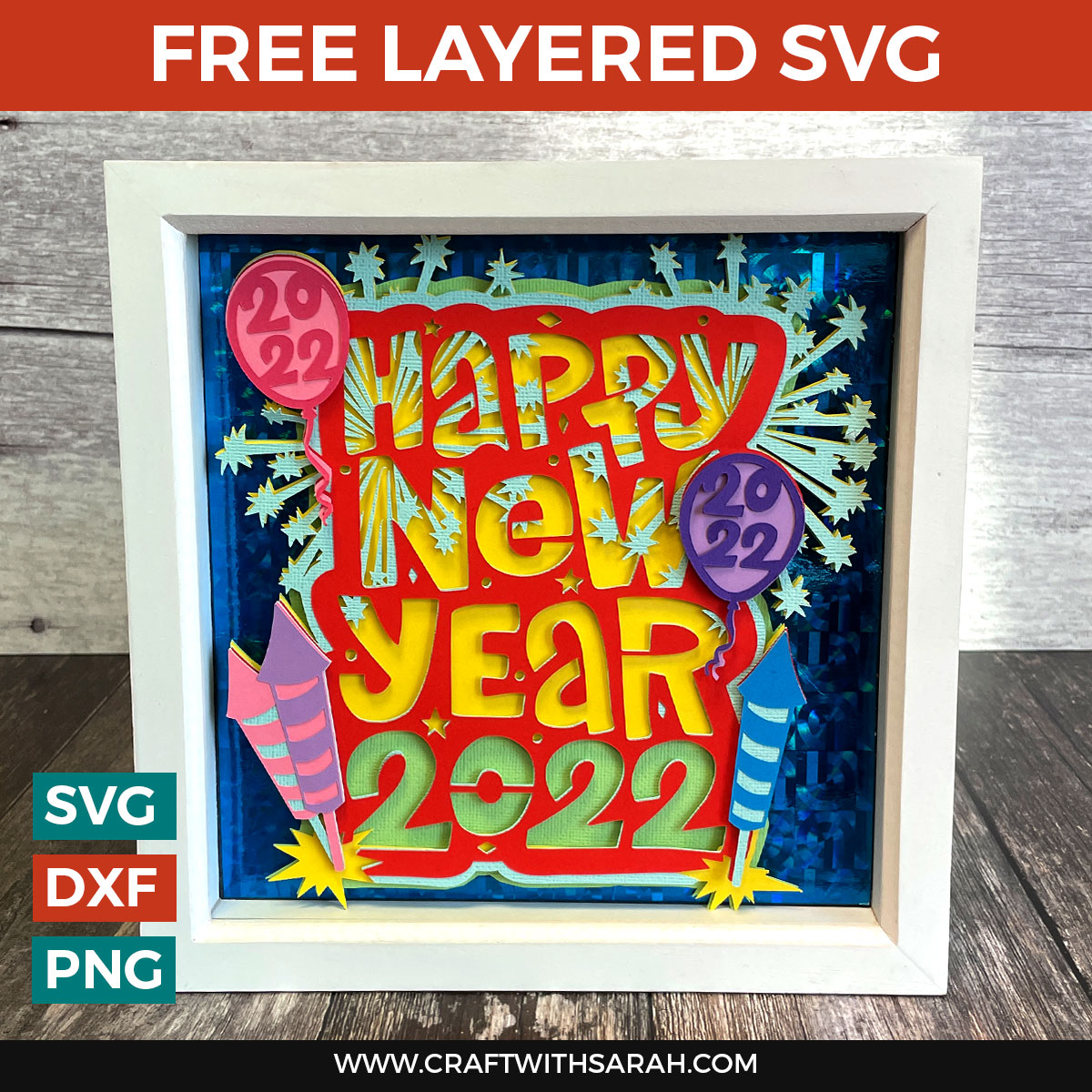 Happy New Year SVG 🎇 Craft Down to 2022!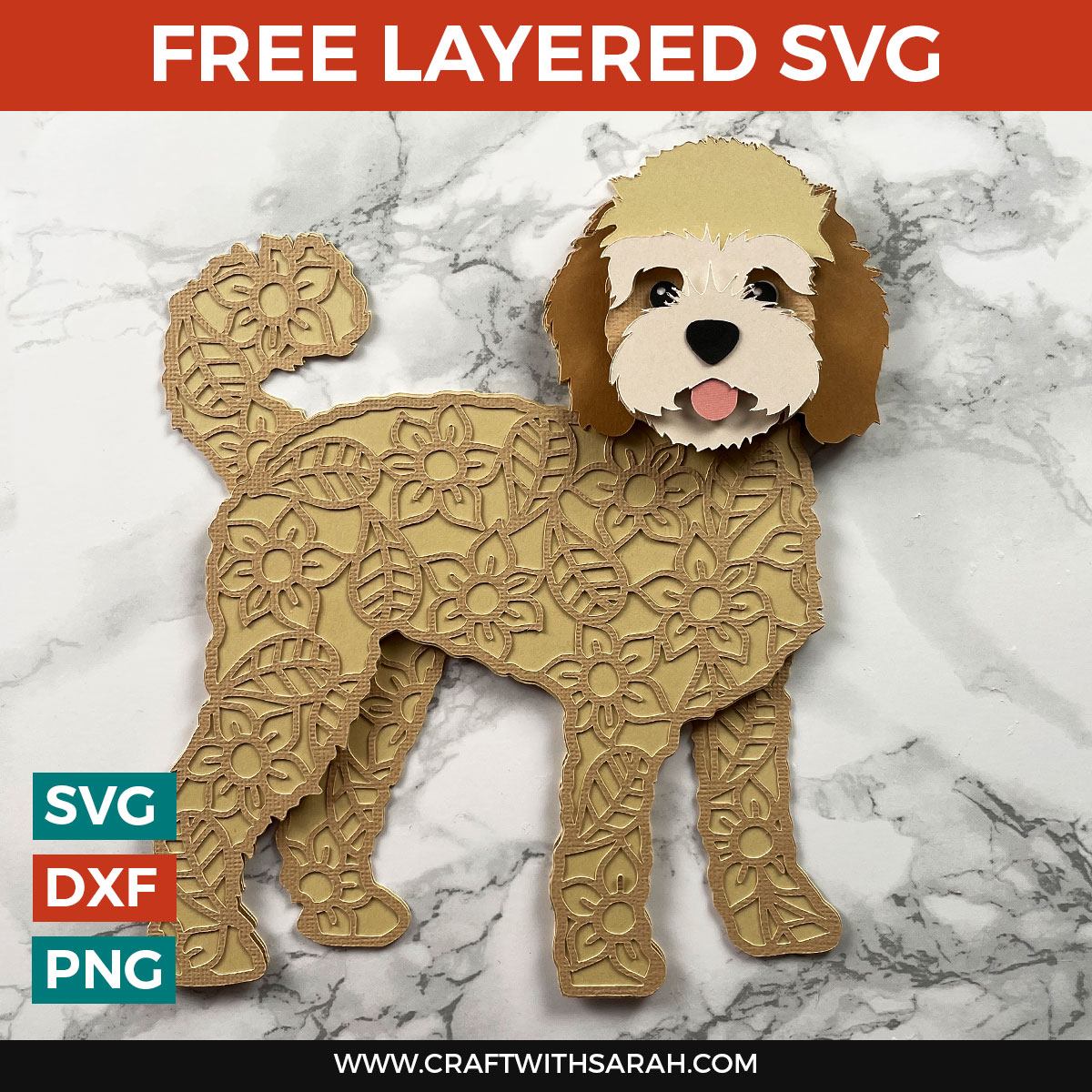 How to Make 3D Layered Cricut Projects + FREE Labradoodle SVG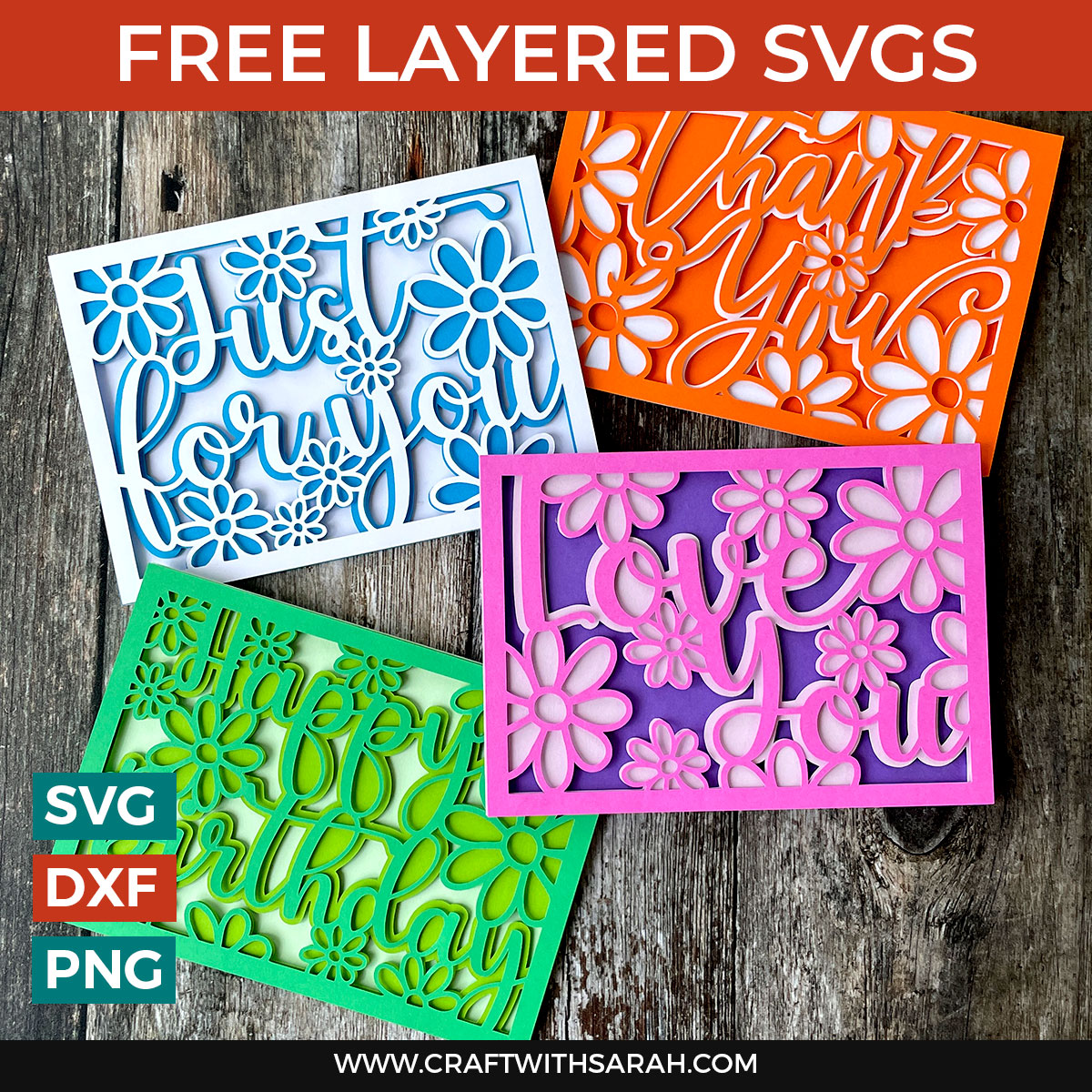 How to Make 3D Layered Greetings Cards with your Cricut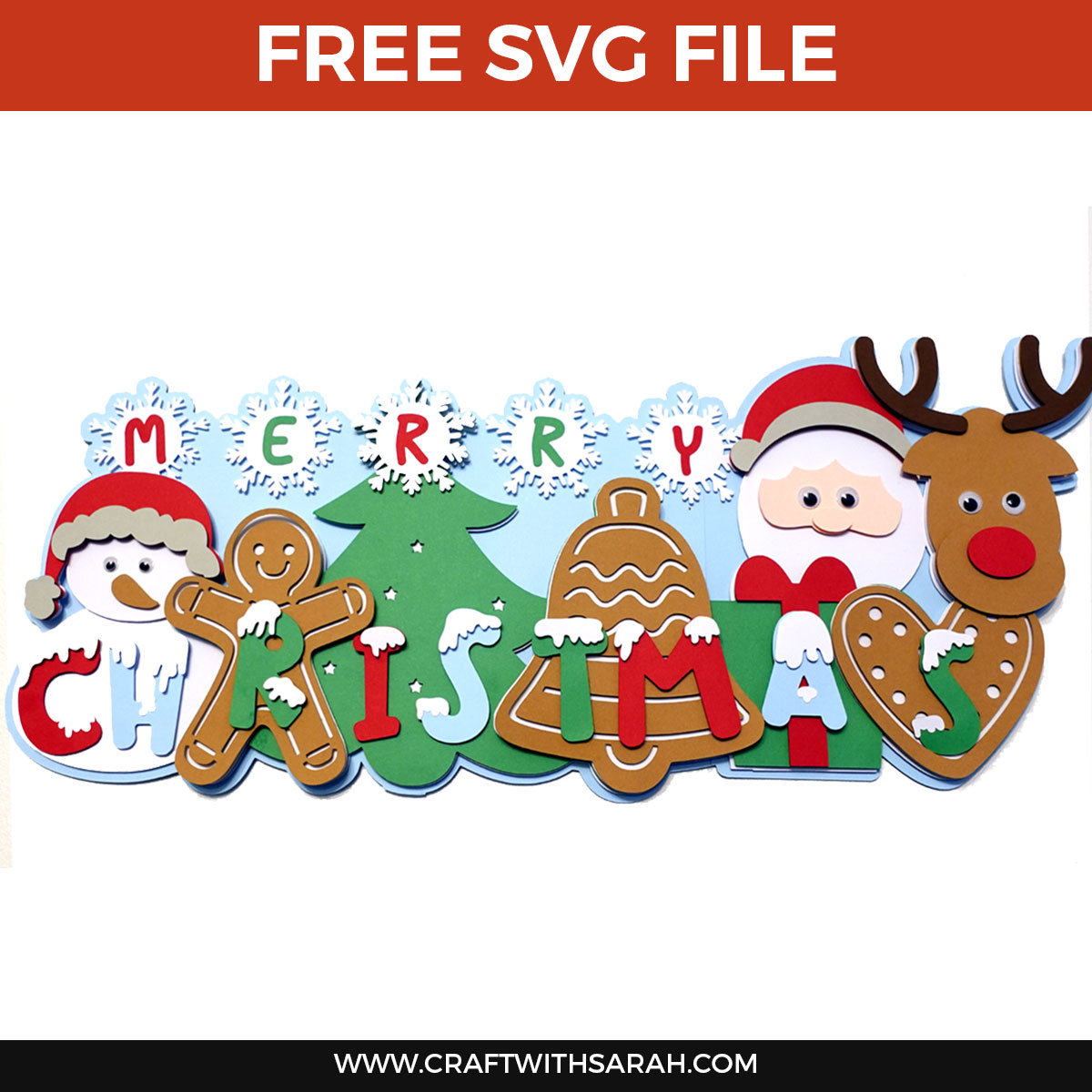 HUGE Merry Christmas Layered SVG Wall Art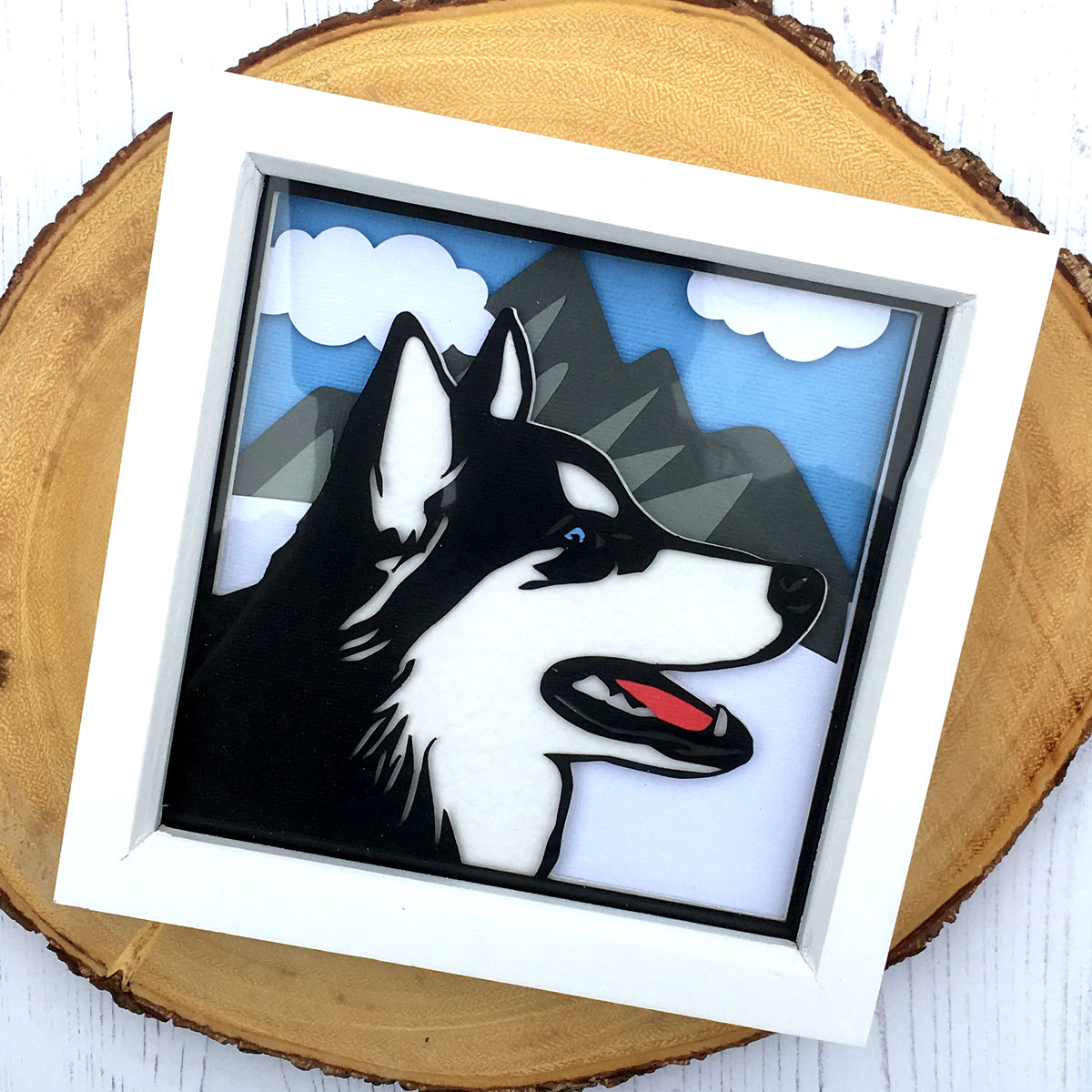 Husky Shadow Box Frame SVG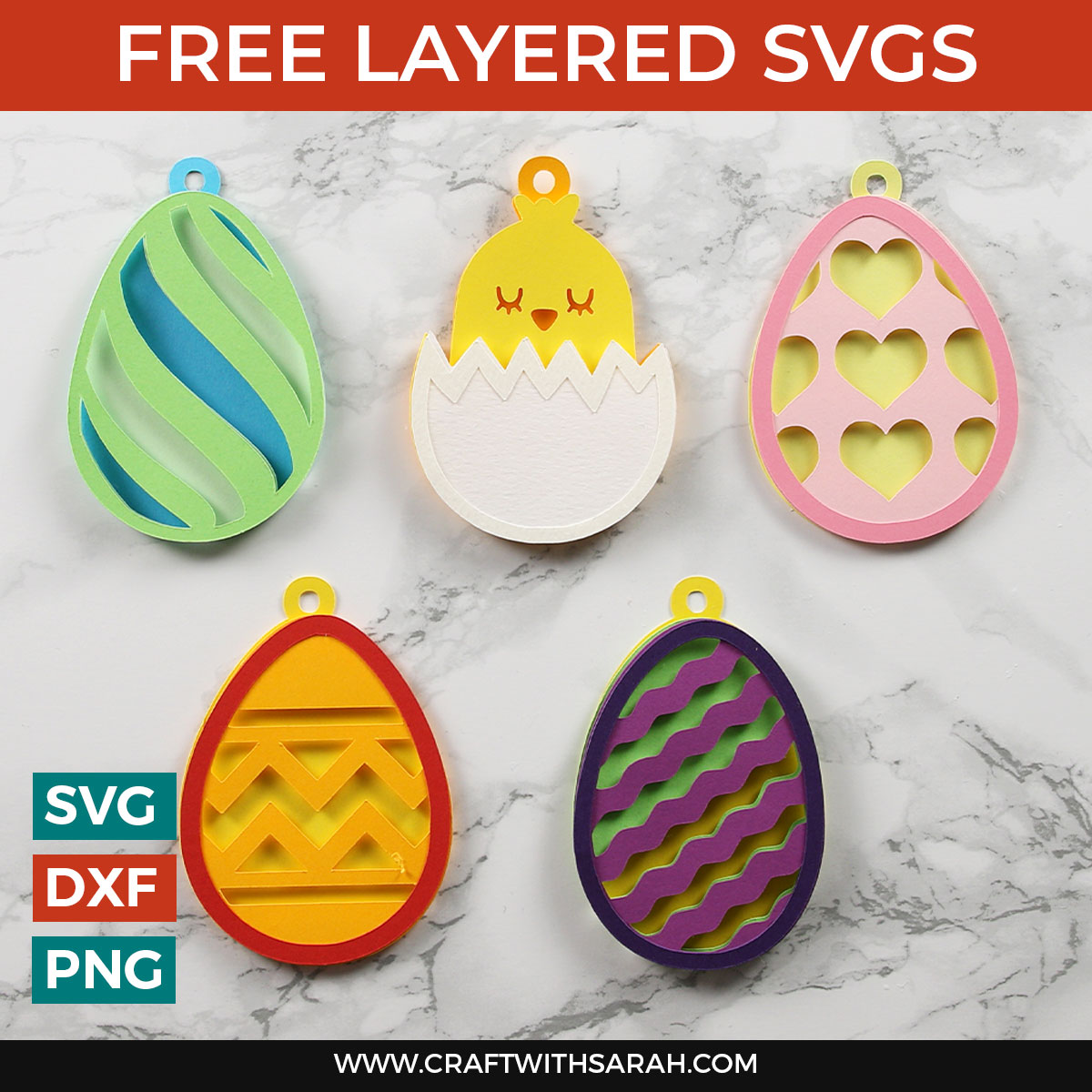 Layered Easter Egg SVGs 🐣 Easy Easter Tree Decorations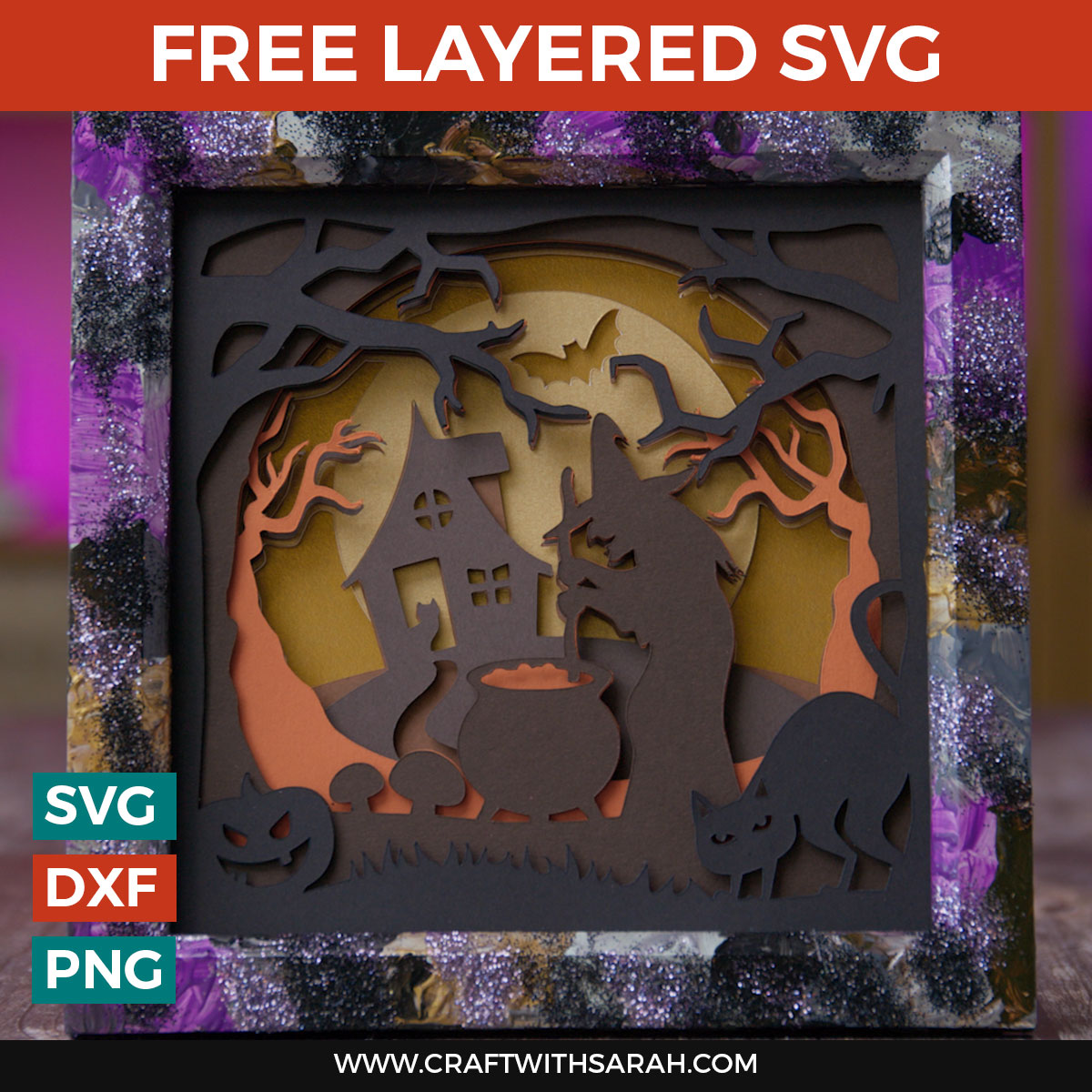 Layered Paper Art for Halloween [HCC Day 7]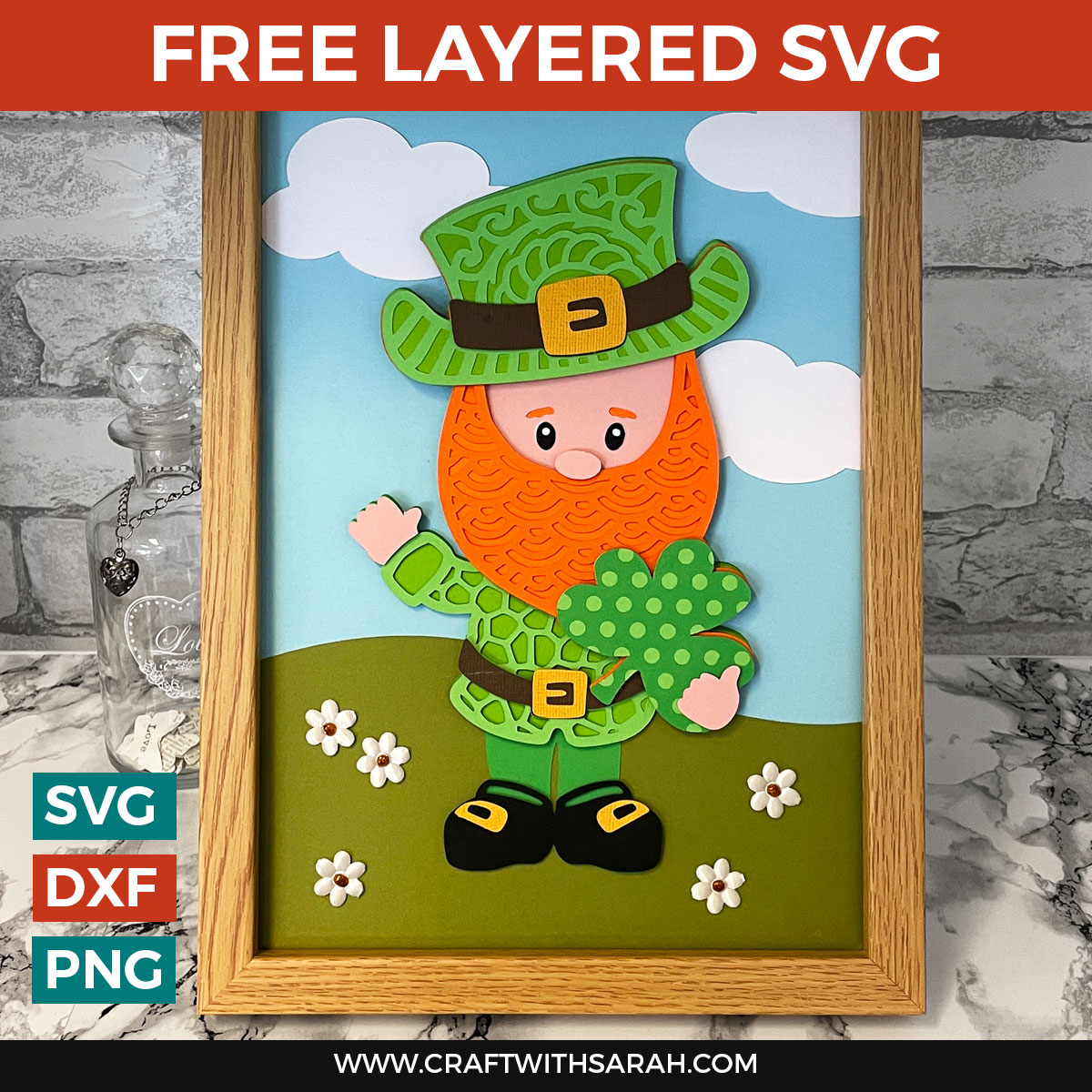 Leprechaun Layered SVG for St Patrick's Day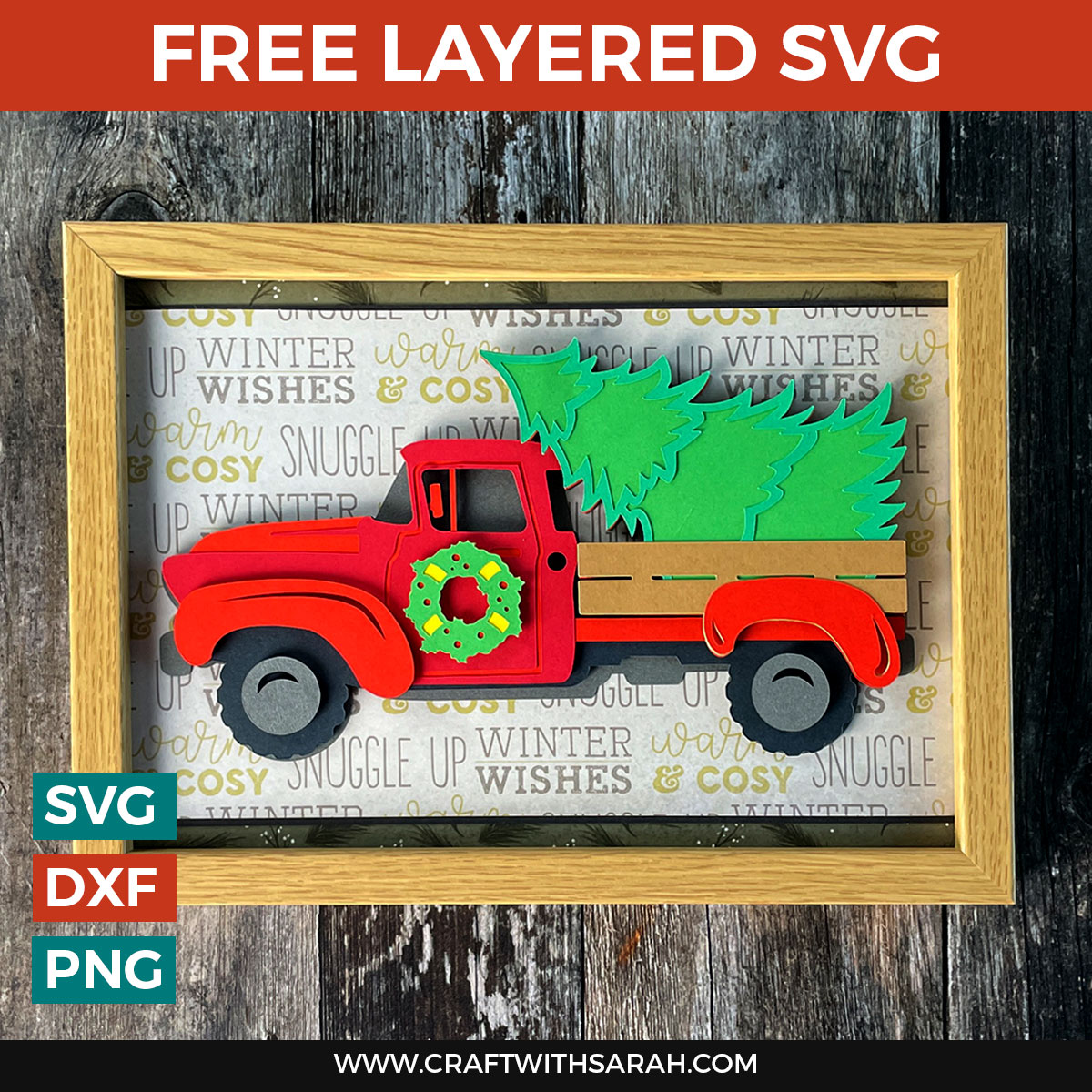 Make a Festive Christmas Truck Craft | Easy Layered Christmas SVG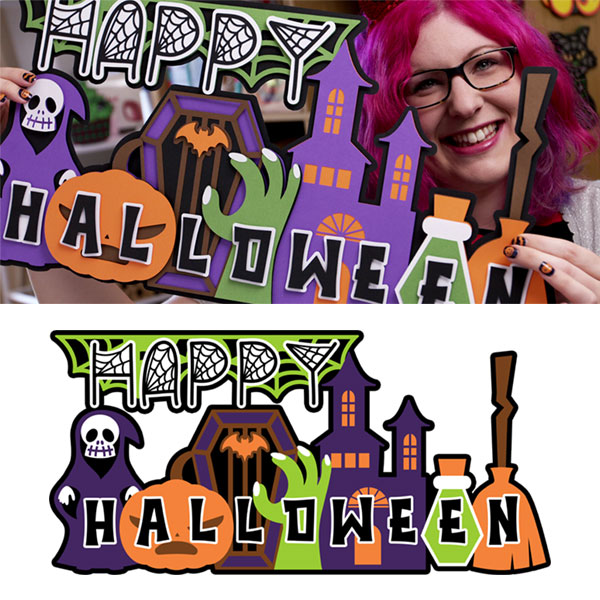 Make a GIANT Halloween Sign with your Cricut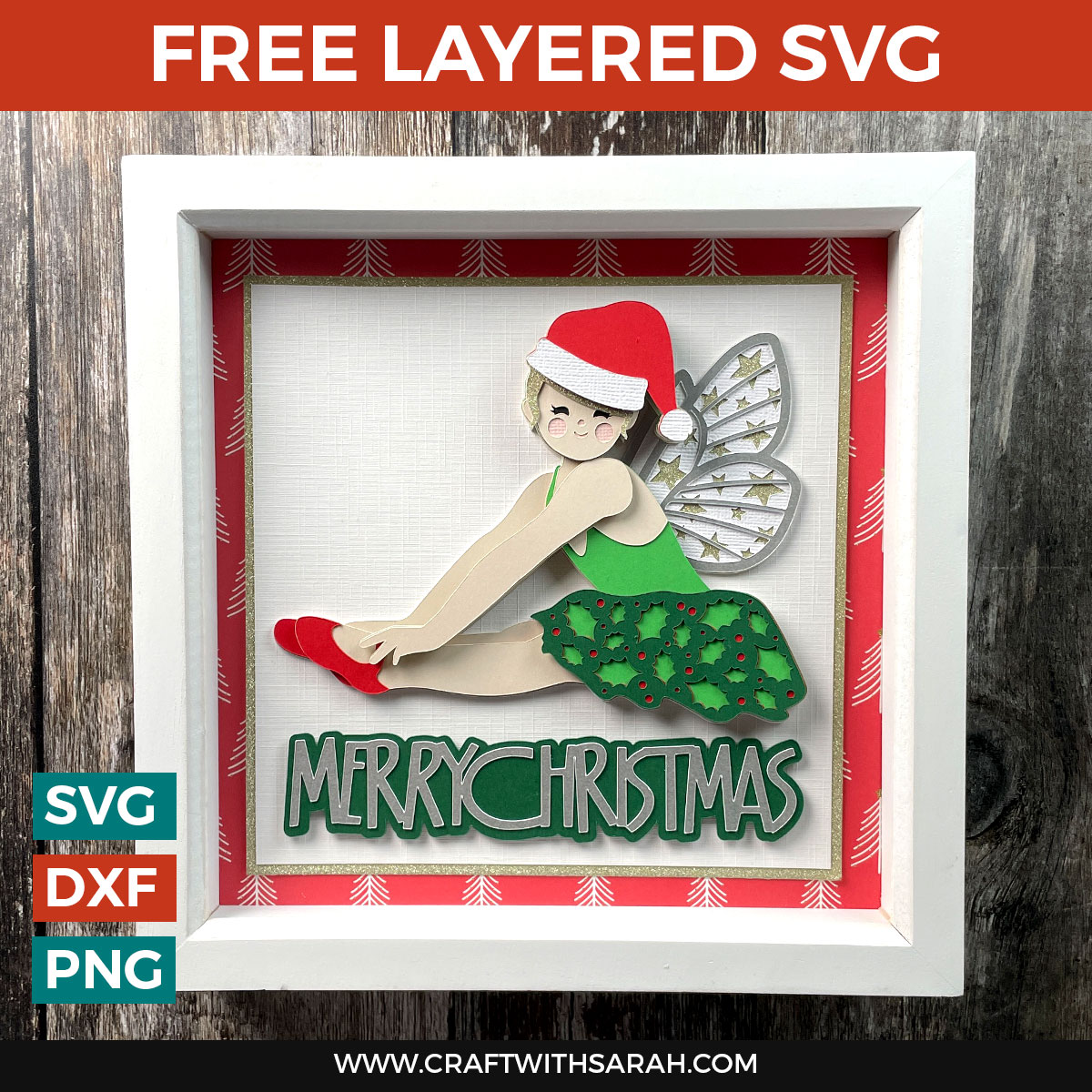 Make a Paper Christmas Fairy Craft 🧚 Free Christmas Fairy Layered SVG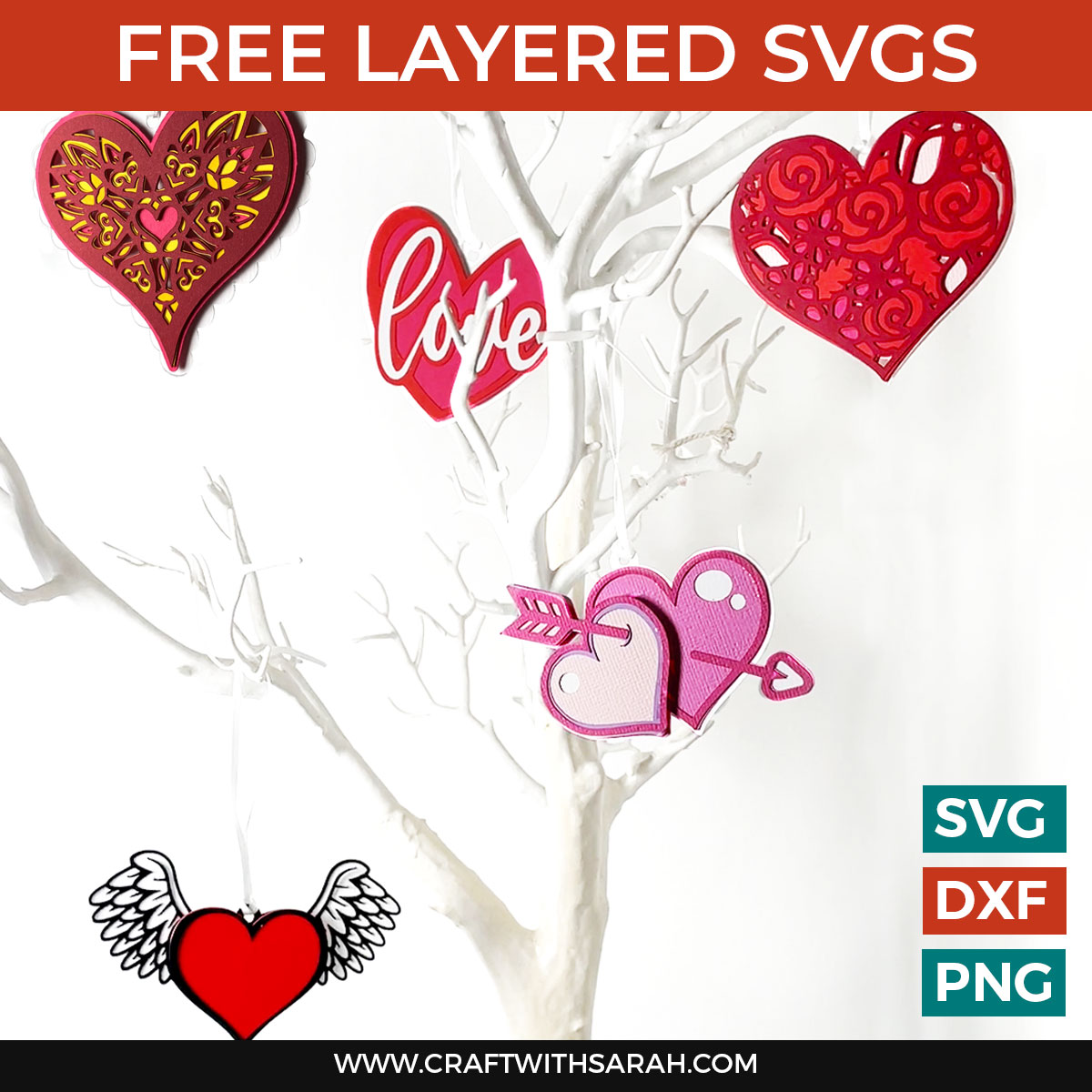 Make Beautiful DIY Heart Ornaments for Valentine's Tree Decorations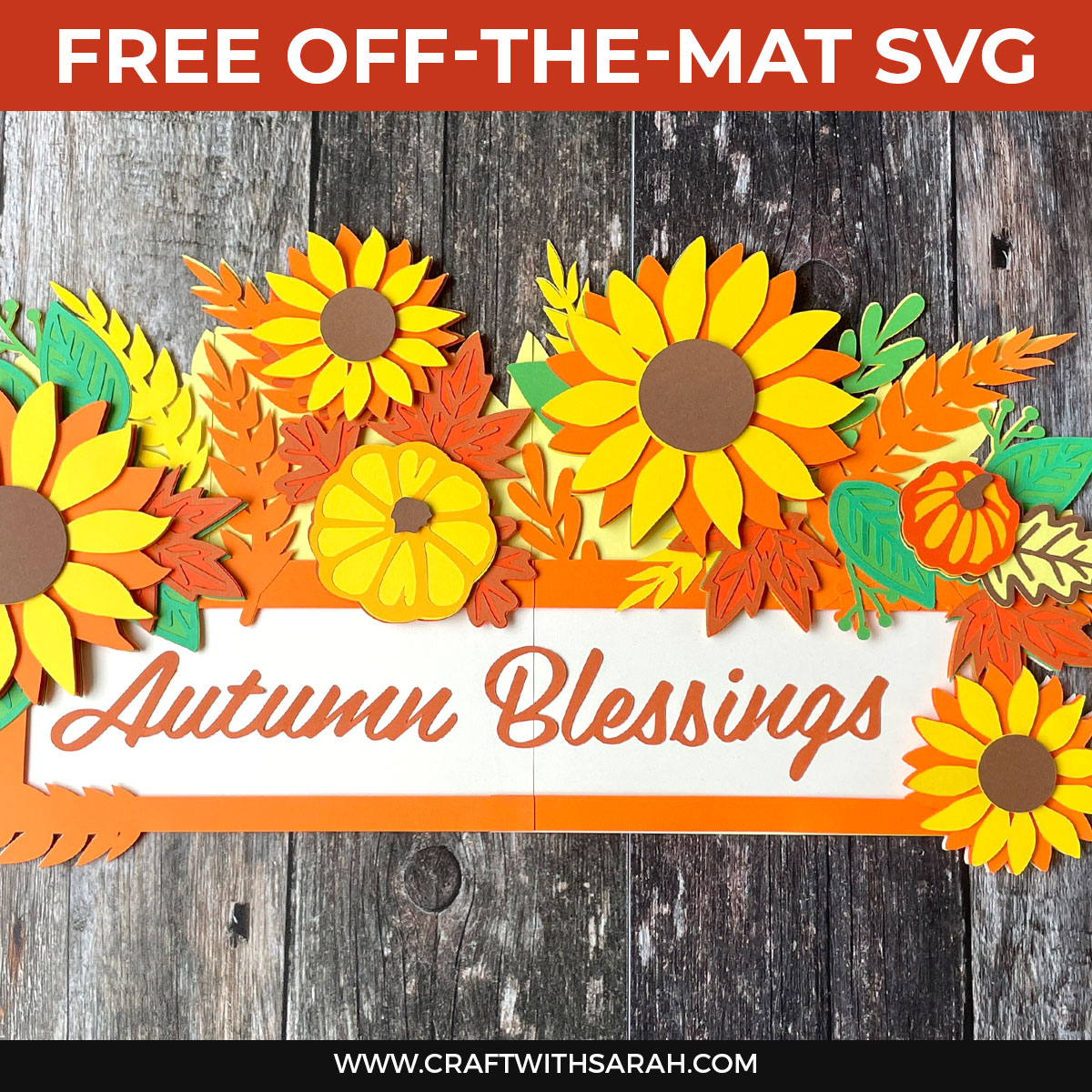 Make this Giant Autumn Sign for DIY Fall Decor [HCC Day 3]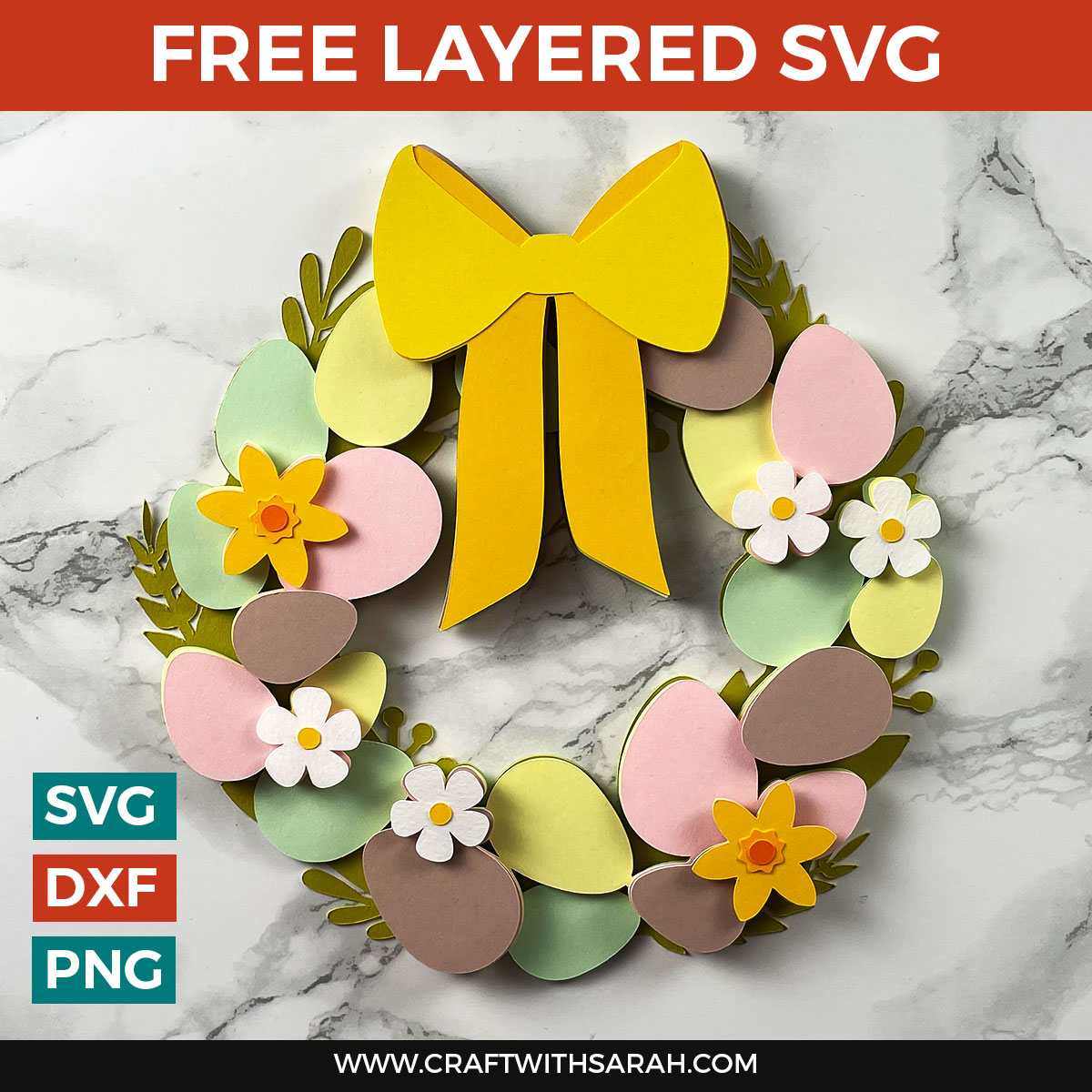 Pretty Pastel Papercraft Easter Wreath Tutorial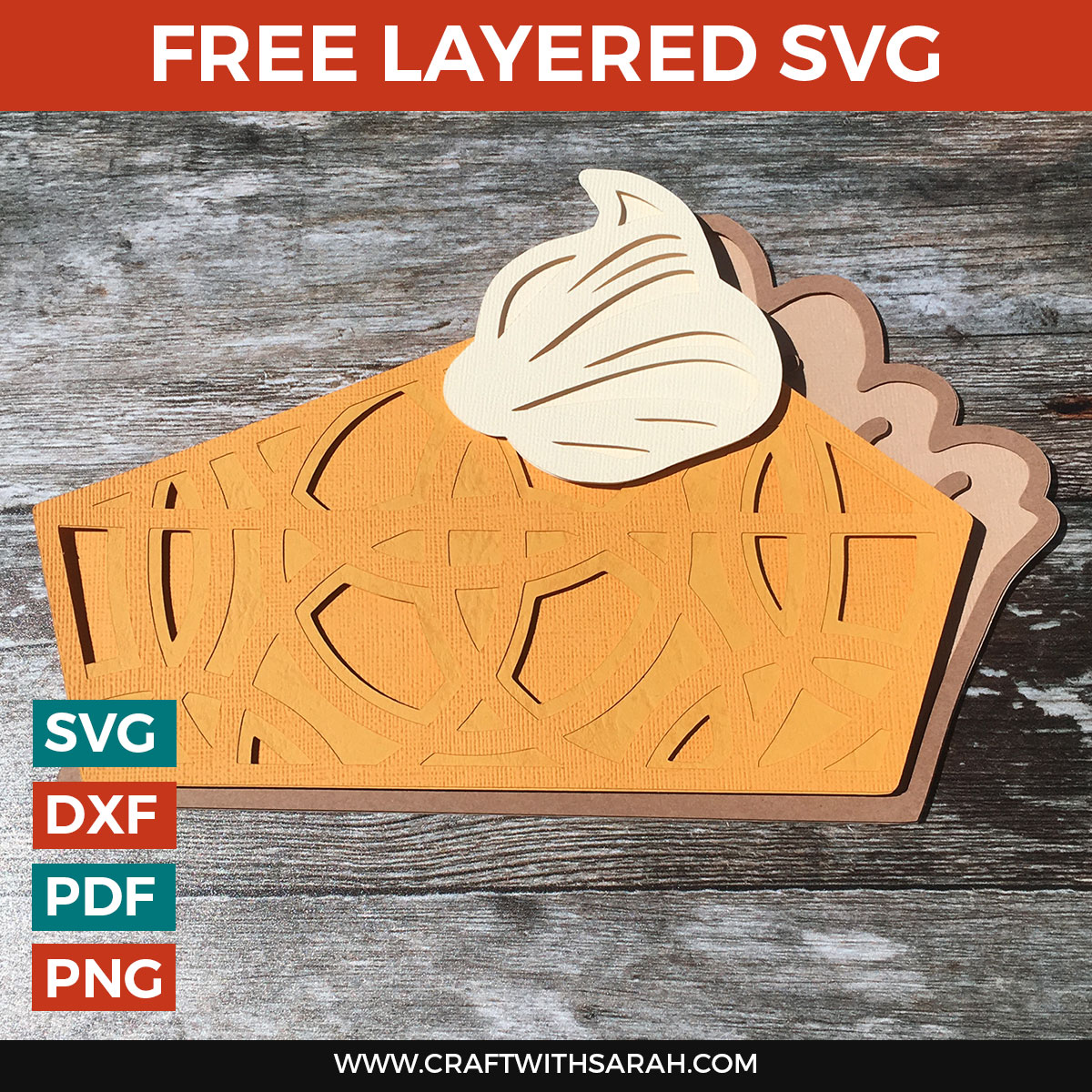 Pumpkin Pie Slice Layered SVG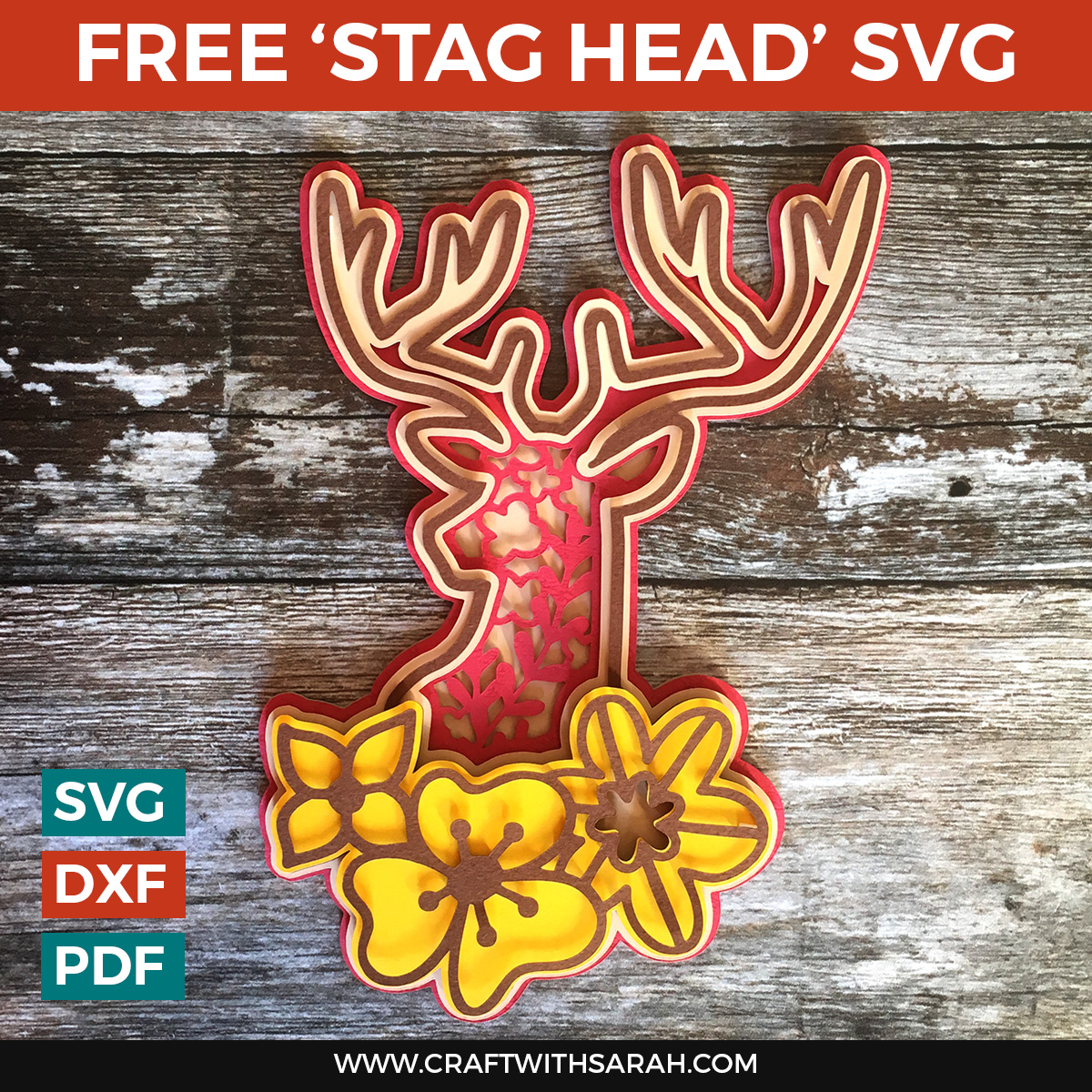 Stag Head Layered SVG | Layered Buck SVG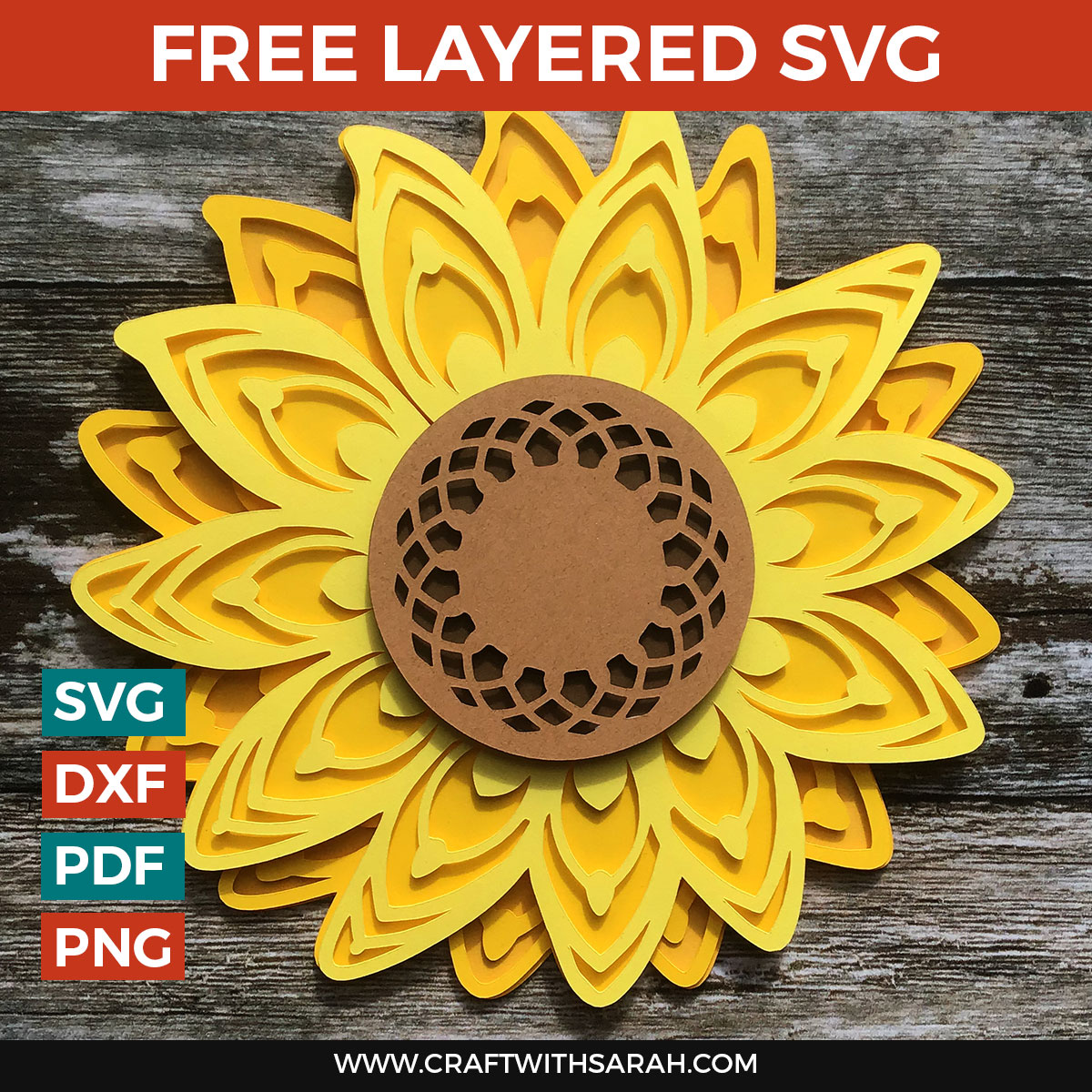 Sunflower Layered SVG | Mandala Flower Cutting File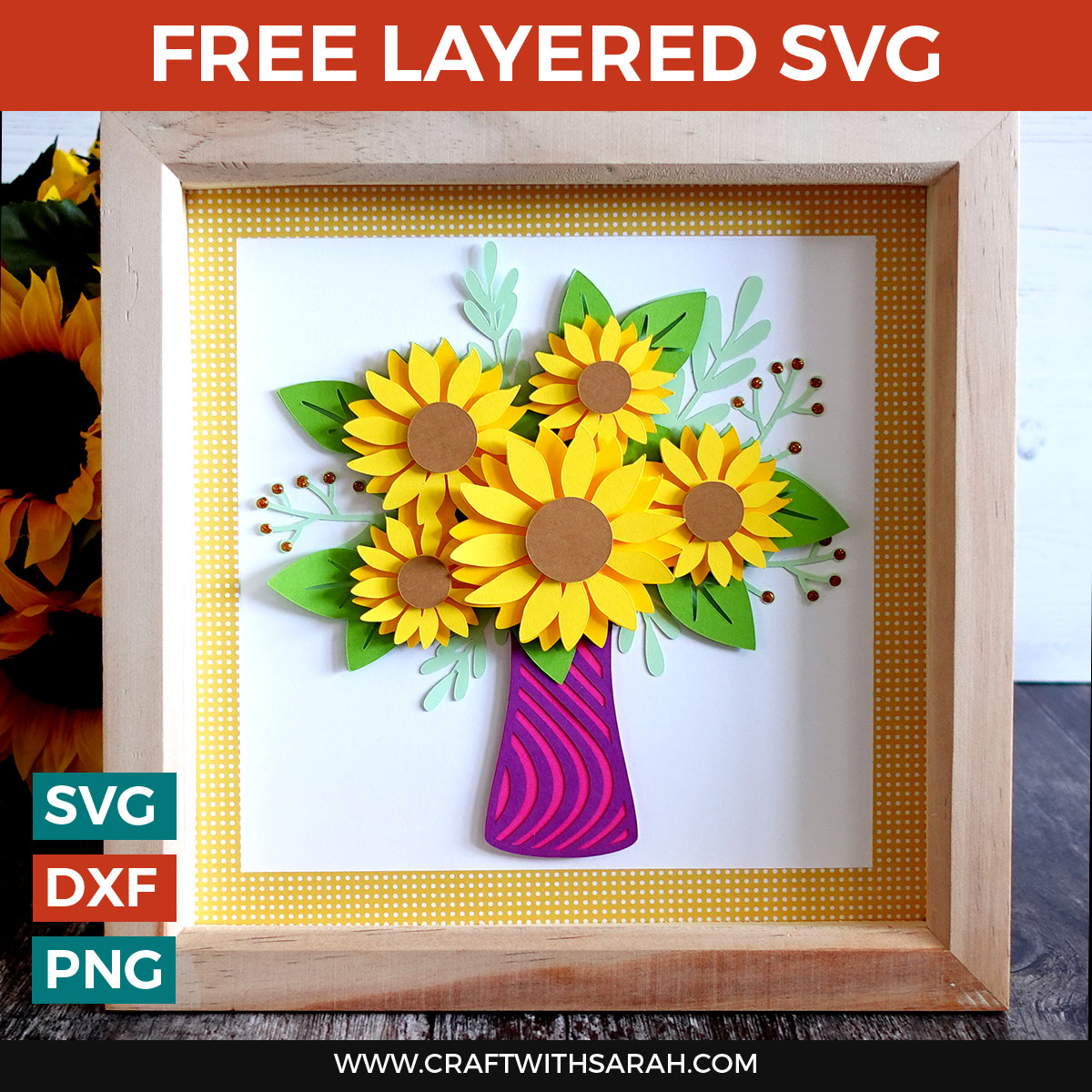 Sunflower Vase Free Layered SVG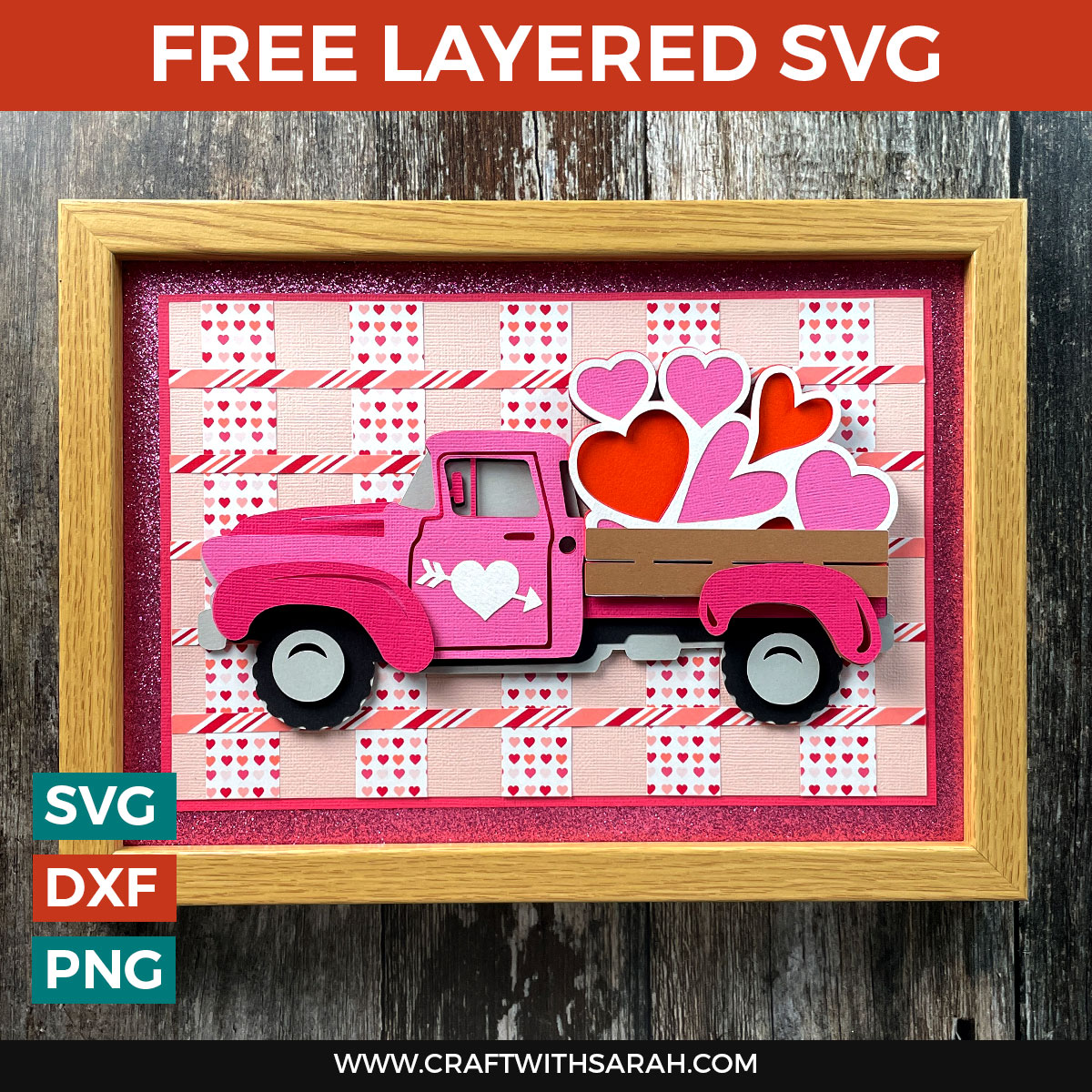 Valentine's Day Heart Truck SVG for the One You Love!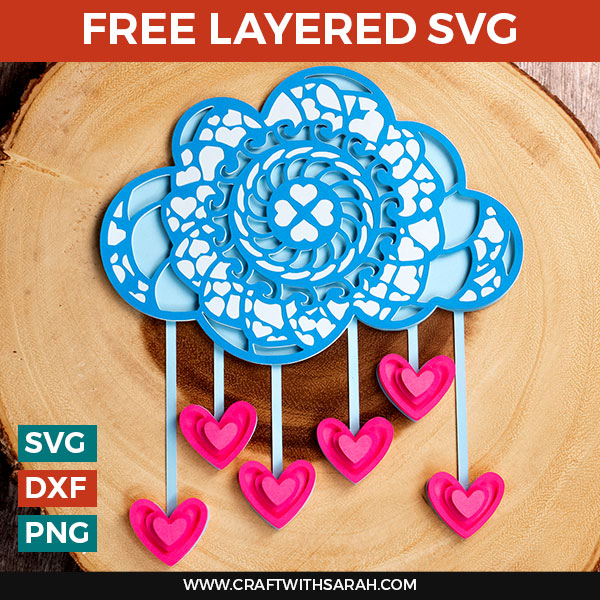 Valentine's Day Free Layered SVG
---
Free Cricut Joy cards
Each card design comes with and without corners for cutting on the Cricut's premade Insert cards or Cutaway cards.
A2 versions with envelopes are also included for cutting on the larger Cricut machines, for example the Explore and Maker models, plus other brands of cutting machine.
---
Free SVGs for Cricut craft projects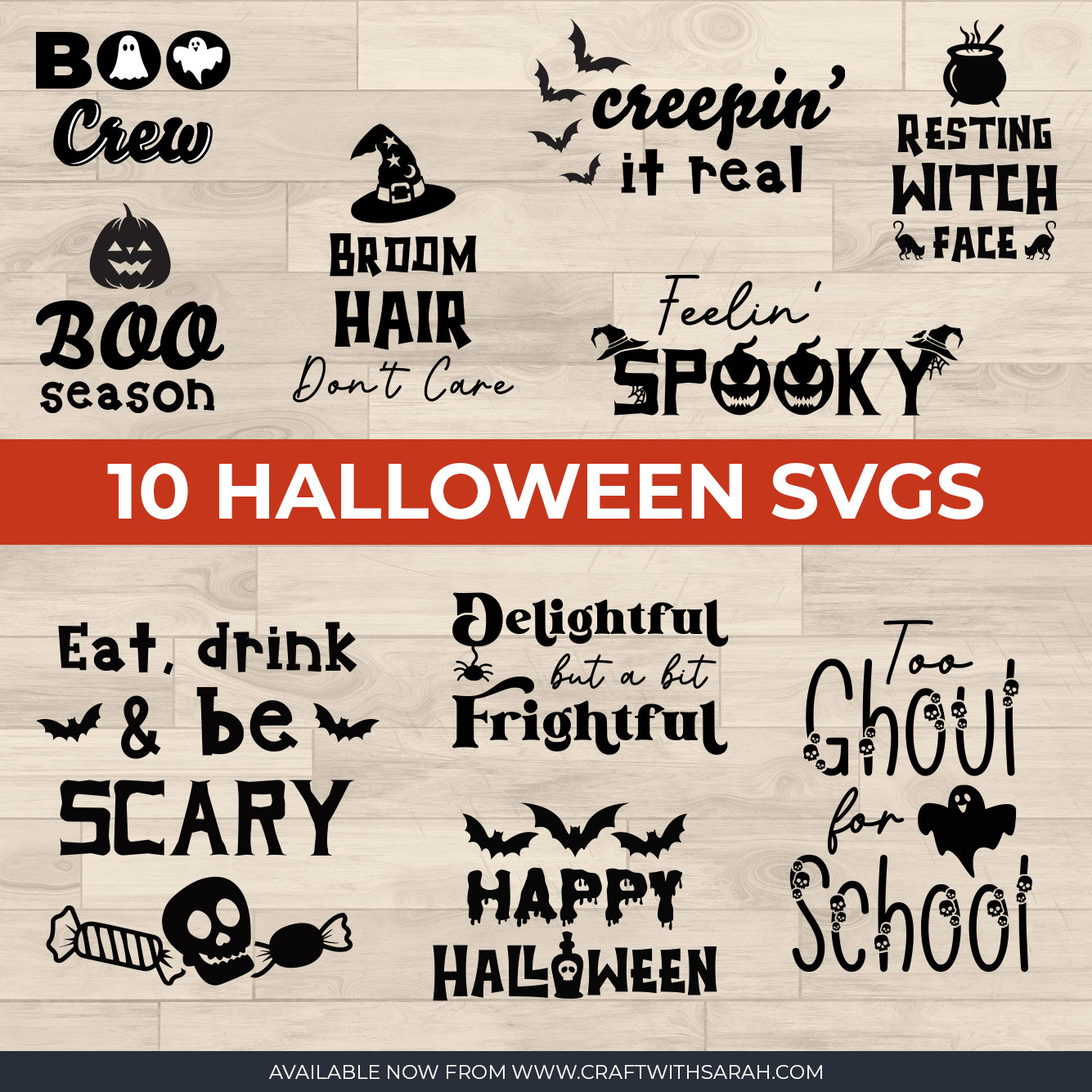 10 Cricut Vinyl Ideas for Halloween Crafts [HCC Day 18]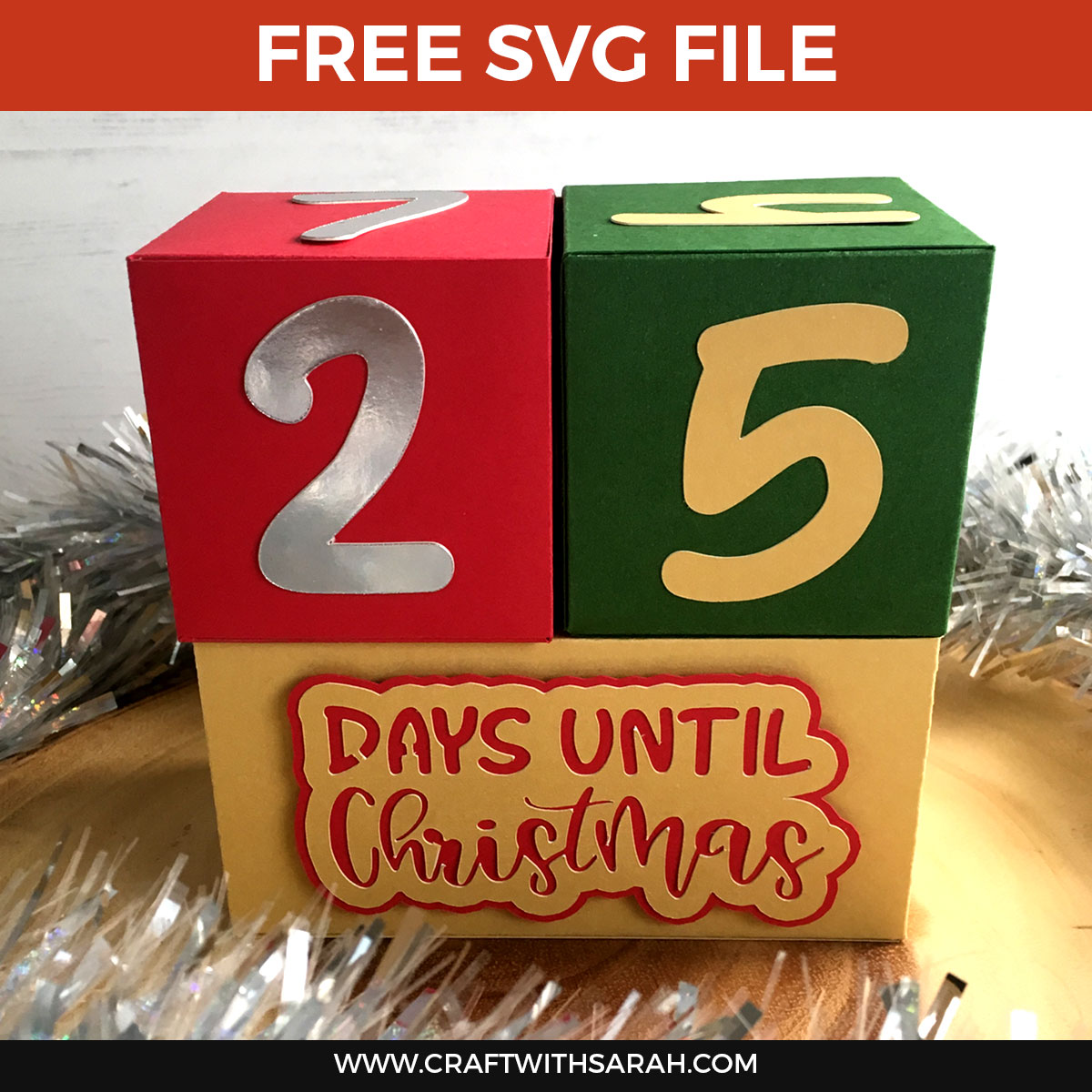 Christmas Countdown Cubes Free SVG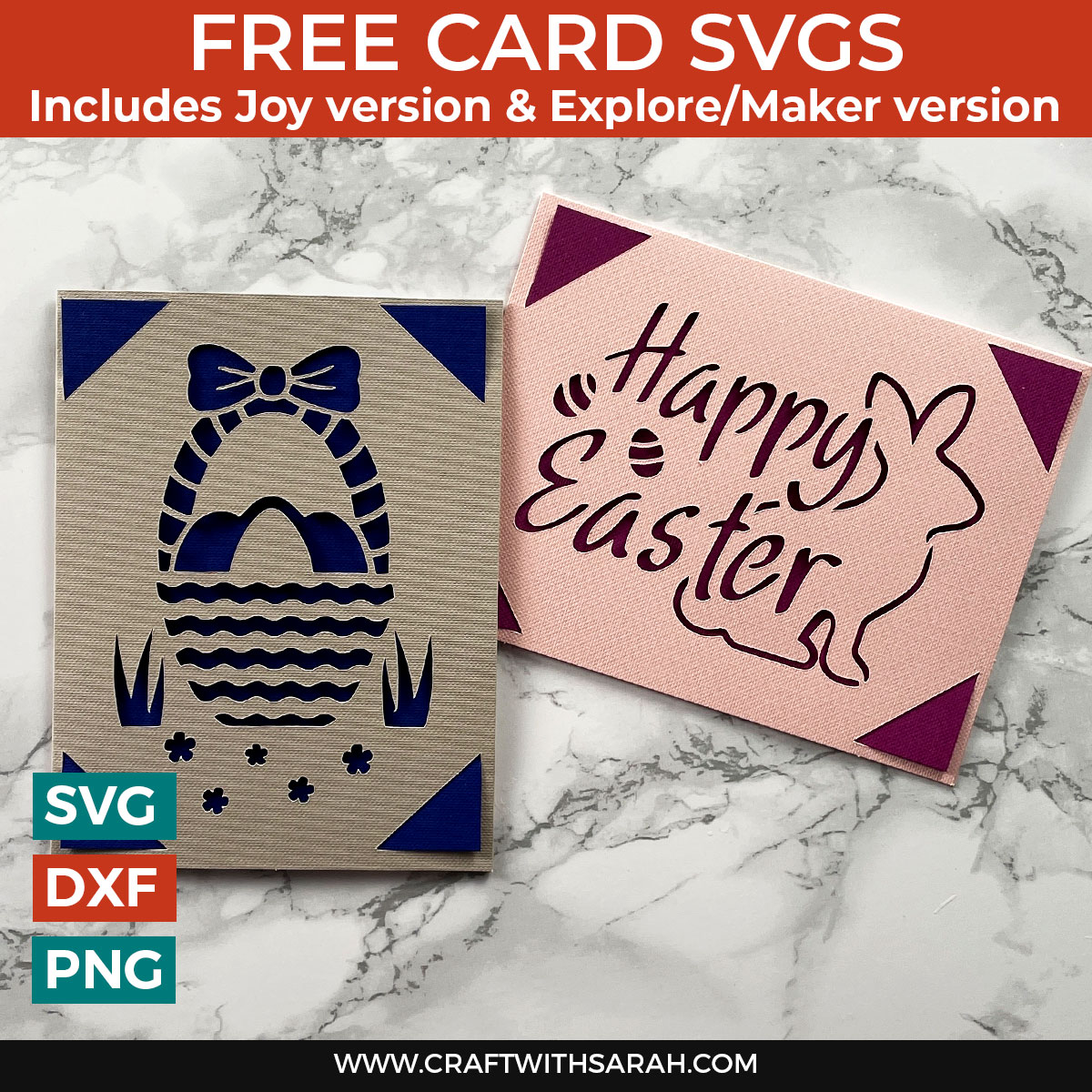 DIY Easter Cards: Free Insert Card SVGs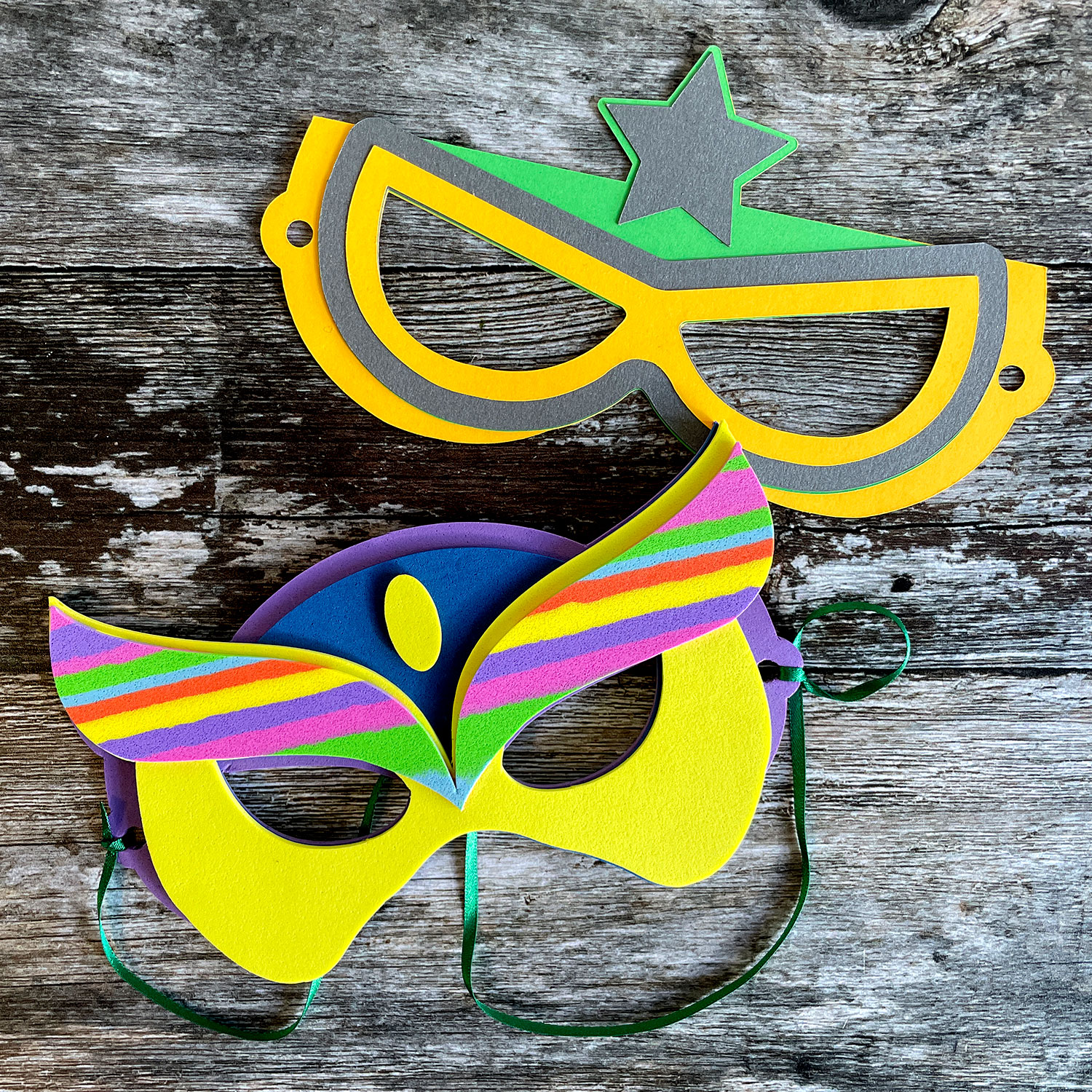 DIY Hero Masks: How to Cut Craft Foam on a Cricut Maker [HCC Day 11]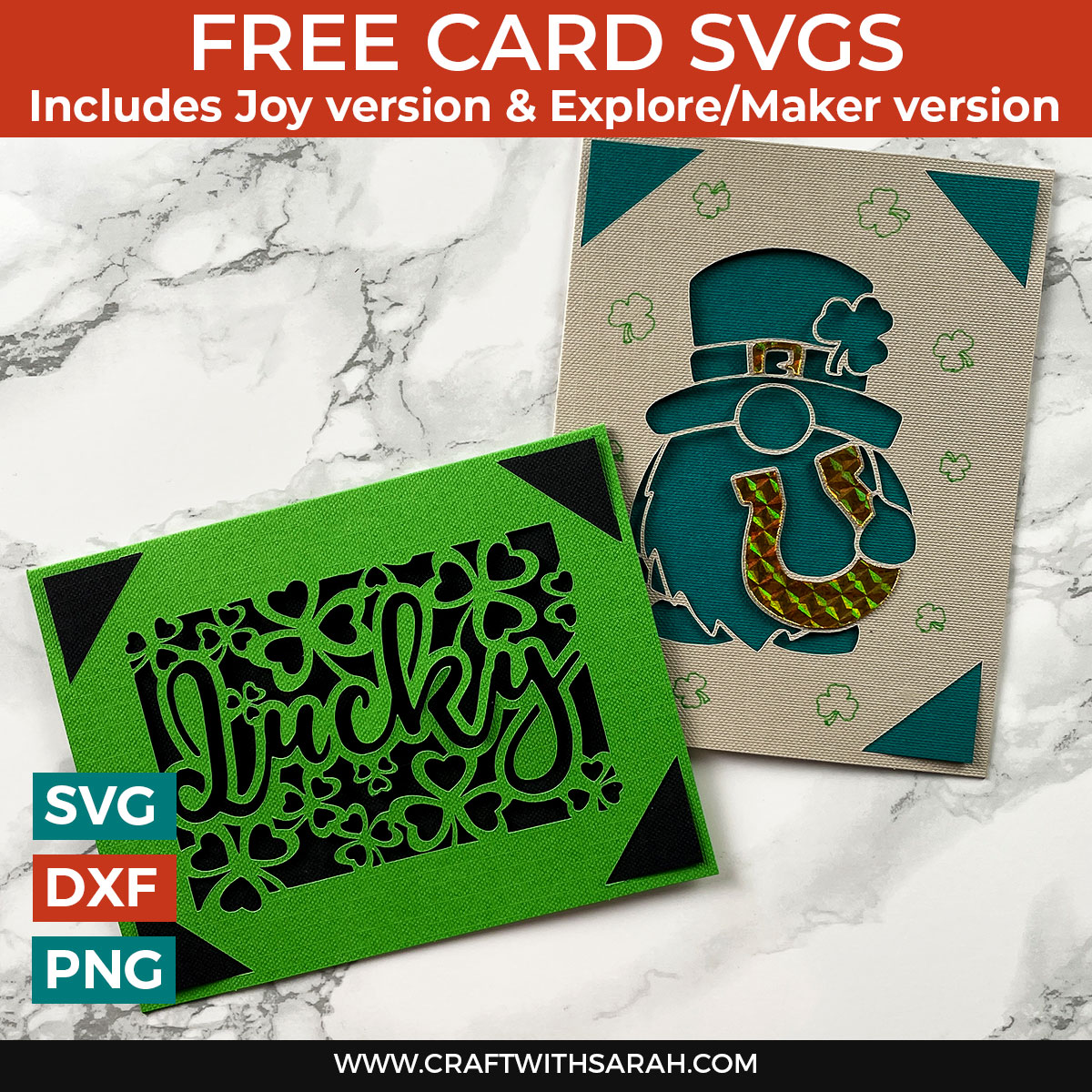 DIY St Patrick's Day Cards: Free Insert Card SVGs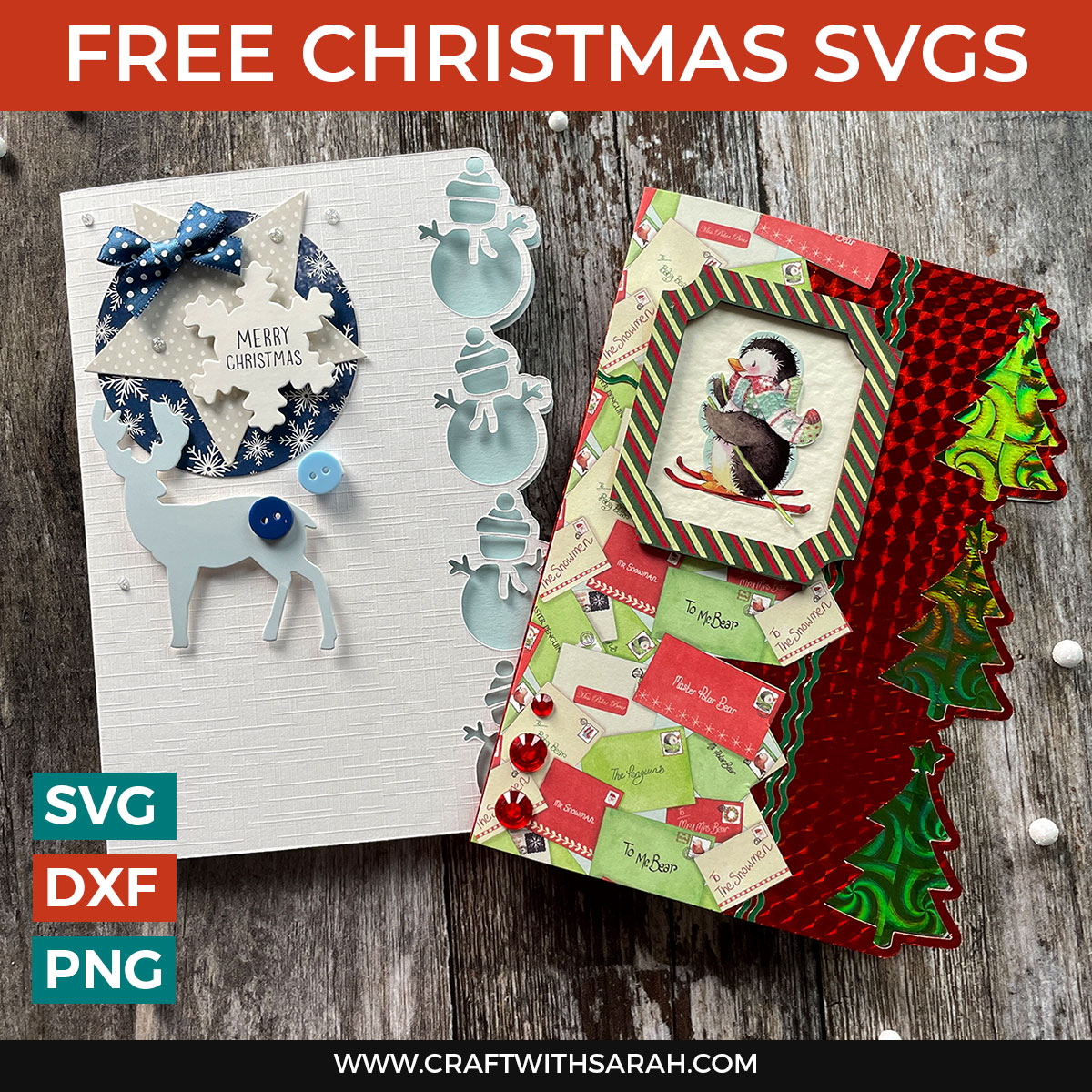 Easy Christmas Cards! Make Fun & Festive Side-Edge Cards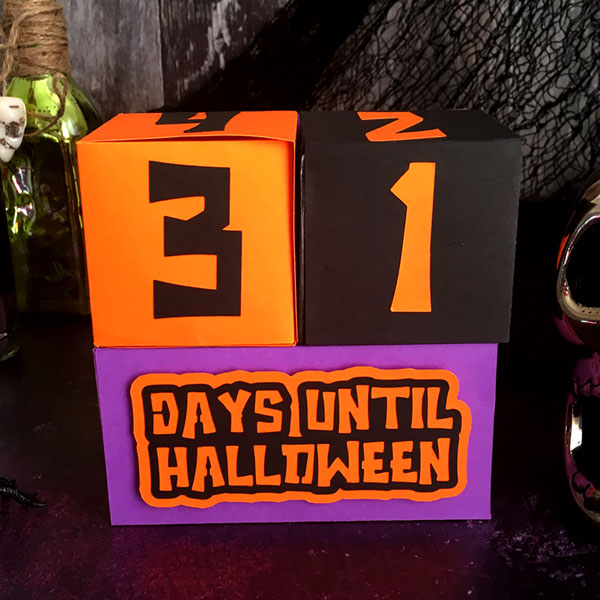 Easy DIY Halloween Countdown Cubes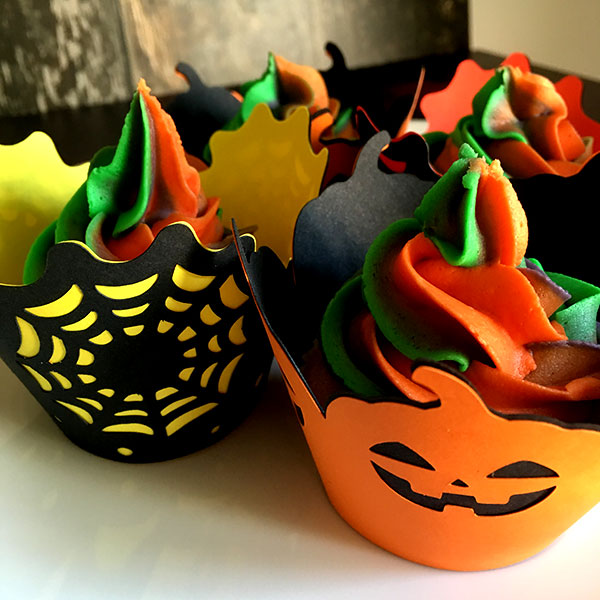 Easy DIY Halloween Cupcake Wrappers with Cricut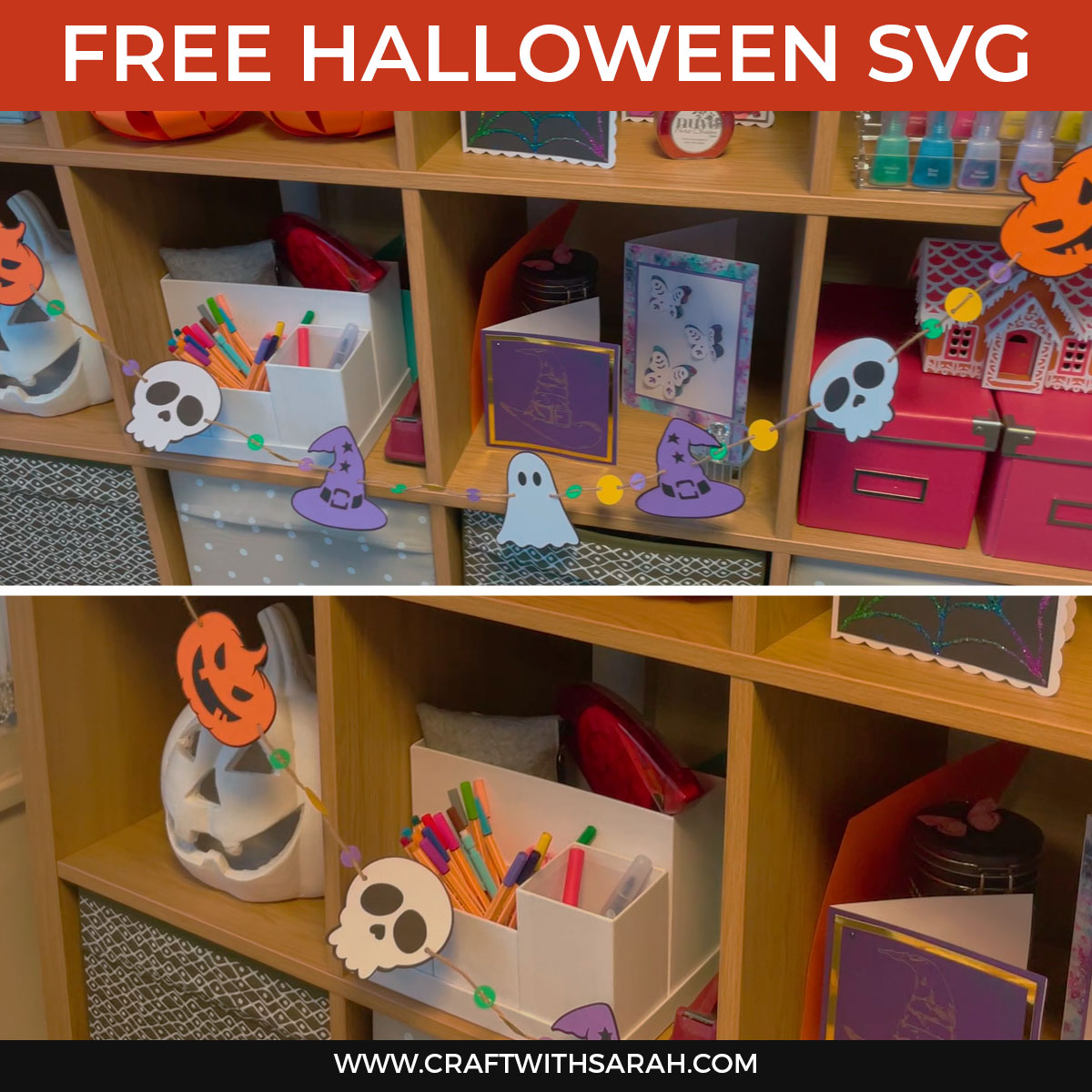 Easy DIY Halloween Paper Garlands [HCC Day 16]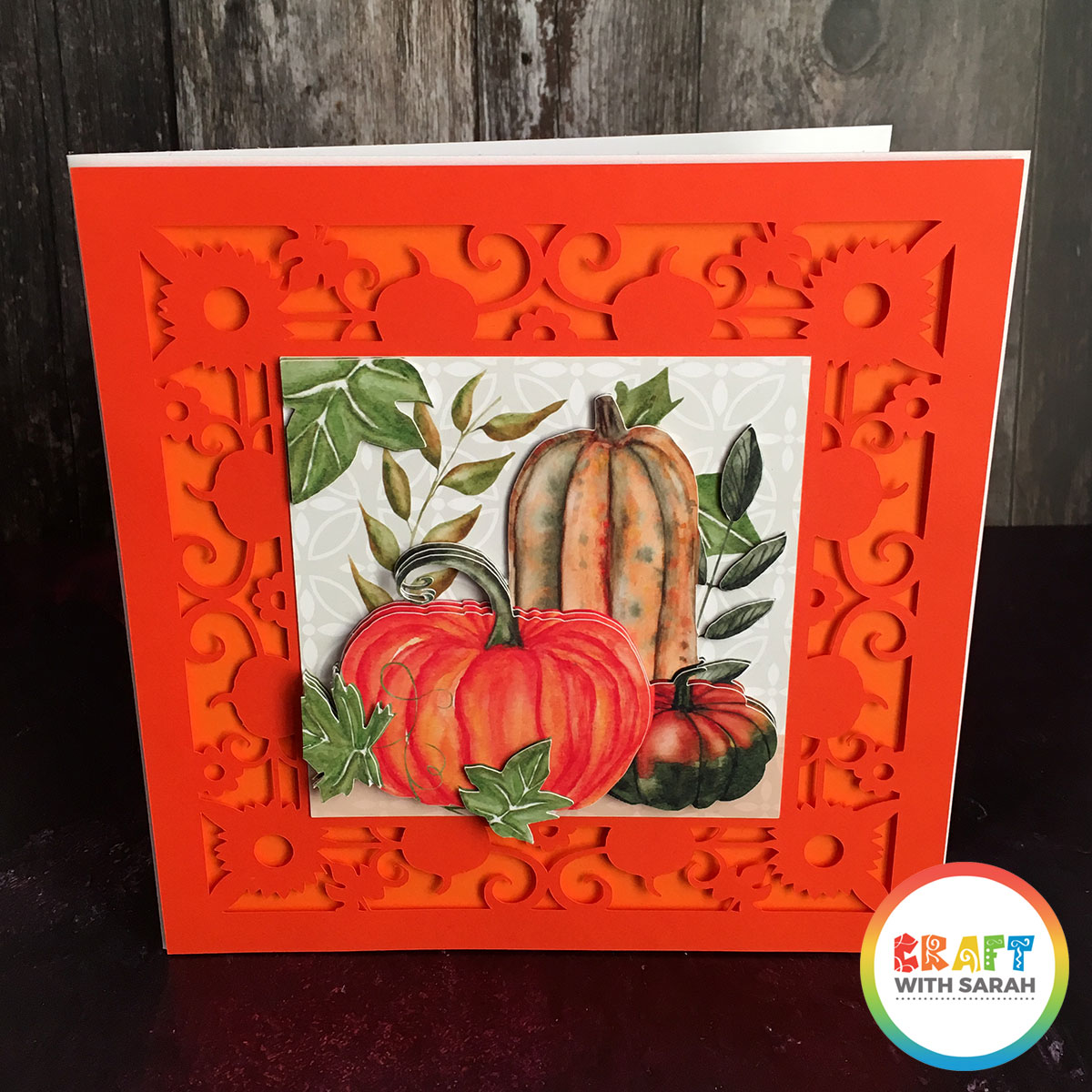 Filigree Fall Card with Pumpkins Decoupage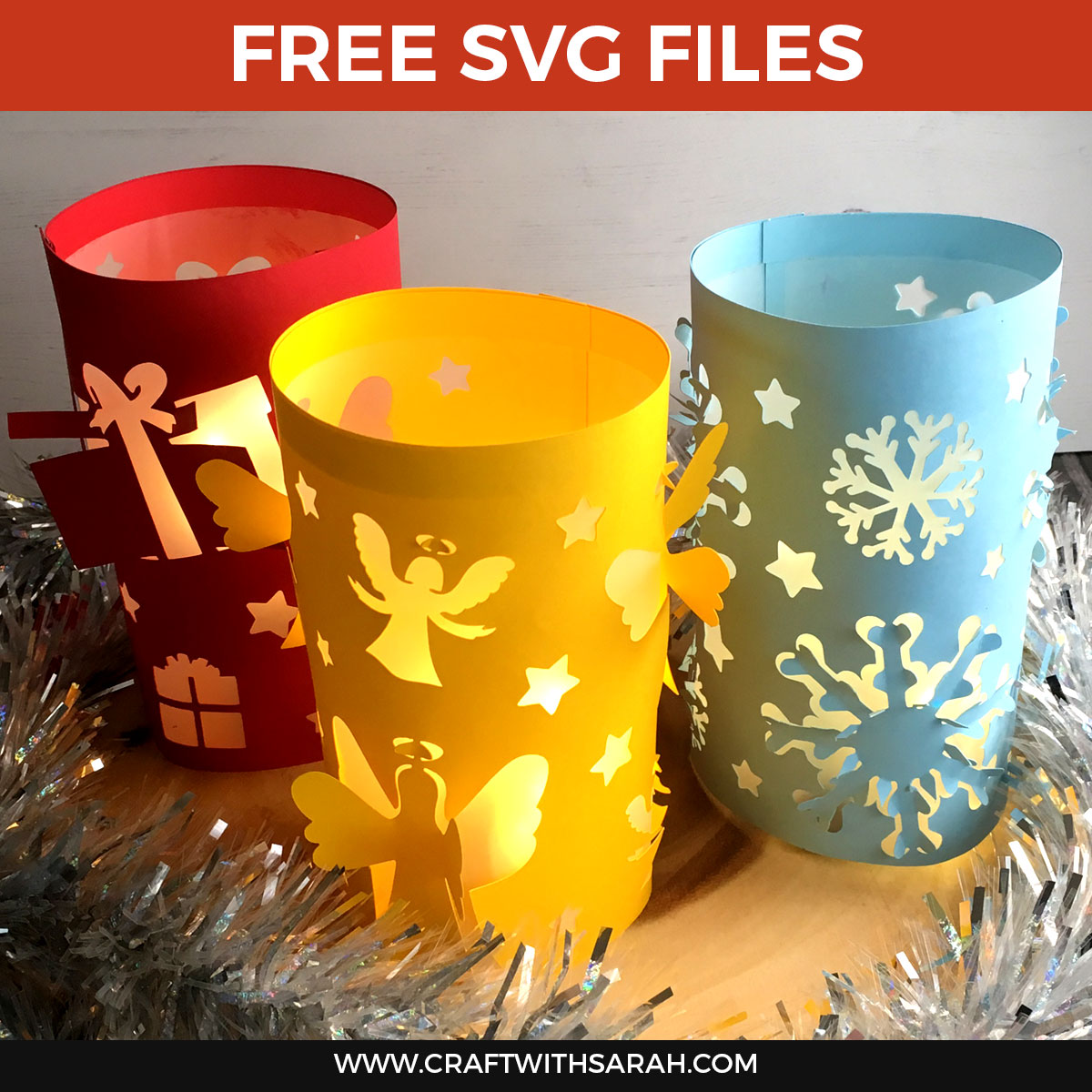 Free Christmas Luminaries SVG Files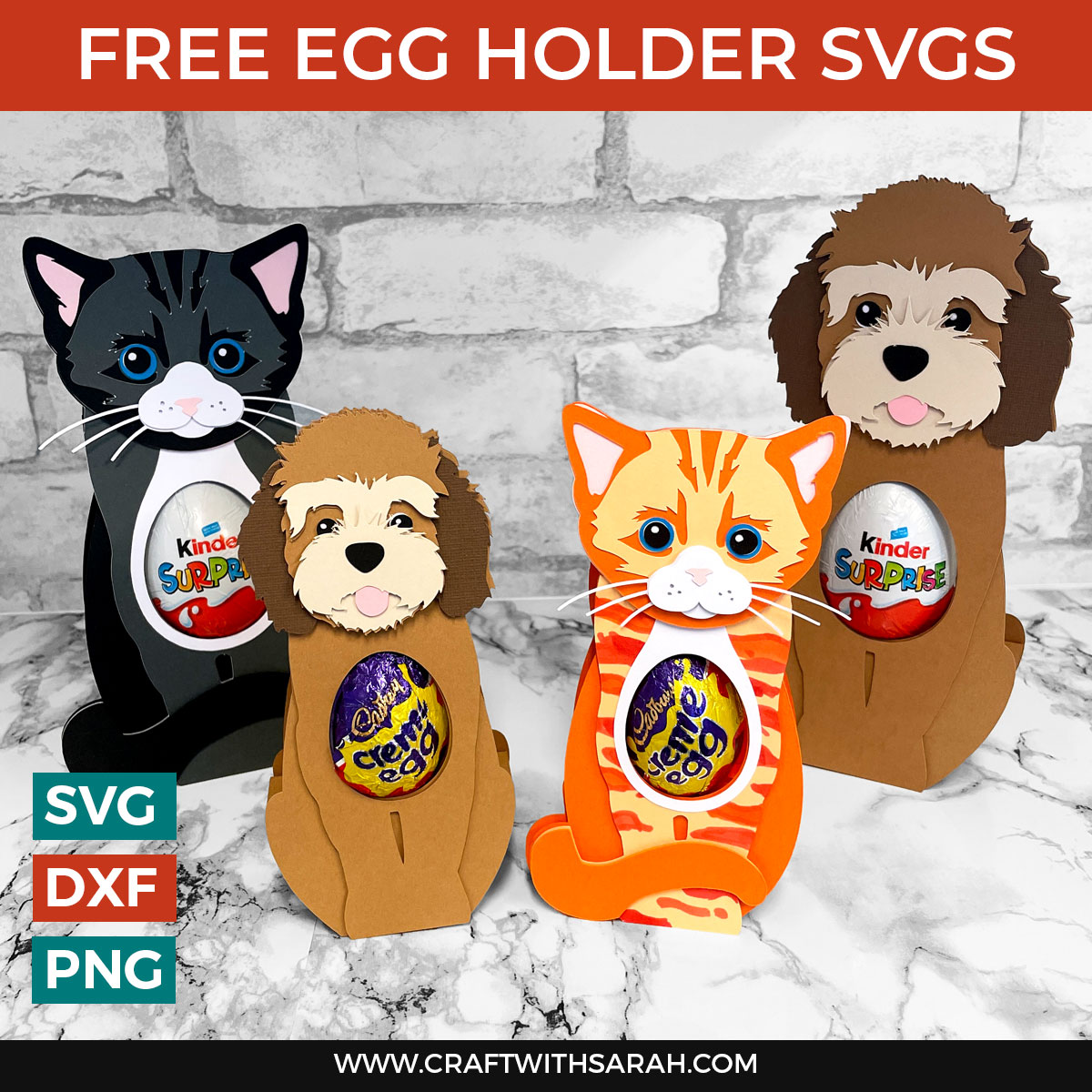 Free Egg Holder SVGs 🐶 Cat & Dog Easter Egg Holders for Cricut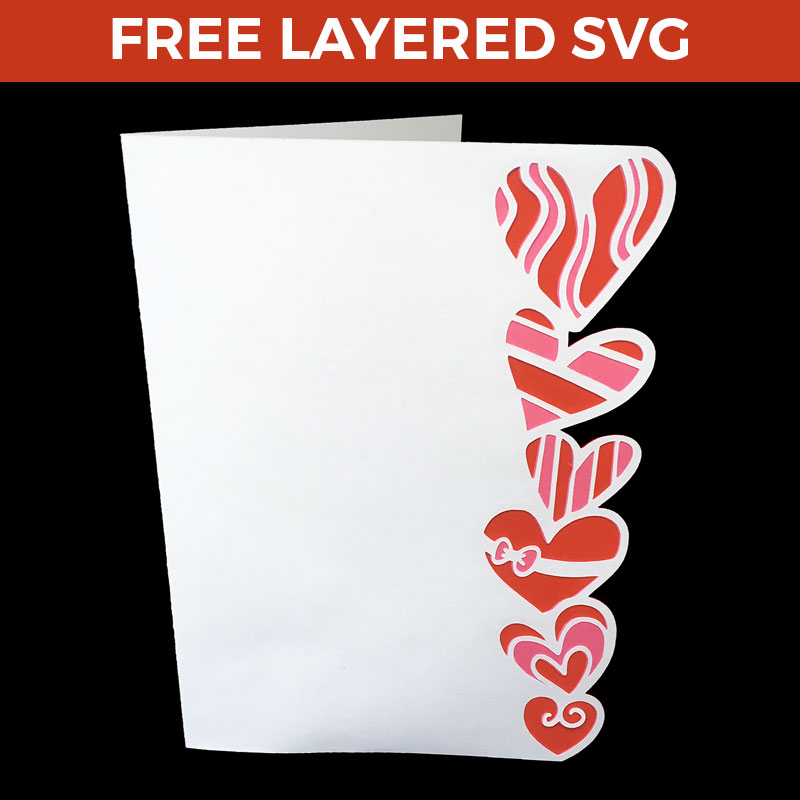 Free Heart Border Greetings Card SVG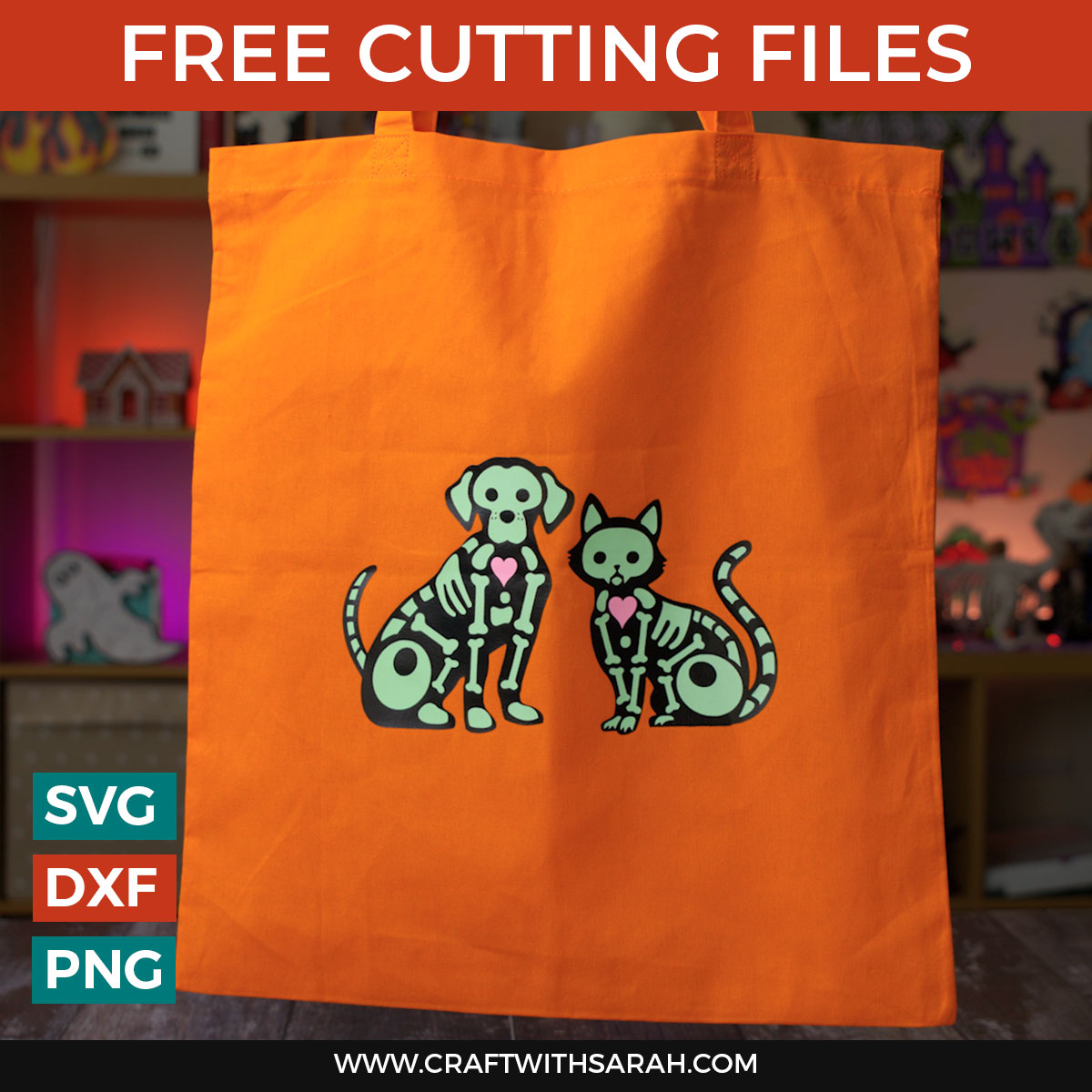 Halloween Skeleton Tote Bags with Glow in the Dark HTV [HCC Day 17]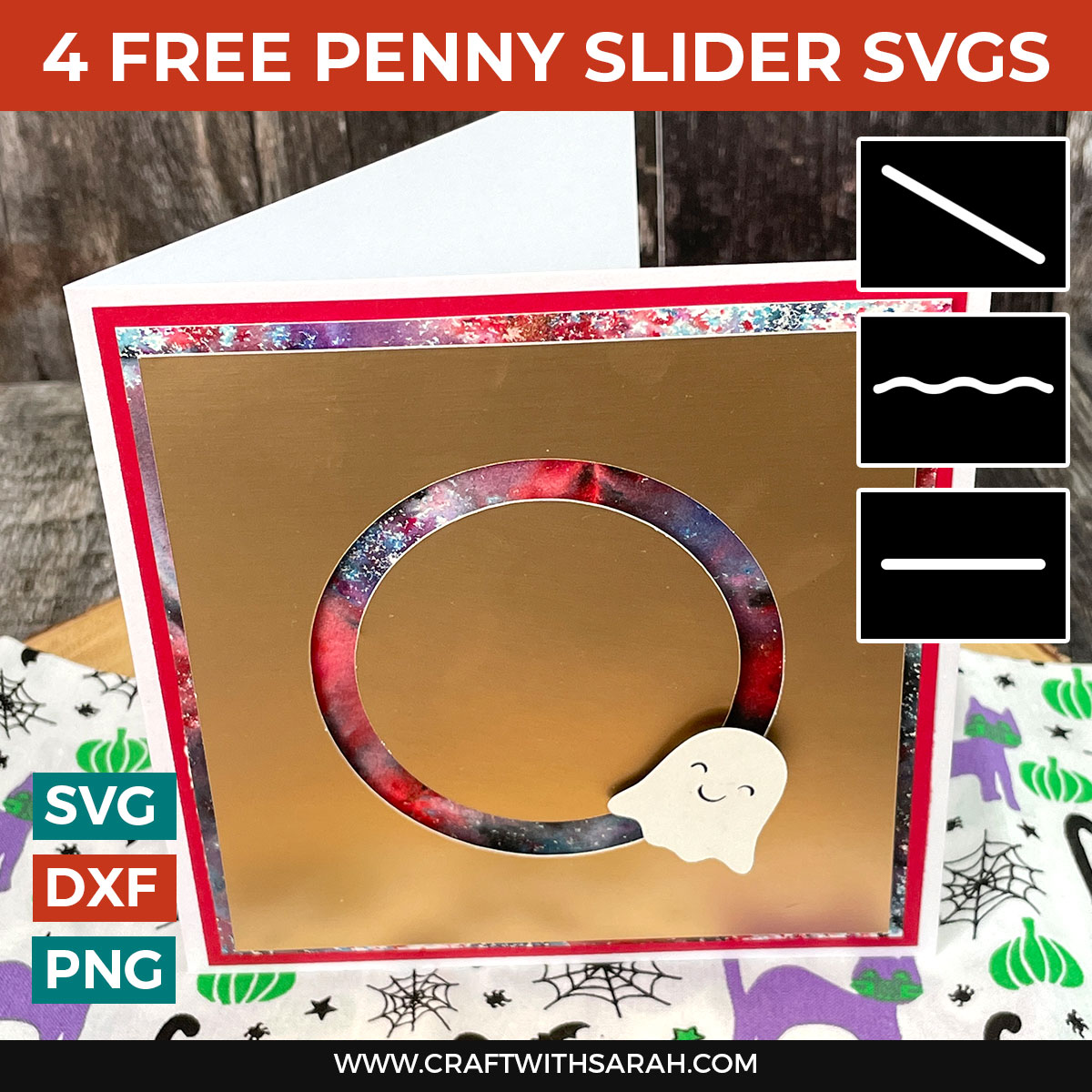 How to Make a Penny Slider Card: 4 Free Templates [HCC Day 2]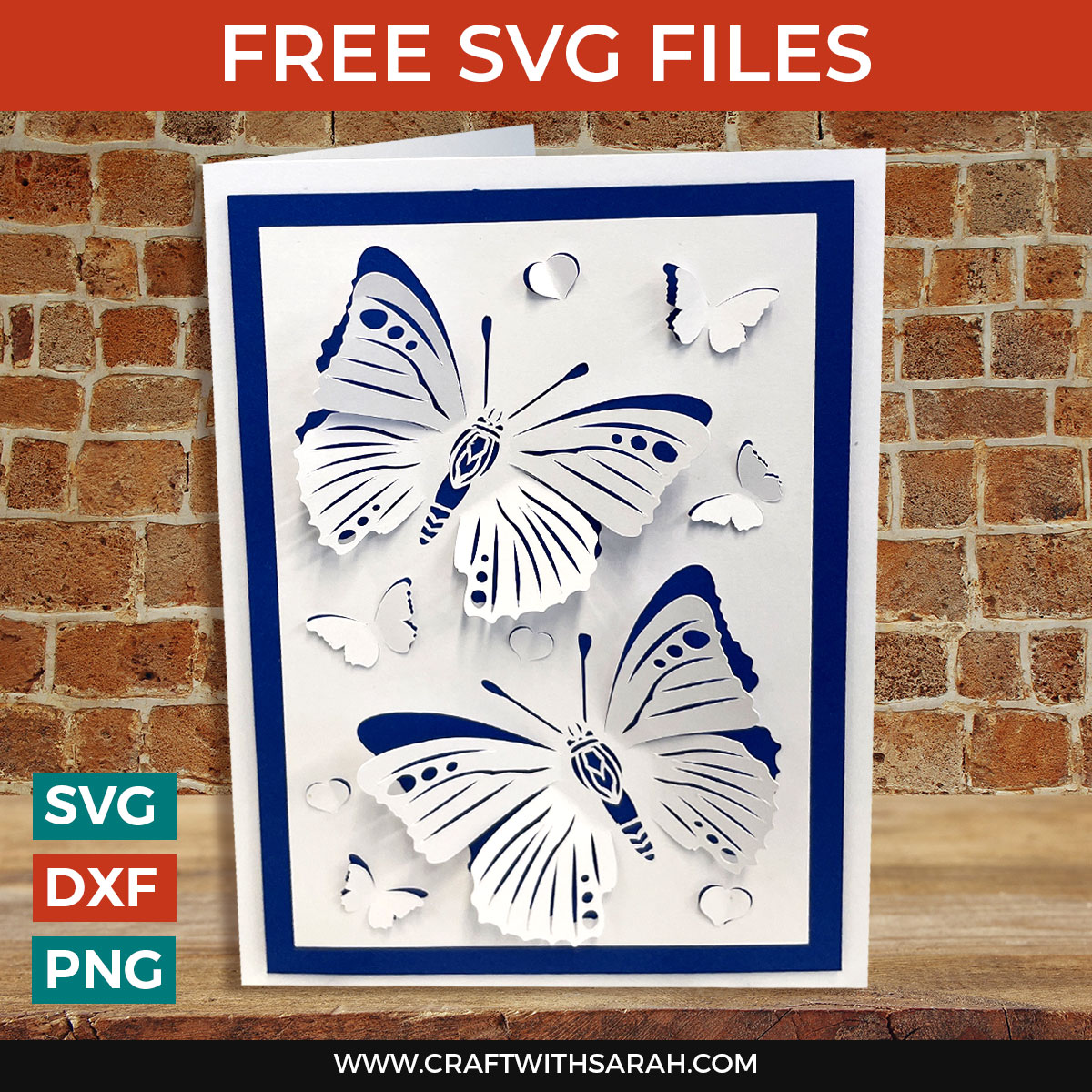 How to Make a Popout Butterfly Card in Cricut Design Space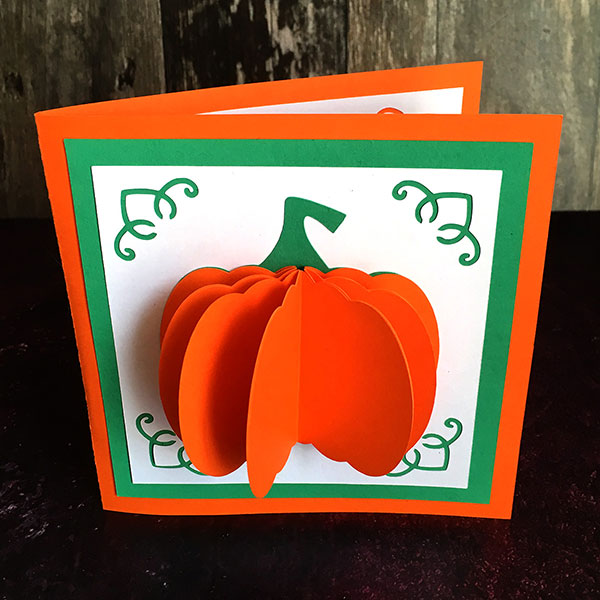 How to Make a Popup Pumpkin Card for Fall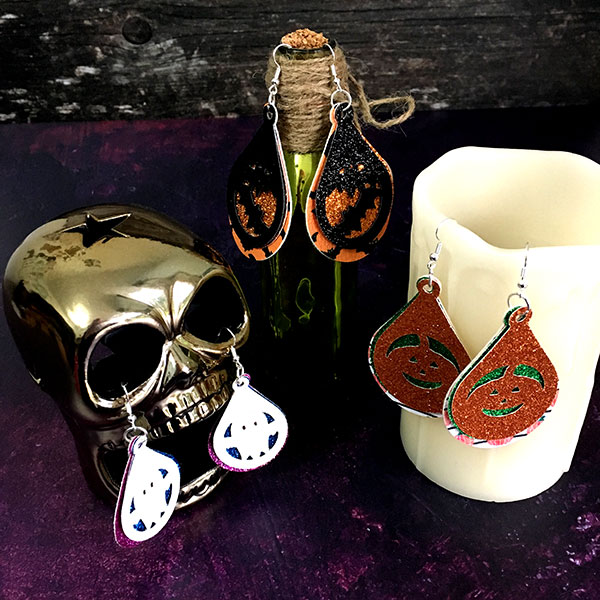 How to Make Faux Leather Earrings with a Cricut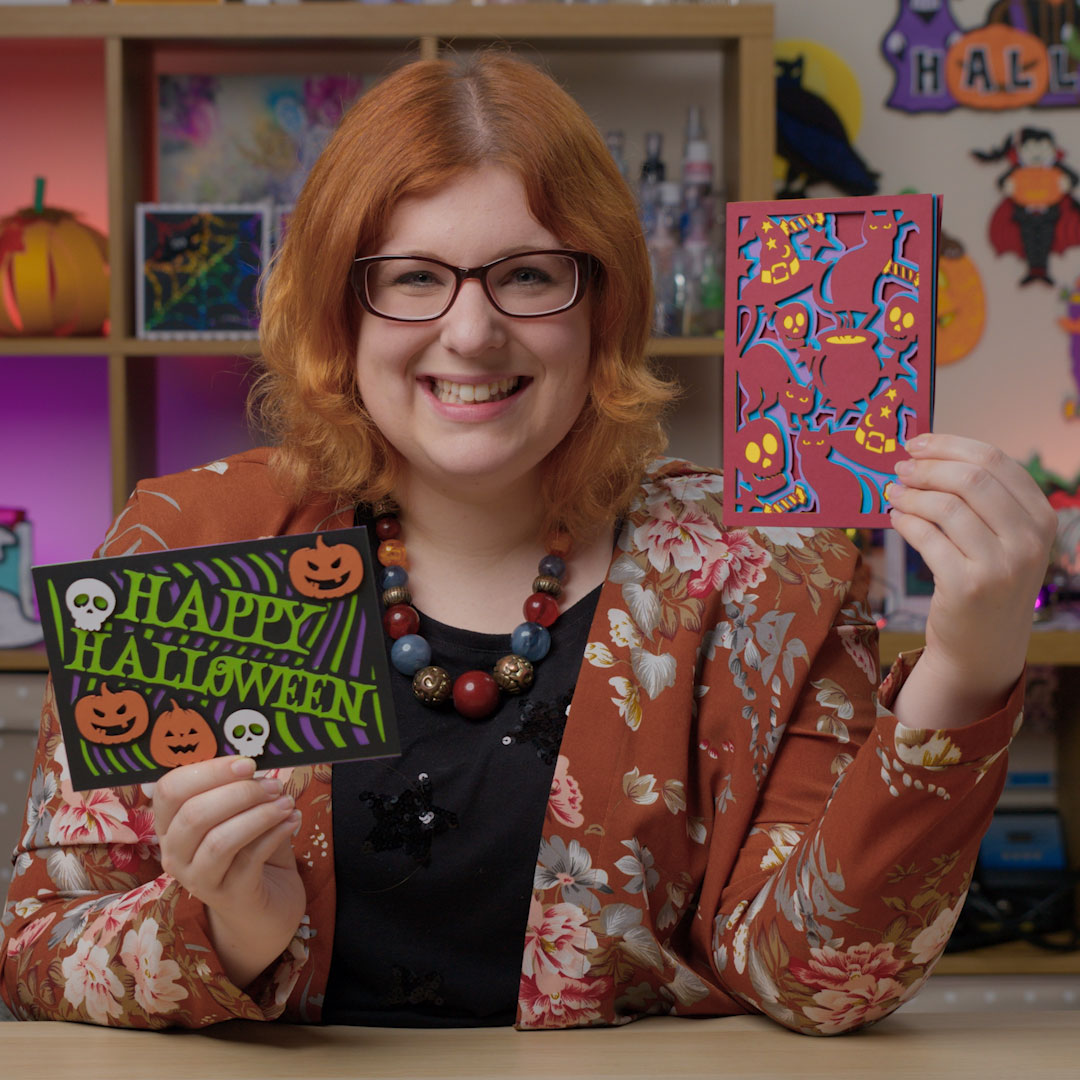 Layered Halloween Greeting Cards [HCC Day 10]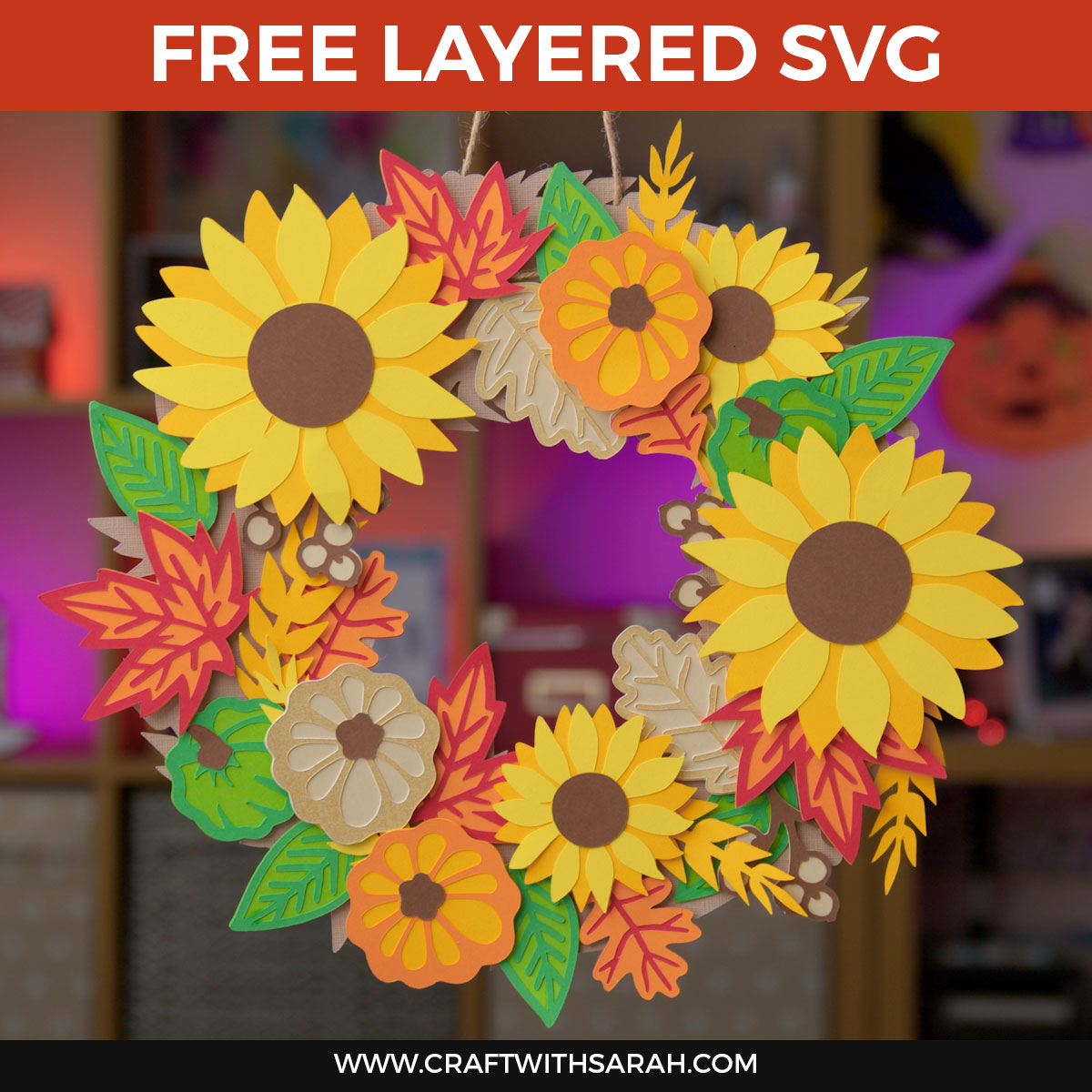 Make a Paper Wreath for Fall // DIY Sunflower Wreath [HCC Day 20]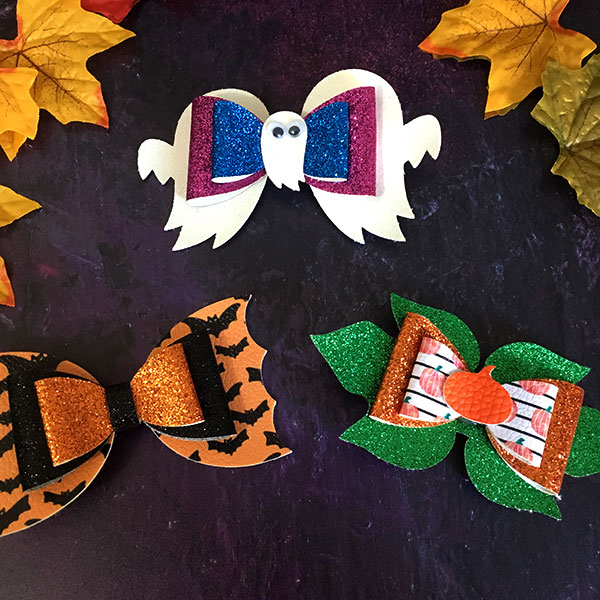 Make Easy Halloween Hair Bows from Faux Leather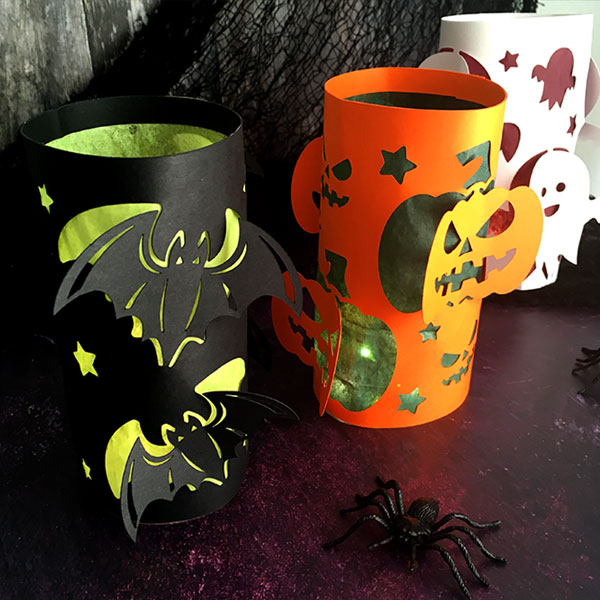 Make Easy Halloween Lanterns with your Cricut!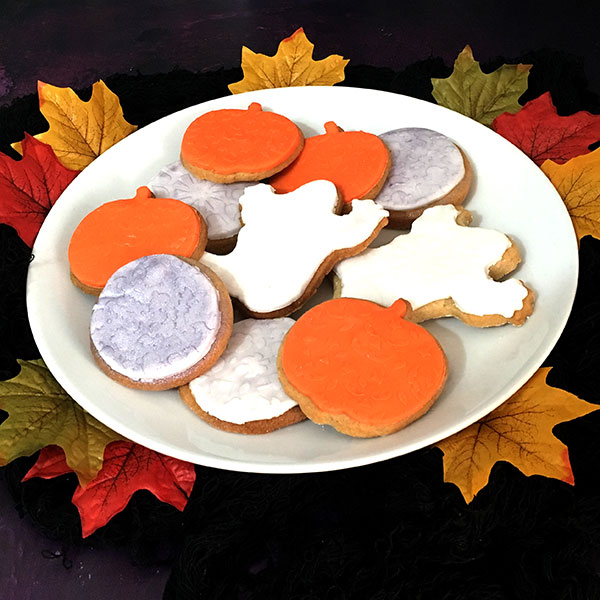 Make Fun Halloween Cookie Stencils with a Cricut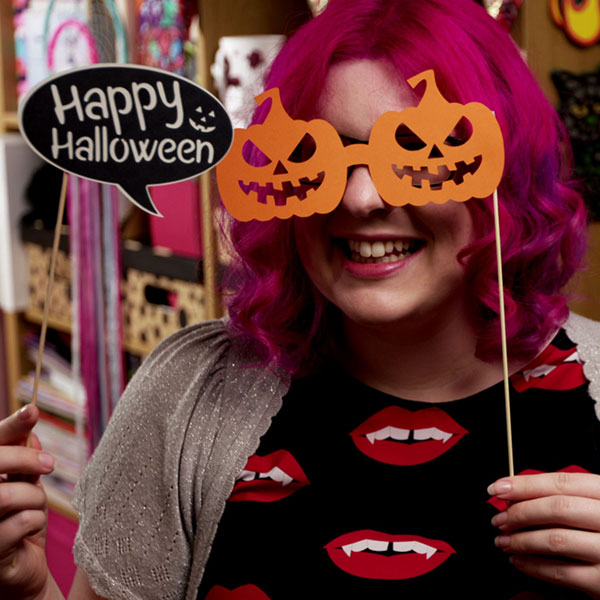 Make Fun Halloween Photobooth Props with your Cricut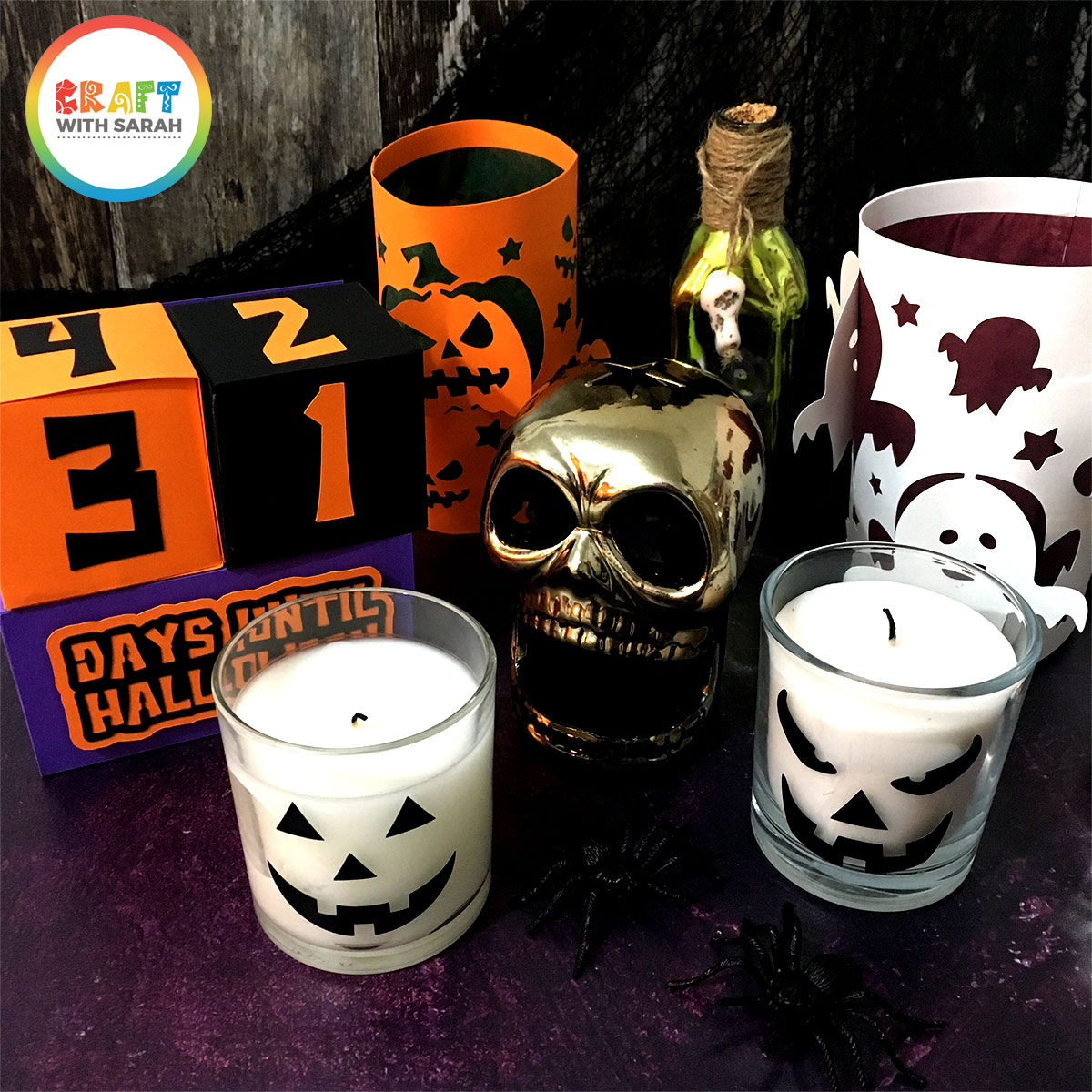 Make Pumpkin Face Candles with Free SVGs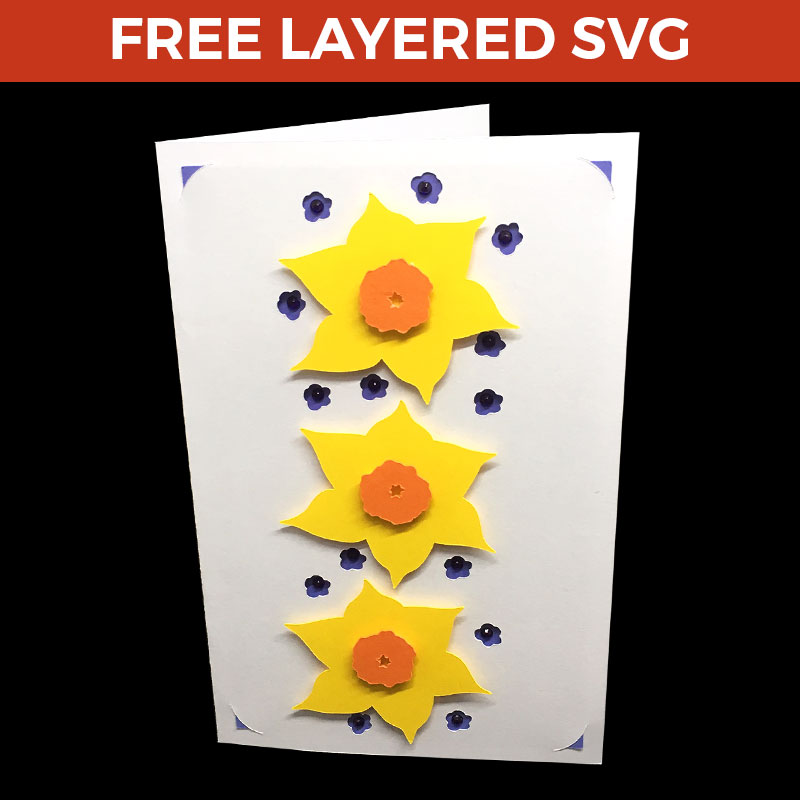 Spring Daffodils SVG Greetings Card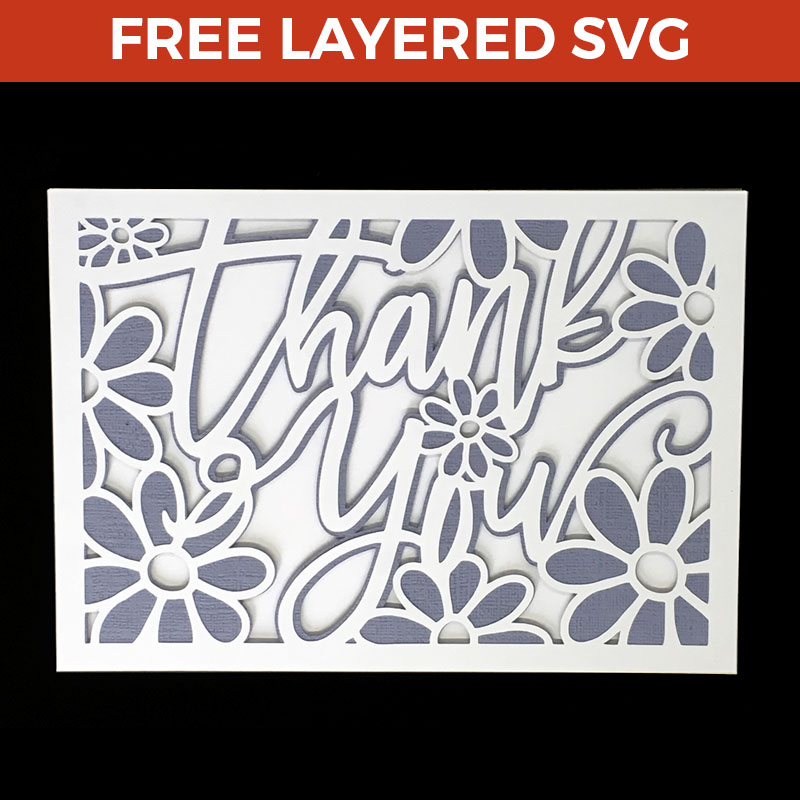 Thank You Flowers Greetings Card SVG
---
Free SVG designs for vinyl
Below are a selection of free SVG files for Cricut and other cutting machines.
These are perfect for cutting from vinyl and using to decorate clothing, tote bags, shadow boxes or other craft projects.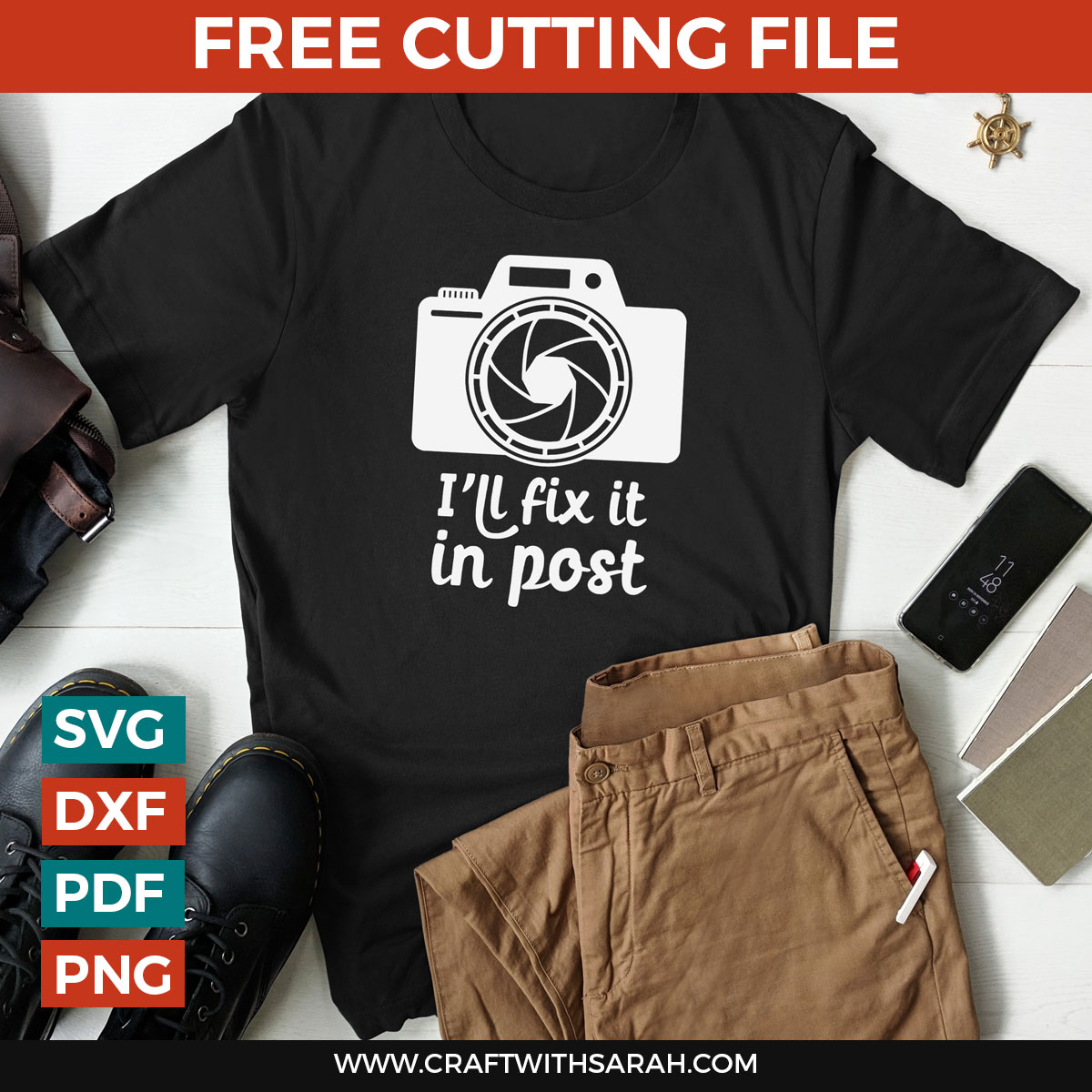 Fix it in Post T-Shirt SVG for Photographers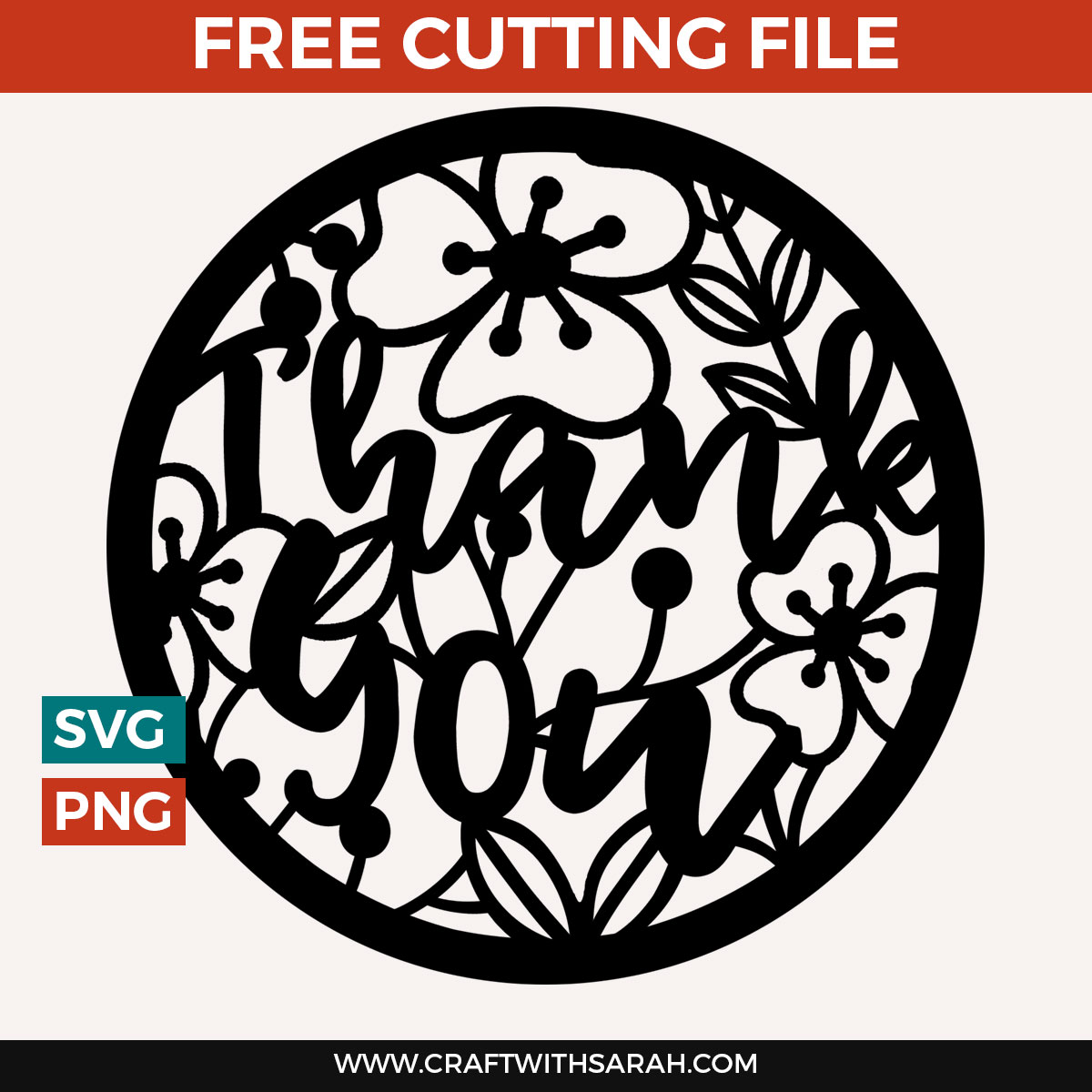 Floral Thank You Circle Free SVG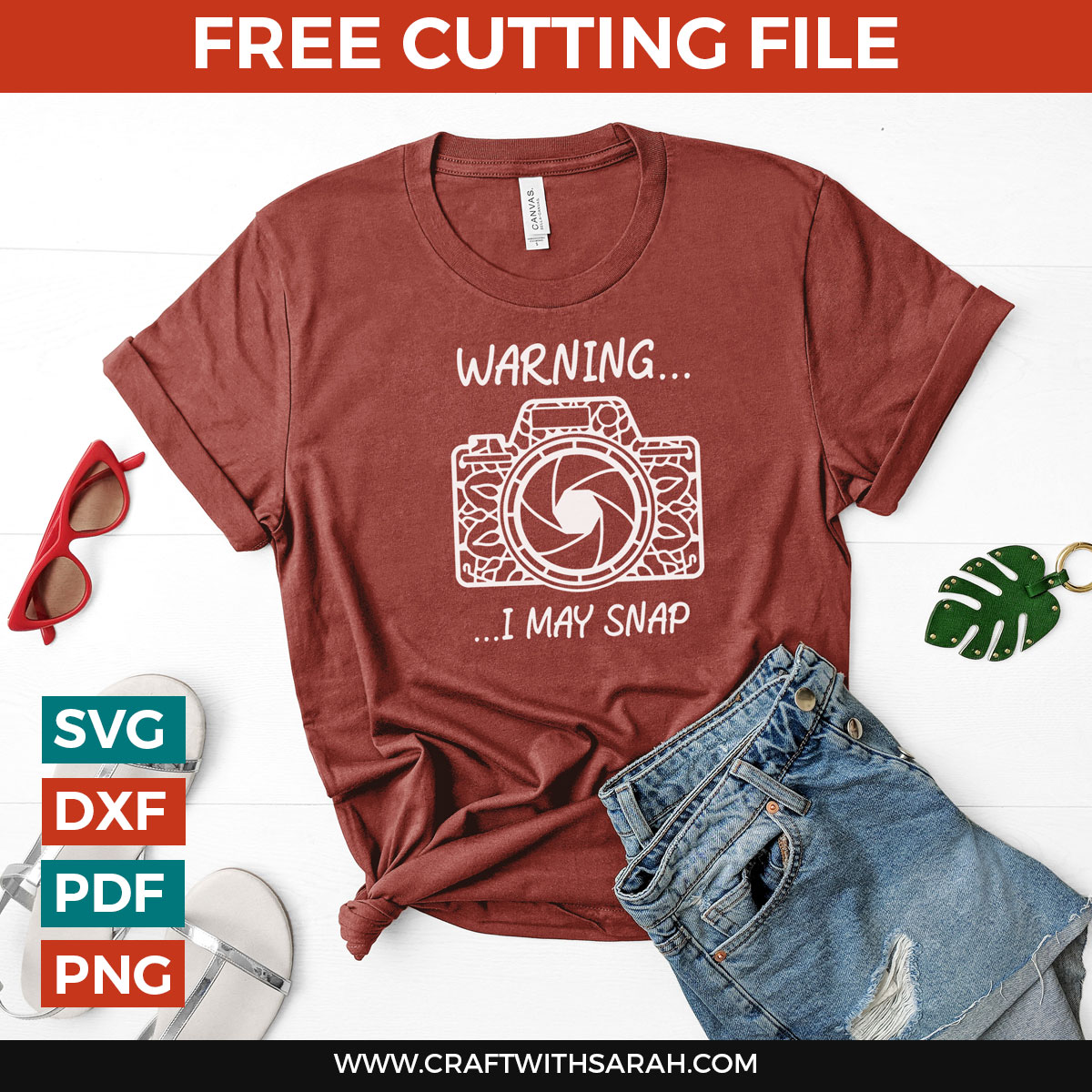 Funny T-Shirt SVG Design for Photographers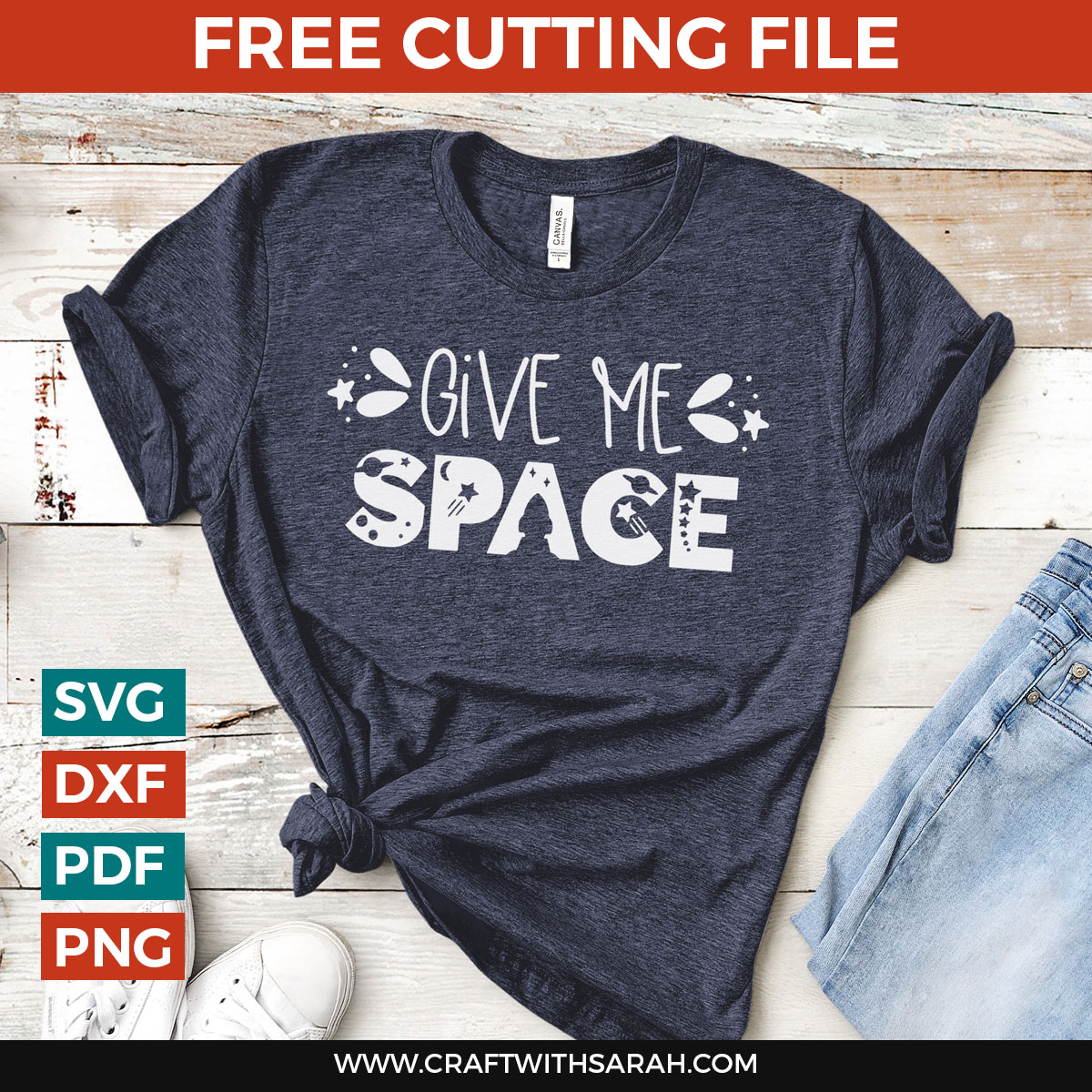 Give me Space Free SVG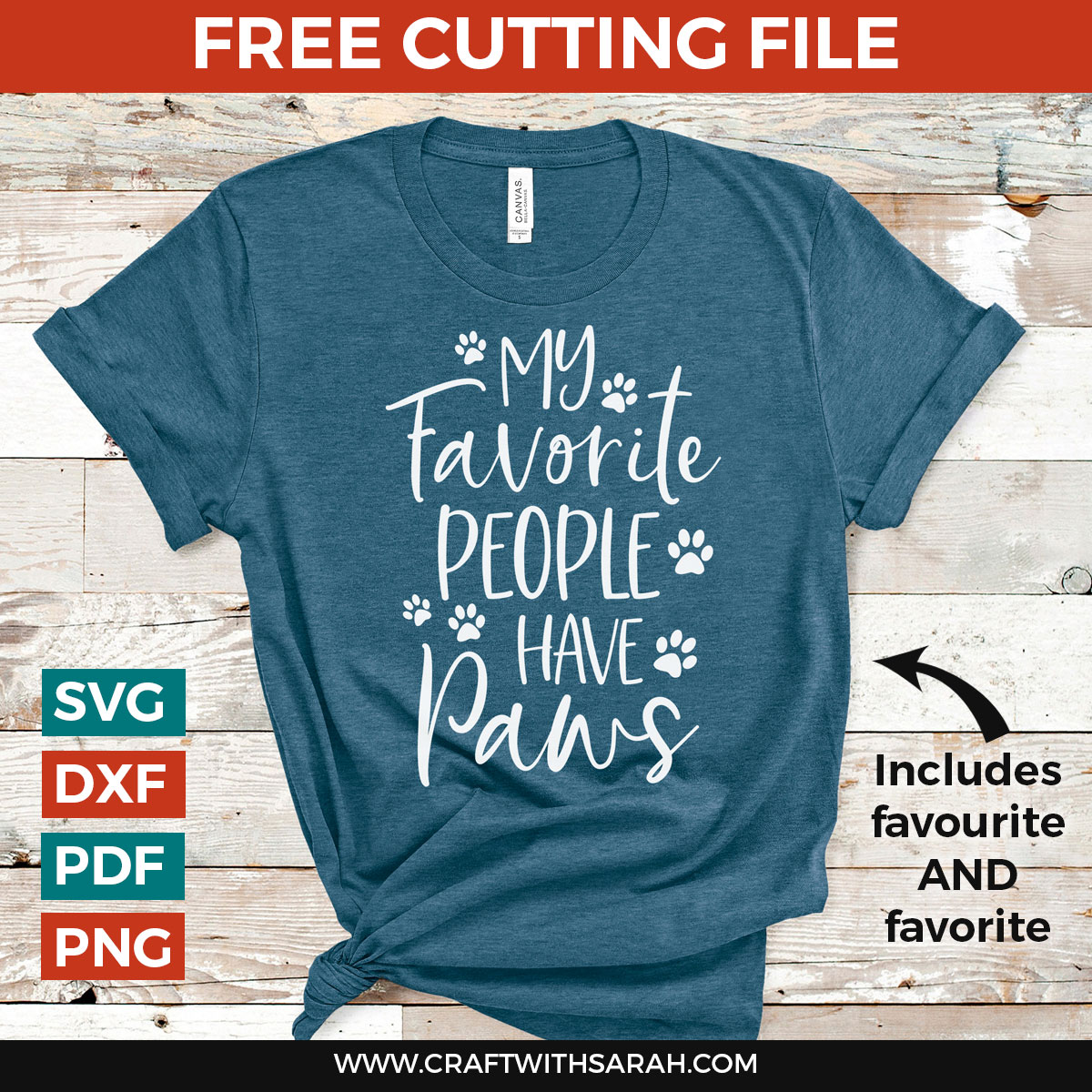 My Favorite People have Paws Free SVG (+ Favourite)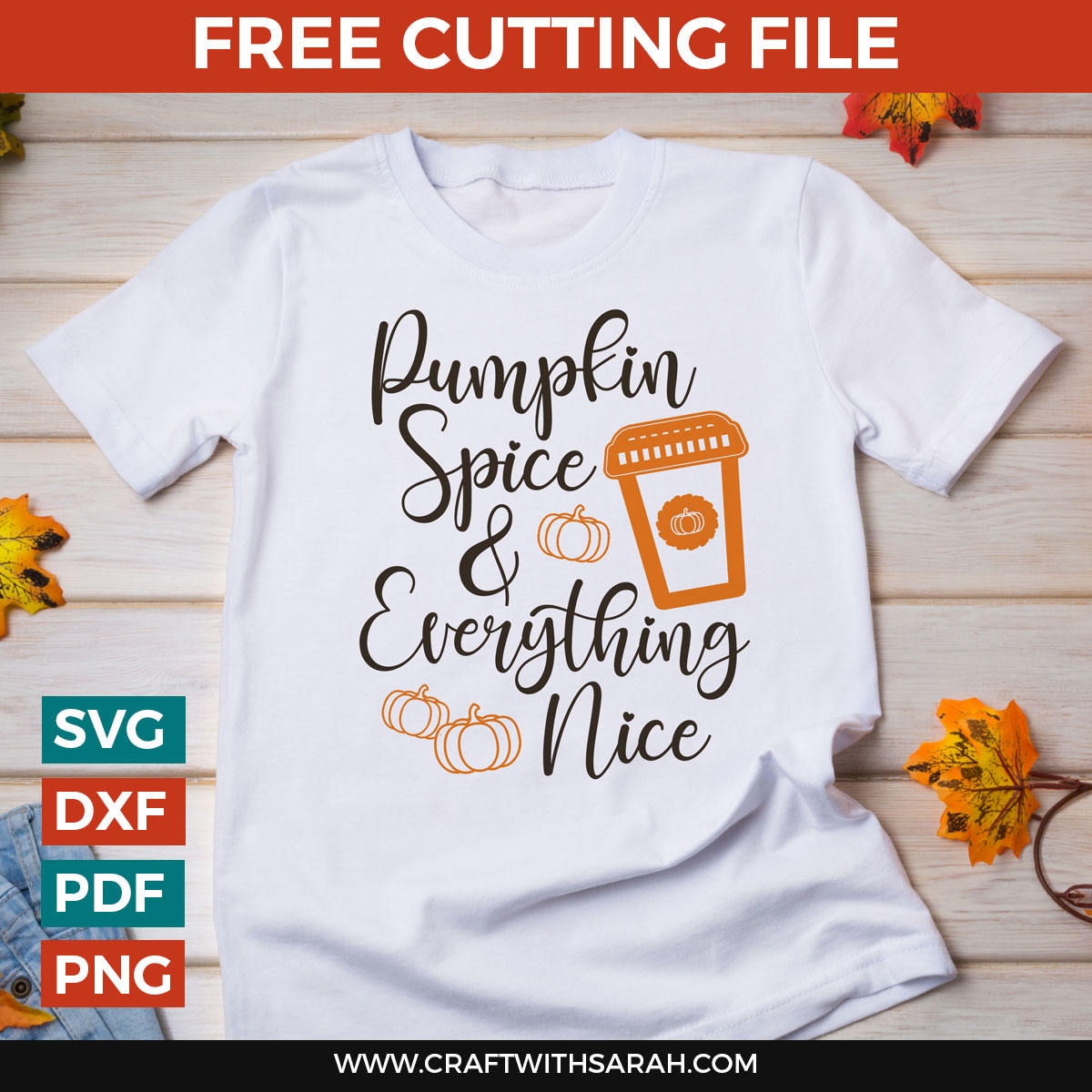 Pumpkin Spice Latte Free SVG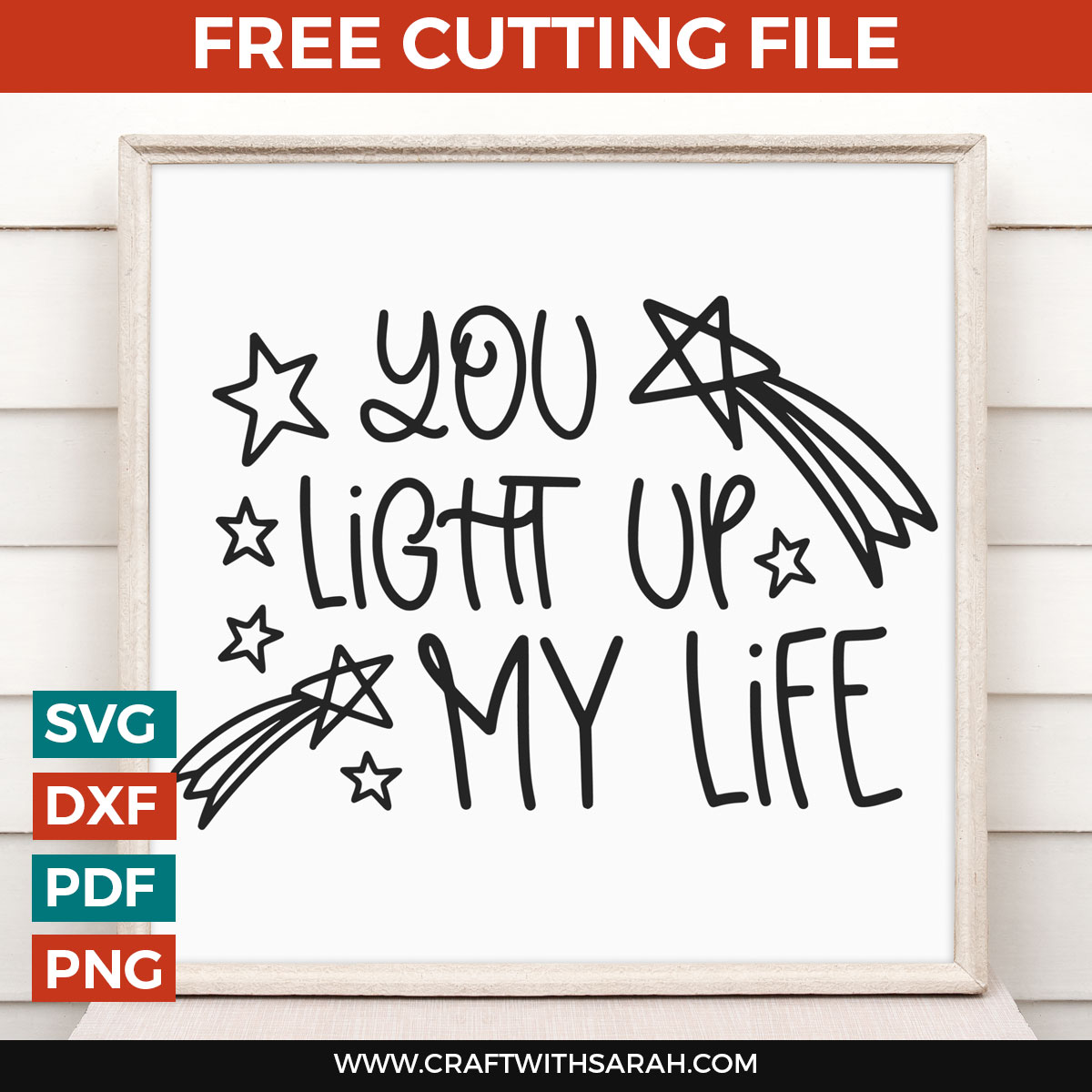 You Light Up my Life Free SVG