Hi, I'm Sarah Edwards, a digital designer of card making downloads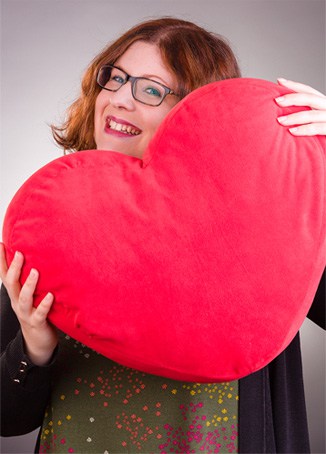 I design and sell digital printables for the card making industry. I've been a proud Craftsuprint designer since 2009 and my designs have been purchased over 38,000 times!
My digital design journey
Digital design helped me pay my way through university without having to get a part-time job. It's helped to improve my graphic design skills and gave me the confidence I needed to quit my job three years ago in order to set up my own business as a freelance website designer.
Going self-employed was tough and I learned much along my journey. Unfortunately, my digital designing pretty much stopped for a few years as I focused my efforts on growing my business. However, my 6,500+ products remained on Craftsuprint, earning me passive income every month even though I didn't design anything new or promote my designs. How fab is that?
In the autumn of 2016, I began to feel like there was something "missing" from my working life. It wasn't difficult to work out that this "thing" was designing digital downloads. I decided to find a way to mix my three favourite income-generating activities together – digital designing, building websites and writing content. This is how the idea for Craft With Sarah was formed!
So, what's Craft With Sarah?
My goal for this website is to help aspiring digital designers. You'll learn how to make the most of your graphic design software and choose the best platforms for selling your designs. Whether you are a seasoned designer or have never opened Photoshop before, my in-depth articles will help you on your journey.
30+ FREE card making & craft printables