Free Coloring Pages to Print
I love to design coloring pages, as well as to color them in… so here is a huge collection of free coloring pages for you to print at home!
There are SO many colour combinations you could use on these coloring pages.
To make your coloring papers extra-special, why not try completing them in some glittery gel pens like these?
Sale
I can't wait to start colouring these designs in 🙂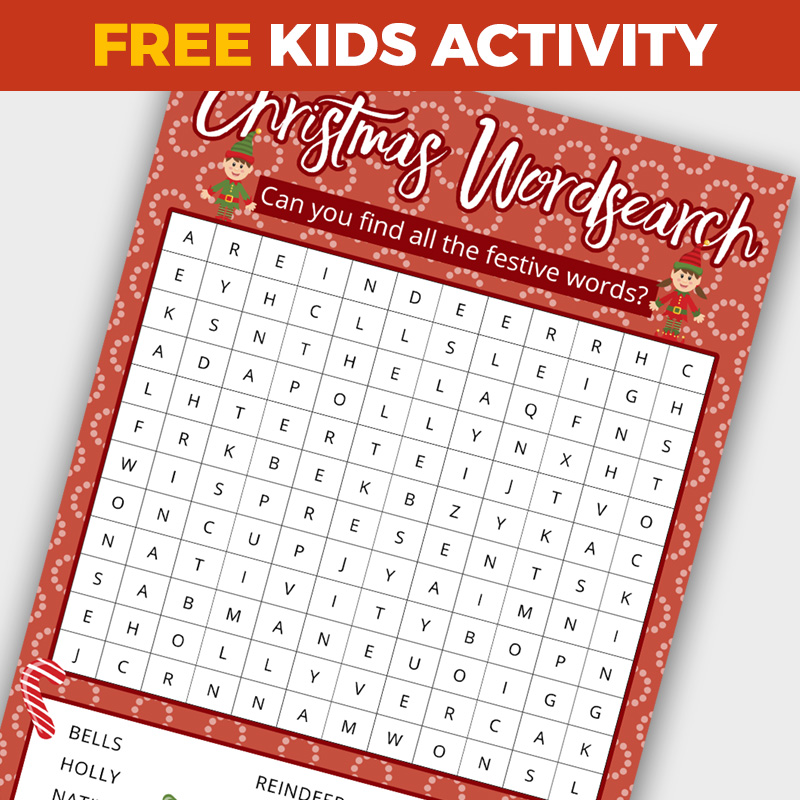 Christmas Word Search Printable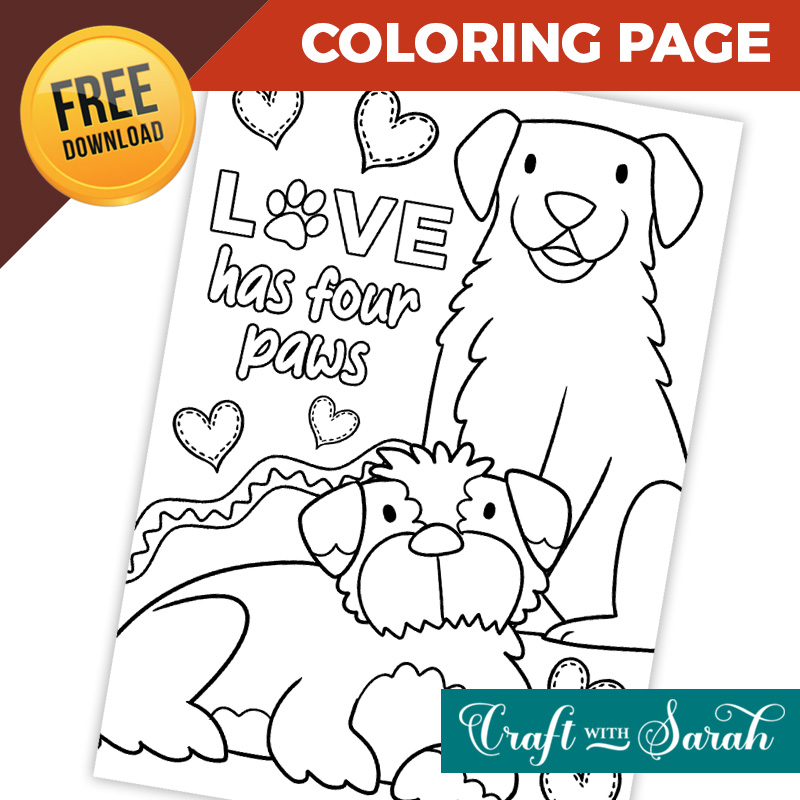 Coloring Page for Dog Lovers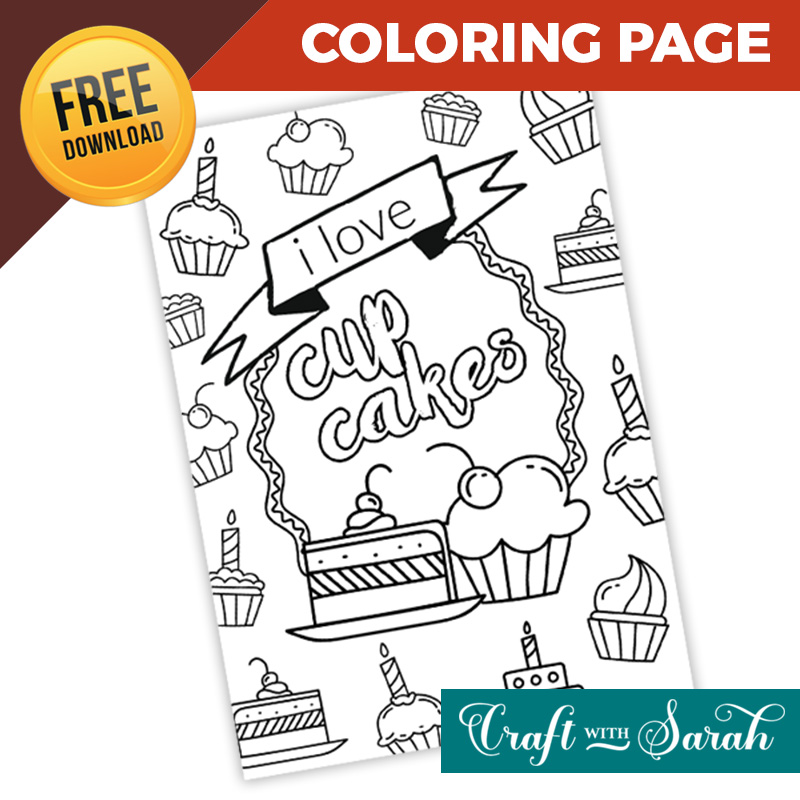 Cupcakes Coloring Page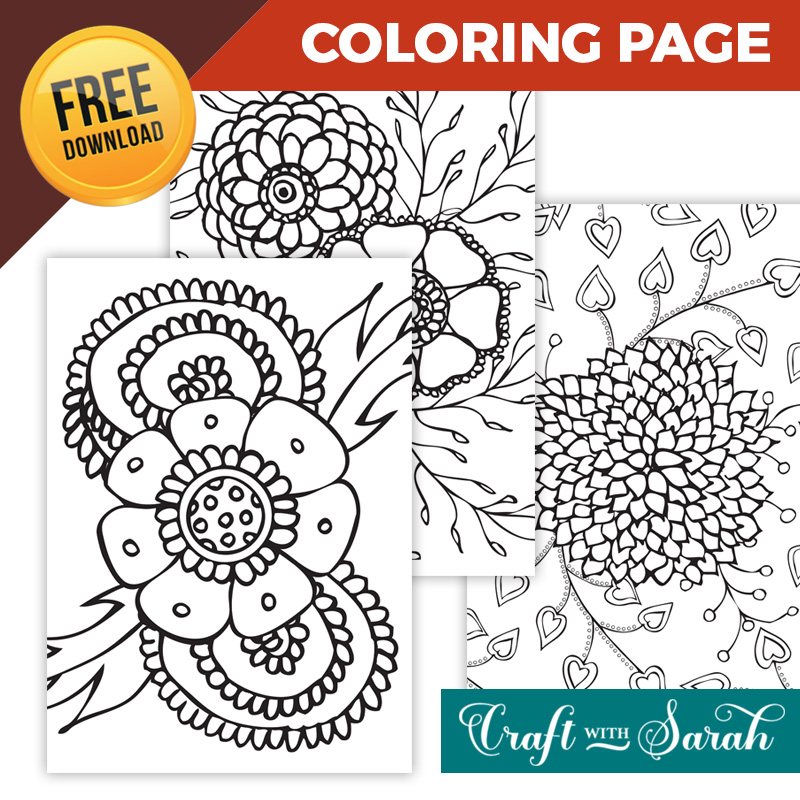 Flowers Coloring Pages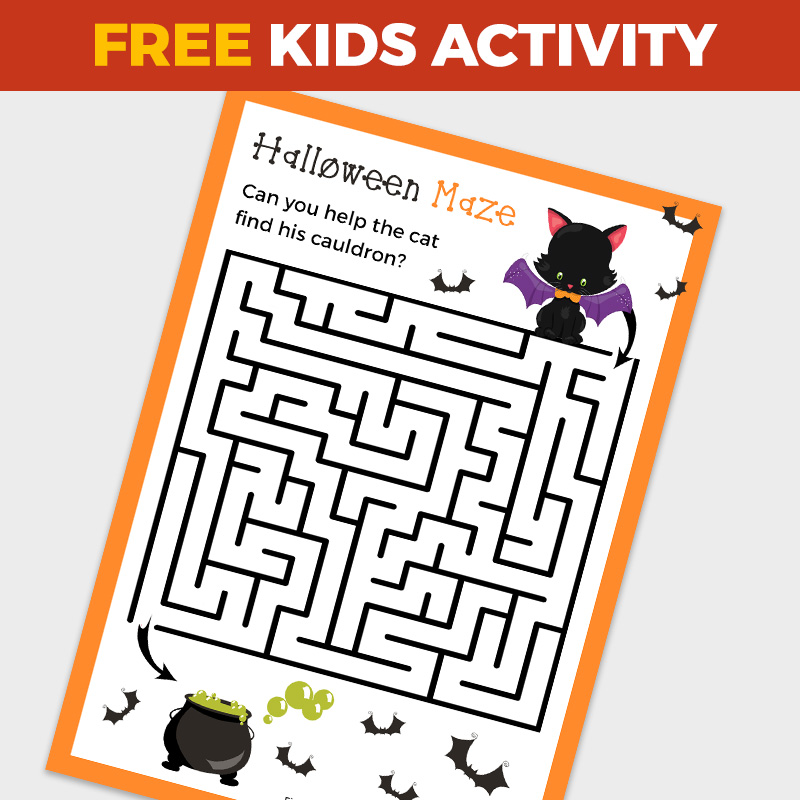 Halloween Maze Game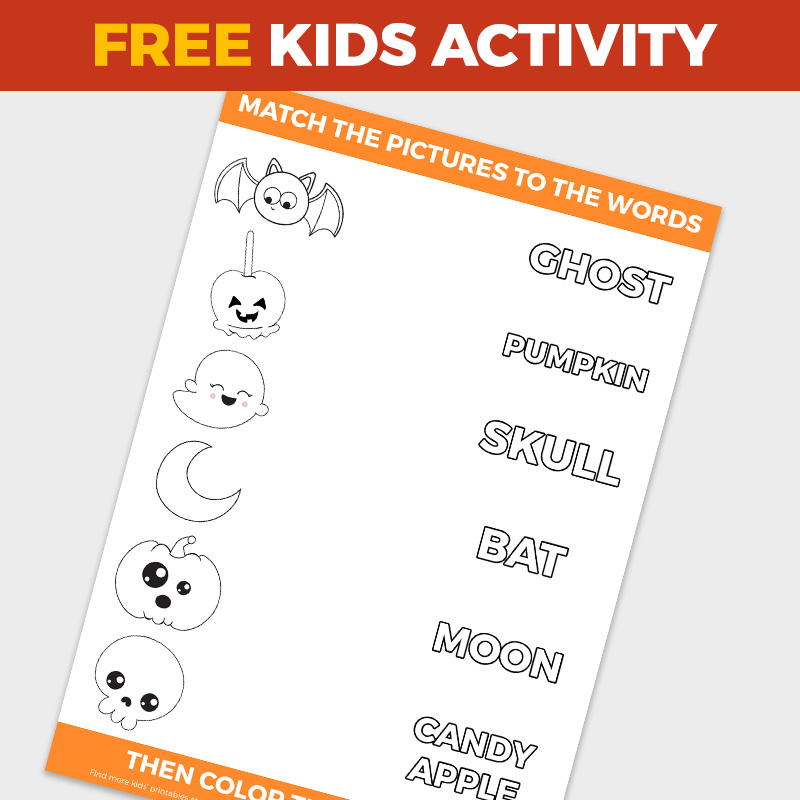 Halloween Word Matching Game for Kids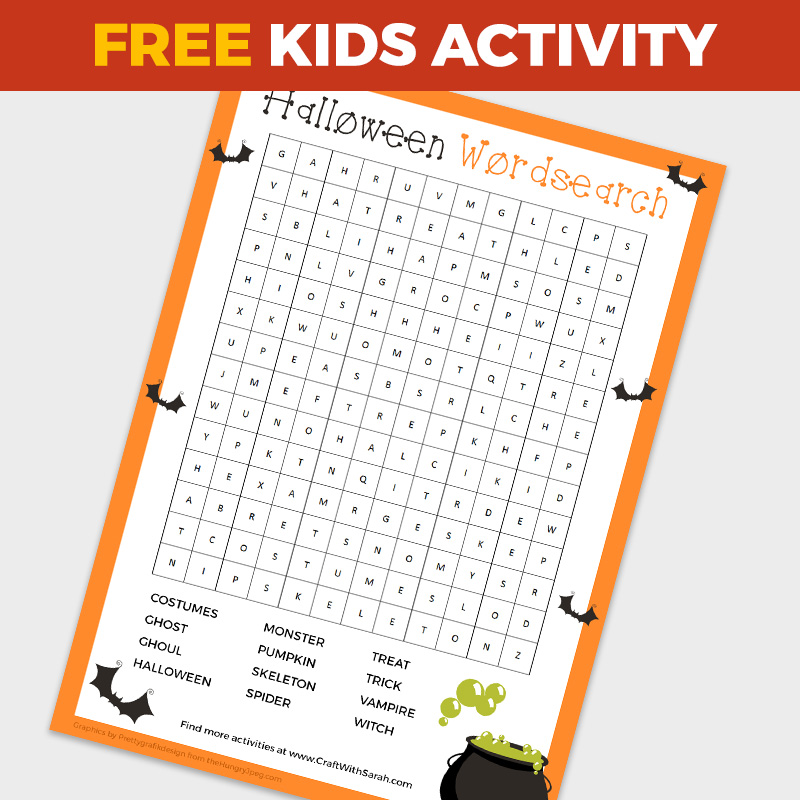 Halloween Word Search Game for Kids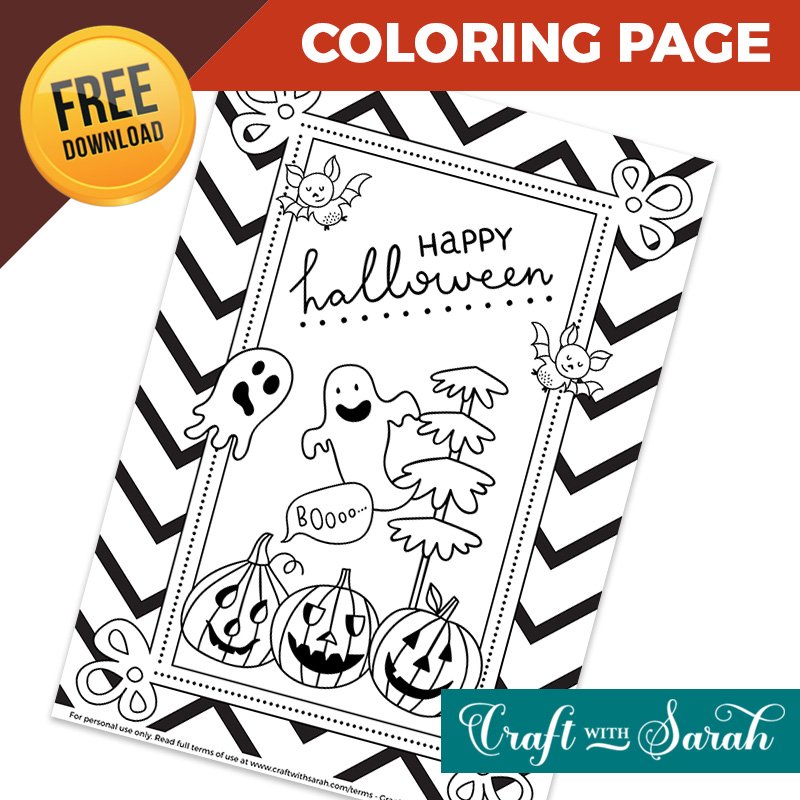 Happy Halloween Coloring Page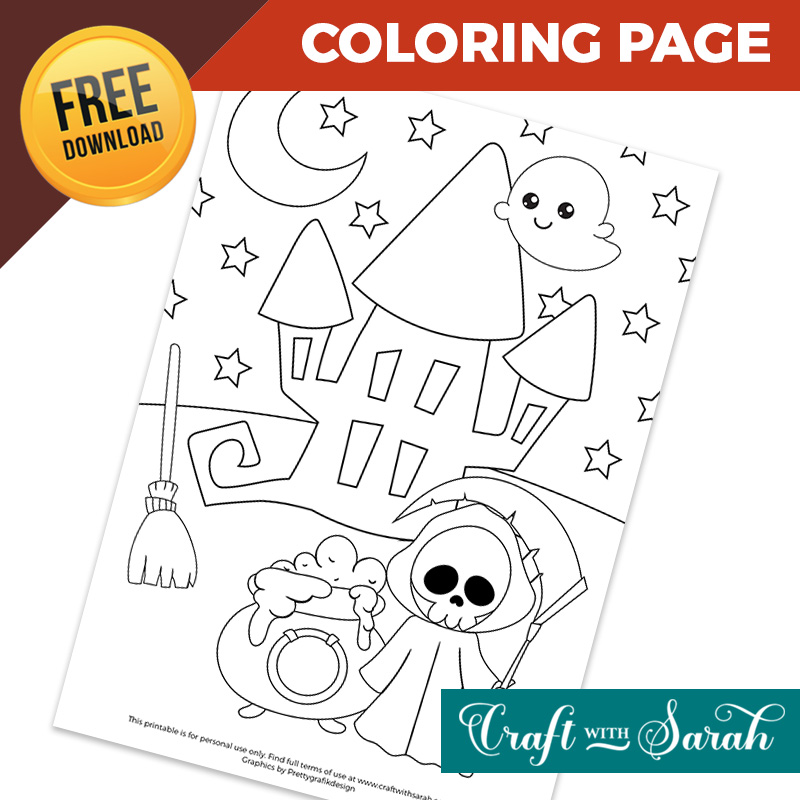 Haunted House Coloring Page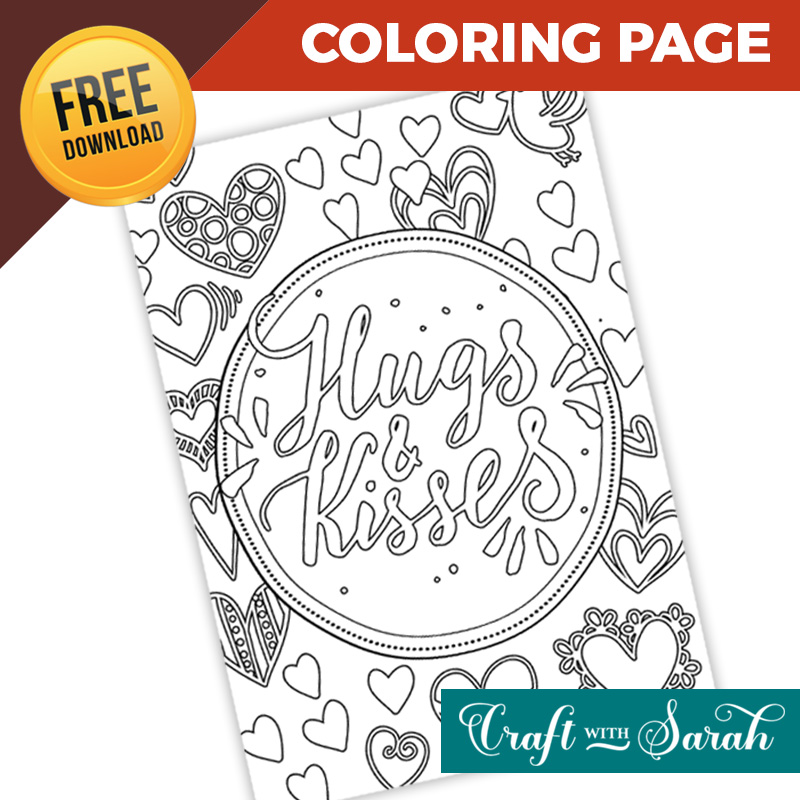 Hugs & Kisses Coloring Page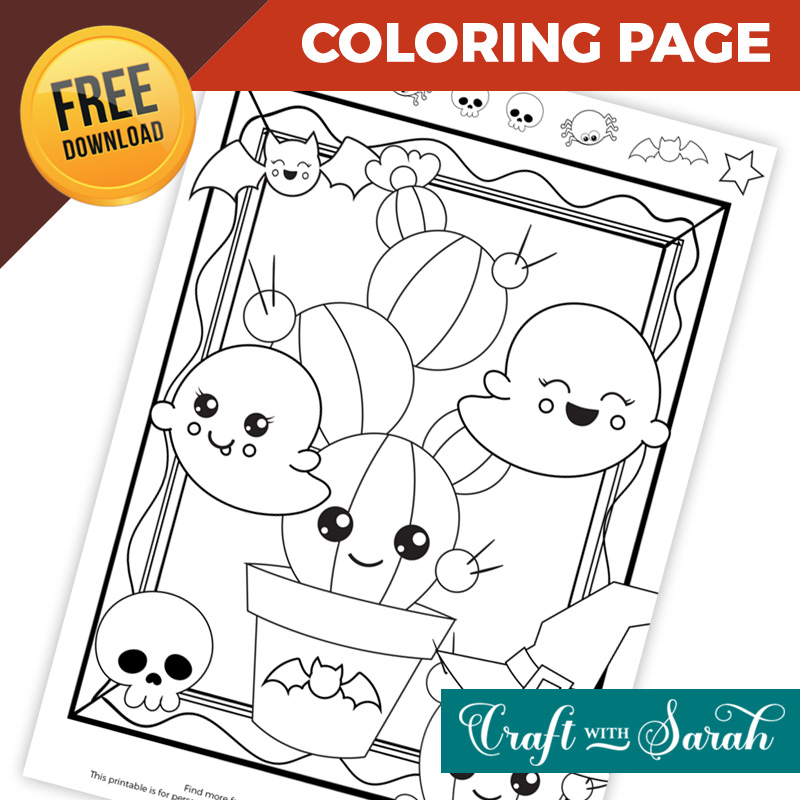 Kawaii Cacti Halloween Coloring Page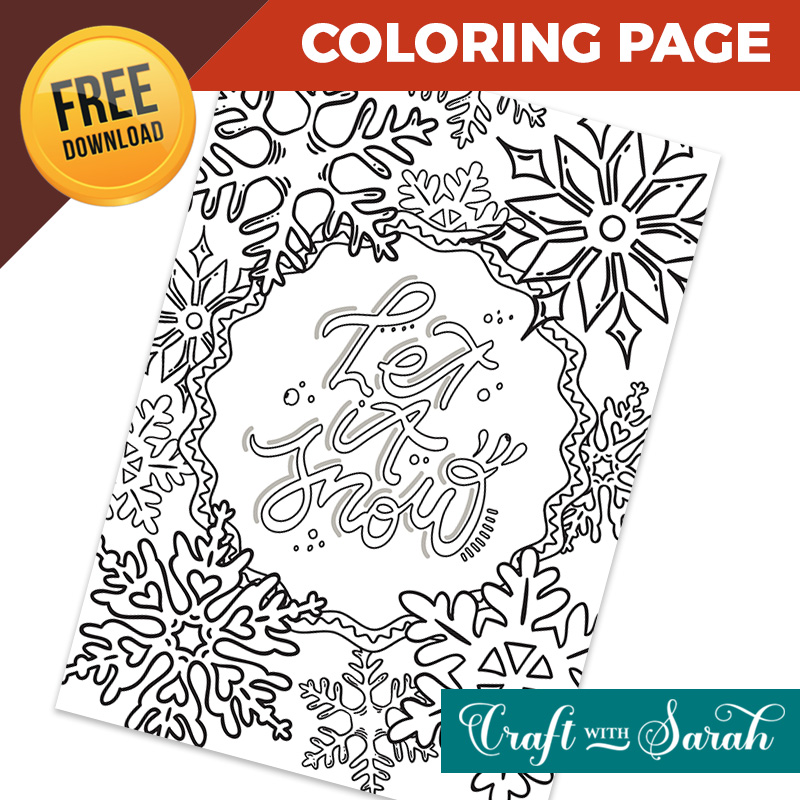 Let it Snow Coloring Page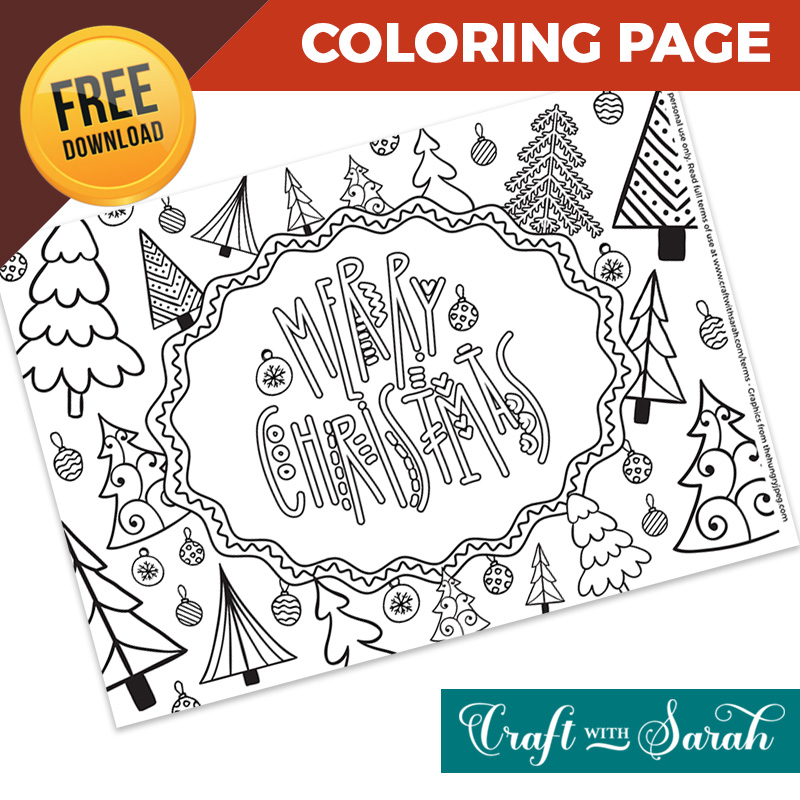 Merry Christmas Coloring Page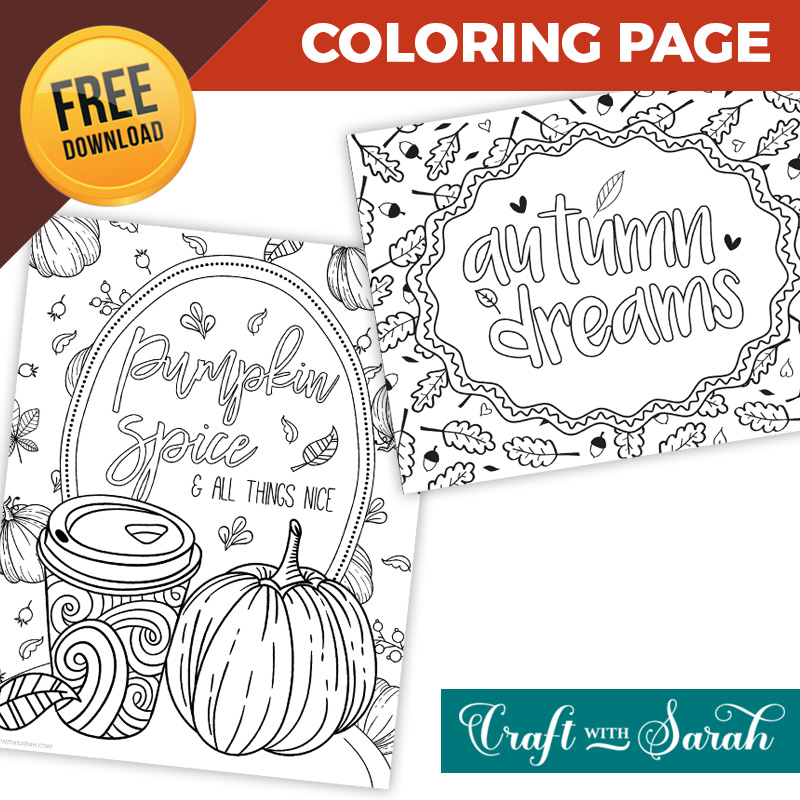 Pumpkin Spice Latte Coloring Pages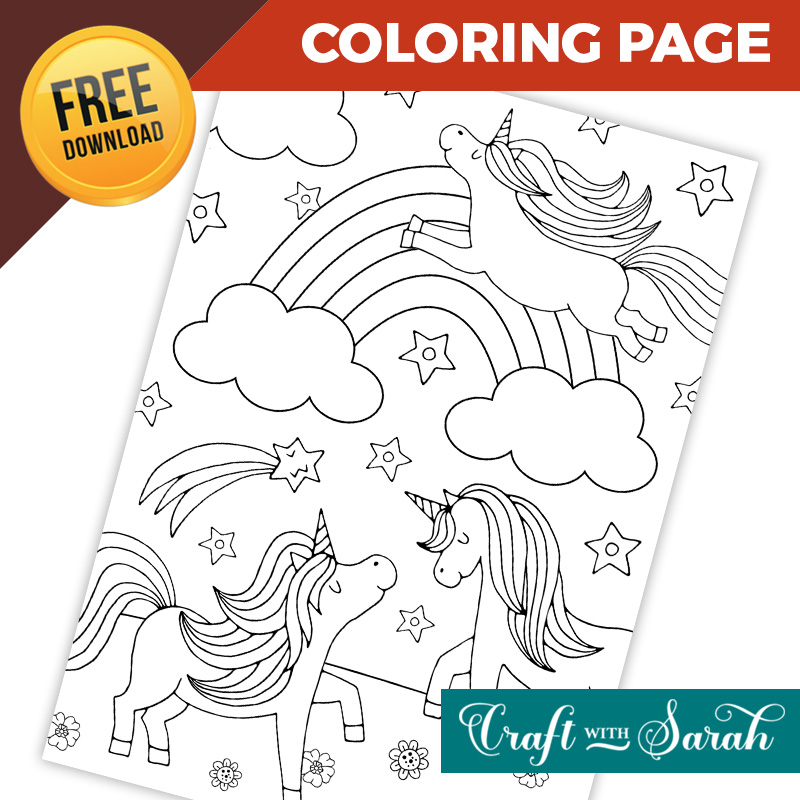 Rainbow Unicorns Coloring Page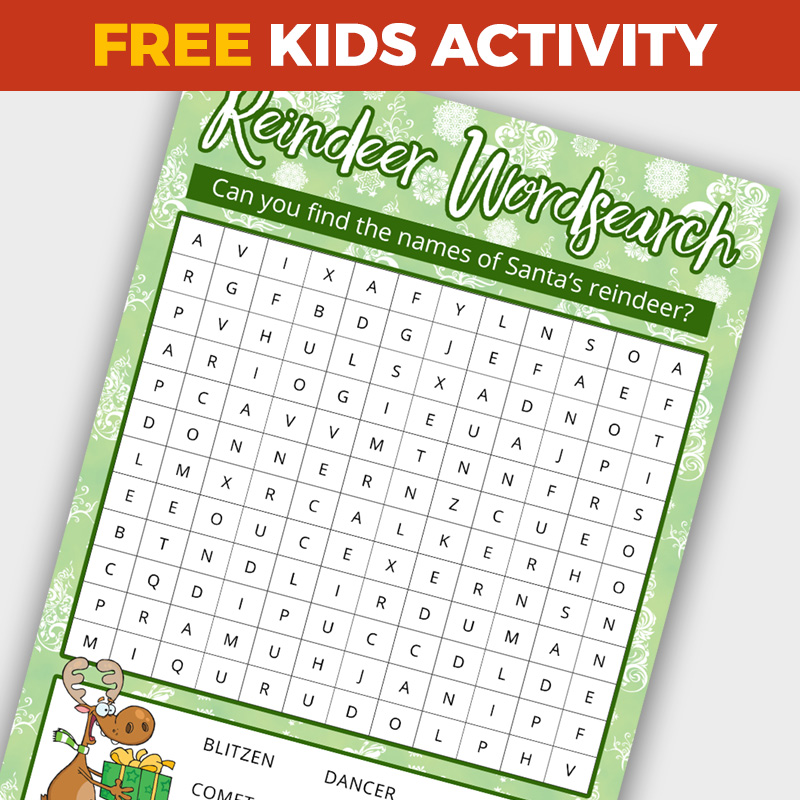 Santa's Reindeer Wordsearch Printable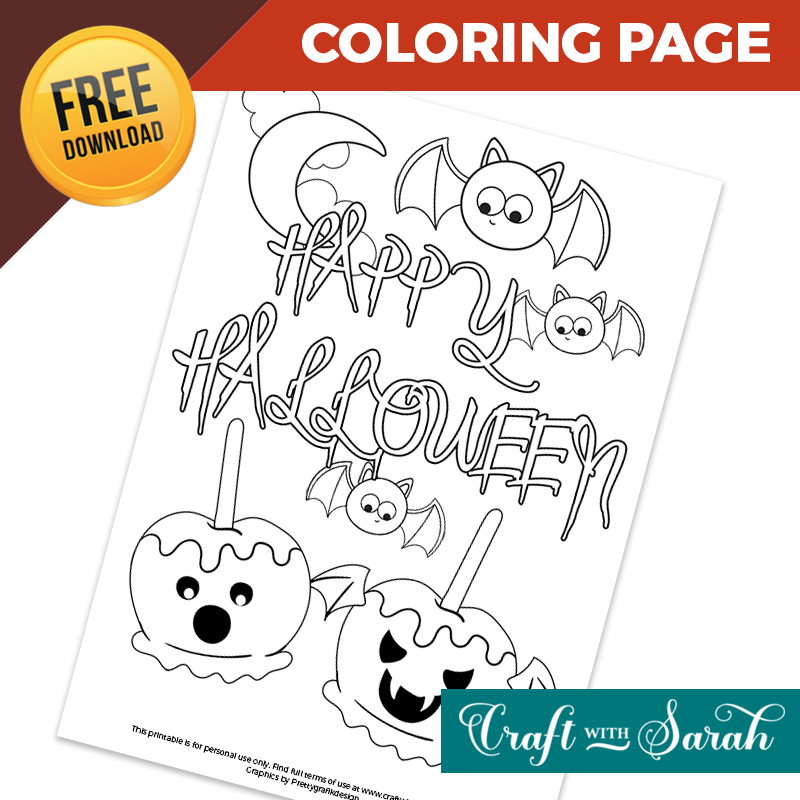 Spooky Candy Apples Colouring Page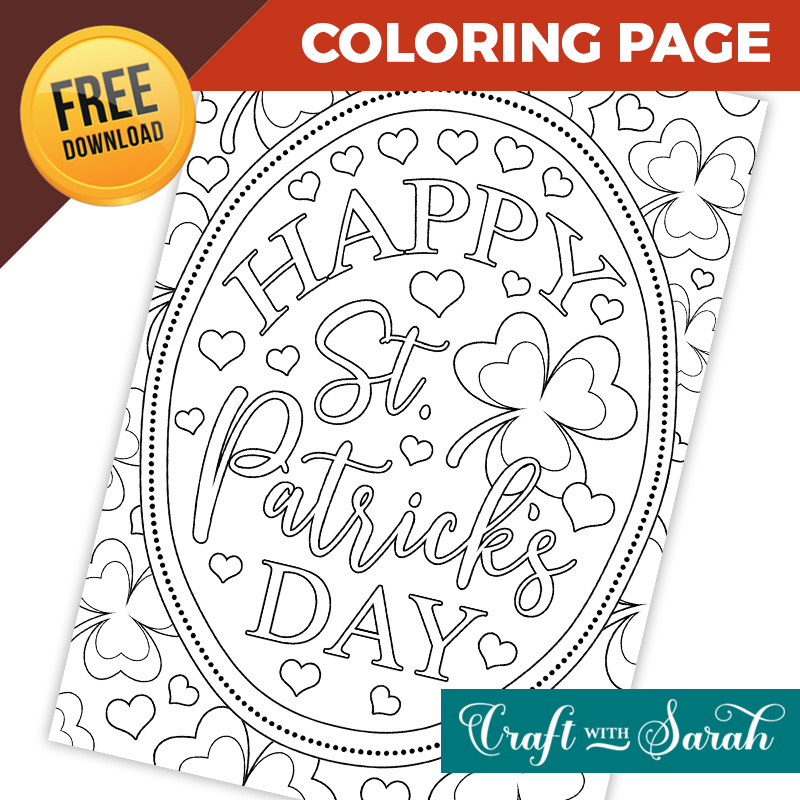 St Patrick's Day Coloring Page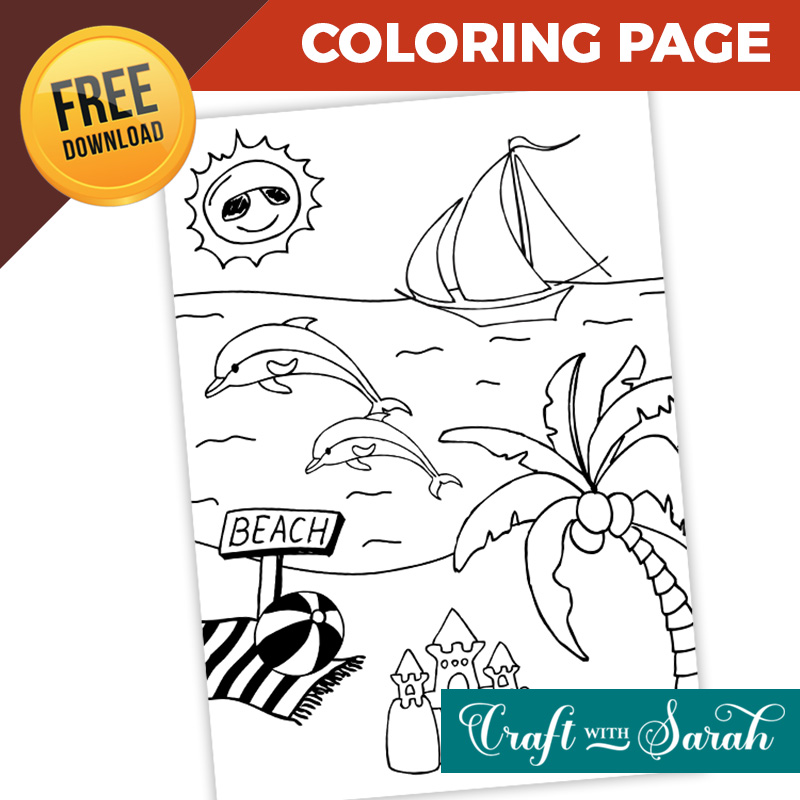 Summer Beach Coloring Page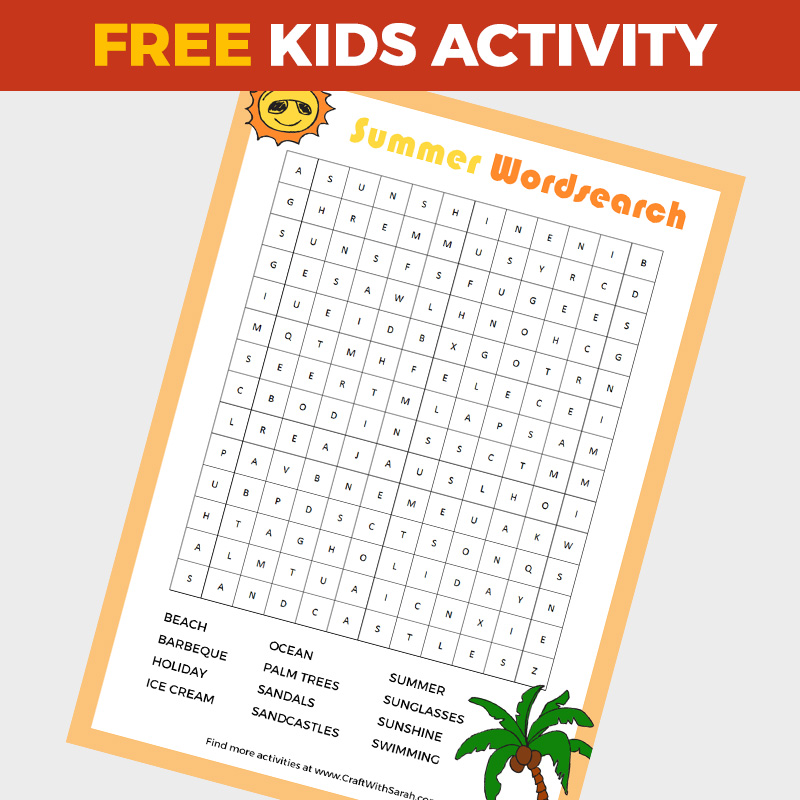 Summer Wordsearch Printable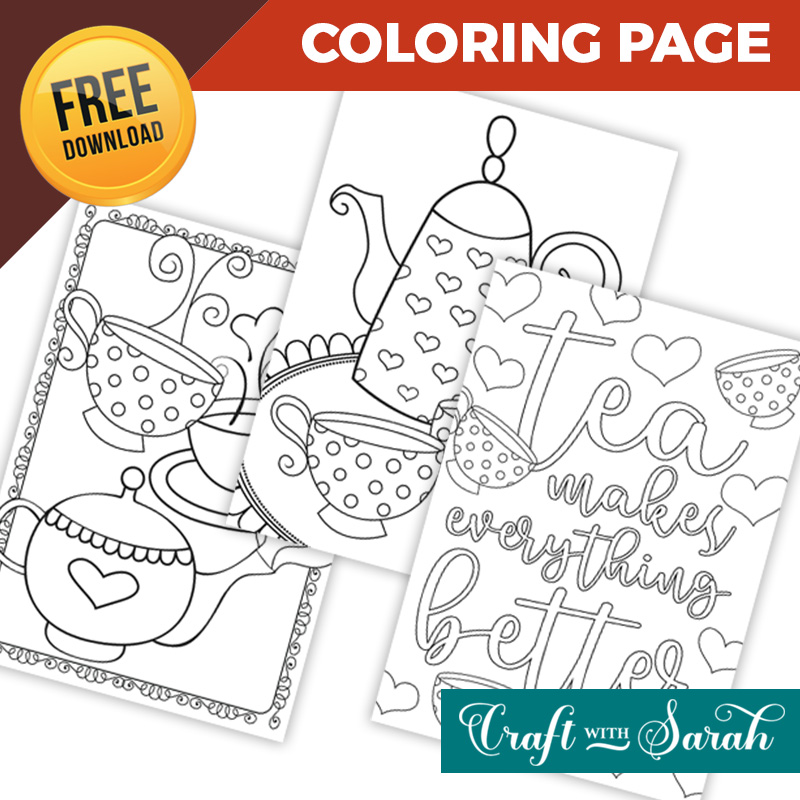 Time for Tea Coloring Pages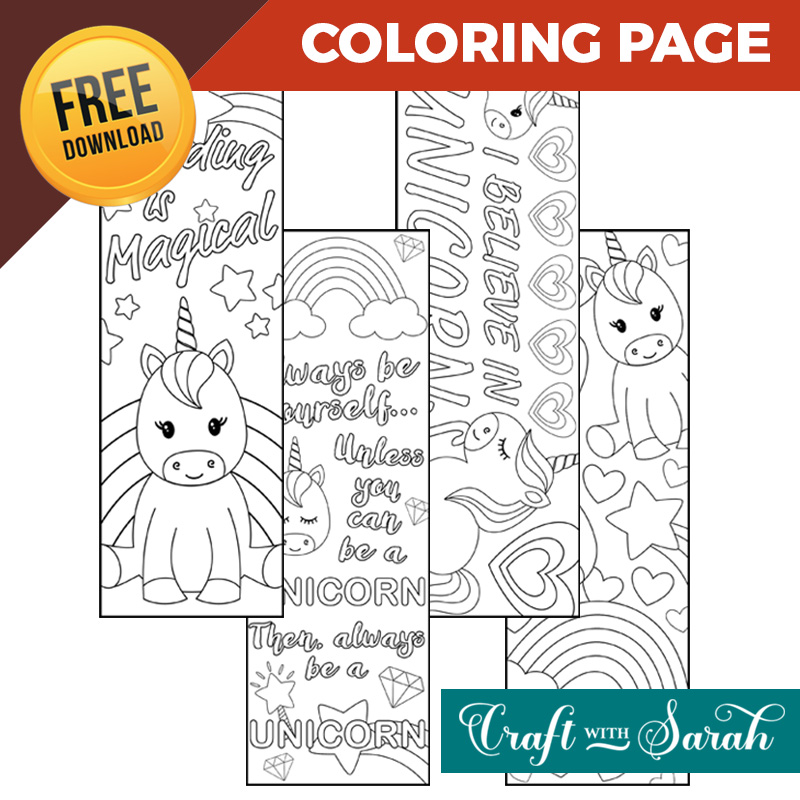 Unicorn Coloring Bookmarks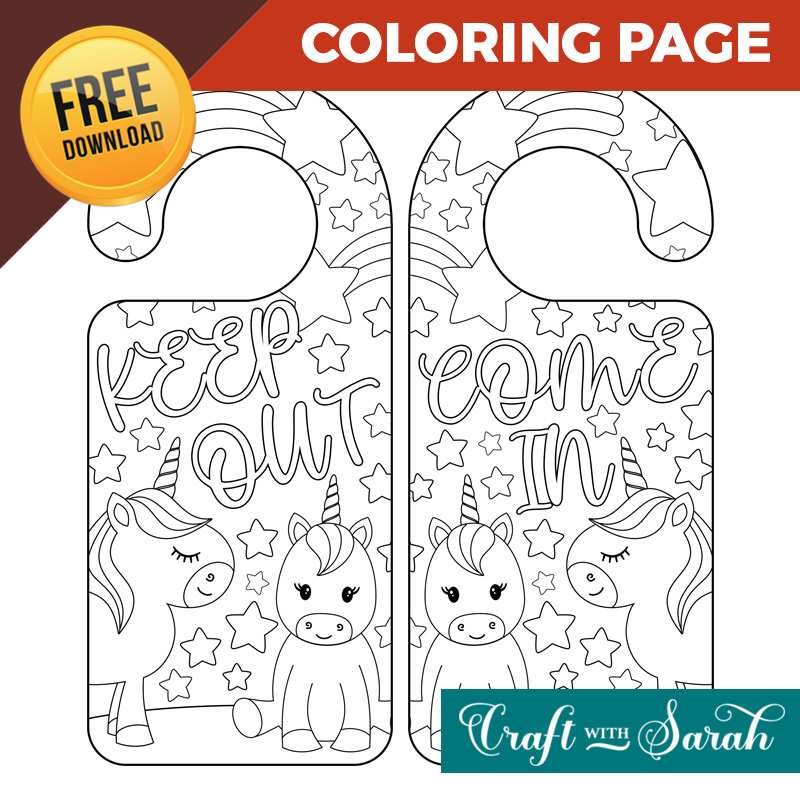 Unicorn Door Hanger to Color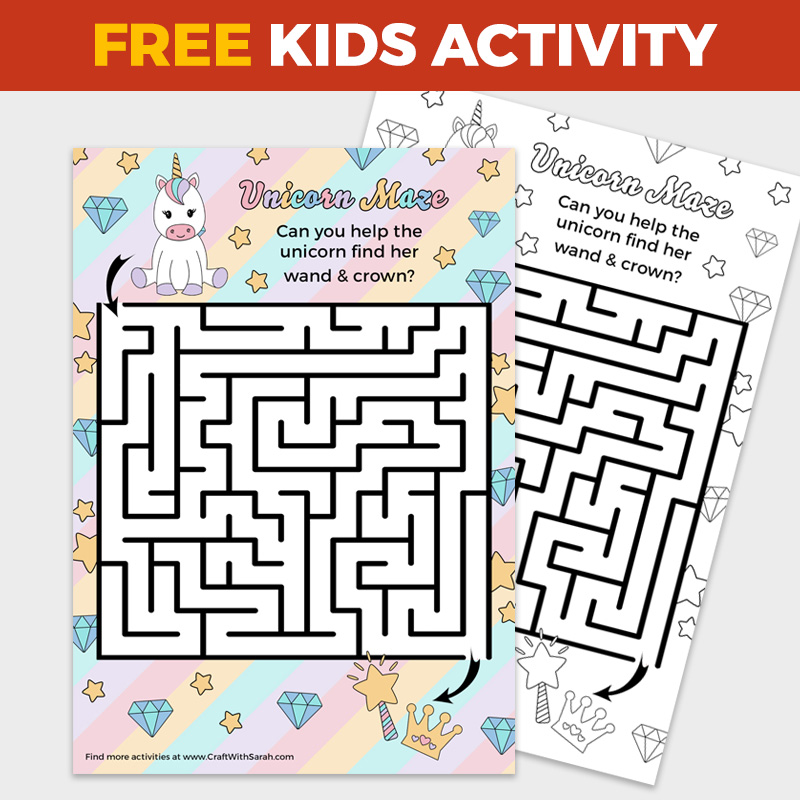 Unicorn Maze Printable Game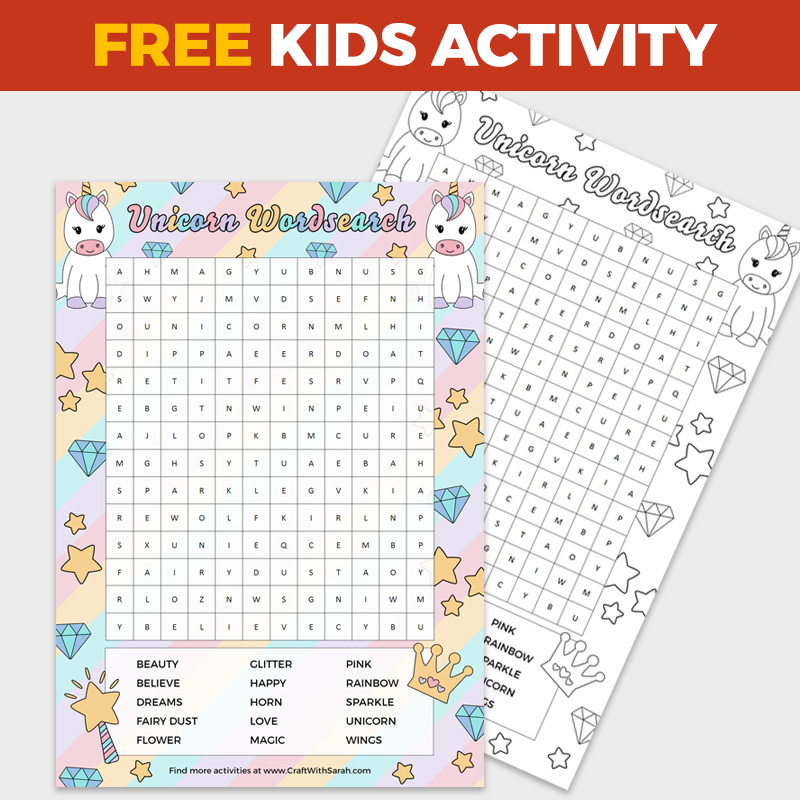 Unicorn Word Search Printable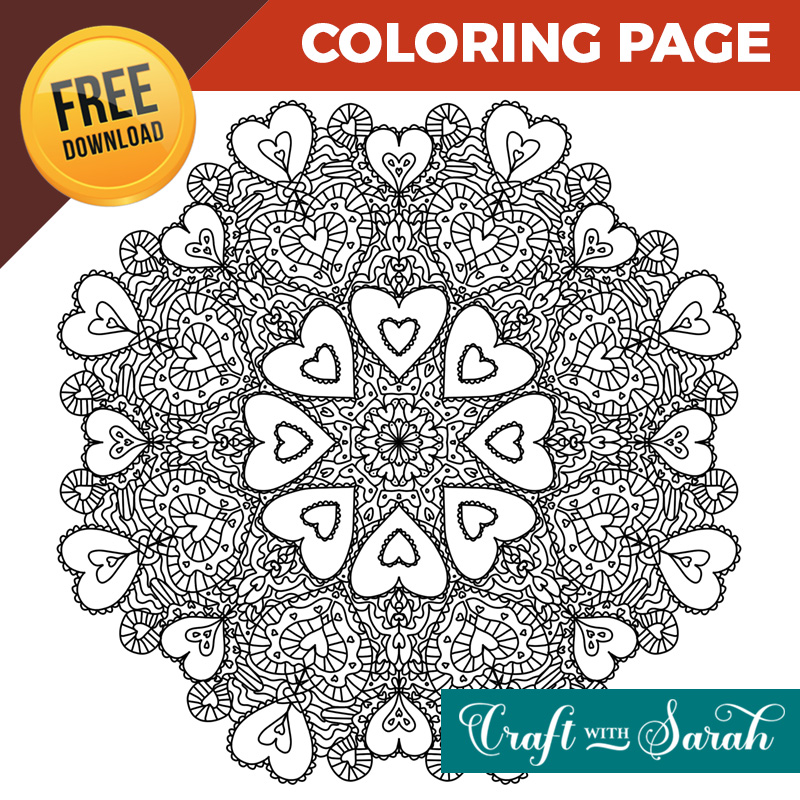 Valentine's Day Mandala Coloring Page
To make your finished coloring pages last longer, mount them onto coloured card before you stick them on the wall, or you could frame them for even better protection.
You could even laminate it to make it waterproof!
Laminators can be purchased fairly inexpensively these days. You can use them in a wide range of craft projects, so they might be a well-worth it investment if your kids love to craft!
Sale
Laminator, Crenova A4 Laminator GS816, 4 in 1 Thermal Laminator, 9 Inches, 15 Laminating Pouches, Paper Trimmer, Corner Rounder (Black) (A4)
[Versatile for home & office]: The user-friendly starter set includes useful tools- Laminator, paper trimmer, corner rounder, and 15 laminating pouches (5*A4, 5*A5, 5*A6).
[Fast warm-up, high production]: The impressive 3-5 min heat-up time and remarkable 250mm/min laminating speed deliver an effective & efficient Production. It Laminates up to 50 A4 sheets per hour and is compatible with 2 x 60 mic ~ 2 x 100 mic pouches.
[No more paper jam]: the ABS Lever is specially designed to prevent paper jam. Just push the ABS Lever to release the stuck papers or pouches, and effortlessly remove them from the Laminator. This practical function lets you experience a smooth and rapid lamination for heavy workload.
[Compact, light, and portable]: thanks to its compact size and ultra-light weight, The newest Laminator gives super-convenient portability, absolutely beyond your expectations. It fits on every desk top, and helps to preserve frequently-handled documents and precious photos.
[Specifications] voltage: AC 220-240V, 50HZ, power consumption: 265W, Heating system: 2-roller system.
Coloring pages are a great rainy-day activity for kids and will keep them entertained and these free coloring pages make great teacher resources too.
What art materials do you use for coloring?
I like to use colored pencils best, but Sharpies come in at a very close second!
Here's what I use when I snuggle up on the sofa under a blanket for an evening of movie-watching and relaxing coloring:
Sale
Sharpie Permanent Markers | Fine Point | Colour Burst & Assorted Original | 24 Count
Proudly permanent ink marks on paper, plastic, metal, and most other surfaces
Intensely brilliant colours create eye-popping, vibrant impressions
Remarkably resilient ink dries quickly and resists fading and water
Endlessly versatile fine tip makes impressively bold, detailed marks
Colourful options: Includes an exciting range of 24 Sharpie permanent markers
For the times when you need thinner pens for small bits of the design, these thin Sharpies fit the bill perfectly!
Sale
For smaller parts of the designs, or bits that I really want to POP OUT, these glitter and shimmer gel pens are brilliant:
Sale
I got that gel pen set from my sister-in-law last Christmas, and I LOVE using them to color with.
The glitz and shimmer really do make a difference to the finished pieces.
Happy coloring!
Sarah x