Do you ever get stuck for ideas on crafting your next handmade greetings card?
If so, card sketches could be the answer! Card sketches are greetings card design templates/layouts which you can use as a guide to aid your creativity.
They are BRILLIANT for using up your pretty papers that you have filed neatly in a drawer. Go on, admit it, you're a bit of a paper hoarder!
Keep scrolling to see the card sketches! Newest sketches appear at the bottom of the list.
New card sketches are added periodically, so don't forget to bookmark this page to keep up-to-date with the latest releases! 🙂
Free printable card sketches
Card sketches are really easy to use. You don't even need to print them out – just look at them on your computer, tablet or phone!
All you need to do is create your own handmade card or craft project following the layout shown on the card sketch.
So, you take the shapes and layout shown on the sketch, then recreate them using your own craft supplies such as card blanks, paper packs and embellishments.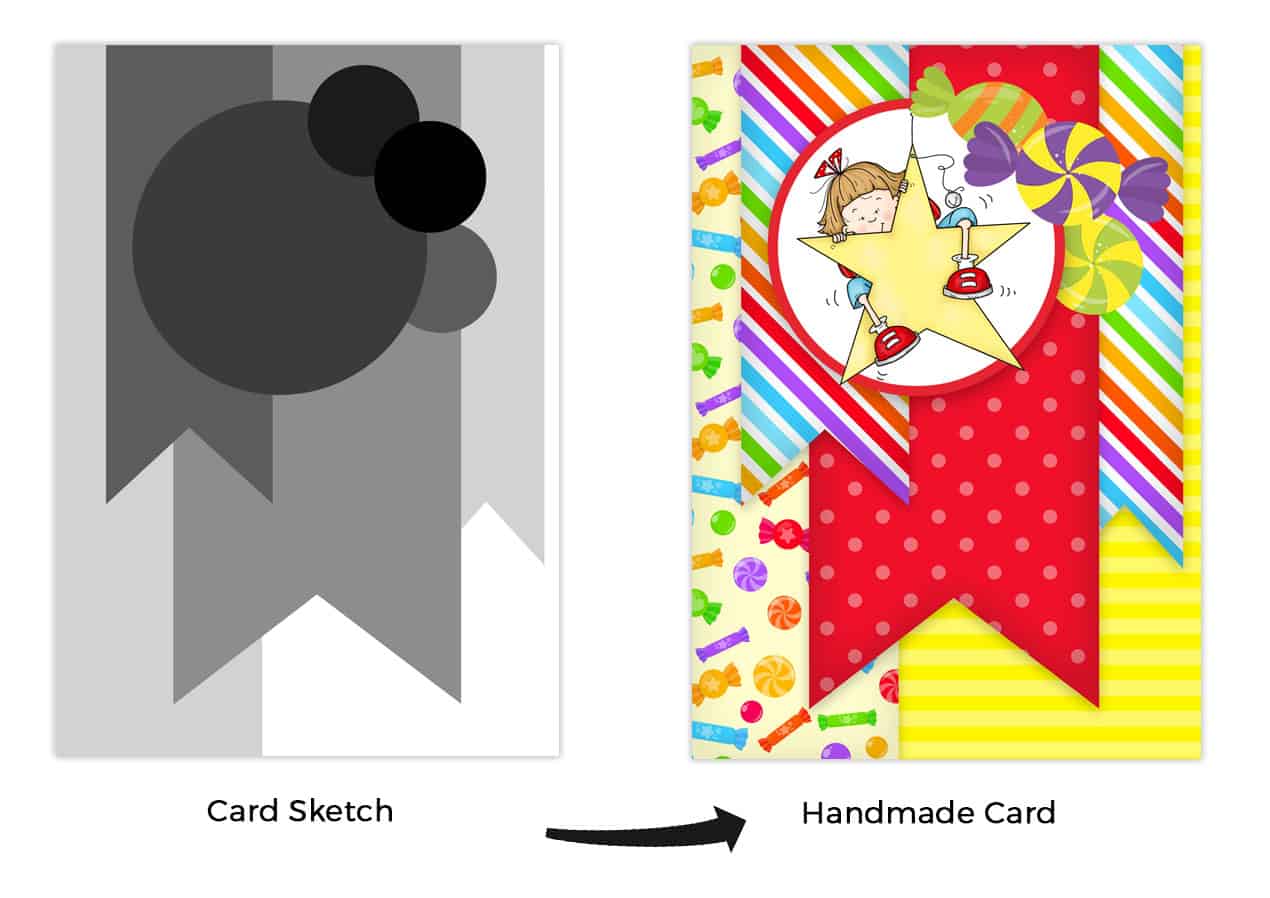 Card sketches with measurements
Measurements (in inches) are included on all my card sketches.
You are (of course!) completely free to switch this up and alter the measurements to fit the shape and size of the card that you are making.
Each of the free card sketches below comes with two images:
Layered version – this uses different shades of grey to show the intended layering positions of the different shapes. Full measurements are included.
Printable version – a more printer-friendly card sketch which uses minimal printer ink. Full measurements are included.
To print a card sketch, right-click on the image and save it to your computer, then you can print it from your computer.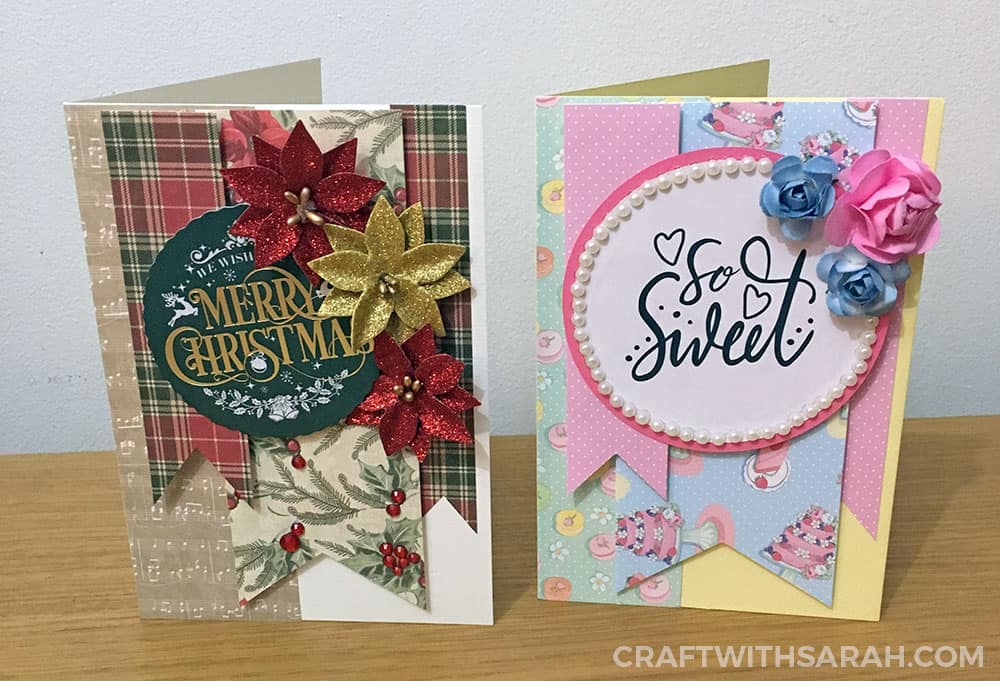 Card sketches for card making inspiration
You can find all my card sketch designs below.
---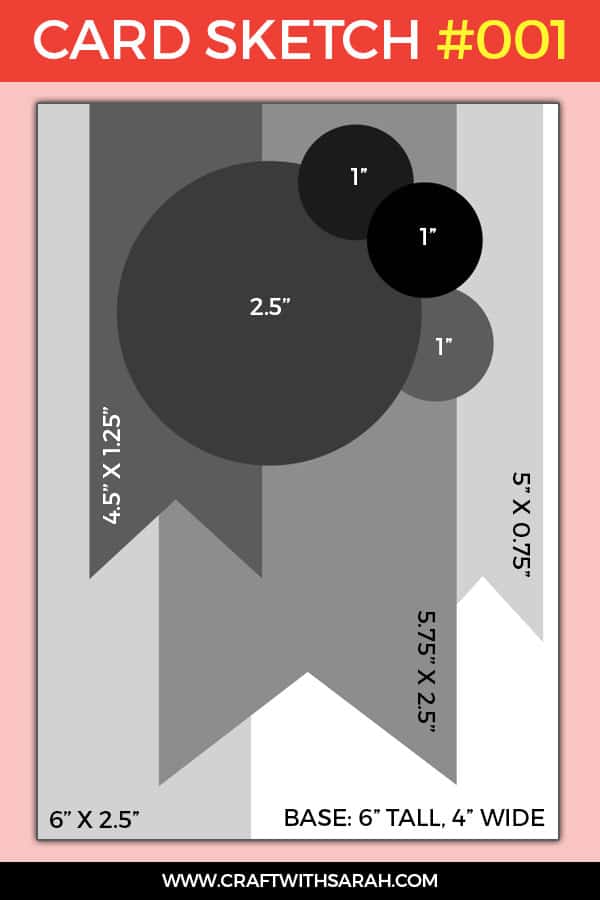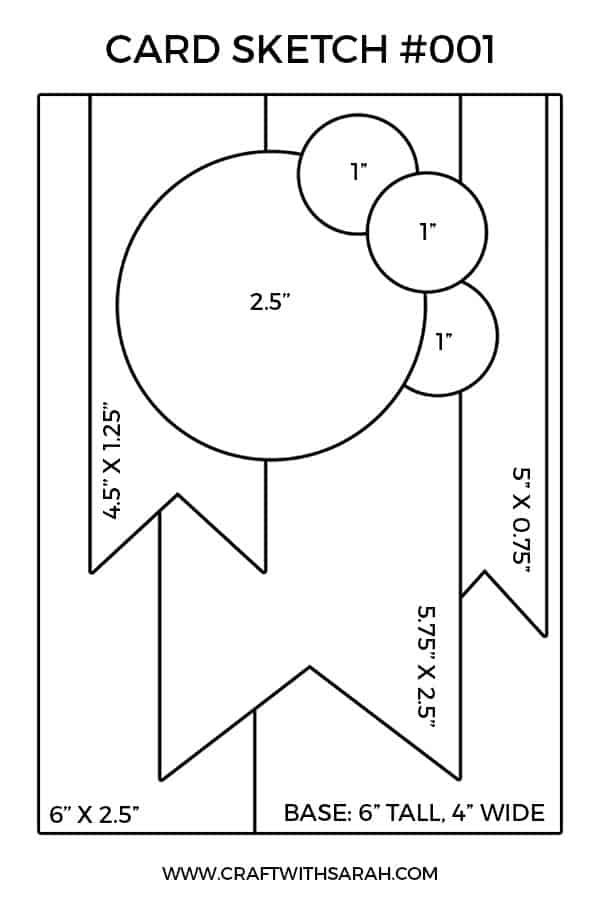 ---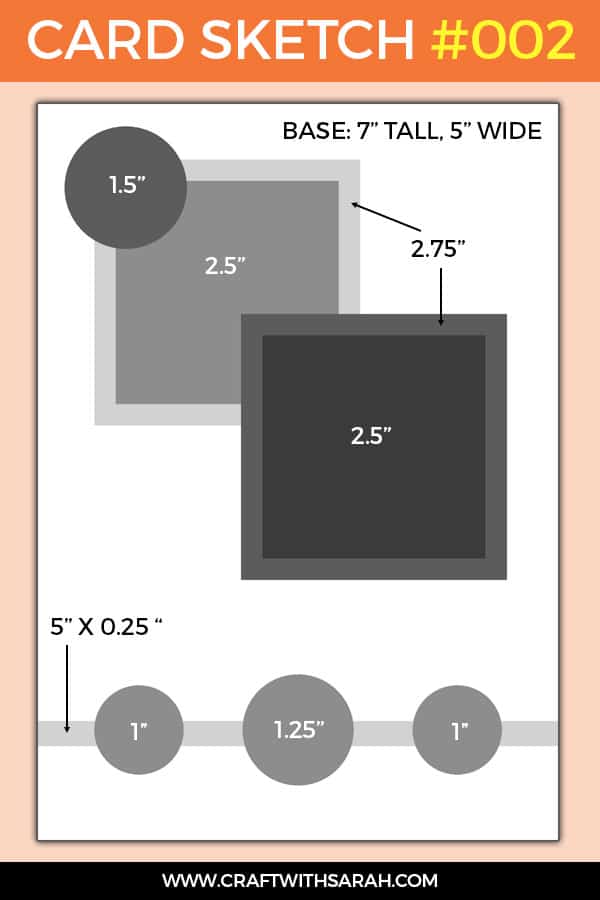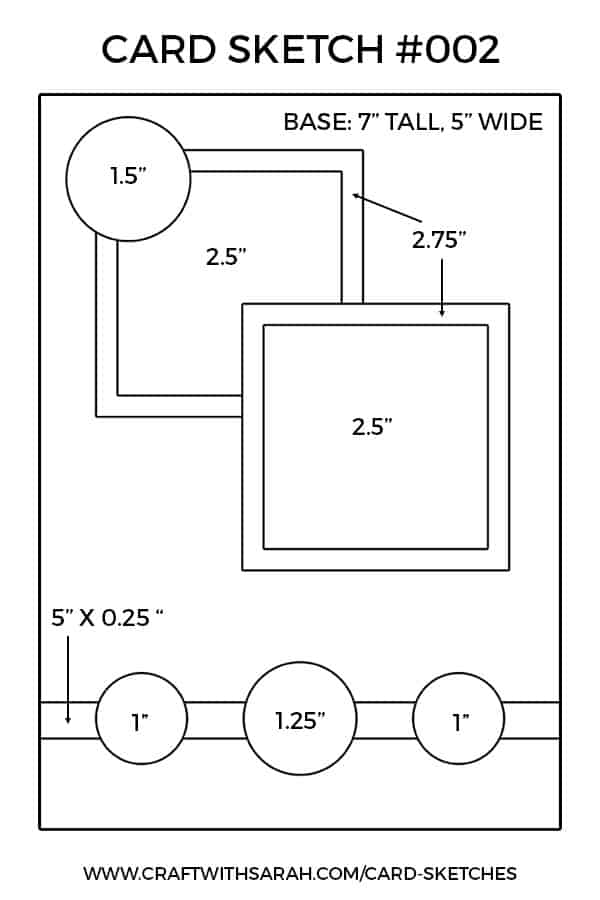 ---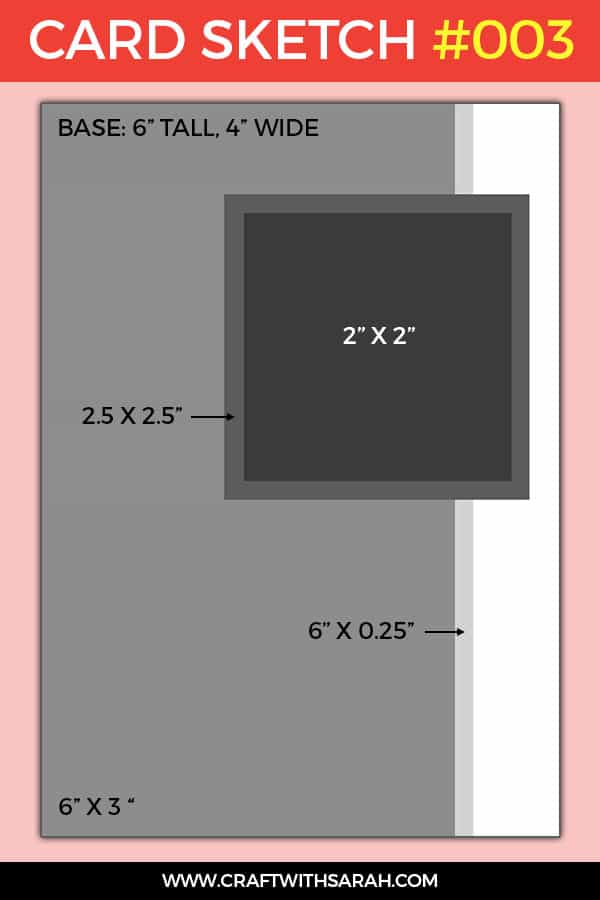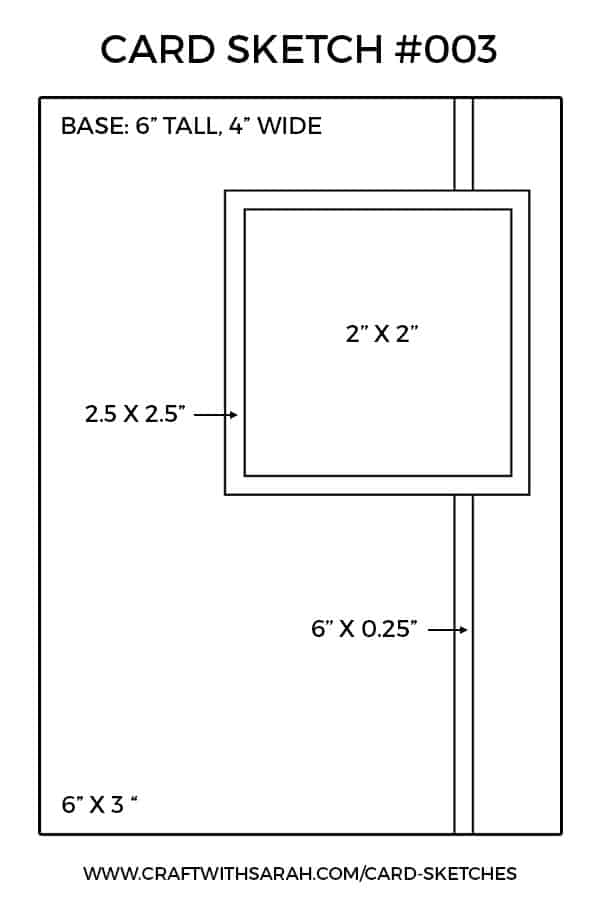 ---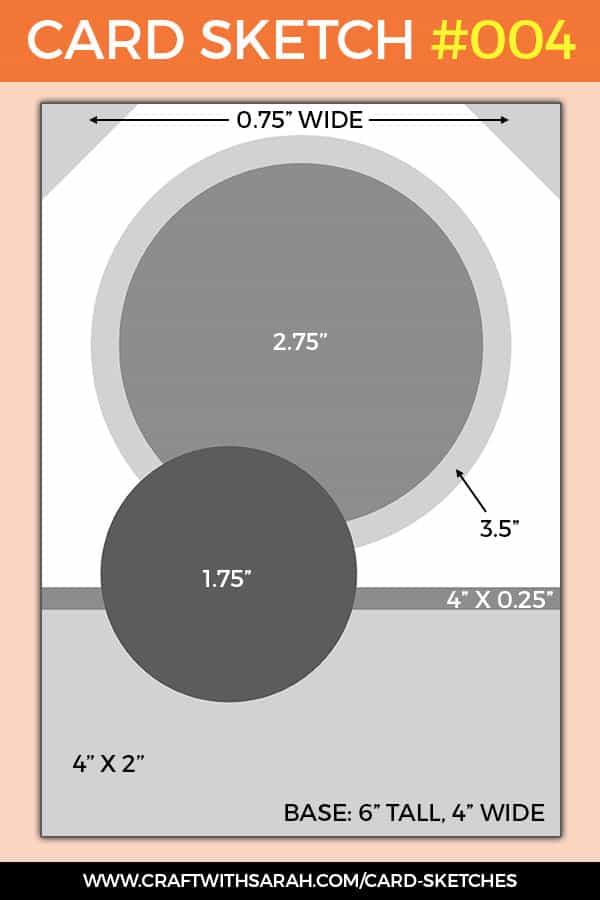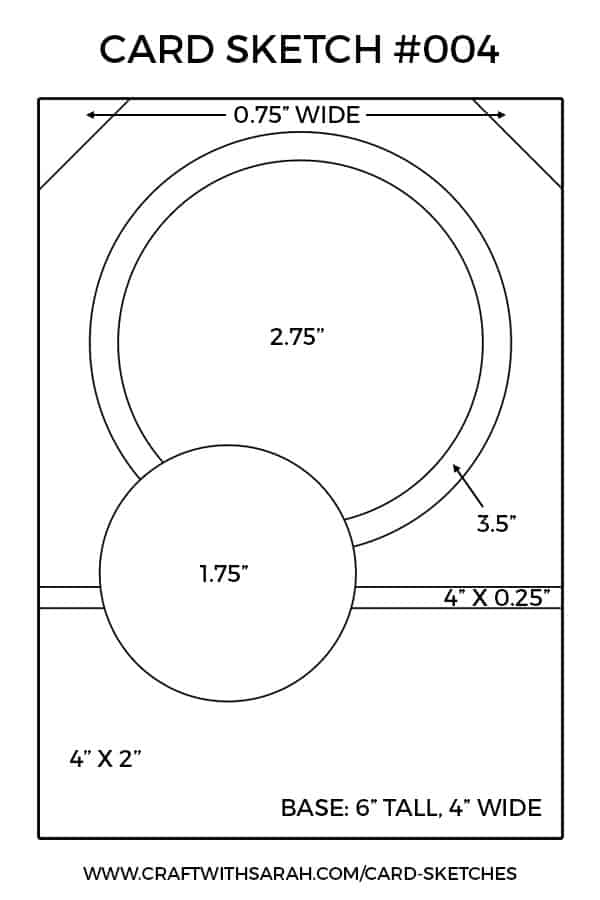 ---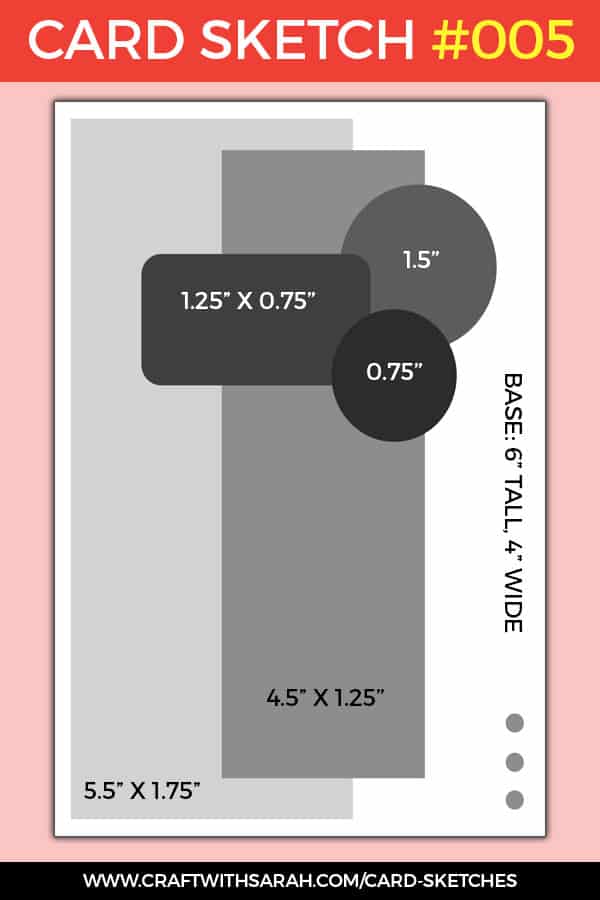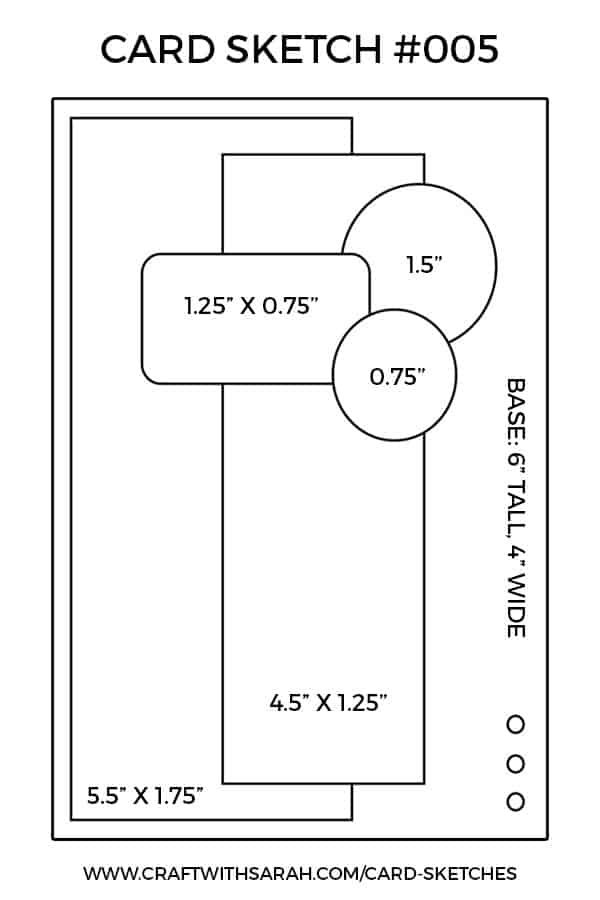 ---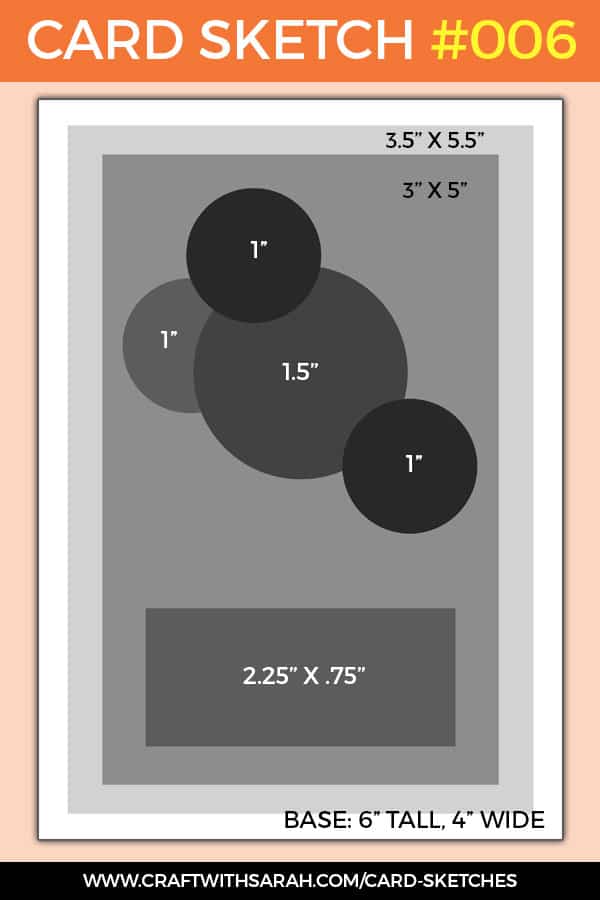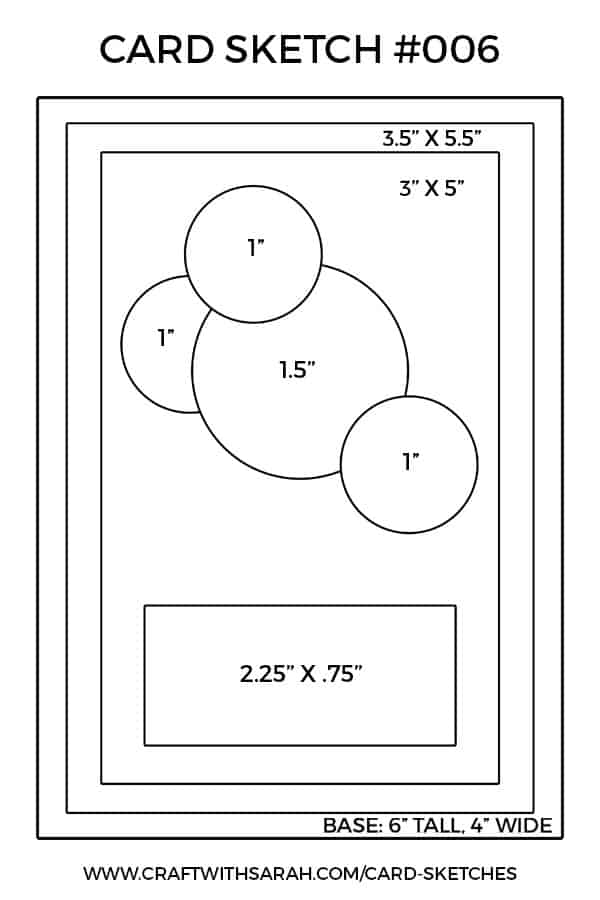 ---