How to make a Zigzag Stacker Card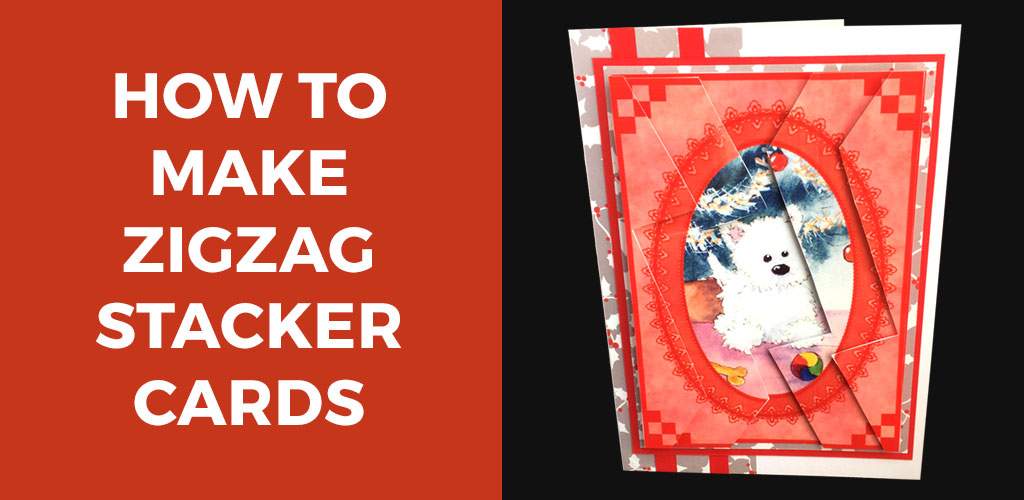 Try out a new 3D card making technique with this unusual zigag stacker card designs. Learn how to make a zigzag stacker card here!
I first started making zigzag stackers way back in 2011 to sell in my Craftsuprint shop.
To this day, I still love making up zigzag stacker handmade cards!
Contents:
Please note that some of the links included in this article are affiliate links, which means that if you click through and make a purchase I may receive a commission (at no additional cost to you). You can read my full disclosure at the bottom of the page.
---
What is a zigzag stacker card?
Zigzag stackers are made in a similar way to traditional pyramage cards.
You cut out different shapes and then layer them on top of each other using foam pads to make a 3D effect.
Each layer is in the shape of a forwards or backwards "z" letter – hence the name "zigzag stacker".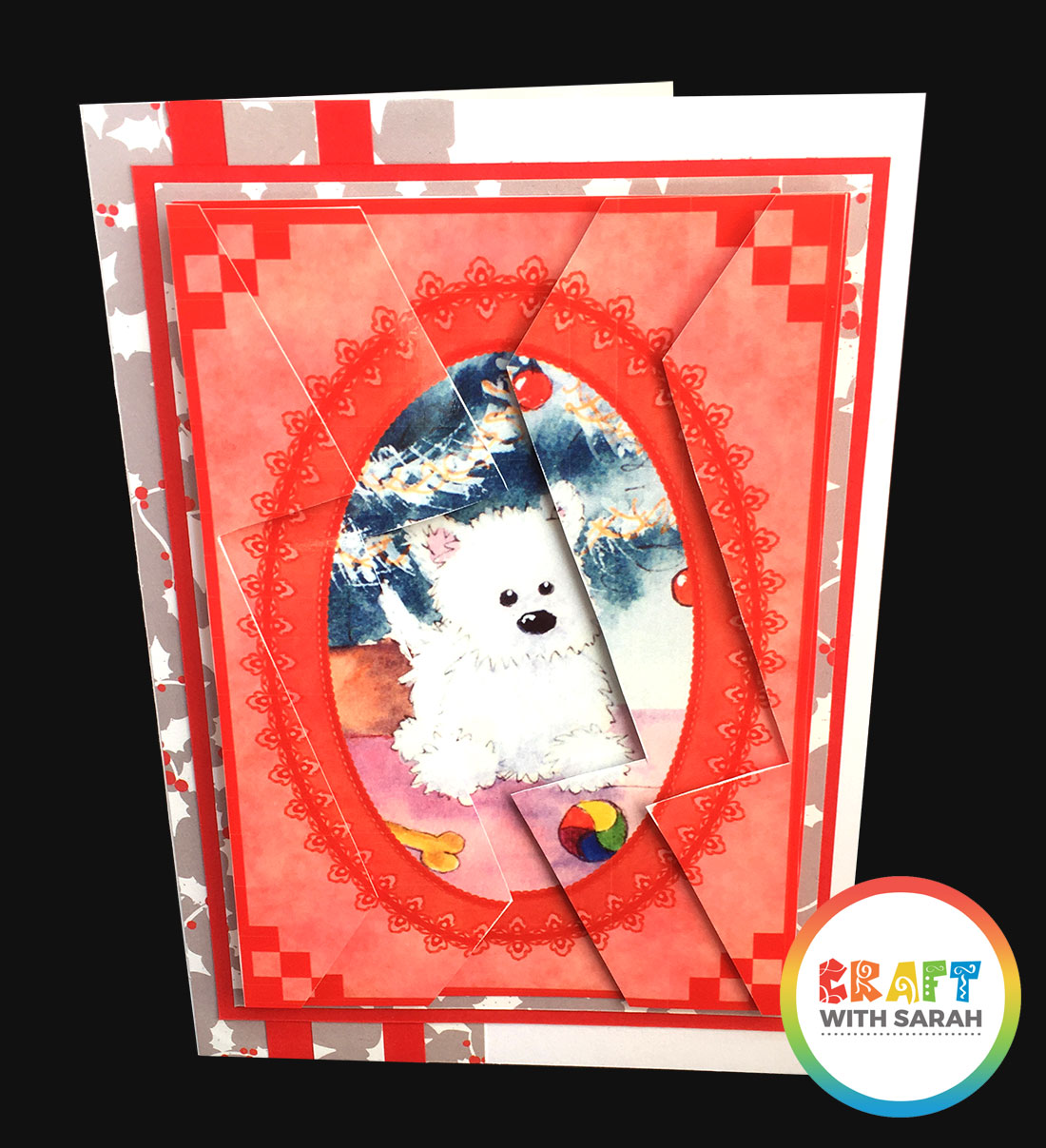 ---
VIDEO: How to make zigzag stacker cards
Follow these step-by-step-instructions for how to make zigzag stacker cards.
---
Materials list
Zigzag stacker sheet – see box below to download
Tape runner / Double-sided tape / Tacky glue
Download the Free Printable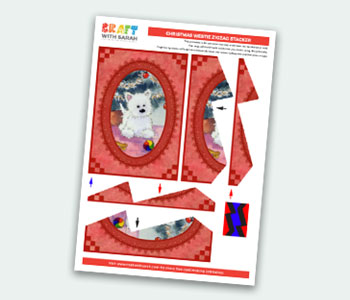 This cute little Westie dog is waiting in front of the Christmas tree to open his presents!
Please login to your account to download this file.
Don't have an account? Register for free
TERMS OF USE:
You may sell finished, handmade physical craft items that you have made using this product but must not sell or share the digital files. Read full terms of use
---
How to make a zigzag stacker
Print your zigzag stacker printable onto photo paper or card. I like to use glossy photo paper as it gives a nice shine to the card.
Cut out all of the shapes on the card.
Take the large rectangle part of the design and place it in front of you. It's marked with a blue arrow on the printable.
Use 3D foam pads to stick the two largest zigzag pieces on the left and right of the rectangle design. These are marked with black arrows on the printable. The foam pads will give your card a 3D effect.
Use more 3D foam pads to stick the smaller zigzag pieces on top of the larger zigzag pieces. These are marked with red arrows on the printable.
Your zigzag stacker is now complete, so it's time to assemble your handmade card.
Need a new printer for printing out top-quality craft printables?
I have
this one
and it's BRILLIANT!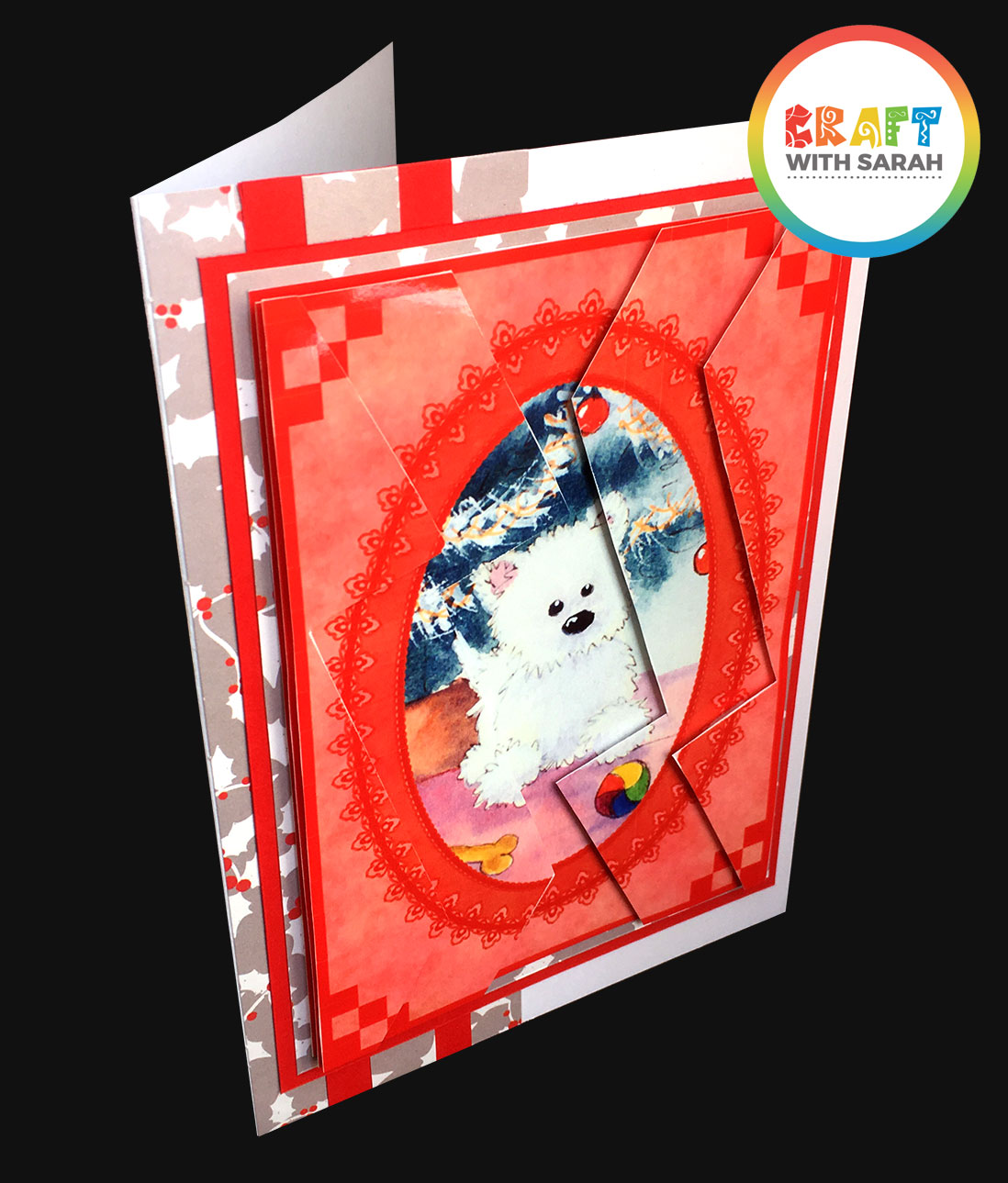 ---
Free zigzag stacker printables
Here are some free zigzag stacker printables for you to try!
Click the images to go to where you can download the files.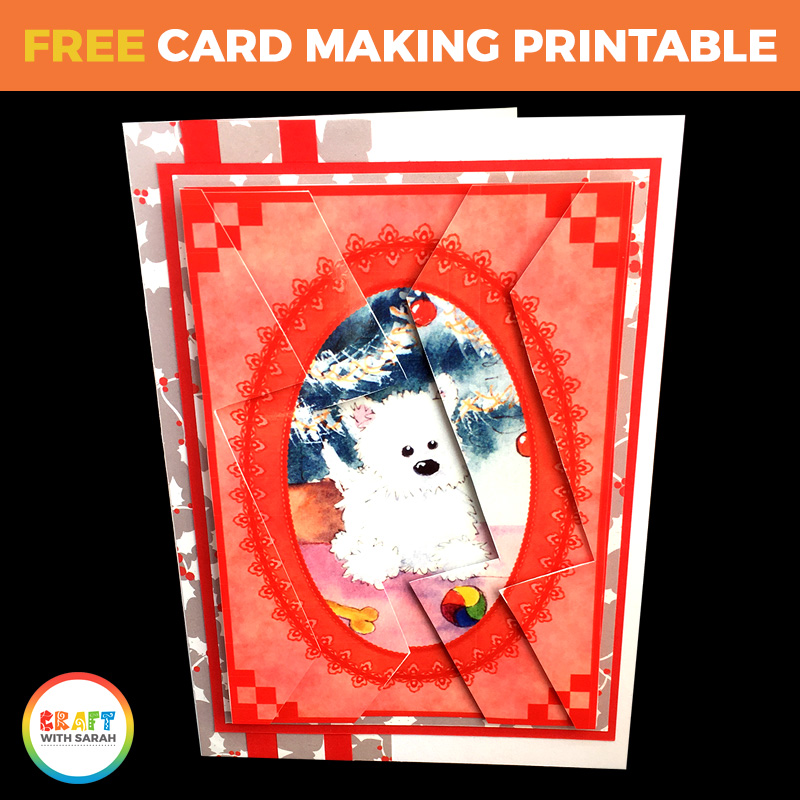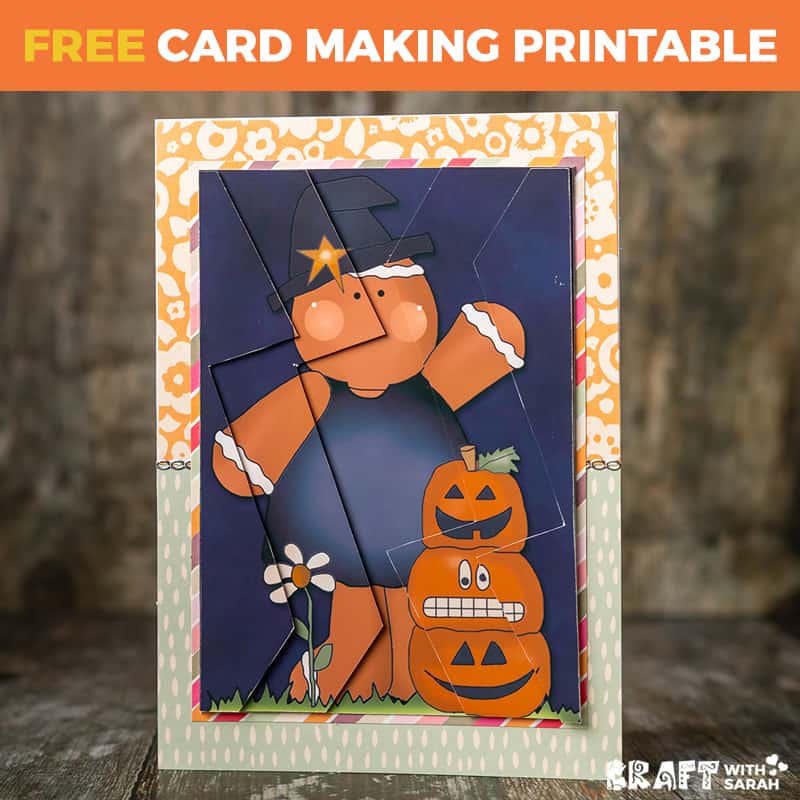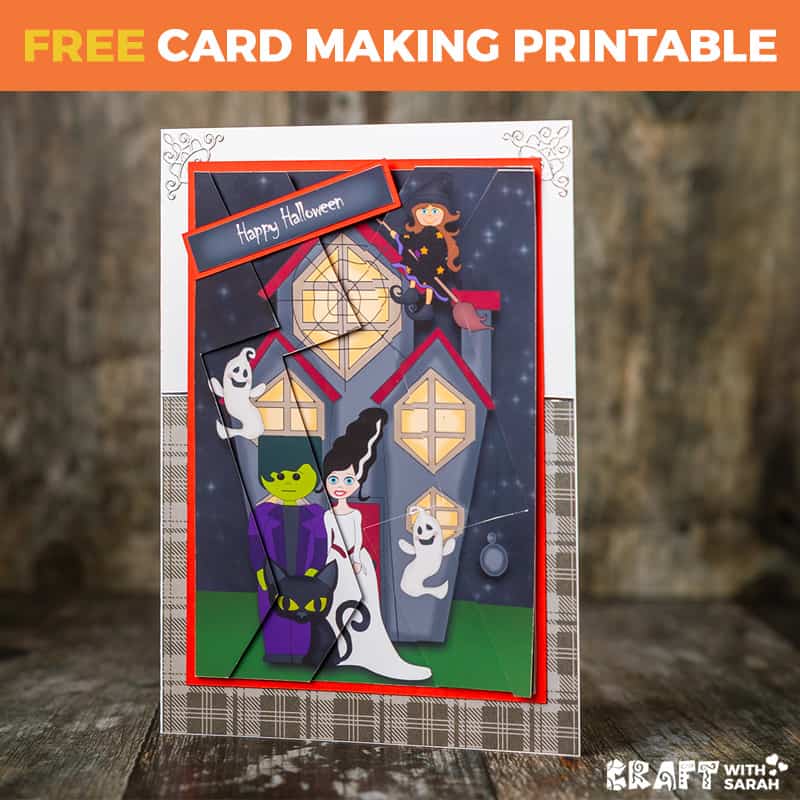 ---
You might also like…
If you've enjoyed this zigzag stacker tutorial, you may also like to learn about these OTHER types of stacker card:
Happy crafting,
Sarah x