Get Organized Virtual: EVERYTHING you need to know!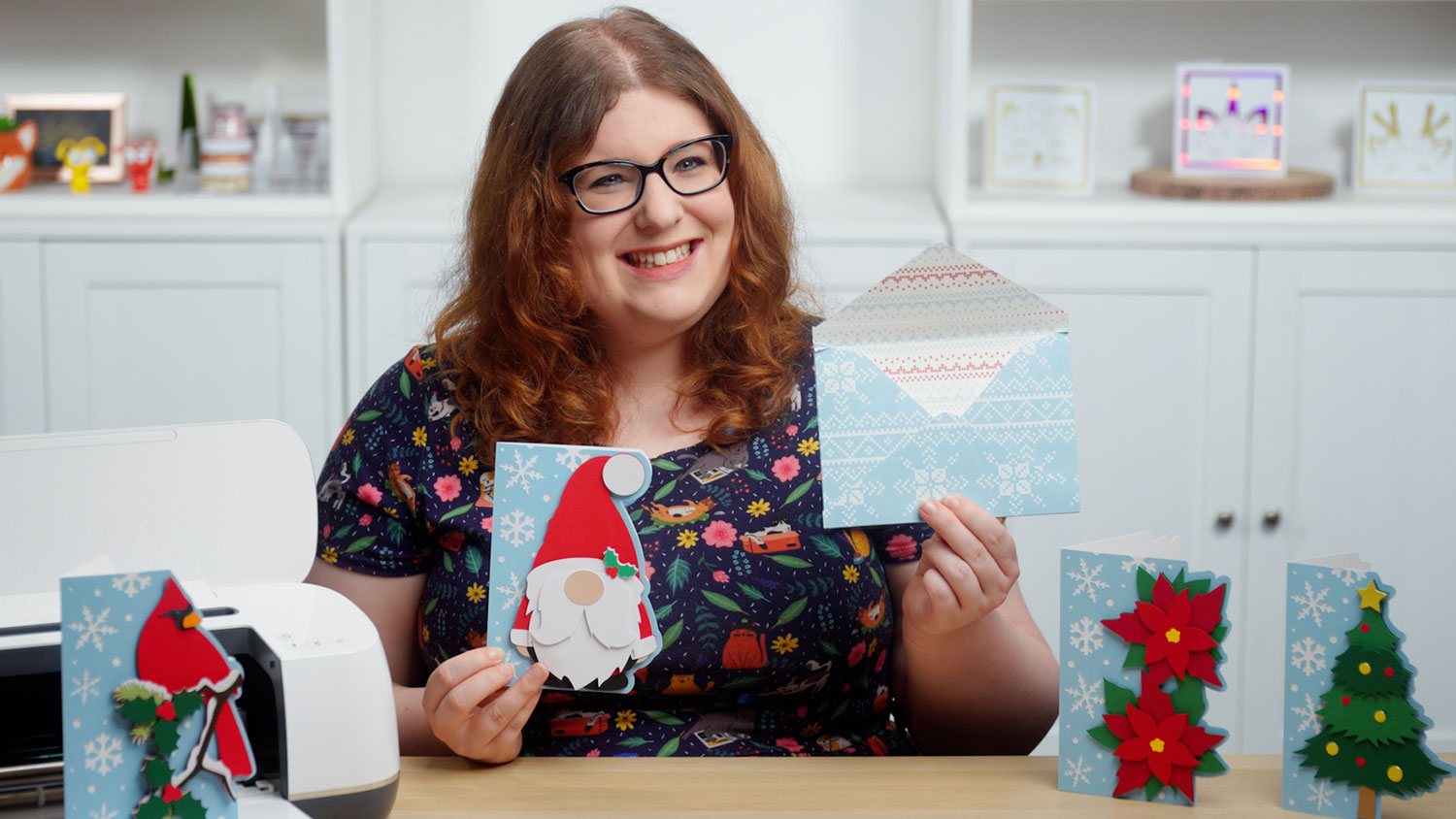 Organize and simplify your life with Get Organized Virtual 2023!
Get Organized Virtual is your one-stop shop for all things life + home organization. It's a 5-Day Online Event that starts on the 11th of September and centers around practical, real-life strategies for creating homes filled with more peace and less stress.
Please note that some of the links included in this article are affiliate links, which means that if you click through and make a purchase I may receive a commission (at no additional cost to you). You can read my full disclosure at the bottom of the page.
I am incredibly honored to have been invited to be a speaker at this year's event. I've attended Get Organized Virtual for the past couple of years and am so grateful to be listed among the presenters this time around.
---
What is Get Organized Virtual?
If you've been wondering how you can better simplify your schedule, streamline your family's routines, manage your budget, or take back control of your time – Get Organized Virtual has you covered!
This year, over 100 smart, friendly, and expert women are sharing their tips, tricks, advice, and secrets on everything from budgeting and meal planning to decorating and decluttering… and there is a whole section on crafting too!
Some of my favourite crafters are also taking part, including Jennifer Maker, Abbi Kirsten, Brandi Mahon, Justine Hovey and more.
My class is on simplifying your Holiday crafting by creating repeatable and quick-to-make cards on a Cricut machine.
I'll be showing you how to make this cute little Santa gnome side-edge card – and yes, the free SVG file is included!
You can see exactly who is speaking and claim your FREE TICKET here.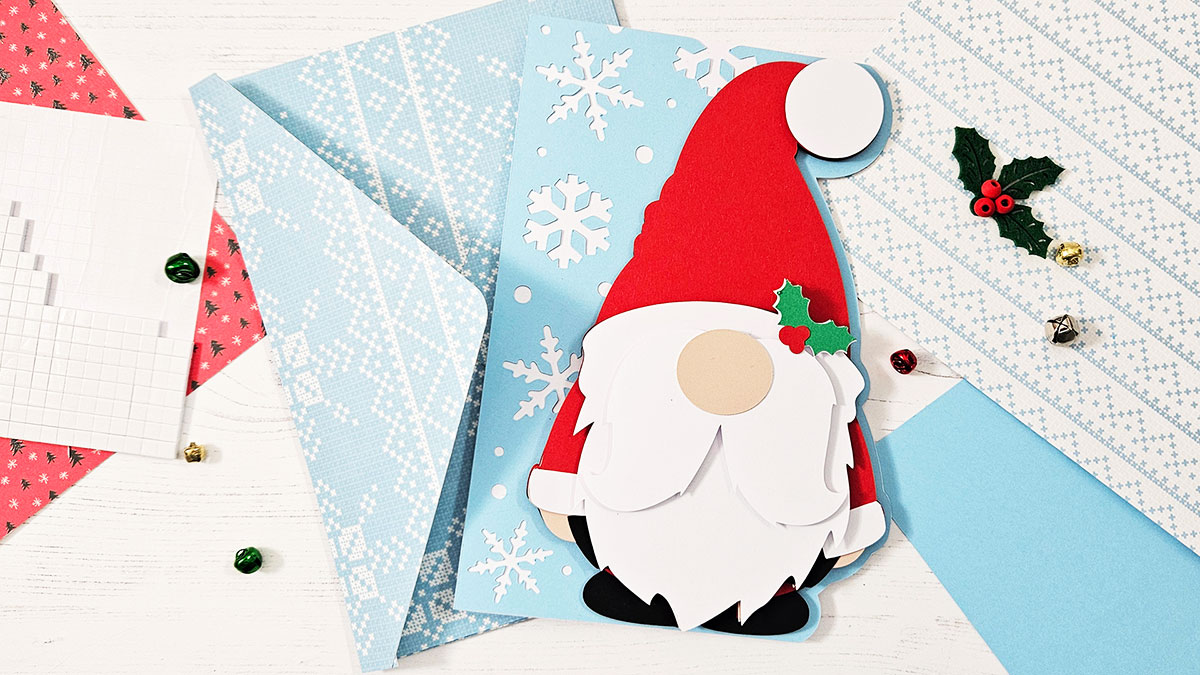 ---
Get Organized HQ All Access Pass
After signing up for a free ticket, you'll be given the option to upgrade to the All Access Pass.
The All Access Pass gives you immediate access to all classes, videos and tutorials from the event, which means you can get started straight away.
Projects in the All Access Pass do not expire, so you can access them whenever you want, as many times as you want.
You'll also get exclusive bonuses from many of the speakers, including printables, organisation help, e-courses, craft tutorials and – of course – even more side-edge greetings cards from me.
These 10 side-edge cards are ALL included at no extra cost if you purchase the All Access Pass for Get Organized HQ.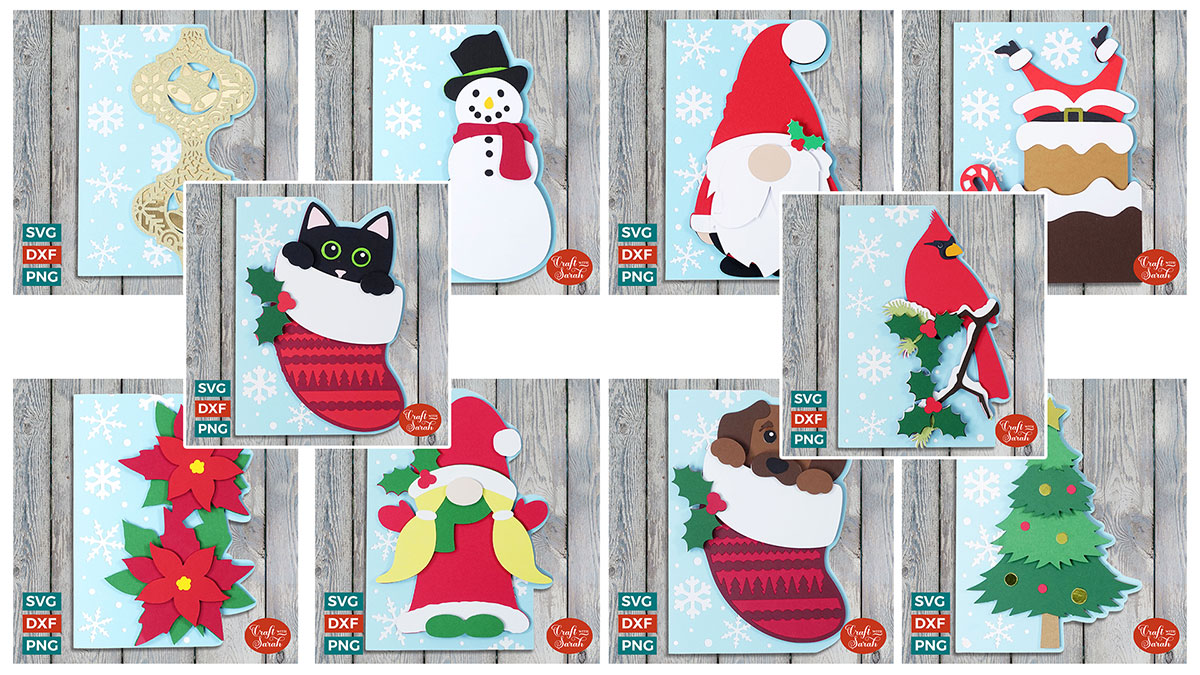 But first, you need a free ticket, so click here to get registered!
I hope you to see you there for Get Organised Virtual!
Happy crafting,
Sarah