The Pros and Cons of Starting a Handmade Craft Business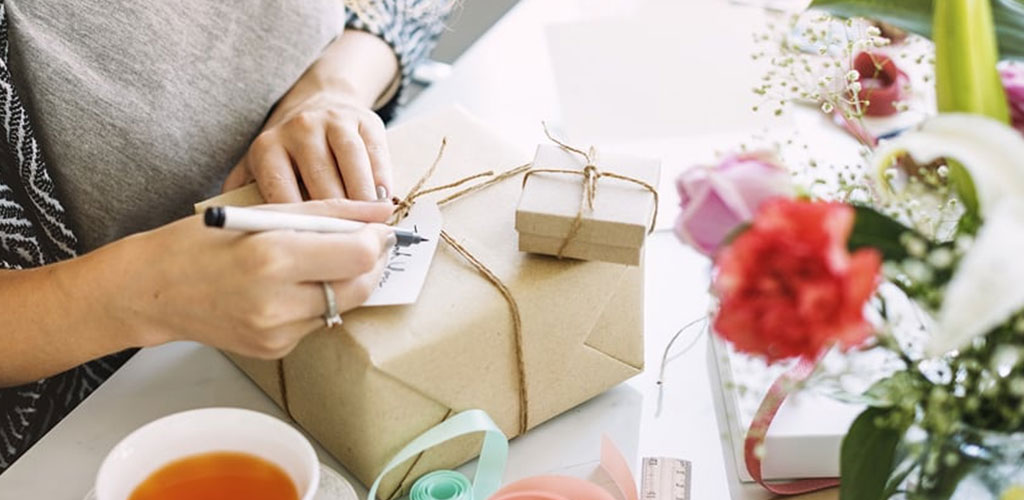 Starting a craft business can be a great way to become your own boss and earn money doing the things that you love. But what are the pros and cons of starting a handmade craft business?
There are many positives to starting a craft business.
From setting your own hours to working from home, if you're looking to earn money at home then selling crafts often sounds like an appealing way to get started.
However, you have to think about the drawbacks as well. Working from home is certainly a positive for many, but after a while it can become lonely.
Plus, you need to be dedicated to make sure you stay productive and don't end up spending your days watching Netflix instead of growing your business!
If you want to make money selling handmade crafts, here are the pros and cons that you should think about before making a decision about whether or not to start building your creative empire!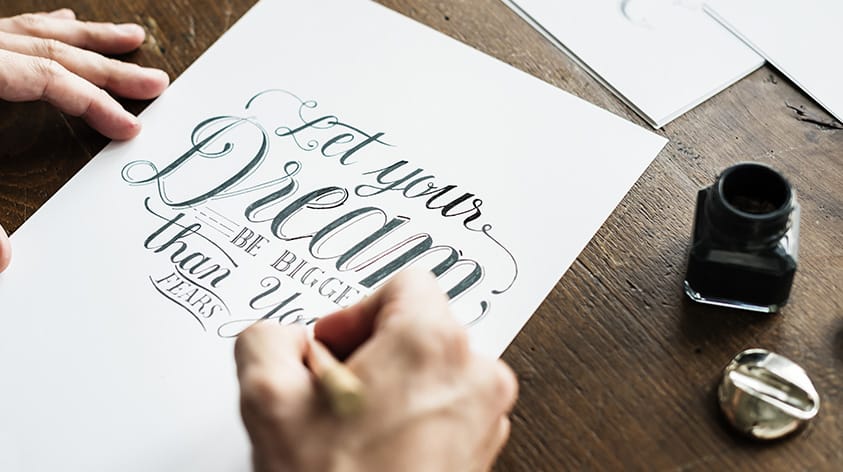 Pros of starting a handmade craft business
Let's start with the positives!
There are lots of positives to starting your own craft business to sell your handmade items or digital products.
These include:
Spending time doing something you love
Being able to (eventually!) leave a job you aren't enjoying to build your crafty empire full-time
Being able to work from home
Flexible working hours to fit around existing jobs or childcare
Freedom to run your business however you choose
Recoup the costs of buying materials or equipment to do the crafts you love
Be you own boss
Set you own product lines, niche, branding and company ethos
Learn new business and marketing skills
There are lots of ways to sell crafts, from having your own website to selling on Etsy or face-to-face at craft fairs. You can choose the methods of you enjoy doing the most.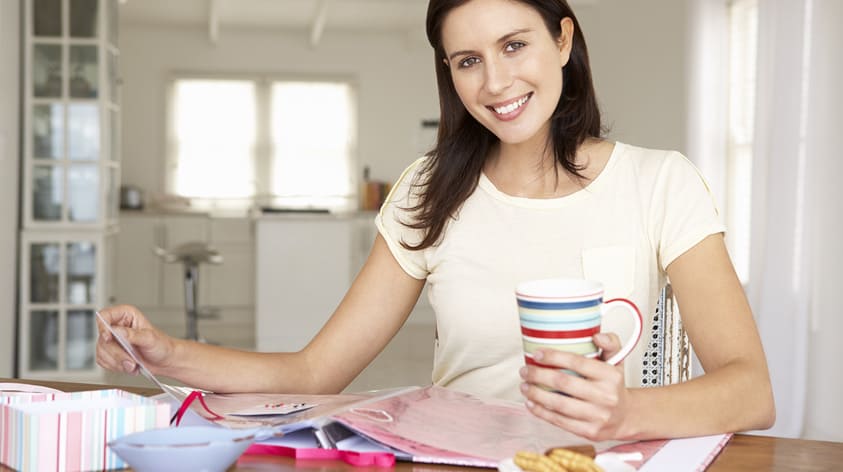 Negatives of starting a craft business
As with anything in life, where there are positives there must also be negatives!
Some drawbacks of starting your own craft business include…
It can be expensive to start up, particularly if you have to buy equipment and materials
It may take a while to become established and start getting orders
If your craft is time consuming or requires expensive materials it may be difficult to set a price where you are getting a fair hourly wage
It takes a long time to set up any new business and make it profitable
If you are starting around a full-time job then you will need to work on your business in evenings and weekends which may impact on your family time
You might get fed up making the same products over and over again (but you could easily turn this into a positive by changing your product lines every few months!)
It can be lonely working from home and you may struggle to stay productive
Related: Is now the WRONG time to be starting a craft business?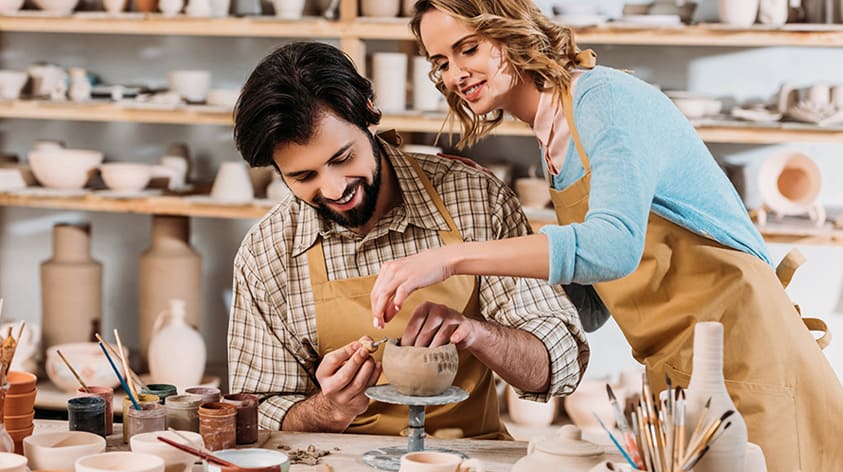 Pros and cons of starting a business for your crafts
As you have seen, there are many pros and cons for starting a craft business.
I thought of some other points to add to these lists too, although they aren't really positive or negative, so I've included them in a separate list below.
Here are five things to think about when starting a new craft business:
You may need to register your business, e.g. by setting up a limited company through HMRC or telling them that you are self-employed.
You may need to complete tax returns, self-assessments and other tax forms to ensure you are operating your business legally.
You need to make sure your products are of a high-enough quality to sell
If you are selling toys for children then you may need to CE test them before you can legally sell them.
You'll want to think about your "unique selling point" (USP) – what will make you stand out from the competition?
If you're still not sure whether or not a craft business is right for you, check out these essential questions to ask yourself before starting a craft business.
Happy crafting,
Sarah x