How to Make Money from your Handmade Crafts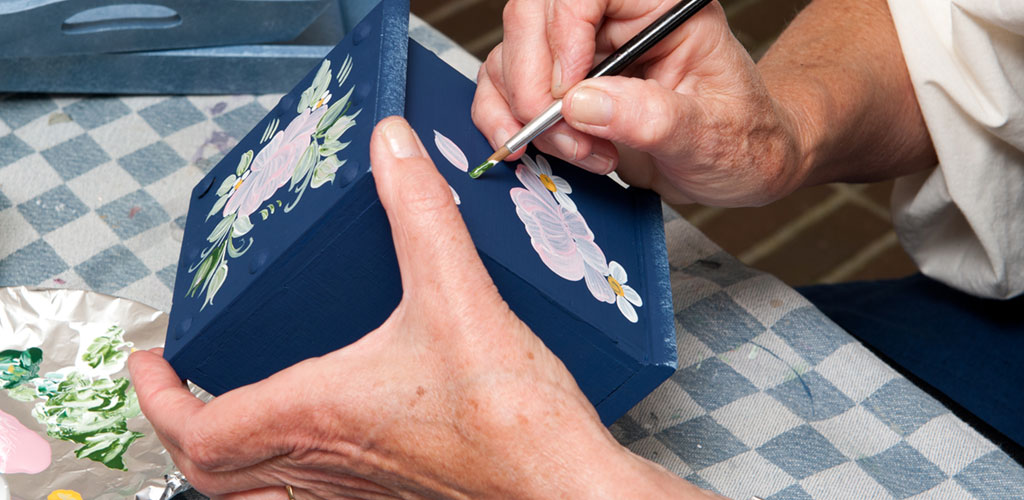 Have you ever wondered how you can make money from your handmade crafts?
From selling your beautiful handmade products to starting your craft blog, there are many different ways that you make can money from crafts.
5 ways to make money from handmade crafts
Want to make money from your handmade crafts but not sure where to start?
Check out this list of five ways to make money from handmade crafts.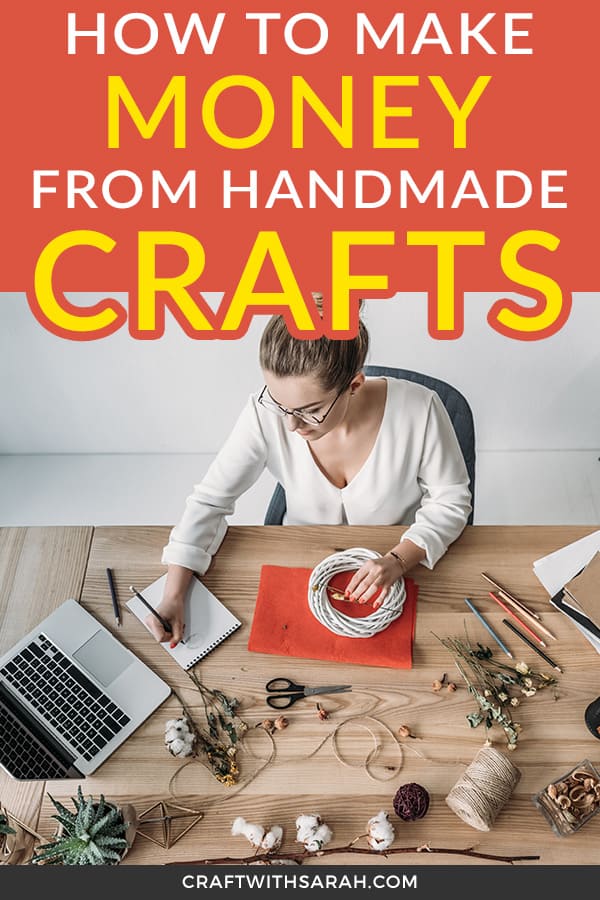 1. Sell your handmade crafts
Selling your handmade items is of course the easiest and most popular way to make money from crafts.
There are many different ways to sell your craft products, from local craft fairs to selling online on Etsy or having your own website.
You might want to research profitable craft ideas as well as non-profitable craft items to check that your products have a good chance of selling well for you.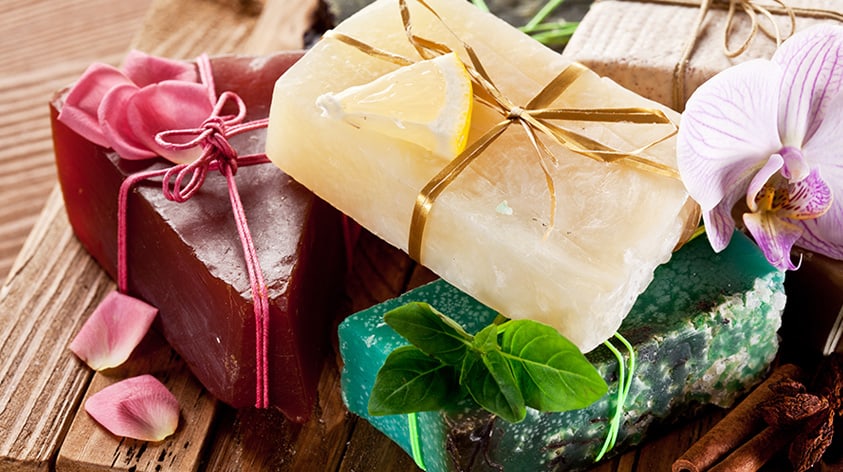 2. Teach others how to craft
A great way to earn money from your favourite craft without having to sell products is to teach others how to craft!
Start by running lessons with your family and friends to gain confidence and learn your teaching g style, then try your hand at teaching strangers.
You could run your own sessions by hiring a hall or room to run your lessons in. By getting students to sign up for a series of lessons, e.g. once a week for 6 weeks, you should be able to easily recoup your costs and make a tidy profit too.
Make sure you take material cost and equipment hire or cost into account when setting the price for your lessons.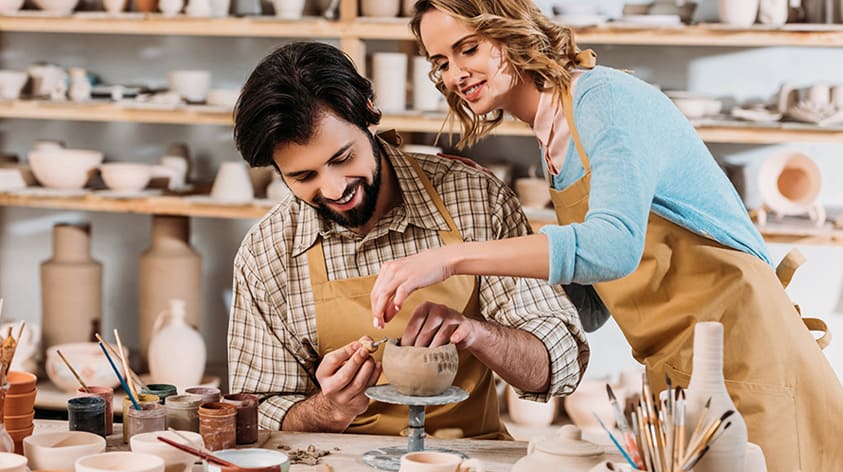 Don't fancy starting your own training business?
Some colleges do evening courses which you can apply to run. You don't have to be a qualified teacher, just have a well-planned structure for your lessons throughout the duration of the course you run.
The great thing about running training through a college is that they will market your course for you which makes it easier to find students to sign up.
3. Start a craft blog
If you love to craft but don't fancy the idea of selling your handmade items then starting a craft blog could be what you need.
There are different types of craft blog but the best ones that I have seen share tutorial posts of how to make certain items or products.
You'll need to have a love of writing and be able to take good photos of your craft items to help you on the road to succeed, as well as an interest in learning how to promote your blog online so that people can find it.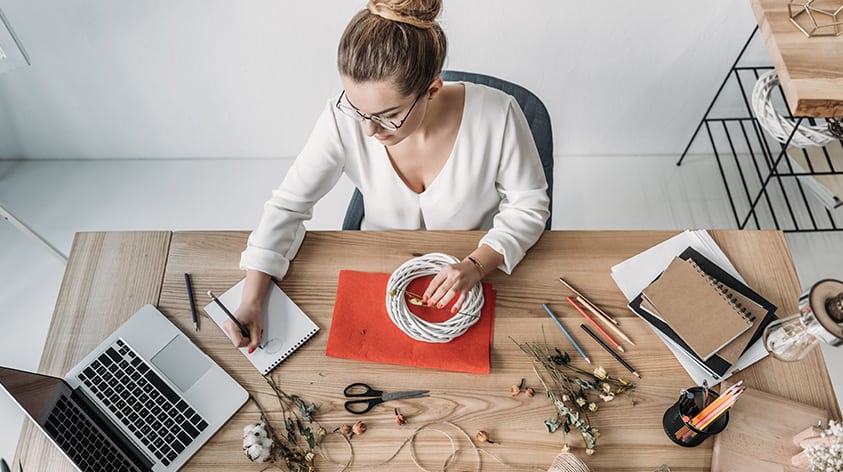 How to make money with a craft blog
The most common ways to make money on a craft blog at by having advertising on the site and with affiliate marketing.
Affiliate marketing is when you link to buy products on another website and if someone buys through your link then you get a commission.
Can you make money craft blogging?
Blogging is not a "get rich quick" scheme and you should expect to work on your blog for at least several months before seeing any income.
However, if you stick to it then you could find that it surpasses your wildest expectations…
One of the top craft bloggers, Jennifer Maker, made over $200,000 in ONE MONTH from her craft blog back in 2019. She had been blogging for around 3 years at that point, so that's an amazing achievement in a relatively short amount of time.
Of course, she is definitely the exception to the norm, but it just goes to show what's possible from starting a craft blog.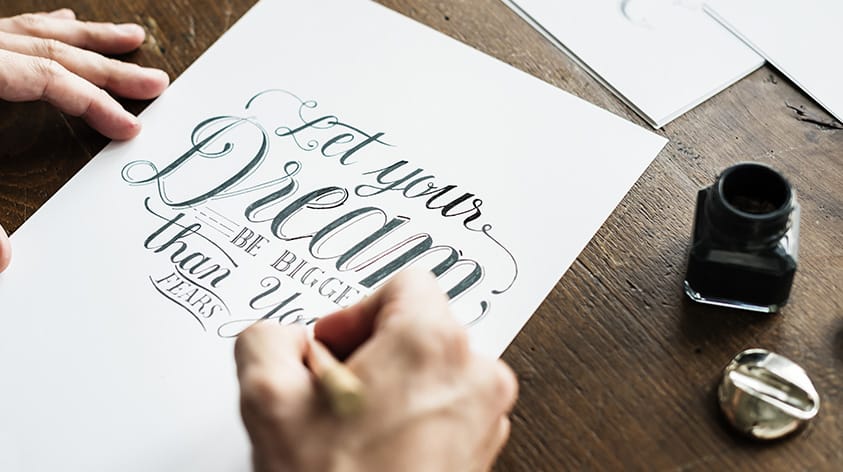 4. Start a YouTube channel
Not a fan of writing but want to offer craft tutorials online?
Why not start your own YouTube channel?
Just like with a craft blog, it can take a long time before you see any income from a craft YouTube channel.
YouTube have high entry requirements before you can earn money from advertising on your cat channel.
You'll need a minimum of 1,000 subscribers and at least 4,000 hours of watched content over 12 months.
That's a huge amount, but if you can find a craft niche that's popular and not over-saturated then you'll be on to a good start.
You'll need great looking videos to stand out on YouTube, as well as excellent sound quality.
After all, if viewers can't see or hear you then they won't stick around and watch your videos!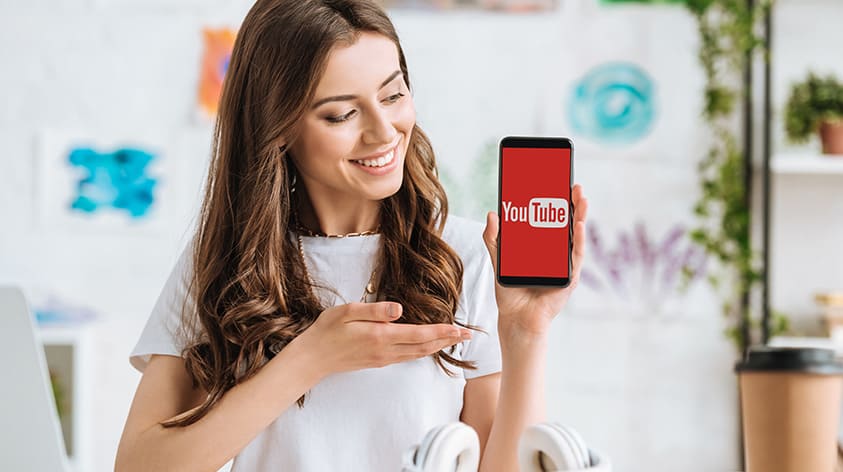 5. Create an online course
This is somewhere similar to the teaching idea but instead of running in-person workshops you run all your training online.
This gives you access to a much wider range of possible students as you can target people all over the world.
You can sell your course using websites like Teachable, Thinkific and Podia if you want to have full control over your brand and your content.
If you're a little unsure about marketing then you could instead sell through a "marketplace" style course site like Skillshare or Udemy. That way, they do a chunk of marketing for you and you get paid based on how many people take your course or how many minutes of your videos are watched.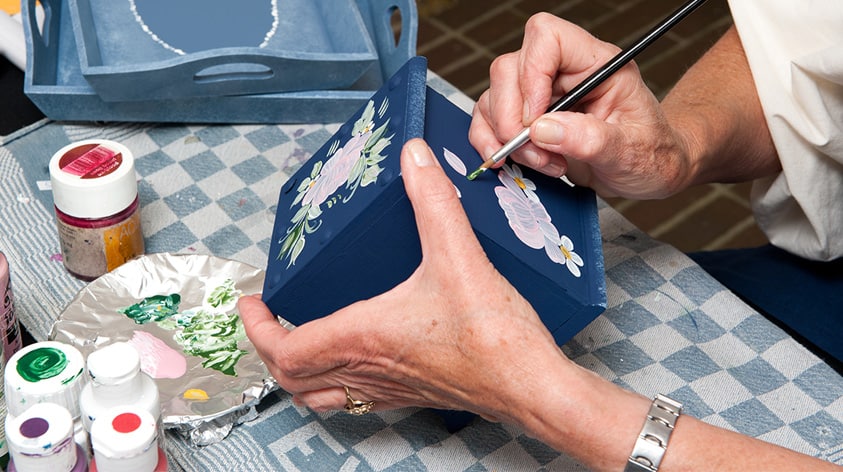 Can you make money from crafts?
As you have seen, there are several different ways that you can make money from crafts.
Selling your handmade products is probably the easiest out of all of these, but there are still lots of things to think about such as how to price your handmade products and where to sell your handmade products.
If you choose to go a more digital route and start a craft blog or a craft YouTube channel then it can be a much longer time before to start to see any money, but it has the potential to be very lucrative.
If you decide to give starting your own craft business a go, then I wish you all the luck with your future endeavour!
Happy crafting,
Sarah x