Free Valentine's Day Printables: Card Making, Coloring Pages & More!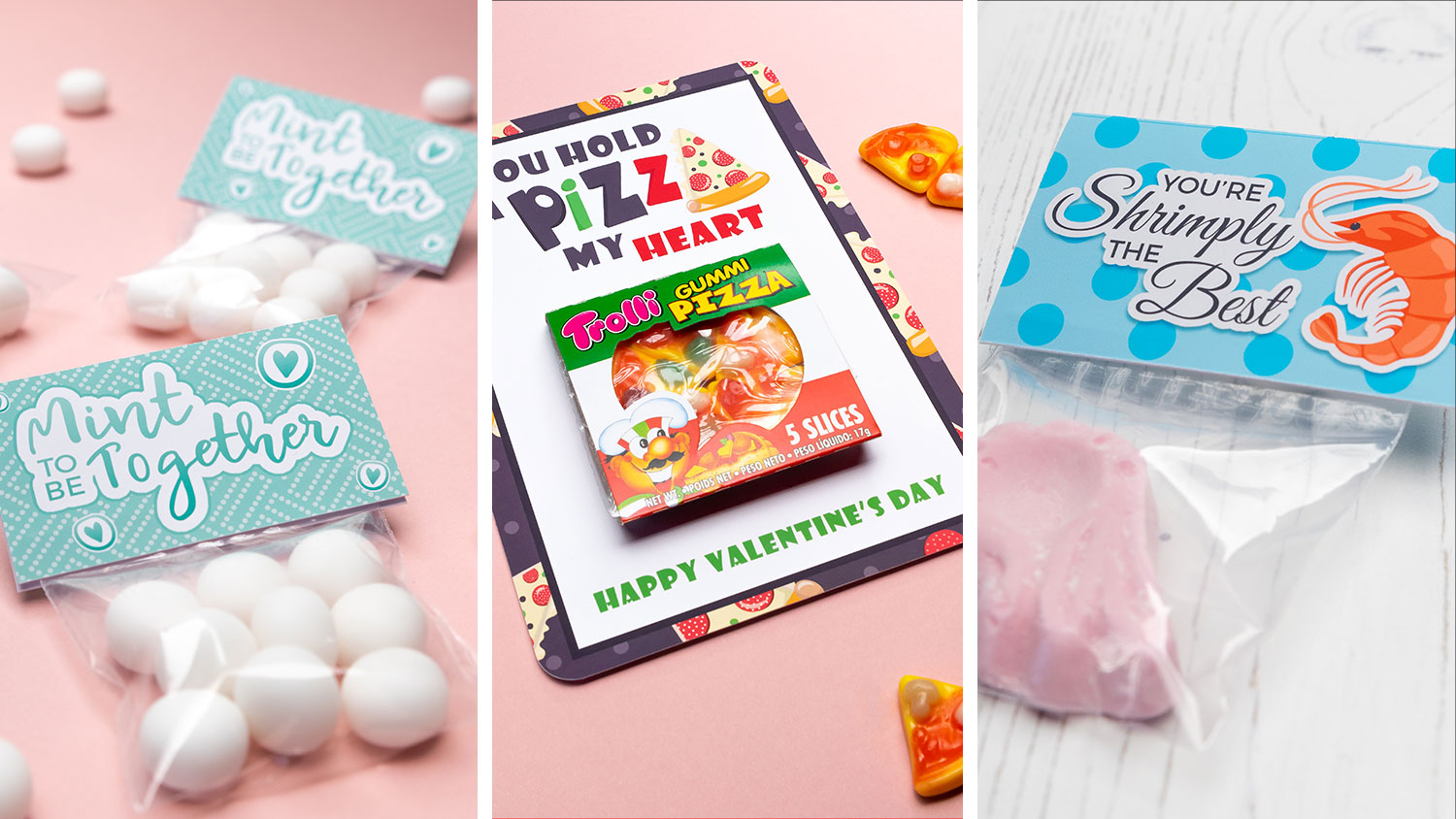 Celebrate the most romantic day of the year with these free Valentine's Day printables.
I love making quick and easy craft projects for Valentines Day. Especially when that can be combined with a bit of humour, for example in fun Valentine's printables like this: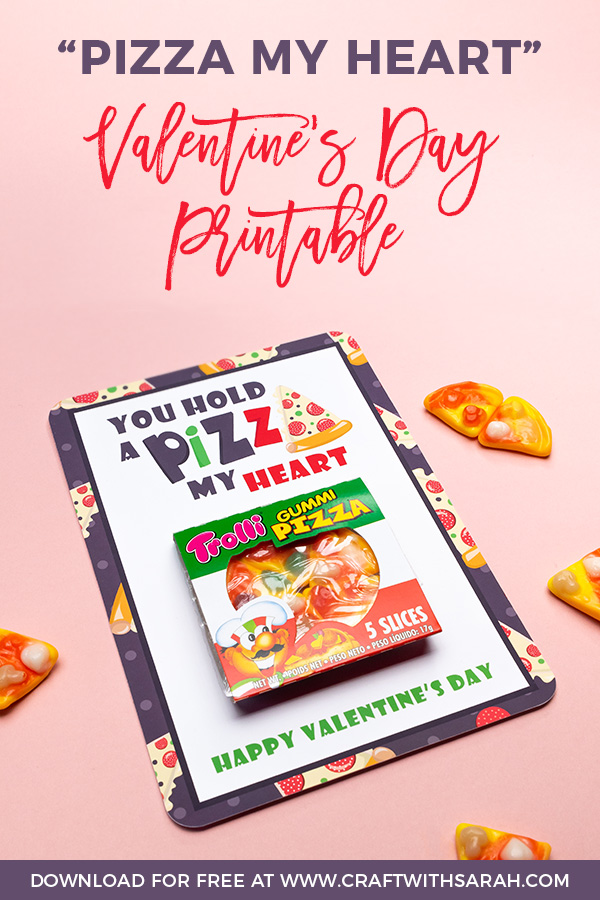 The printables on this page vary from coloring pages, card making downloads, iris folding patterns, paper embroidery and more!
My favourites have to be the iris folding patterns. Iris folding is a card making technique that involves layering paper strips across a cutout shape following a printed template.
Traditionally the paper strips form a 'swirl' shape similar to the iris of a camera, which is where the technique gets its name.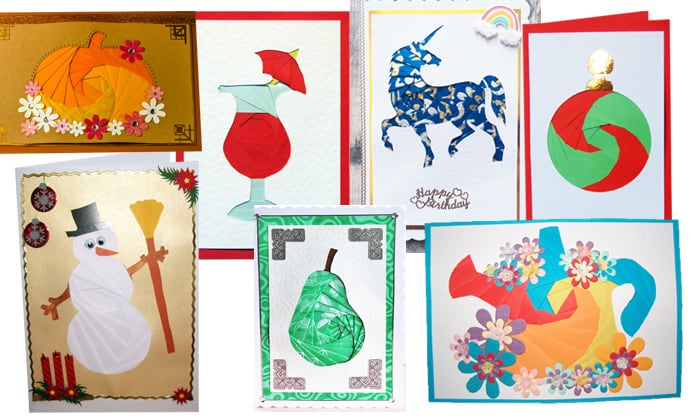 If you are new to this card making technique, check out these iris folding instructions.
Without any further ago… let's get straight to the free Valentine's day printables!
---
Free printables for Valentine's Day
Here are all of my free printables for Valentine's Day.
Use the download buttons underneath the photos to save each file to your computer.
Looking for Cricut crafts? Check out my free SVGS instead.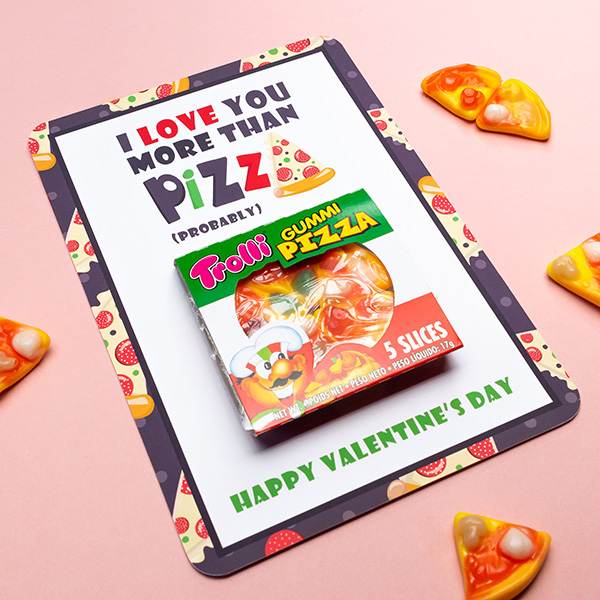 Funny Pizza Valentine's Day Gift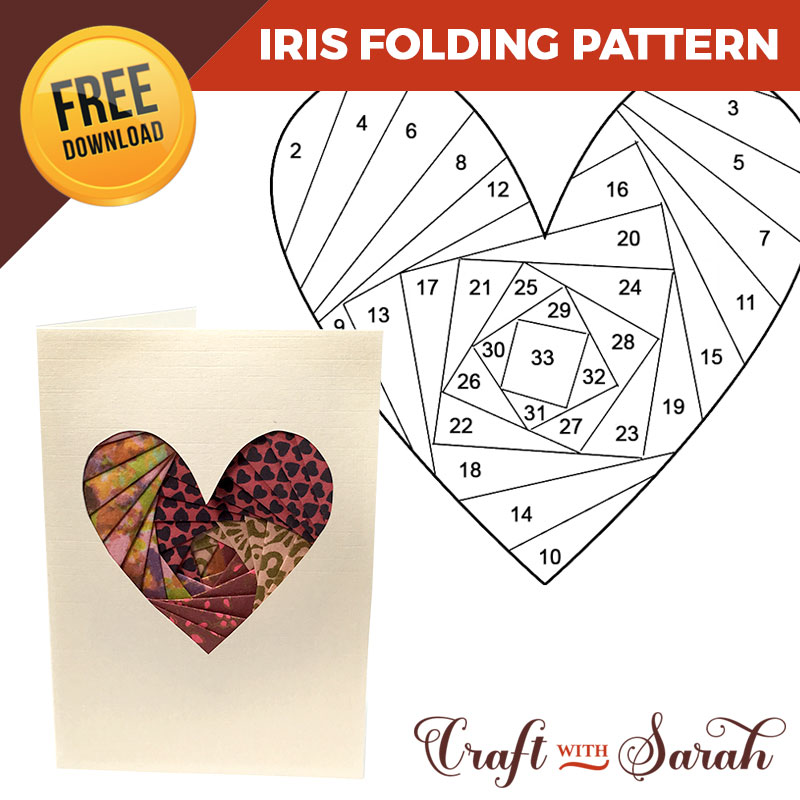 Heart Iris Folding Pattern
Difficulty: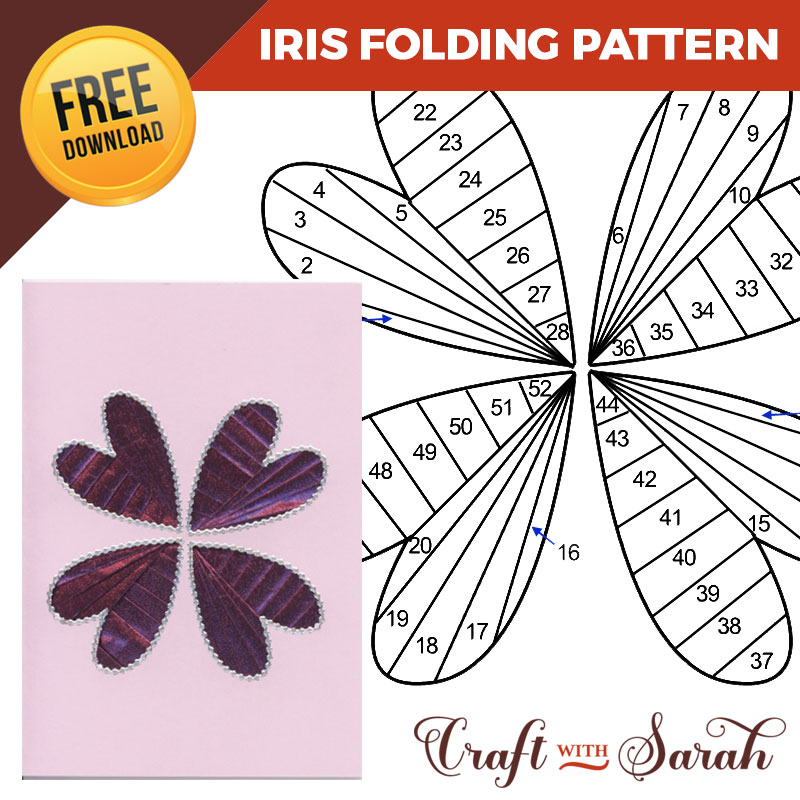 Hearts Iris Folding Pattern
Difficulty: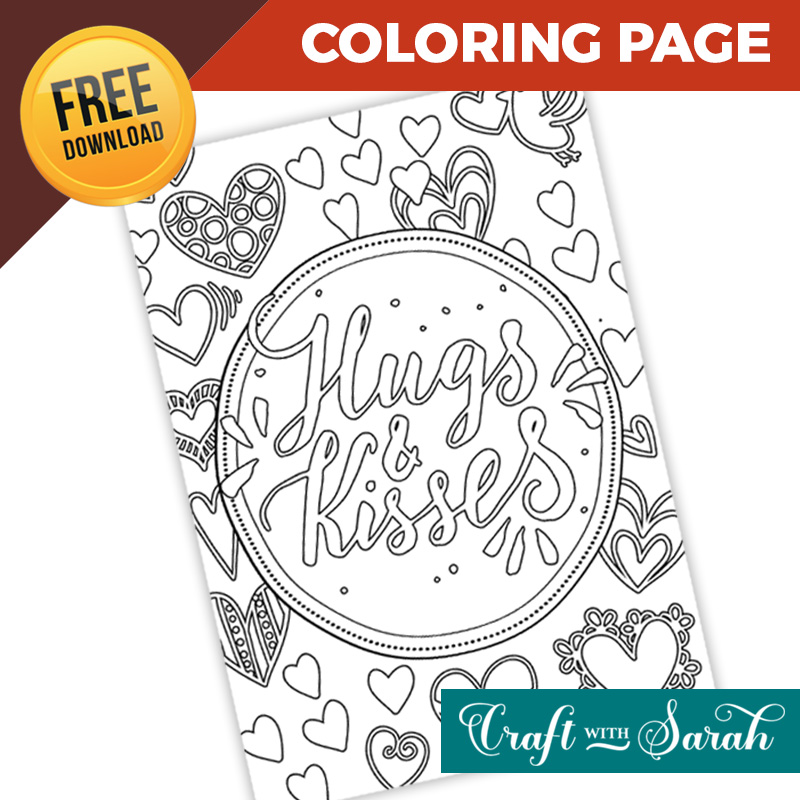 Hugs & Kisses Coloring Page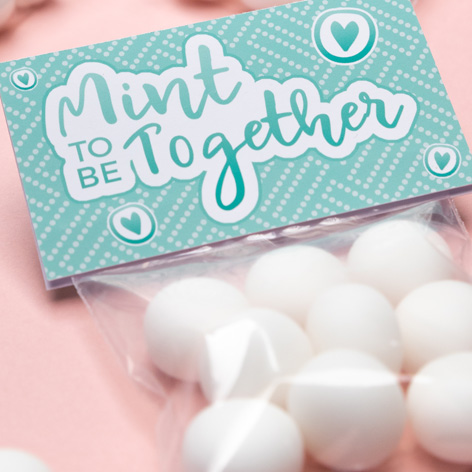 Mint To Be Printable Sweet Topper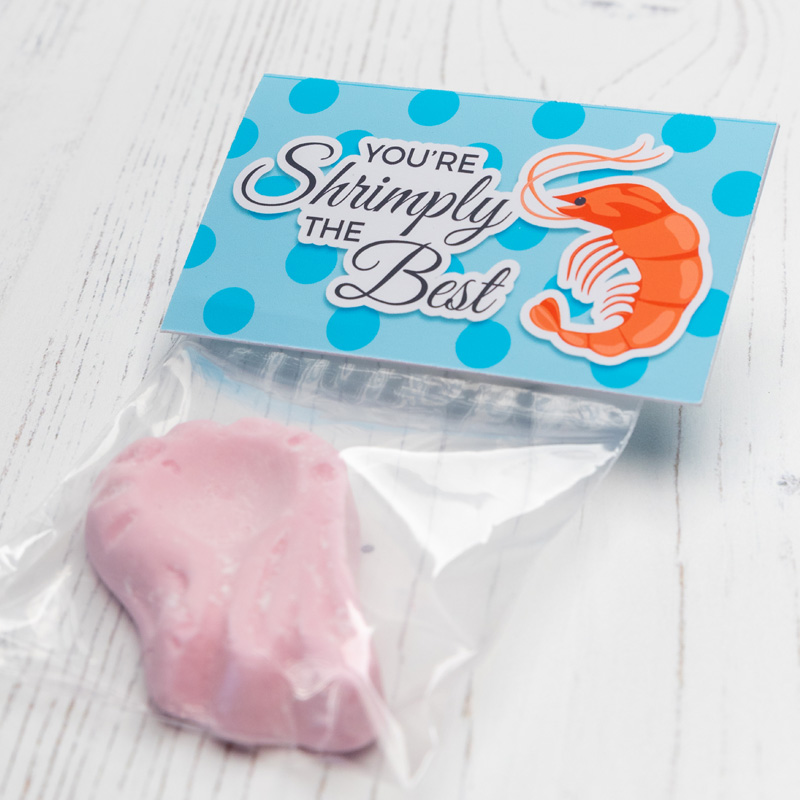 Shrimply the Best Funny Valentine's Gift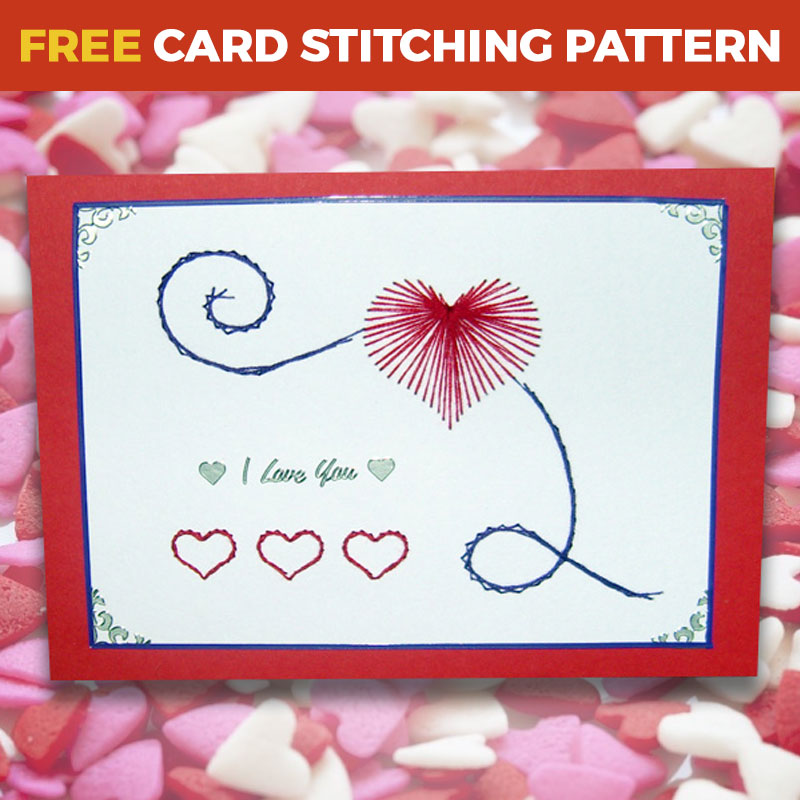 Valentine's Day Card Stitching Pattern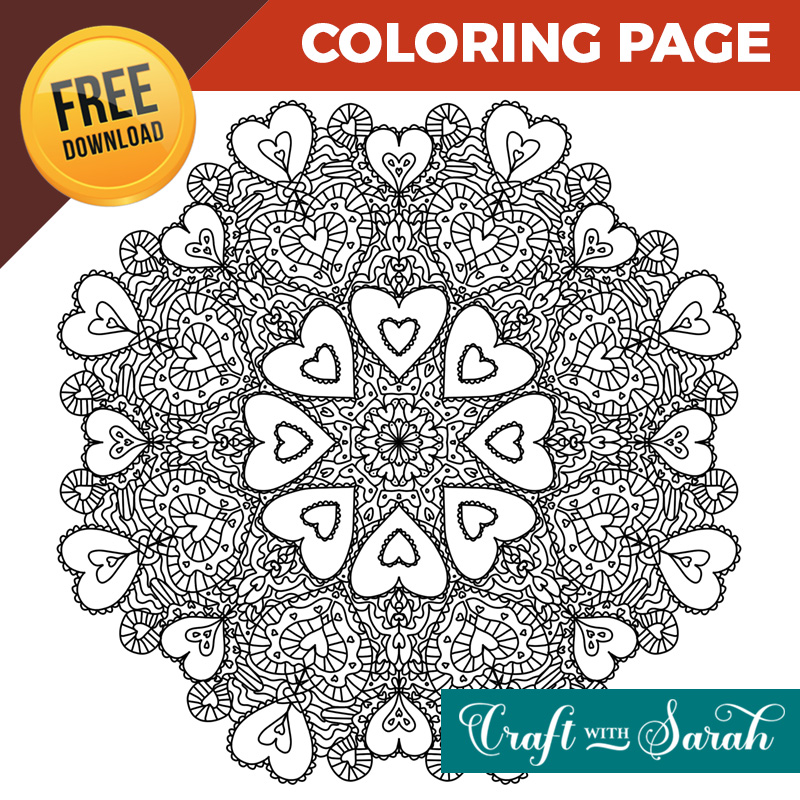 Valentine's Day Mandala Coloring Page