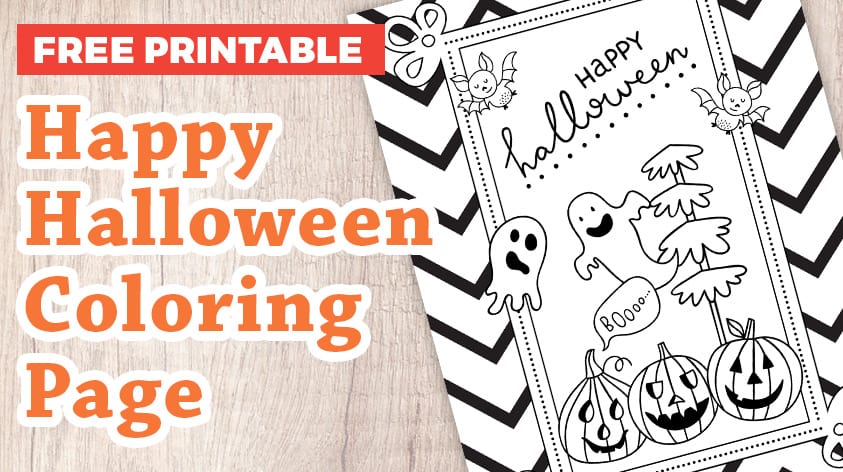 Happy Halloween Coloring Page
Updated on August 18th, 2019
Halloween is almost upon us, and what better way to celebrate than with a spooky Halloween coloring page?
I've started to design my own coloring papers, and I'm super excited to be sharing my very first coloring page design with you!
It's an adorable Halloween cartoon style printable with ghosts, pumpkins and super-cute little flying bats.
As I am lucky enough to have blog readers from all over the world, I've tried to make it as easy as possible for you to print the pages by including two separate versions of this coloring page – one in A4 paper size and one in US Letter size.
(Note – the photos on this page are low-quality versions. To get the full size printable version, use the download link near the top of this page.)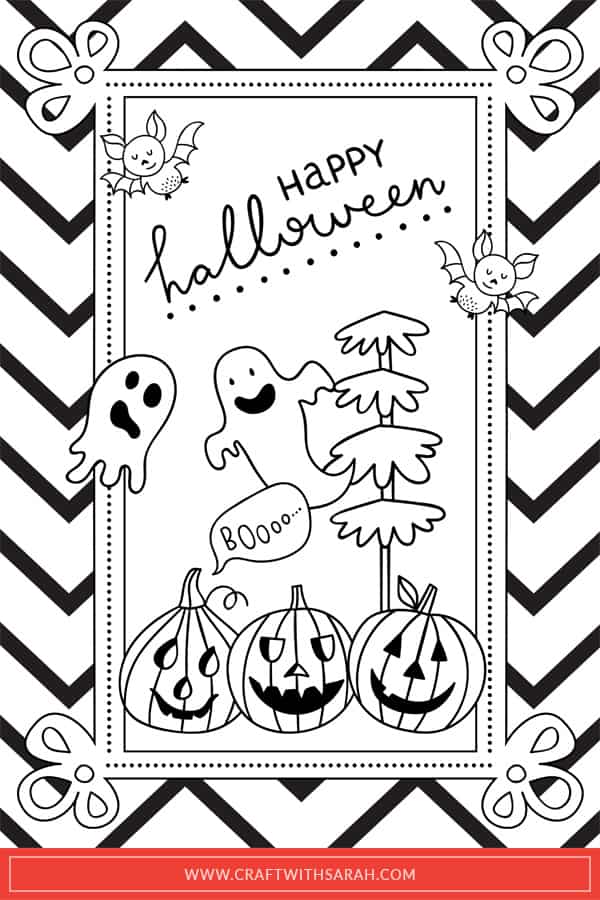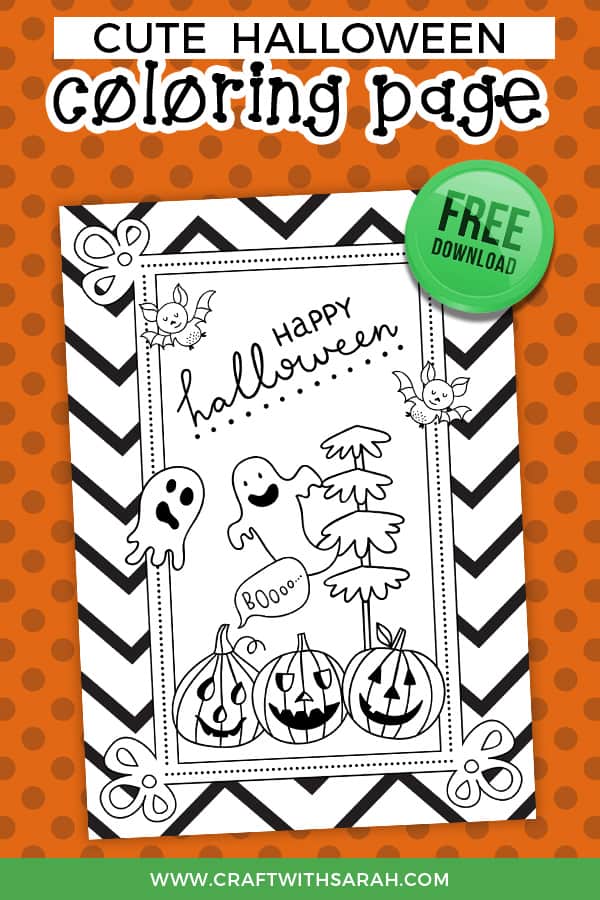 Download 'Happy Halloween Coloring Page'
Enter your 'Craft With Sarah' password to download this free printable.
Don't know the password?
If you have signed up before but can't remember the password, look through your emails for one from sarah@digitaldesignmastery.com as I include the password in all of the emails that I send.
If you can't find it, that's not a problem – just sign up again using the orange button above.