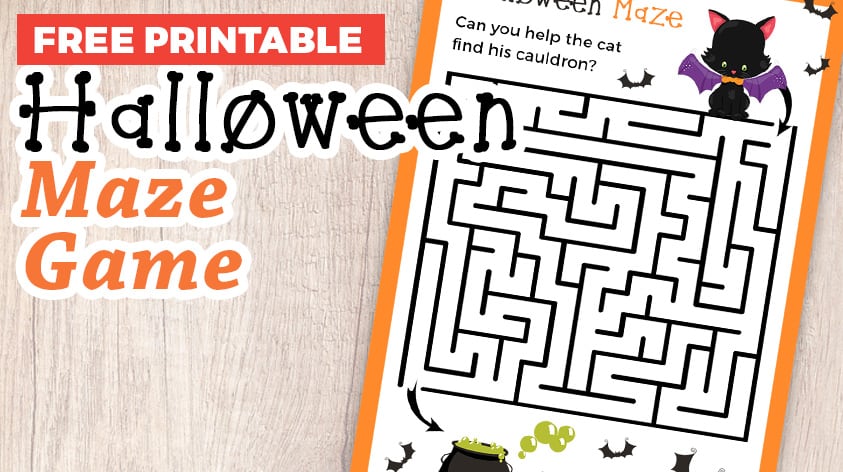 Challenge Time! Can you Solve this Halloween Maze Game?
Can you help the cat find his missing cauldron in this brain-busting Halloween maze game?
Our poor little Halloween kitty has misplaced his cauldron, oh no!
Can you help return him to it by finding a path through the maze before his magic potion bubbles over?
Want the free printable? Scroll to the bottom of this post to download it!
Halloween maze game for kids
This Halloween game is a great way to keep kids busy this spooky season.
We all know that October can be a bit unpredictable in terms of the weather.
If you're faced with a rainy day, why not print out this fun maze game to keep the kids entertained for a while?
For even more brain training fun, you might also like this unicorn maze. I also have a range of kids' coloring pages which you can download and print for free.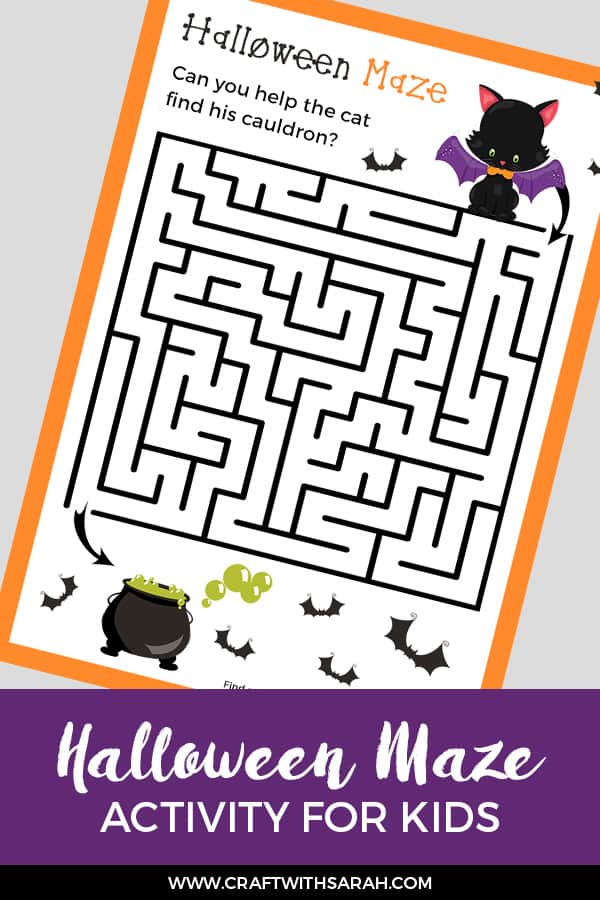 Download free Halloween maze
Here's a little preview of the free Halloween maze.
This is a low-resolution version, so it probably won't print all that well.
For the full-size version which will print WONDERFULLY, scroll down to the bottom of this post to download it for free.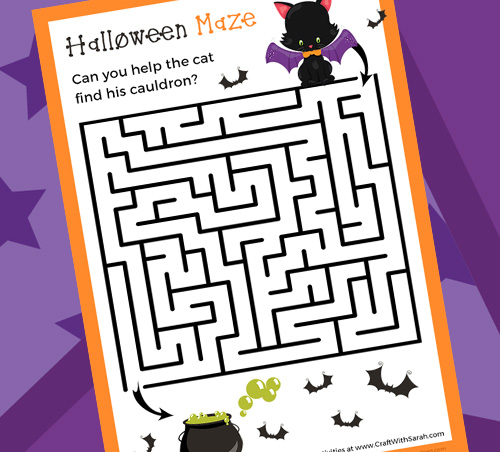 Free printable Halloween party game
This fun Halloween labyrinth game would also be the perfect boredom buster for Halloween parties.
Print out one per child that's attending your party and see who can solve it the fastest.
You could even do prizes for the winner!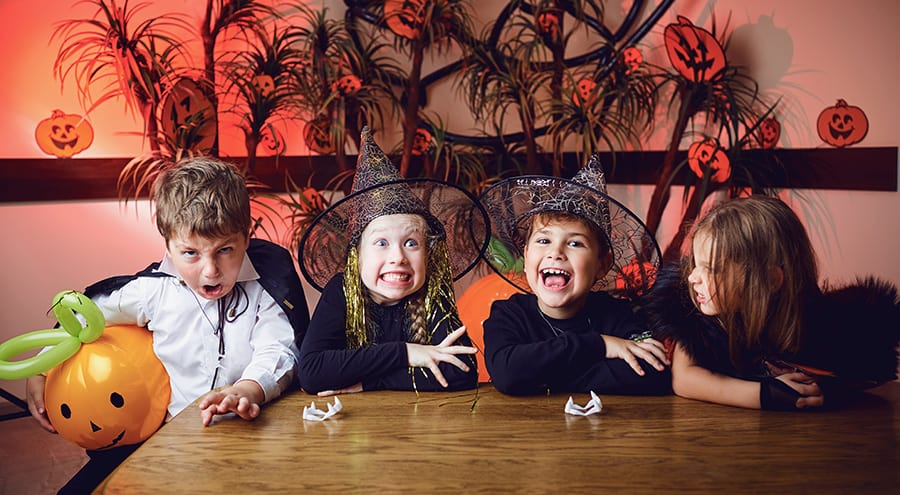 Halloween end-of-term activities
It would also make a great end-of-term Halloween activity for teachers to print for the class to do on the last day of school before the October half-term.
Because… let's face it… who wants to do actual school work on the last day of term??? 🙂
You could even use this as part of a whole day of Halloween crafts and activities.
Start off with this Halloween maze and then perhaps some coloring pages, then move on to crafting some easy DIY Halloween luminaries or other spooky decorations.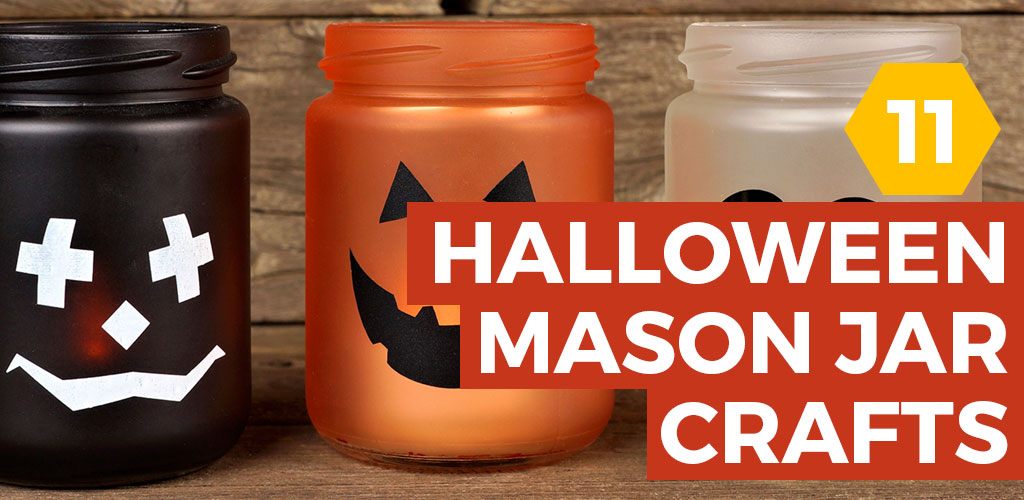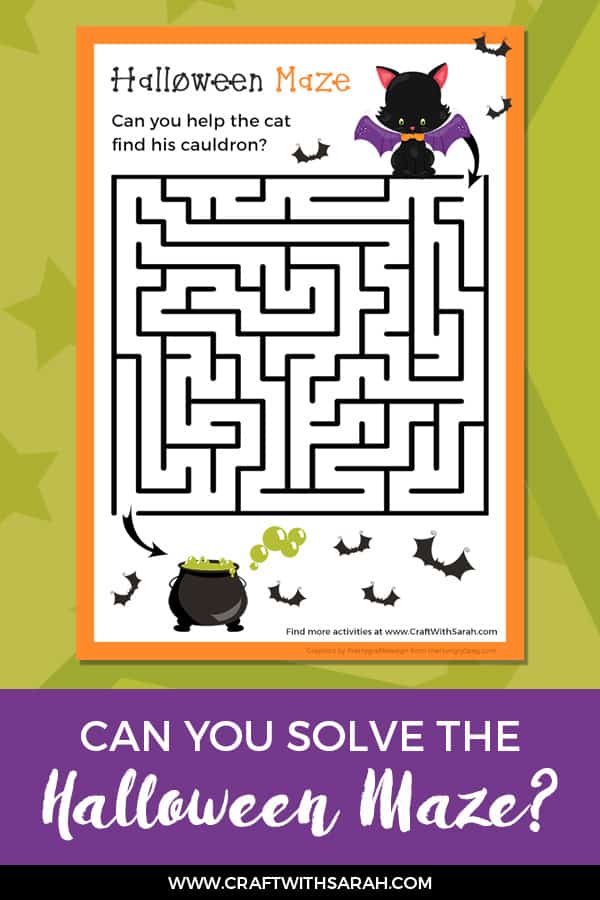 Download 'Challenge Time! Can you Solve this Halloween Maze Game?'
Enter your 'Craft With Sarah' password to download this free printable.
Don't know the password?
If you have signed up before but can't remember the password, look through your emails for one from sarah@digitaldesignmastery.com as I include the password in all of the emails that I send.
If you can't find it, that's not a problem – just sign up again using the orange button above.