Browse my collection of free iris folding patterns and click the photos to download the different patterns.
The patterns range in difficulty from beginner to advanced iris folding templates. Whatever your level of folding ability, you'll be able to find suitable patterns here.
New free iris folding templates are added each month, so check back regularly to find all the latest designs or sign up to my newsletter to get an email each time a new pattern is released.
Useful links:
Free iris folding templates
I hope that you enjoy this collection of free iris folding patterns.
New patterns are added every month!
---
Not found the template you're looking for? Check out my premium iris folding patterns:
Iris Folding Pattern Books
Browse my iris folding templates to buy as instant-download PDF ebooks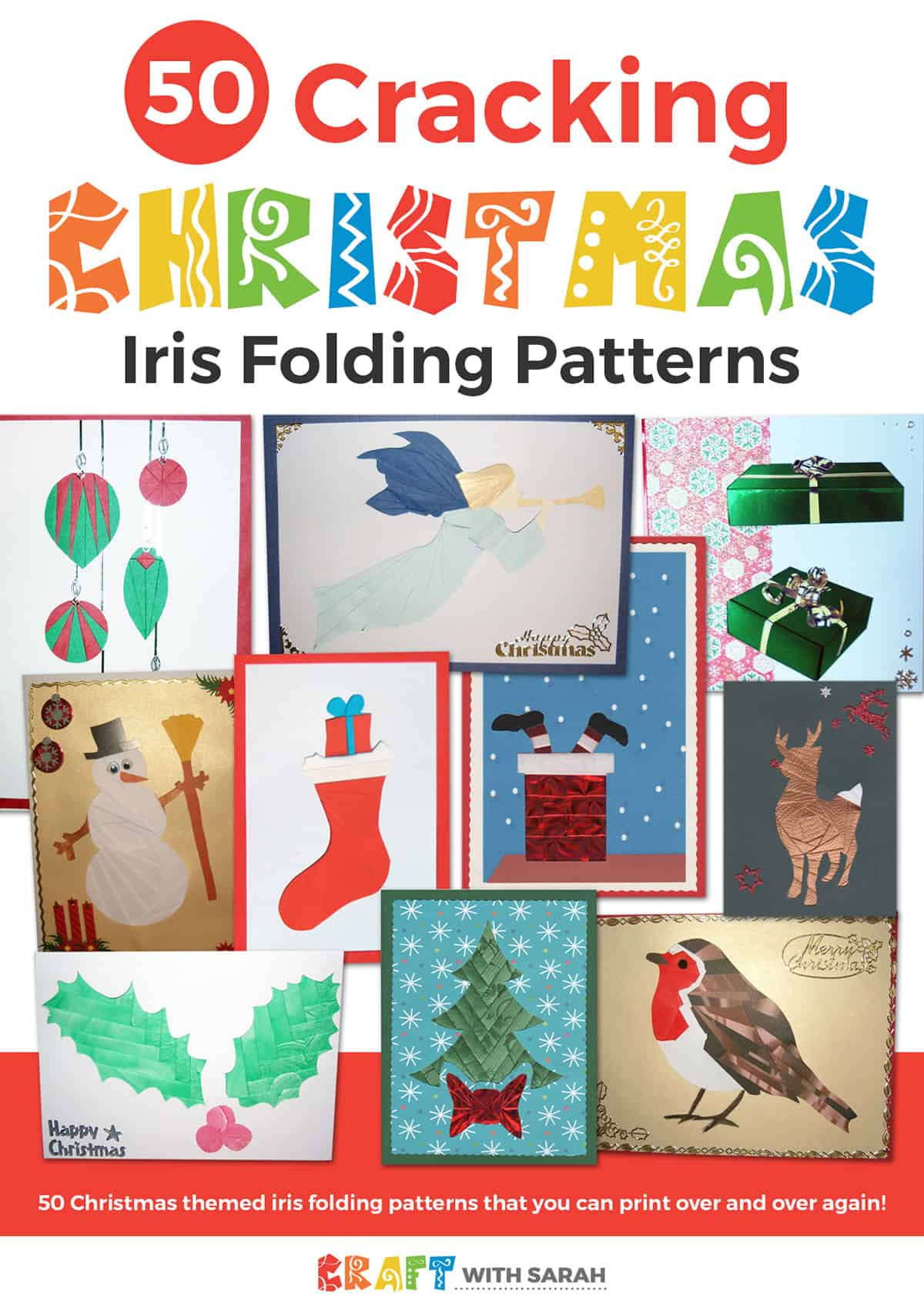 50 'Cracking Christmas' Iris Folding Patterns
$25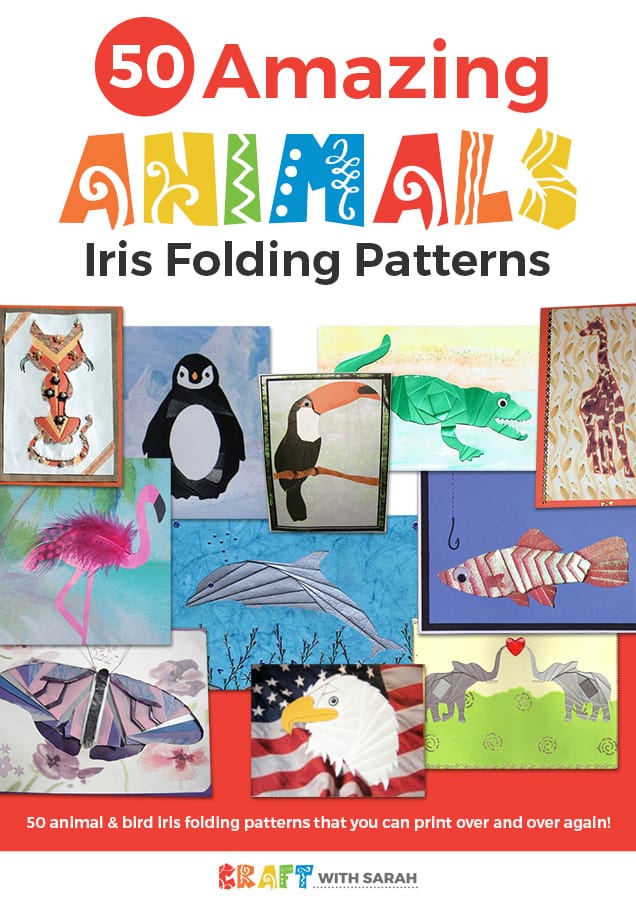 50 "Amazing Animals" Iris Folding Patterns
$25
* All prices are +VAT if applicable in your country.
All payments are handled securely by Gumroad. You can pay by card or PayPal.
IMPORTANT – All products are PDF files, available for instant digital download after purchase (nothing will be shipped/posted to you).
Looking for one specific pattern?
I have over 270 iris folding patterns available in my Craftsuprint shop, so check it out if you're looking for one design in particular.